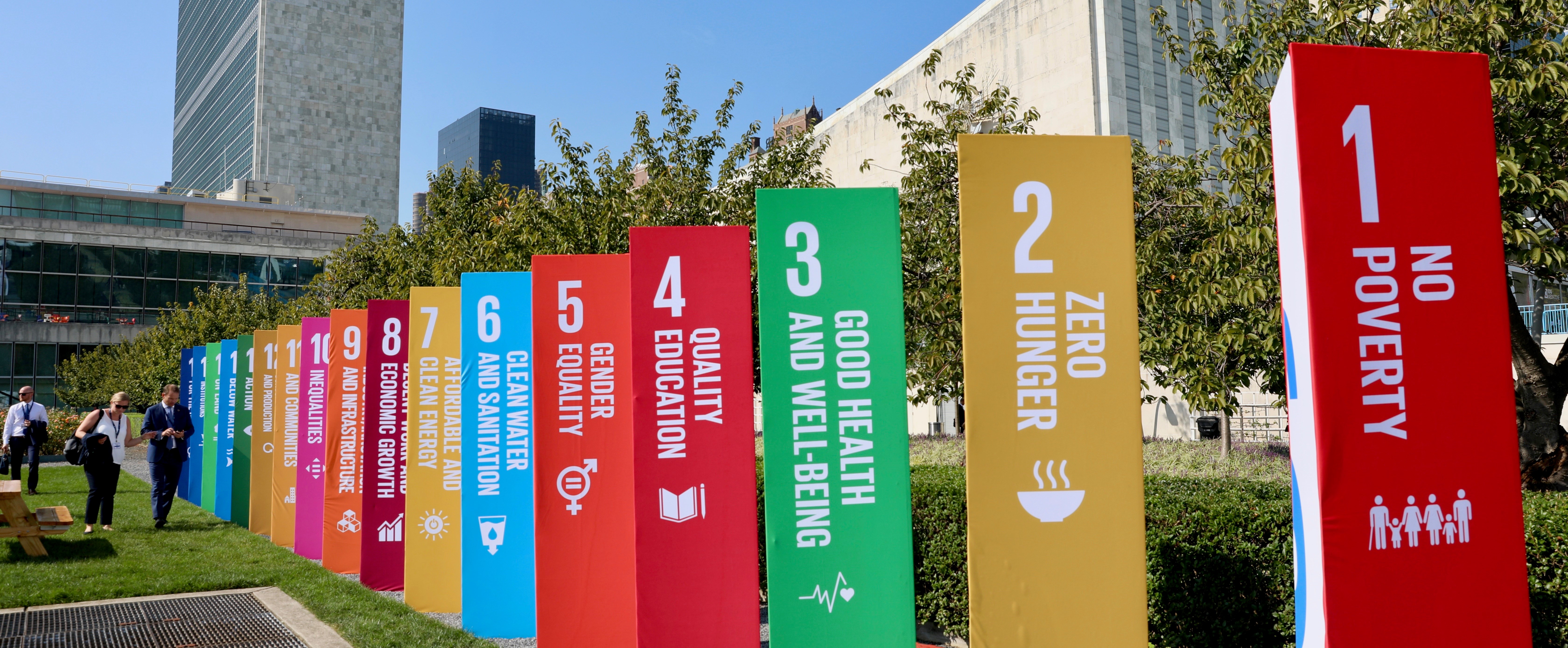 As scientists, effective communication is one of the most difficult challenges we face when discussing climate change, global warming, and other complex issues. This is particularly pressing when communicating to those who lack a scientific background or who are unfamiliar with the relevant terminology and scientific methods. During Connect4Climate's #YouthTakeover at the United Nations (UN) Climate Summit, attendees deconstructed these barriers to tackling the critical issue of climate change. Participants from diverse scientific and non-scientific backgrounds, age groups, and geographic locations discussed their perceptions of climate change and the need for action in a way that everyone could understand.
These environmentally conscious changemakers included artists, government officials, filmmakers, fashion industry models, researchers, media specialists, high school and college students, business owners, musicians, journalists, and more. Each group of activists shared their unique perspectives in a digestible format on social media while also preserving the rigor of climate science. These groups of people, who are not typically proficient in quantitative science themselves, molded the principle of climate change into a universal language, and subsequently mobilized their followers into action toward climate change solutions. As a result, people everywhere could remotely access and understand topics such as fast fashion, climate finance, and pollution.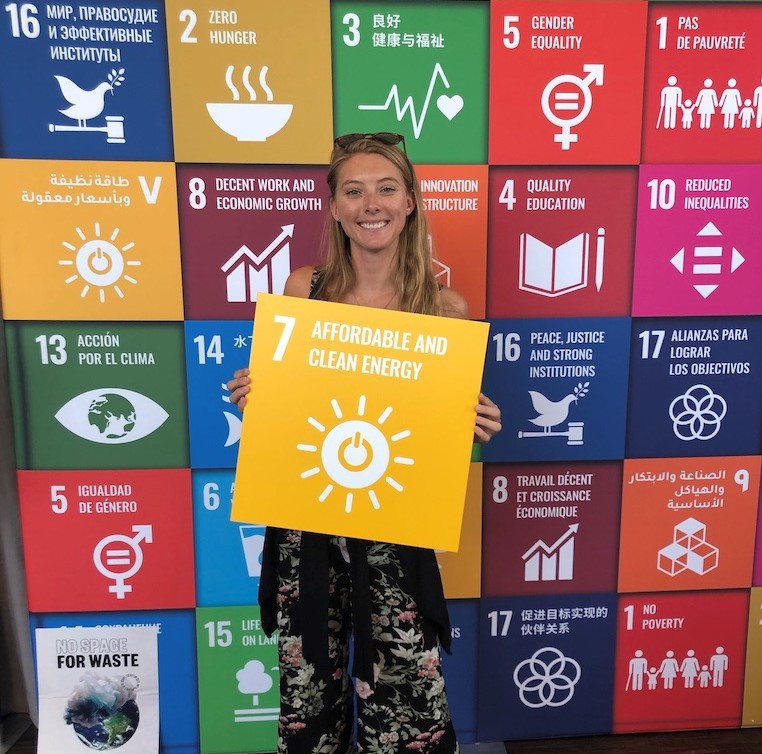 These climate activists publicized key facts about human-induced impacts on the environment that pertain to their followers' fields of interests, expressed the urgency to act on climate change, and articulated how to transition to more environmentally conscious practices to abate these human-caused damages. Models from the fashion industry informed their social media followers about science in a way that captured the attention of like-minded individuals. For example, the models explained that many clothing designers do not consider the environment during the manufacturing process, and that the amount of energy and water required to produce those clothes results in adverse unintended consequences for the natural environment. Changemakers of all backgrounds contributed to and echoed this sentiment: musicians performed songs about caring for the environment; artists created masterpieces on the dangers we are currently facing and predicted to face; and CEOs of well-known businesses explained how carbon pricing can positively impact their industries and increase competitiveness. Moreover, youth encouraged other youth to engage in the growing climate movement. 
The most effective component of the weekend event was the collaboration among all of these  people, as global citizens, to work towards solving the problems of climate change and to push for concerted action towards achieving the 17 UN Sustainable Development Goals. When people from a variety of backgrounds join together to work on a specific issue, stronger, more diverse and more achievable solutions emerge than when everyone stays confined to their own discipline. This could be observed at the Youth Policy Jam on Unlocking Climate Finance, where attendees of the Youth Climate Summit were divided into groups of ten to discuss how to procure more funding for youth programs combating climate change. Participants ranging from high school students to established World Bank and government officials provided their input, collaborating to produce a wealth of ideas that the young organizers of the Policy Jam, Youth Climate Lab, presented later that week during the UN General Assembly.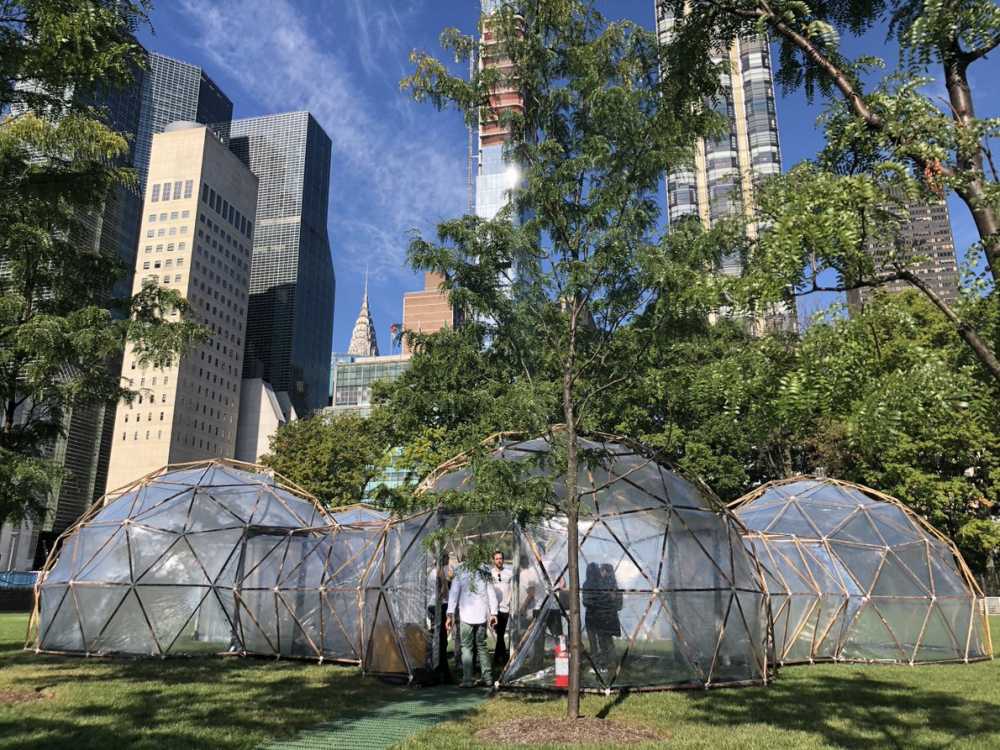 Another segment of the UN event featured Pollution Pods, an installation created by the artist Michael Pinsky and other urban planners, researchers, and activists. The pods simulated air quality from five different cities around the world: London, New Delhi, Beijing, São Paulo, and Oslo. These simulations included temporal changes in the concentrations of various pollutants from fossil-fuel-burning emissions, namely carbon dioxide, sulfur dioxide, ozone, nitrous oxide, and particulate matter. In some regions, such as New Delhi and Beijing, the pods were very hot, smelly, and hazy. Experiencing the air quality conditions in other cities worldwide was truly eye-opening. It is one thing to learn about pollution in school and universities but another to experience first-hand how these pollutants impact the natural environment and our own bodies. The collaborative effort behind the creation of these pods was remarkable, which made me hopeful that people who come from non-science backgrounds can grasp the weight of human-induced impacts on the environment and that the science community can communicate complex processes in simple and understandable terms to a general audience.  
Connecting and working with people from non-technical backgrounds on the issue of global climate change is of utmost importance in our time. Although effective science communication is challenging, and some of its barriers persist, it gave me immense hope to see that creativity and partnerships can get the word out to many individuals who otherwise might disengage from science discussions because of the daunting jargon and nuances. Connect4Climate's #YouthTakeover proved that effective dialogue is possible and that the steps we have already taken toward breaking down these communication barriers will catalyze climate action for our generation and those yet to come.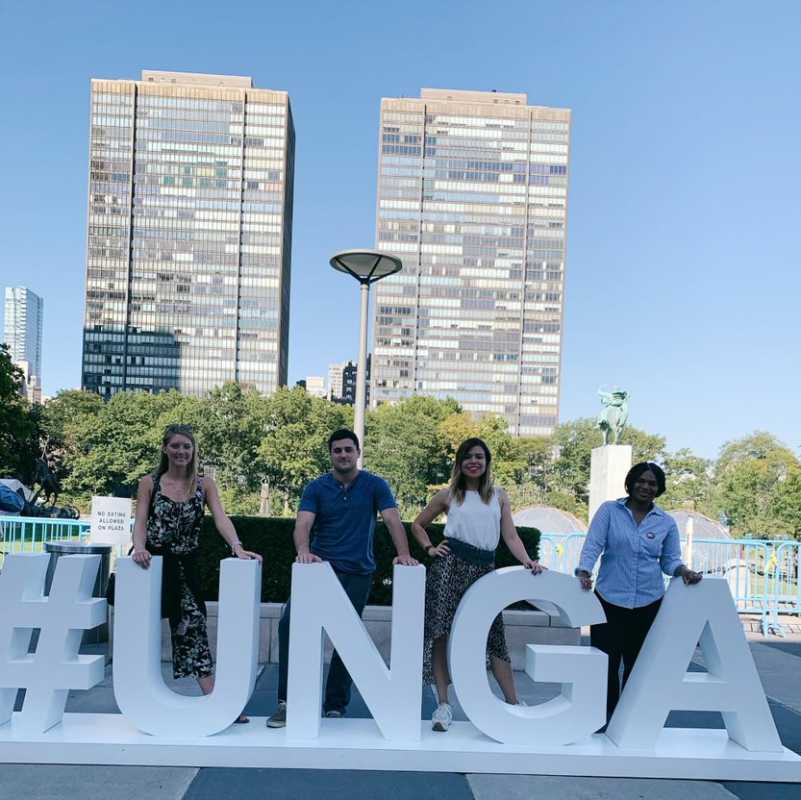 Banner image courtesy of Kaia Rose, Connect4Climate. Other images courtesy of the Connect4Climate #YouthTakeover team.