Youth have always been drivers of social change, and at this critical moment for climate ambition, it's more urgent than ever to ensure that the voices of young people are not only listened to but acted upon. While COP26 has been postponed until 2021 due to the COVID-19 crisis, now is the chance for youth climate leaders to build momentum and make sure that when they arrive in Milan next year for the Youth4Climate Pre-COP26 summit, they come ready with tangible ideas and proposals to present to world leaders.
REGISTER FOR THE #YOUTH4CLIMATELIVE LAUNCH: https://bit.ly/youth4climate-live-series
As longtime believers in the power of young people, we are thrilled to be involved in the production of the all-new #Youth4ClimateLive Series, hosted by the Italian Ministry for Ecological Transition (MITE) in collaboration with Connect4Climate and the Office of Secretary-General's Envoy on Youth to drive engagement in the run-up to the 2021 pre-COP26 in Milan, Italy and COP26. Launching this June 26, the series will continue through 2021, offering nearly a year's worth of content for you to tune in to!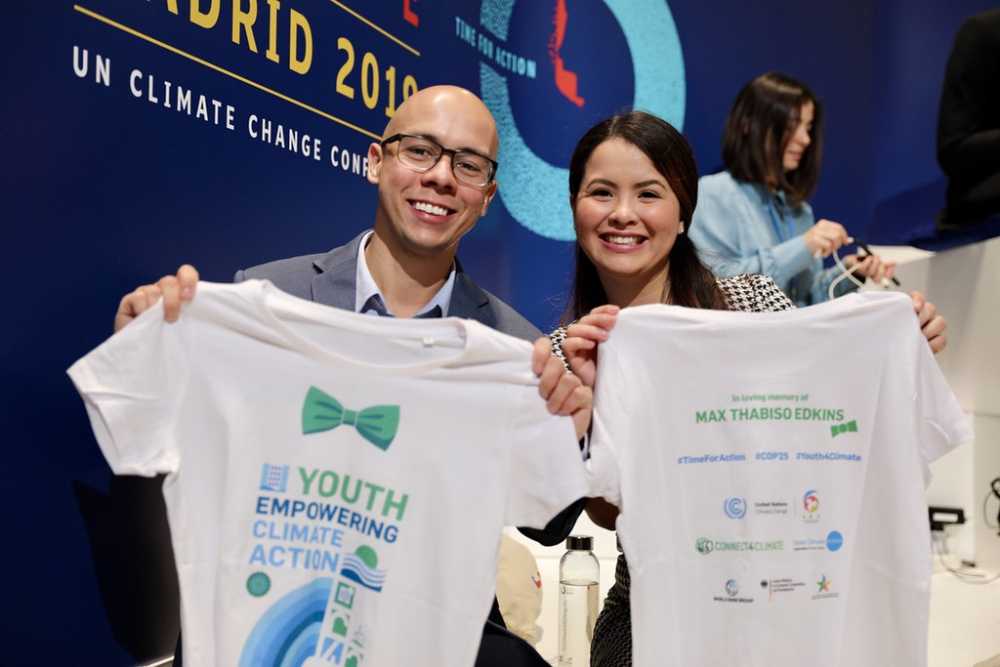 You can expect dynamic, interactive, and inspirational climate convos with leaders from the #Youth4Climate movement and climate experts from our most respected institutions.
From June 26 on, regular one-hour episodes will examine how youth are driving climate ambition, focusing on topics such as the Sustainable Recovery, Nature-Based Solutions, and Innovation and Entrepreneurship. Each session will bring together a diverse group of unstoppable youth at the forefront of creative climate action. Champions of youth empowerment Ahmed Badr and Salina Abraham will moderate intergenerational conversations between experts and young leaders, creating space for audience interaction and input.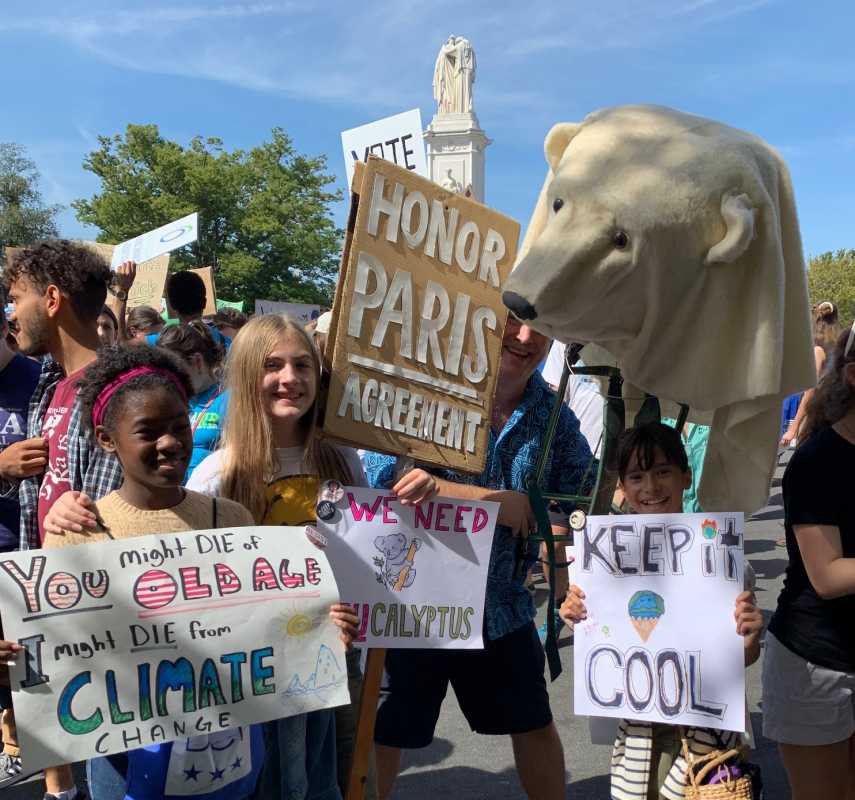 One extra exciting aspect of the series is the opportunity for audience engagement across social media channels and streaming platforms. All interested young people are invited to participate directly in each session (register here for the launch event), but you can also catch the livestream on your favorite social media platform. Between sessions, interactive campaigns will gather ideas, stories, and messages from young people worldwide, all of which will feed into upcoming #Youth4ClimateLive episodes as we build momentum towards Pre-COP26.
Watch our website, Instagram and Twitter, as well as the official Twitter of Pre-COP26, for updates as we launch this exciting journey together with our global youth audience. We hope you'll be tuning in and bringing your unique ideas and experiences to the conversation as we all work together to empower young people to drive climate ambition!
Photos courtesy of Kaia Rose and Francis Dobbs, Connect4Climate.