Kids aren't often given enough credit. Although people are quick to point out the youngest generation's faults, many of them deeply care about big issues such as equality and water conservation.
And if they don't currently seem to care, their viewpoints can be shaped by what we do as the adult influences in their lives. Here are 25 ways to encourage them to save water.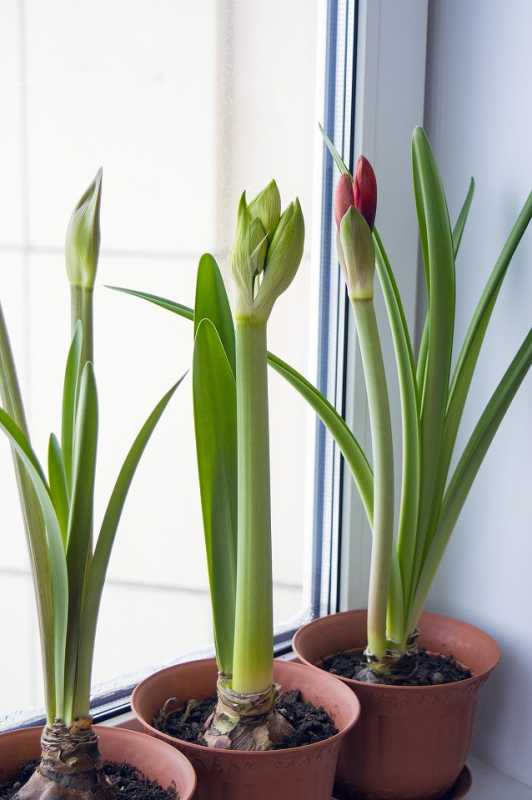 25 Ways to Help Children Save Water
Don't underestimate them: They can handle hearing about scary topics such as water scarcity.
Make it a game: See who can take the fastest shower.
Show them other kids making a difference: Greta Thunberg might be a big inspiration to them.
Have them reuse towels: Reusing towels in your household might seem like a small act. But cutting down on one load of laundry a week can save 30 to 40 gallons of water.
Lead by example: Show them you care and they'll likely follow suit.
Turn off the faucet when brushing teeth: That can save gallons of water over the course of a week, and it's one of the most painless ways to conserve.
Ask them to notify you if they notice a way to improve: Open the lines of communication -- they might have some great ideas.
Teach them baths use more water than showers: You both can save the baths for special occasions. Opt for showers most of the time instead.
Report leaks and drips as soon as possible: That will allow you to repair them in a timely fashion. Your child may want to watch you repair the leak too, so they can learn a new skill.
Have them be responsible for keeping a pitcher of water in the refrigerator at all times: That pitcher of water will always be cold, cutting down on the time you run the sink waiting for a cold glass of water.
Teach them to scrape rather than rinse dishes: There is no need to rinse the dishes before placing them in the dishwasher.
Teach them to recycle: Recycling saves a lot of water usage. Make it a high priority for your children.
Buy them a reusable water bottle: Remind them that every time they carry this with them instead of using a disposable water bottle, they are saving water. Plastic production takes a lot of water.
Ask them to be a good example for their younger sibling: Kids want to be someone to look up to. And if they know little eyes are watching them, they'll double up on their efforts.
Have them save energy too: Kids don't always make the link between saving energy and water. Teach them to shut off the lights and television when they aren't in use.
Show them some YouTube videos about conservation: Kids are drawn to the screen and sometimes those lessons sink in better than the ones we try to teach them.
Tell them they don't always have to flush: It doesn't hurt anything to not flush your toilet after a child pees in it. Teach them if it's brown flush it down, if it's yellow, let it mellow.
Have them draw a picture about water conservation: It might be of sad animals looking for water, or of a dry planet. Once they draw the picture, hang it somewhere you'll all see it. It will become a source of motivation.
Take them to a lake: A place of beauty will often make children understand why they need to conserve water. Never underestimate the power of a pretty place. Remind them that saving water will protect that spot for future families to enjoy.                                                                                                                                                                                
Read a book: A book about the importance of water will help drive home why this issue is vital. A great pick is The Water Princess.
Let your child skip some showers: Unless your child is hardcore into playing outdoors or playing sports and they are always sweating, they don't need a daily bath. Every other day is just fine.
Have a water cup designated for all-day use: Kids are notorious for taking one sip of water and then getting a new cup out next time they are thirsty. Have them use one cup all day for their water breaks.
Train them to use old water for indoor plants: They can use water leftover from cups around the house to water plants instead of dumping them down the drain.
Grow a vegetable garden: That cuts down on water usage for packaging and transporting vegetables to grocery stores. It's a fun way to conserve water and teach children.
Try to lower the water meter usage: This is a tangible way to show your efforts are paying off. Let your children see how much water you've saved month to month. Use those monetary savings to do a fun family activity together as a reward.
Don't Forget: A Little Adds Up
Remember to teach your child that no amount of water saved is insignificant. It can all add up to big savings over time. Together, your family can make a huge difference.
About the Author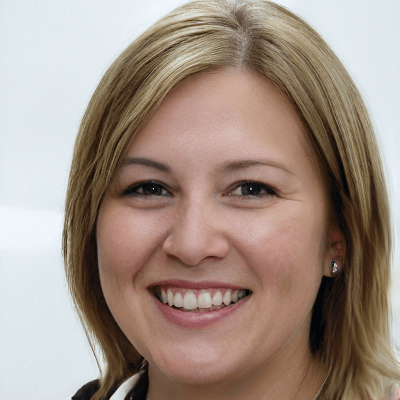 Sylvia Jones is a freelance writer and mother of two from Indiana, USA. Sylvia is passionate about water conservation, the environment, and lowering her carbon footprint.
Preview thumbnail courtesy of tookapic (Pixabay). Banner image courtesy of Katja Just (Pixabay). Body images courtesy of, respectively, Alina Kuptsova and jplenio (Pixabay).