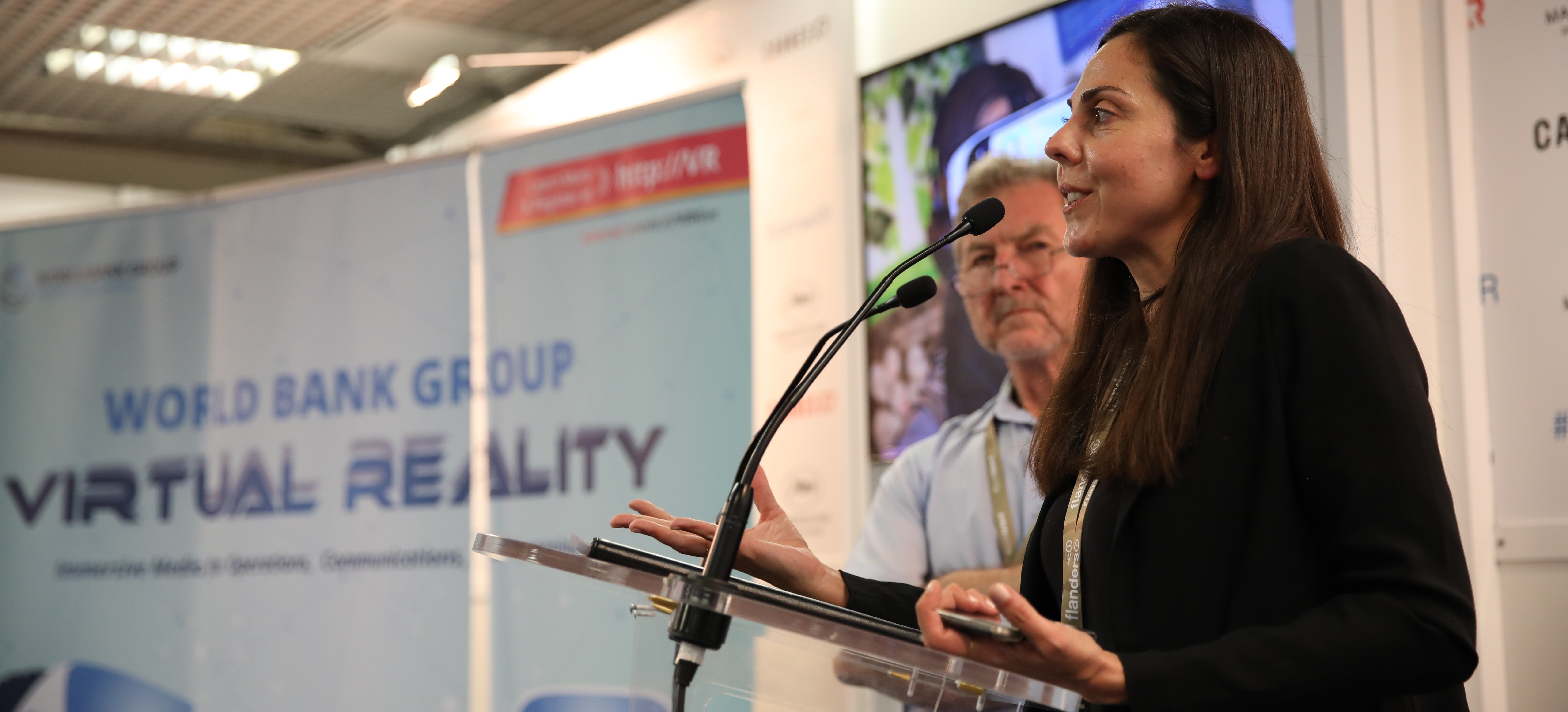 Objectives
Connect4Climate's chief objectives are to:
Raise awareness about climate change and its impact at various levels: the public, private sector, and policy- and decision-makers;
Promote commitment among the public, private sector, and policy-makers to take action;
Build coalitions for further advocacy efforts. MDTF activities focus primarily on three key groups of stakeholders: policymakers, the private sector, and grassroots organizations.
Three Vital Pillars:

The Advocacy and Fund Leveraging component funds global climate advocacy efforts and programs dedicated to the production and dissemination of knowledge on climate issues. Connect4Climate is cultivating a community of international partners with the shared mission of disseminating climate knowledge and catalyzing concrete action.
The Support to Operations component finances the integration of climate communication into existing World Bank projects, capitalizing on the Bank's worldwide reach to spread the message of sustainabilty.
The Research and Capacity Building component supports research on the theory and practice of climate change communication and the training of operational staff to be effective communicators on climate issues.
Amplifying Young Voices
Many of the most striking recent successes in climate activism have been won by passionate youth, and Connect4Climate is committed to amplifying the voices of younger generations as the climate action movement intensifies. The Youth Unstoppable campaign, a hallmark of C4C's Film4Climate initiative, has turned a seminal documentary on climate advocacy into a rallying cry to unite young new allies and illuminate the way forward. Creating lasting partnerships with influential youth leaders such as the film's director Slater Jewewll-Kemker and the outspoken climate strike orchestrator Greta Thunberg is a key priority for Connect4Climate moving forward.
With this youth emphasis in mind, C4C is redoubling efforts to engage diverse audiences through creative competitions, spread climate knowledge on social media, live-stream from high-profile events, and generate compelling climate-positive content with our ever-expanding array of strategic partners. We are actively seeking out young activists and innovative entrepreneurs, amassing allies and connecting with broader swaths of the global community every day.