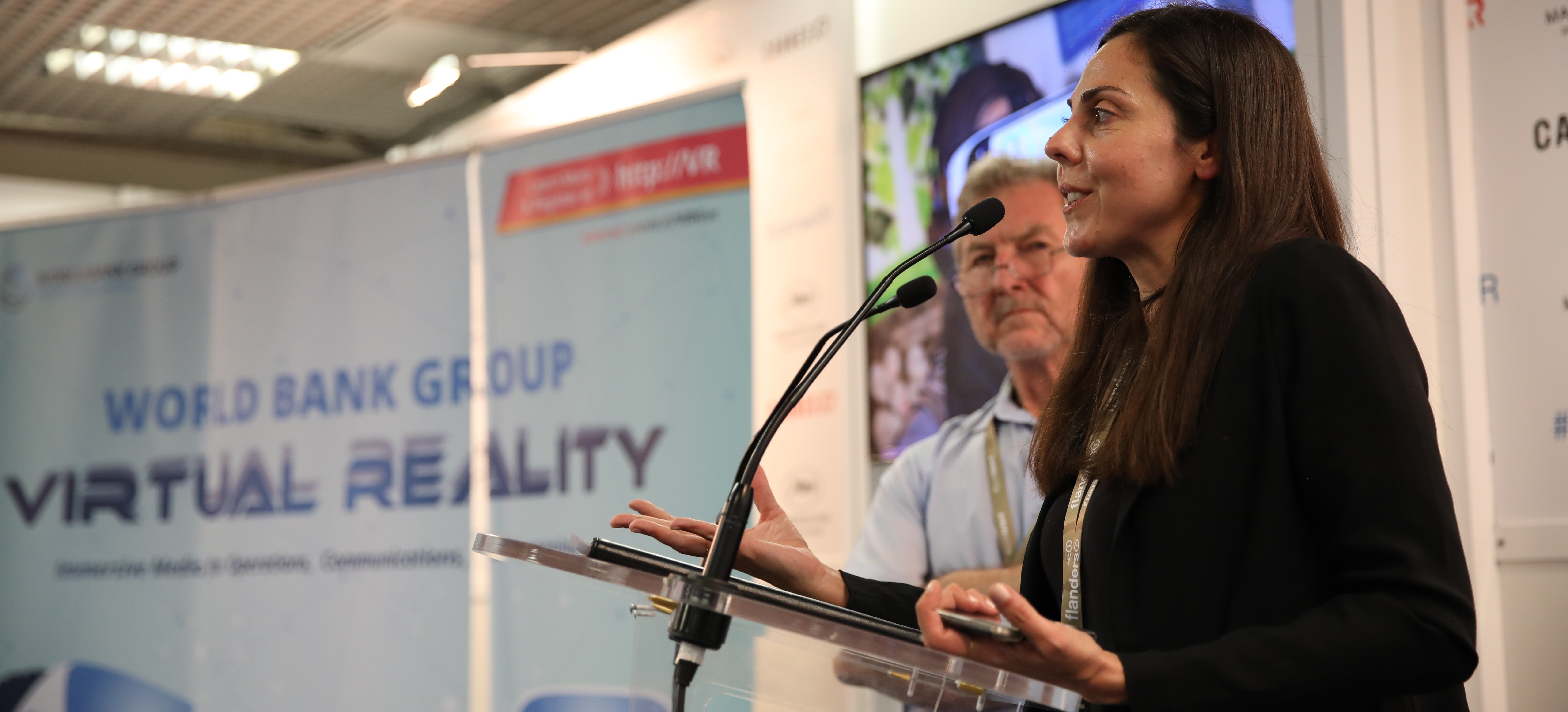 For more than a decade, Connect4Climate has dedicated itself to advancing global climate consciousness, building coalitions to drive ambition, and spurring robust climate action commitments from international policymakers, private section organizations, and on-the-ground citizens.
C4C tackles this mission with four key approaches:
1. Amplifying youth climate stories and empowering young leaders
2. Harnessing creativity for climate action
3. Leveraging the power of partnerships
4. Supporting the international climate agenda
Amid the uncertainty and isolation of the COVID pandemic, C4C united a worldwide audience around climate action like never before with an ambitious series of youth-focused virtual dialogues, empowering competitions for young creatives, multilayered social media strategies, and a renewed commitment to the cultivation of meaningful partnerships, cementing its status as a powerful partner and youth ally in the climate space.
C4C will continue its rich tradition of engaging storytelling as it forges into a new era, amplifying the voices of youth and marginalized communities on the forefront of both the climate crisis and global climate action. It will support this effort by nurturing strategic partnerships, cultivating lively platforms, and spearheading activations at major international climate events. Fresh C4C advocacy campaigns will channel the talents of the creative economy toward effectively communicating climate solutions and inspiring action, centering youth as key partners in the transition to a zero-carbon future.