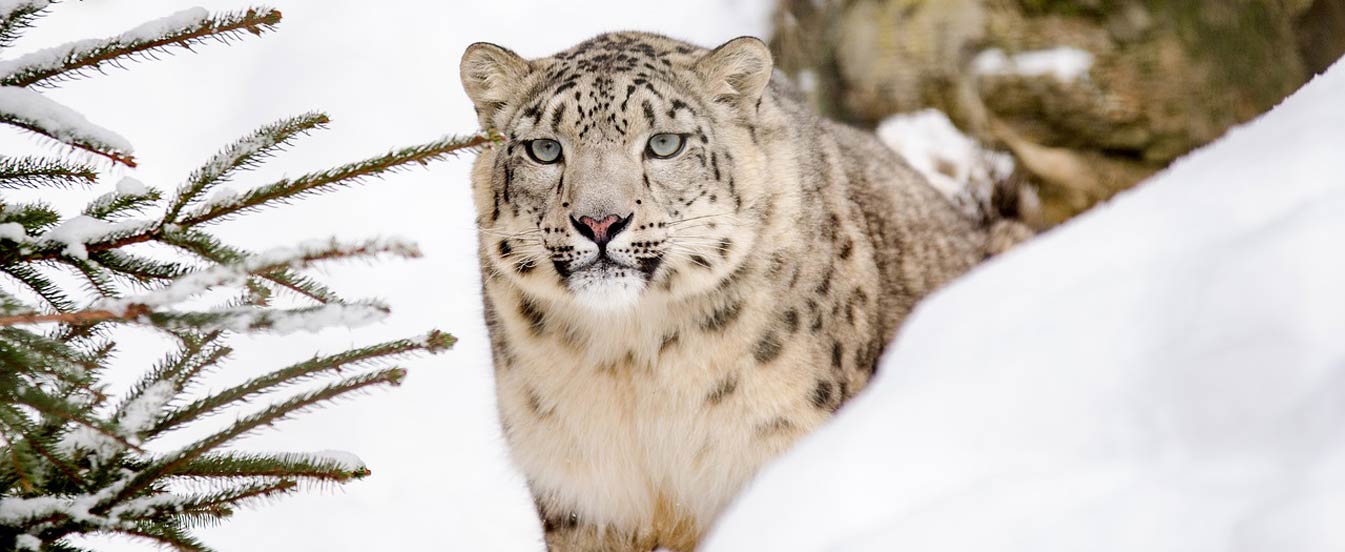 At the time when the whole world comes together to celebrate International Wildlife Day with the purpose to create awareness about the wildlife protection and spending billions of dollars to keep intact the ecosystem from the impact of climate change, we have focused our awareness efforts on local schools. Despite limited resources, the Wildlife Department of Khyber Pakhtunkhwa has rolled up their sleeves to protect the wildlife in the province through a systematic awareness program in the government schools.
Khyber Pakhtunkhwa (KPK) is a province in Pakistan, located at the extreme north of the country facing the severe impact of climate change and environmental degradation.
The department selected 200 government schools as Schools Nature Clubs in the Wildlife Division of Khyber Pakhtunkhwa. The department under the Wildlife Awareness Program holds sessions in the schools and performs various activities with the aim to educate the youth about the importance of wild animals and biodiversity for a healthy environment and to address climatic change. Dr. Muhammad Niaz, in charge of the program, emphasized that most of the schools selected were from the hilly and arid region of the province. These schools were established in 1990 at the different division, districts, and tehsils (administrative units) of the province. There are eight Schools Nature Clubs in Buner, ten in Chitral, ten in Malakand Seven in Dir, ten Kohistan 11 in Mansehra, 16 in Abbottabad, 15 in Dera-Ismail Khan, 13 in Peshawar, 17 in Wildlife Extension, and 20 in Wildlife division of Swat.
"Round the year we have scheduled activities which comprises training session, speech competition, chart making, drama performance, wall chalking and visits to wildlife preservation and conservation spots to spread the message on how wildlife play an integral role for environment stability," Dr. Niaz explained. The theme of this year's International Wildlife Day was Big Cats: Predators under Threat and it was highlighted that Pakistan is one of the countries home of snow leopards.
According to the Khyber Pakhtunkhwa Climate Change Policy 2016, our province is one of the most vulnerable provinces of Pakistan to the negative impacts brought on by climate change, catalyzing the melting of glaciers, changing rainfall patterns, affecting species diversity by changes in migration pathways and habitat change, and changes to crop production and yield threatening existing food production patterns. While the KPK Climate Change Policy is prepared in line with the National (Pakistan) Climate Change Policy of Pakistan 2012, it is more specific and focused on the ecosystem of the KPK province. The research highlights that animals facing major survival challenges due to climate change and habitat loss include wolfs, ducks, markhor and snow leopard.
The promotion of awareness programs to protect our species is the need of the hour, and we are doing our part. Care must be taken while formulating international policies and distributing funds, to ensure vulnerable regions are given priority, and the international community supports remote wildlife regions.
Photo Credits to Pixabay.com