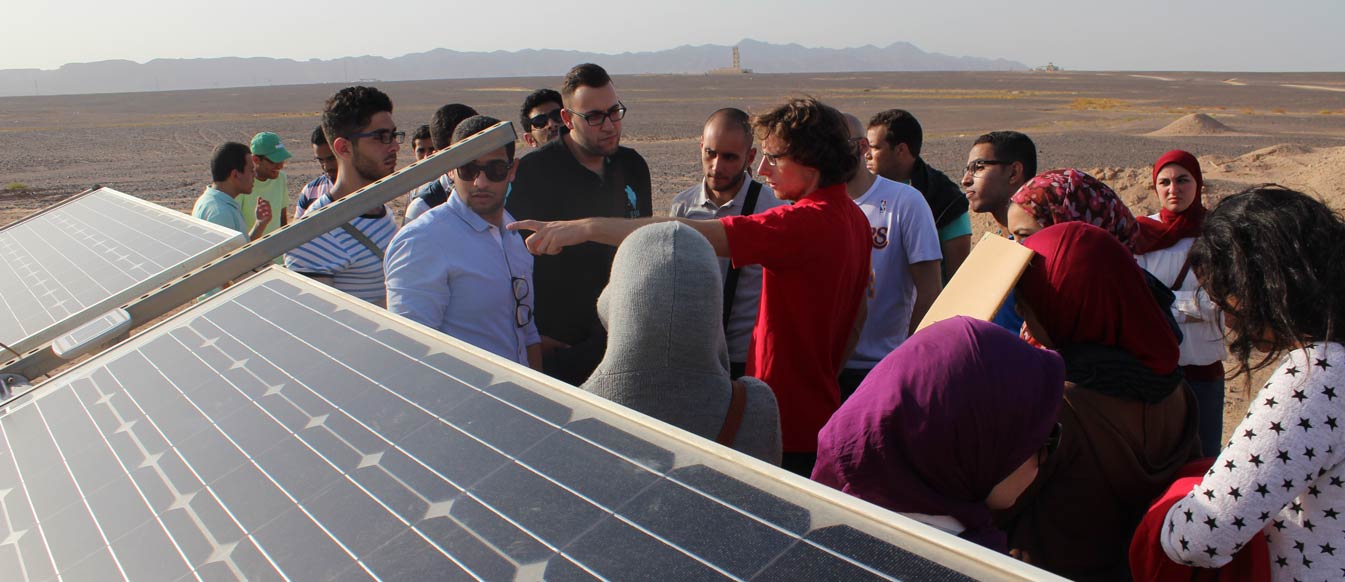 Think Ahead! No single university or country can master today's science and research challenges on its own, no university in the world is in a better position to offer an education that will help students to meet the grand challenges that humanity now faces.
Limited resources and pollution crisis are the major issues that the world is facing today, and the intelligent utilization of resources is the need of the hour, to build a sustainable future.
We are well aware of the current, economic difficulties present within our community which means that we need to get extra creative and aggressive in our methods and ideas to bring an acceptable and appropriate level of sustainability in Egypt.
We believe education and research are critical to helping accelerate transformations towards the EGYPT 2030 vision for sustainable development. We, therefore, welcome you to join the upcoming and annual program "Discovering Engineering & Management across Cultures" under umbrella project Sustainable Development Action in Egypt. We share projects' key learnings, benefits, and impacts, to inspire others to participate and take action.

The program is conducted in three stages, with pre-visit training in Egypt, a month-long study and networking stage in different countries and workshops back again in Egypt. 
Our program aims to exchange perspectives regarding a specific field of sustainability among various cultures and countries around the world, as well as develop and open new horizons for students. It consists of multiple activities, workshops, summer/ winter schools, training, culture programs, site visits, and historical exchange.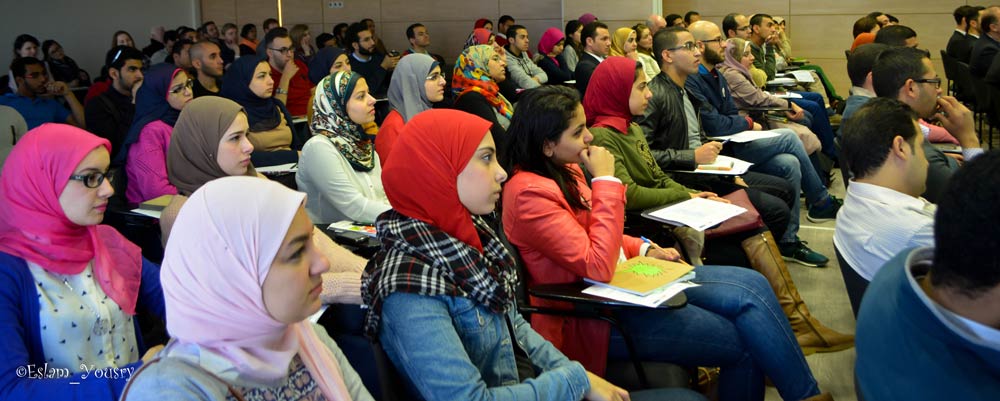 The core purpose of the project is managing our finite resources and saving our environment for present needs while keeping in mind the future requirements of next generations.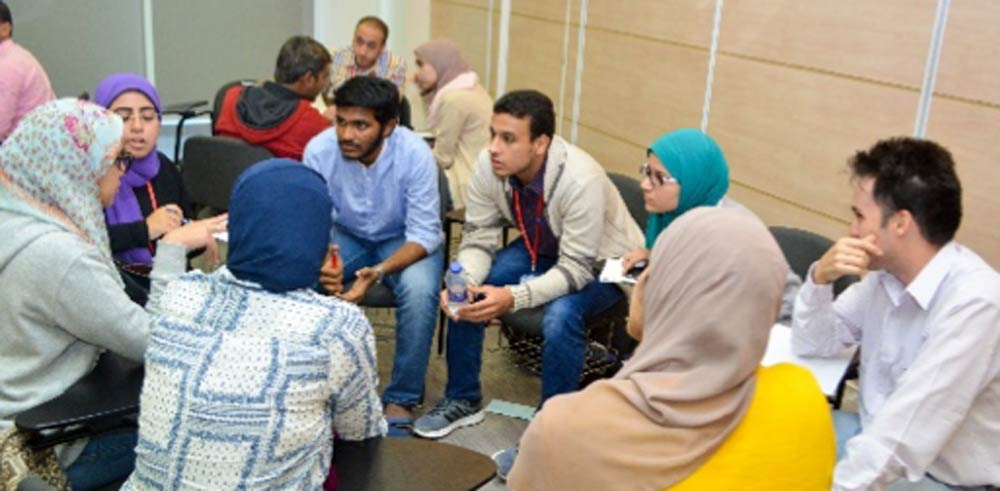 About the author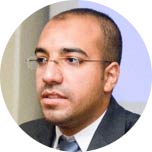 Abdelrahman Wasel Taha is an experienced civil engineer who lives in Egypt, with a demonstrated history of working in development and engineering project management. His vision of research, study, and work is to aspire through discovery; and this is the driving force behind all his activities.