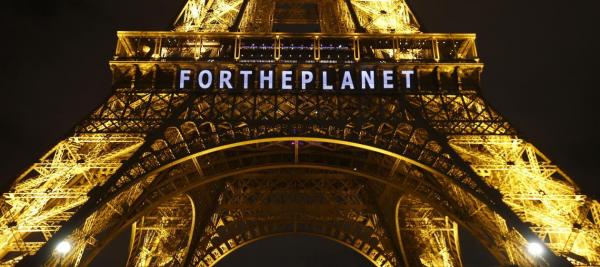 Film4Climate
|
Communication
|
Education
|
C4C News
We are just a few days from COP22, held this year in Morocco. For this Conference of the Parties we want you to take a deeper look into every sector affected by climate change. For this Special COP22 we compiled content related to the 16 subjects that will be discussed by world leaders in Marrakesh during those 12 days. Read articles, opinion blog posts and infographics, and watch videos on all topics.
To celebrate them, Connect4Climate has created 20-second call to action video per theme, compiled from the  #Film4Climate Global Video Competition videos. The 20-second videos are available for download here.
The overall Film4Climate trailer, viewable here, will also open the high level discussions at COP22.
Help us spread the word by sharing this social media messages through your channels. Click the image to access the pdf file. See more about our activities at COP22 here.