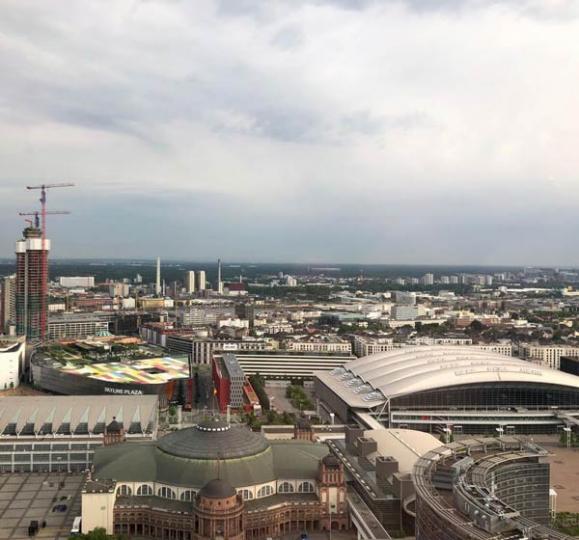 Innovate4Climate
|
Policy
|
C4C News
Innovate4Climate, launched in 2017 in Barcelona, is an integral part of this global dialogue of government, multilateral, business, banking, finance, technology leaders and society and embraces the global themes of climate finance, sustainable development, carbon pricing and markets. Innovate4Climate 2018 will convene global leaders from industry, government and multi-lateral agencies for a one-day Summit, workshops and a Marketplace, to work and dialogue on development of innovative financing instruments and approaches to support low-carbon, climate-resilient development pathways; mobilization of private investments in climate action; support to developing countries in their NDCs implementation; development of ideas on how market-based and non-market based climate finance instruments identified in the Paris Agreement can best be designed to maximize impact and minimize costs.
Innovate4Climate: Finance & Market Week 2018
The event is held at Frankfurt Messe's Kap Europa, the first convention center with a Platinum certificate from the German Sustainable Building Council, awarded in recognition of the center's high ecological standard.
It is also the first convention center in Germany to be listed in the Green Venue Report, an industry-wide initiative to provide benchmarking data, catalyze best practices, and stimulate competition around global convention and exhibition center sustainability.