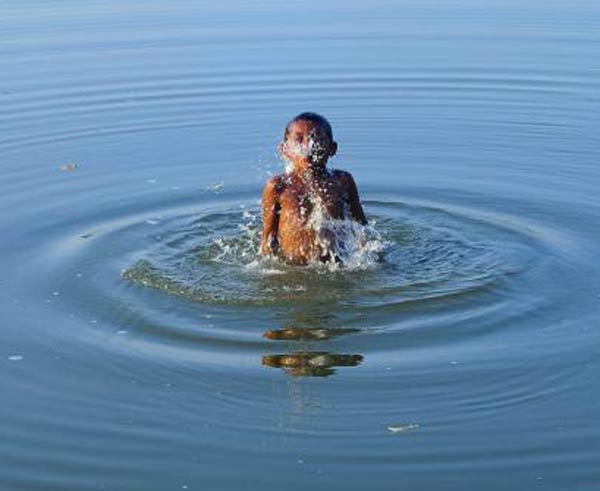 Learn
|
Finance
|
Policy
|
C4C News
The Sixth Assembly of the Global Environment Facility (GEF), set up to help tackle our planet's most pressing environmental problems, will take place from June 27-28, 2018 at the Furama International Conference Center in Da Nang, Viet Nam.
To get on the right path to a better, safer future we need to address the drivers of environmental degradation. We need to transform the systems that support how we live, how we eat, how we move and how we produce and consume.
GEF Live sessions are designed to amplify the messages shared in the GEF Assembly to an active and engaged online audience. Also, they provide a space for attendees and online participants alike to delve deeper into the various topics on the Assembly agenda.
Using the online platform Connect4Climate, GEF Live will host a series of live-streamed interviews on Facebook with the prominent government, business and CSO leaders, thinkers and innovators. Twitter users can get announcements, key moments and other resources by following #GEFLive.