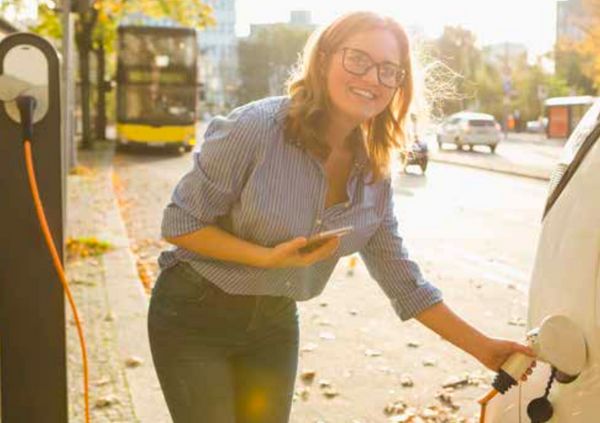 Learn
|
Policy
|
Partner News
This Summary for Policymakers is mandated by the Paris Agreement to provide Parties with information on specific policies, practices and actions representing best practices and with the potential to be scalable and replicable.
Under the UNFCCC's "technical examination process" (TEP) begun in 2014, Technical Expert Meetings (TEMs) on various themes are held annually during the climate change conferences in Bonn. They highlight for policymakers the "what, why and how" of pre-2020 climate action. The TEMs give Party and non-Party stakeholders a recurring venue to identify successful areas of innovation in: technology, business models and financial mechanisms. In 2018, the Talanoa Dialogue also brought forward many examples of innovation in these and other areas, such as policy developments
Starting from 2018, regional TEMs were held in Africa, Latin America and Caribbean and Asia-Pacific regions to complement the TEM sessions held in Bonn. These meetings also inform this Summary for Policymakers.
The document:


  Showcases good practices and policies that integrate adaptation and mitigation actions with the principles, priorities and objectives of the Sendai Framework, the United Nations Sustainable Development Goals and other applicable national and international frameworks.


​  Presents technologies and actions that can be scaled and replicated by Parties and other stakeholders to improve industrial energy efficiency, waste-to-energy and the circular economy and plan for adaptation to the adverse impacts of climate change for vulnerable groups, communities and ecosystems.


​  Identifies common challenges to mitigation and adaptation action confronted by Parties, subnational actors, civil society organizations and other stakeholders.


​  Highlights actions policymakers can take to increase the rate of and ambition in implementation of adaptation and mitigation actions.