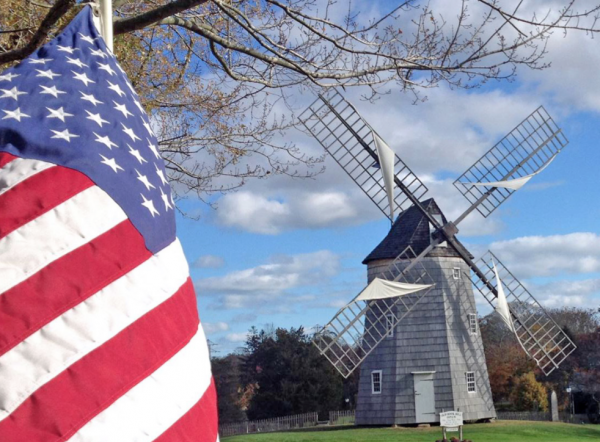 Learn
|
Energy
|
Urban
|
Partner News
Larry Cantwell is the Town Supervisor of East Hampton, a mixed community of baymen and billionaires on Long Island, New York. Cantwell is at the helm as the town embarks on its journey to a sustainable, 100% renewable energy future. The Town Board, energized by community leaders and activists, are taking this bold action following the impact of Superstorm Sandy on East Hampton.
Cantwell says Sandy was the moment his administration realized they had to develop a sustainable energy vision to boost the resilience of their community, help safeguard their local economy and take climate action. Cantwell was East Hampton's Village Administrator when Sandy struck and he spent countless hours at the emergency operations center with other officials, carefully monitoring the storm's path and managing emergency response. The damage and the aftermath of the storm served as a wakeup call to him and the community at large.
"Residential neighborhoods as well as municipal and com- mercial facilities were badly damaged and there were widespread and lengthy power outages. We experienced severe erosion of our beaches, extensive damage to the coastal landscape and the envi- ronment's unique natural resources. It was a critical moment where we realized it was time for this small town to think big," he says.