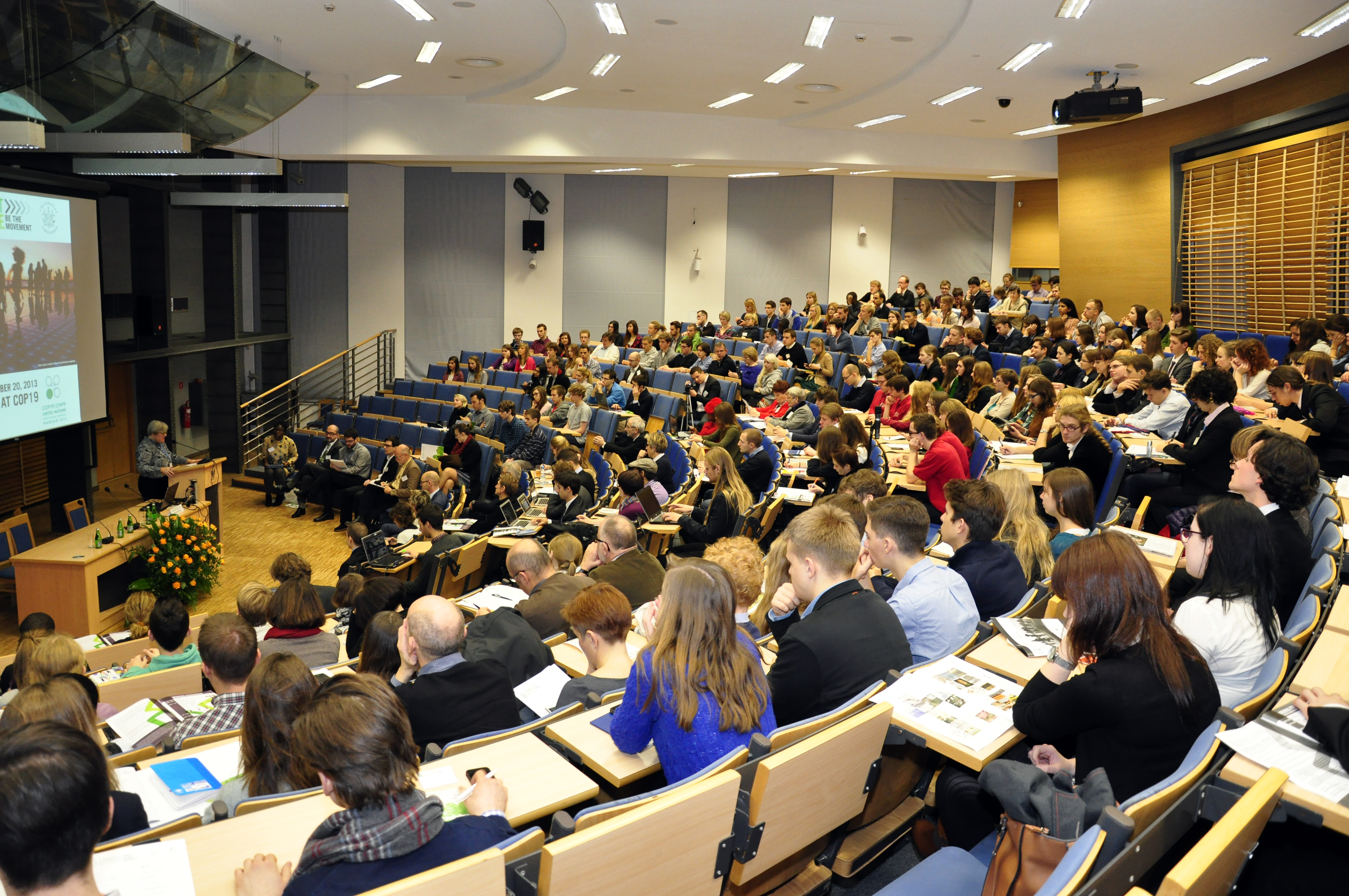 Climate Week NYC continues in New York and Rachel Kyte, World Bank's Vice President of Sustainable Development, just posted a blog outlining the main themes surrounding all the action in the Big Apple. With so many high level dignitaries decending on one city to discuss the world's sustainable future, it is not hard to guess that there are complex array of themes to address:
Tuesday, hosted by Bloomberg L.P., I was in conversation with Commissioner Connie Hedegaard and Cristiana Figueres. The discussion covered the role of the UNFCCC past, present and future in what has happened and needs to happen to arrest climate change. From the need to change the narrative, accounting systems, risk appetites and ambition, to whether the convention is an umbrella for action, or should encourage actions outside its framework, to where will the funding come from for adaptation and resilience as climate change bears its teeth, it was a great conversation showing sensible hope.
Maximizing the agility of the private sector as key partners in the fight against climate change seemed to be an underlying theme of the conference. The marriage of policy, public funding and private sector "smart" investments could prove to be a game-changing climate strategy. We are also thrilled to see London-based Climate Group, a Connect4Climate partner, get a mention for their campaign efforts.
Unlocking private sector investment is key.
Smart companies, many of them in the room at Climate Week, are not waiting for an international agreement. We can see market leaders in almost all sectors storming ahead in the way in which they think about operating in a world where we need more mitigation action, but also increasingly thinking through the risks of adaptation to their business models in every sector of the economy

Going forward, it's important that we find the best examples of regulation and legislation that really support risk taking and innovation in the private sector, celebrate it, and reward it, in real time, here and now, with access to long term affordable capital.

This is where I believe the ideas and alliances formed by the Climate Group's Clean Revolution campaign can really help.
The whole blog post is worth a read. Check it out here on the World Bank Blog.