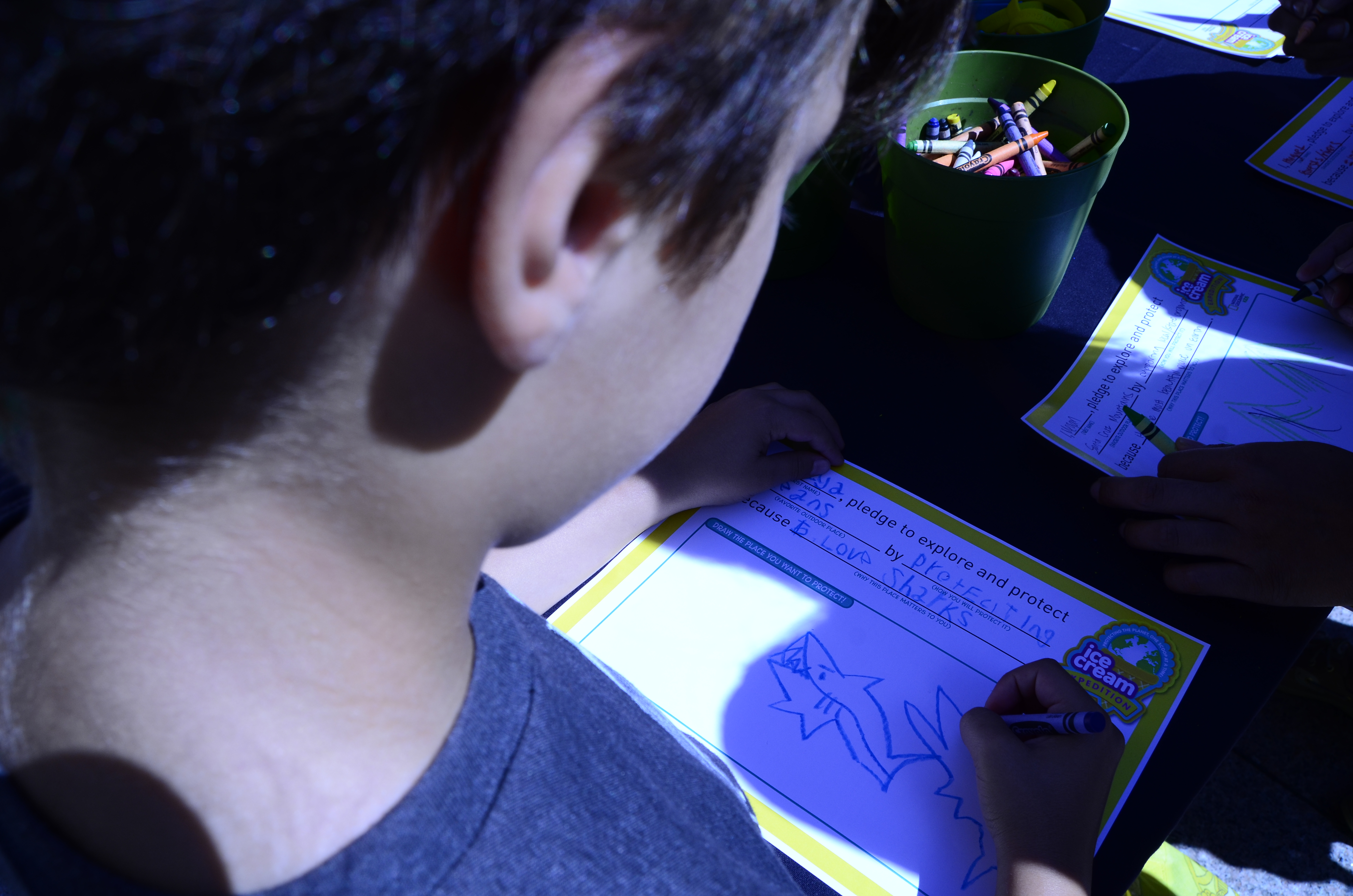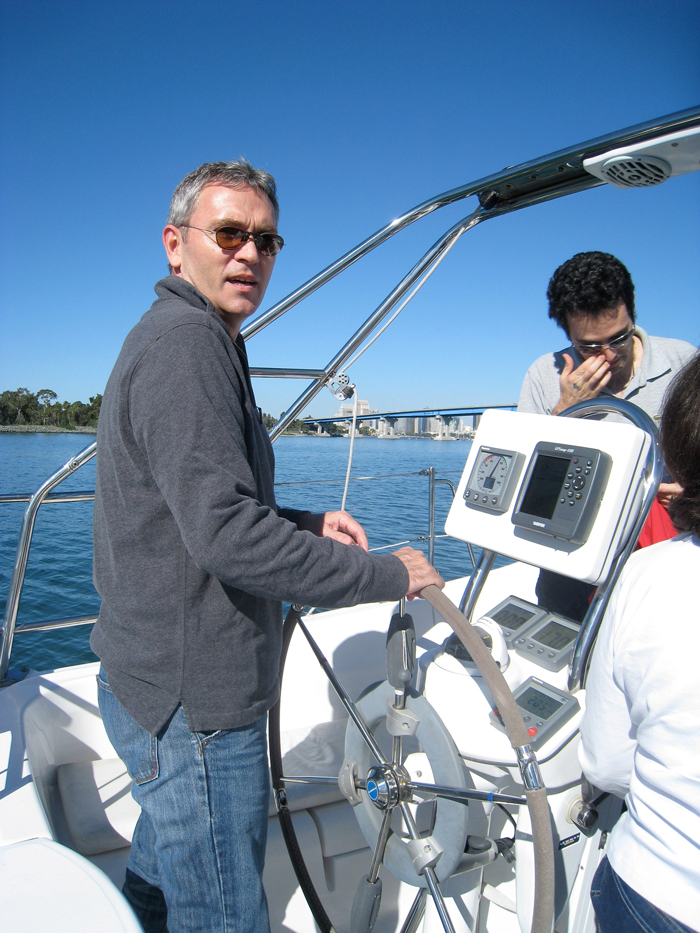 I have been recycling for about three decades now.
Started in the '80s, back in my home country, where I was thrust in the role of organizing the recycling effort for about 200 families in my neighborhood at the start of the first national recycling campaign. It involved talking to a lot of people, handing them plastic bags of different colors and convincing them to separate their trash into paper, plastic/glass and, well, trash. The idea was good, but lacked municipal support (containers and transportation for the recyclables) and faded away after a few months.
In the '90s, when I lived in North Baltimore, I used to drive twice a month to the closest recycling center with bags, full with paper, plastic and glass. The recycling centers at the time were improvised weekend affairs on a companys parking lot, and there were only a few of them.
The last 15 years, living in NW Washington, DC, I have continued to recycle, and probably do a better job now as there are recycling bins on every floor of our building, right next to the trash chutes.
Moral of my story: recycling works better when it is organized well and easier to do. But isnt that also true of many other things? Why have I been doing it? It is not so much about "doing the right thing", I have to admit, it is more about the reluctance to throw away limited resources that can be re/used again in a variety of ways.
Recycling, for me, is part of a generally green lifestyle (a separate, much larger topic I will not indulge in in this limited space) as well as particular fondness for a green sport and recreation activity, as the attached photo reveals.
Yes, we can do our bit, make a difference, each of us in our own way, but we can do much more together with the right institutional support, with the right international frameworks in place well, I am preaching to the choir, I know, so will stop here. Keep recycling, my friends!