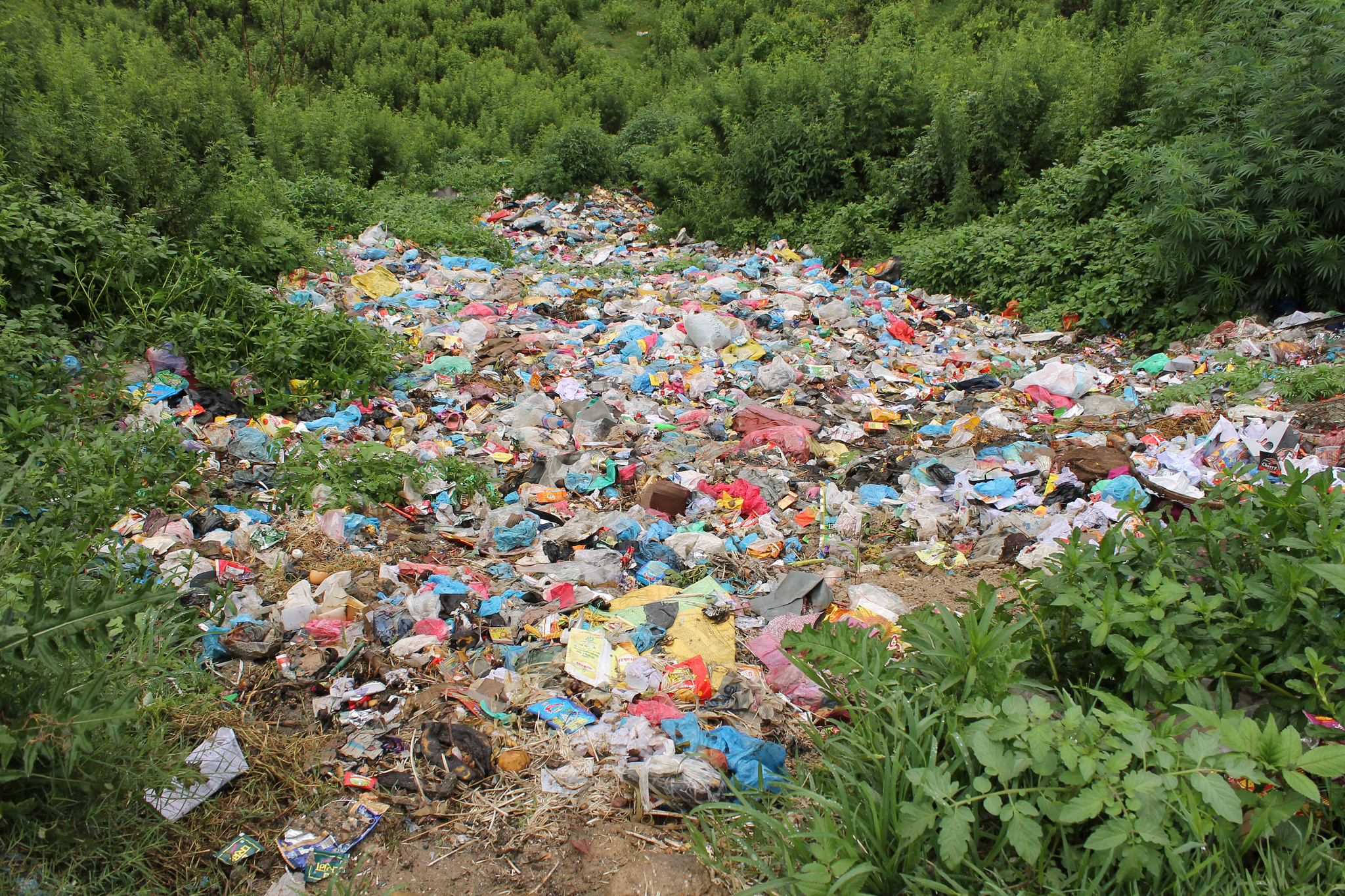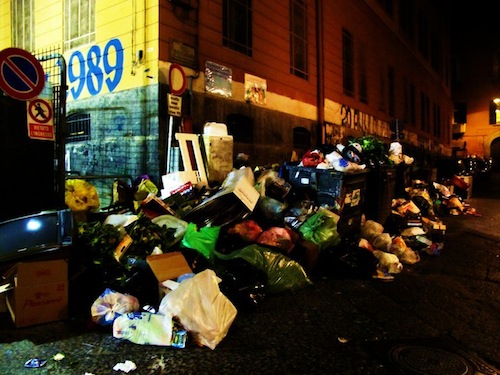 In a recent story written by Ashley Halligan, an analyst at Software Advice, she gave recognition to four global urban sustainability initiatives that are lesser known in terms of environmental innovation. Some are lesser known because of being historically volatile--whether in terms of violence or excess waste--or, perhaps, being nonexistent altogether.
In an article outlining the initiatives of Medellin, Colombia; Naples, Italy; Philadelphia, Pennsylvania; and, Songdo, South Korea, Halligan outlines vastly different approaches to creating environmental sustainability goals and becoming global leaders for these initiatives.
Medellin, for example, has a violent history. Once being deemed the most violent city in the world, it's now a 2012 awardee of the Sustainable Transport Award, alongside long-respected San Francisco.
Naples, on the other hand, has been infamous for its devastating trash crisis, with alleys, parks, and squares literally piled with waste--mostly linked to the local Camorra (mafia-like organization). Residents have taken matters into their own hands hosting guerrilla gardening groups and flash-mob clean-ups.
Philadelphia, a U.S. city not particularly known for its environmental forwardness, vowed in 2008 to become the country's "greenest" city when Mayor Mike Nutter gave his inaugural speech. With a six-year, 14-initiative project underway, Philadelphia shows that any city can overcome current challenges.
Lastly, Songdo, represents an entirely different approach to sustainability. A city built from scratch atop South Korean swampland, Songdo is the country's first Leadership in Energy and Environmental Design (LEED) Neighbhorhood--all of its buildings also either meet or exceed LEED standards.
To read more about these sustainability projects across the globe, visit the original story here.