Photography has the power to capture moments, disclose realities and to convey messages to the world. It carries this responsibility throughout time, long after people have forgotten about the event.
So, this year, Connect4Climate is re-introducing the #Photo4Climate Instagram Challenge - this time with an edgier and bolder twist added to it.
Photo4Climate 2.0 - as it is now called – represents an opportunity for everyone to tell their stories, by showcasing how the impacts of climate change directly affect their lives. For those who are leading the implementation of climate solutions, Photo4Climate intends to be a platform to introduce good practices and examples to a broader audience.
Make your voice heard by submitting your photos. Show the world how climate change is affecting your life and the lives surrounding you, and how we can tackle this global problem.
Every other week, on Wednesdays, we will announce a new theme - the full agenda is available here - allowing you to present your view and share different perspectives of your story. Join the C4C bi-weekly Instagram challenge and get a chance to be featured on our Instagram page, @Connect4Climate, on Facebook and Twitter, on our newsletter, website, and events.

 You can download the full calendar of themes here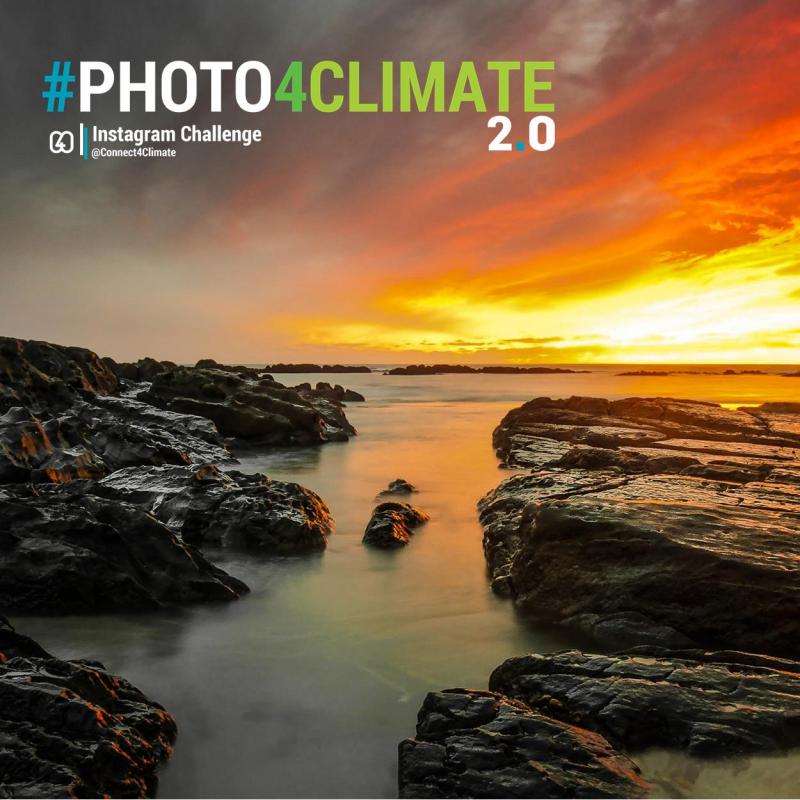 How can you participate?

 1. Follow @Connect4Climate on Instagram

 2. Take a photo related with the presented theme, and share it on Instagram. The photo must be original – i.e. you must be the photographer. Your photos are governed under the Instagram terms of use.

 3. In the caption describe what you see, where the photo was taken, and what it means to you.

 4. Use the hashtag #Photo4Climate.

 5. Don't forget to set your account to "public".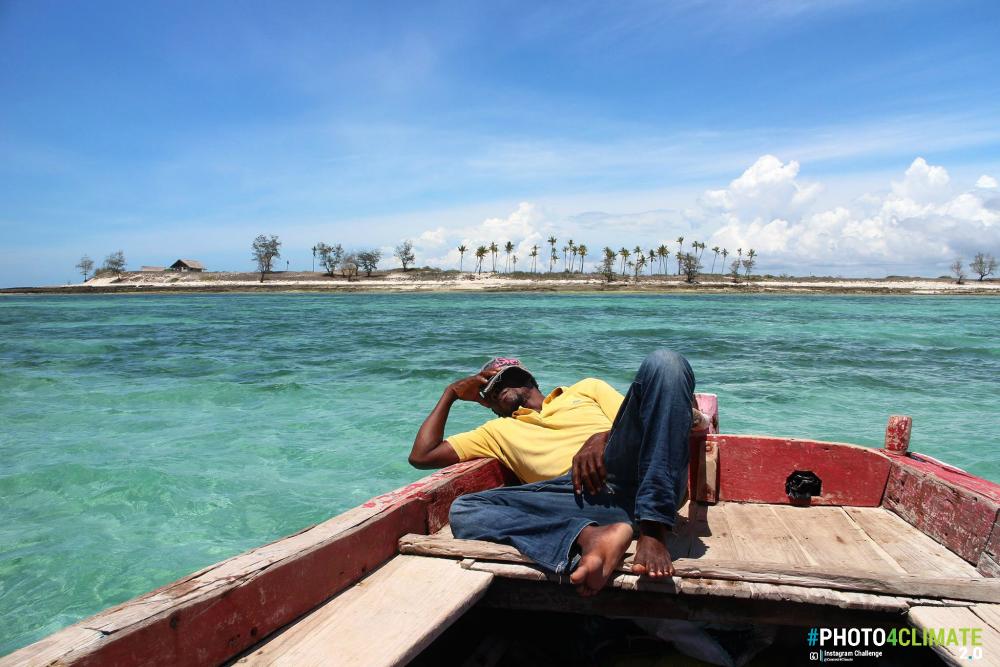 How does it work?
Judging criteria for photo winner:


Power of the photograph and its caption or narrative (includes creativity and the story the photo tells related to climate change and the current theme);
Potential impact on the challenge objectives of raising awareness about climate change issues and communicating a personal climate change story or local climate change solution;
Originality;

Finalist photo will:

Be featured on Connect4Climate Instagram page on Wednesday;
Be featured in a photo album on the Connect4Climate Facebook page;
Be featured in Connect4Climate Twitter account;
Be featured on Connect4Climate website as an article;
Be featured on Connect4Climate Flickr account;
Be included on our newsletter to all our partners.

You can submit as many photos you want.
Connect4Climate reserves the right to use these images on our social media channels, website, at events for Connect4Climate with photo credit/Instagram account name of submitter.
Share your story with us. Let's raise awareness about climate change together!
Rivers and Lakes

Sit by a river. Find peace and meaning in the rhythm of the lifeblood of the Earth.
This week's theme is "Lakes and Rivers." Don't forget to share your climate story on Instagram with the hashtag #Photo4Climate until Tuesday, April 3 (EST)!
WINNER:
Ivan Bruce is the #Photo4Climate winner of the theme Rivers and Lakes, showing the impact of discarded waste in Ibadan's rivers in Nigeria.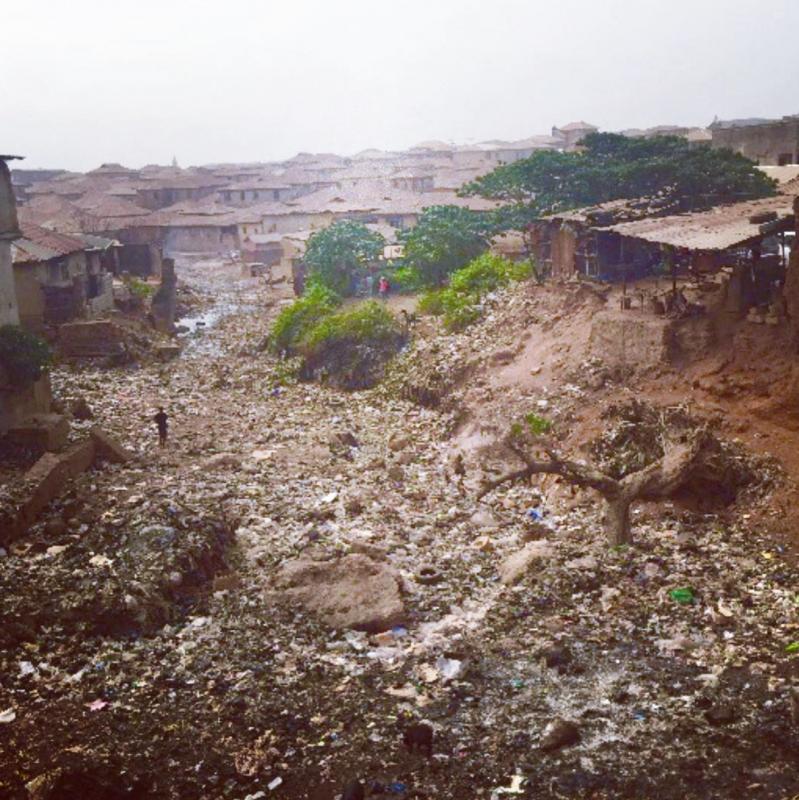 "Discarded waste in Ibadan's rivers significantly contribute to the cities high exposure to flooding," Ivan Bruce wrote.
Food and Lifestyle

Create healthy habits, not restrictions. - unknown
"Food and Lifestyle" is this week's theme. Don't forget to share your climate story on Instagram with the hashtag #Photo4Climate until Tuesday, April 18 (EST).
WINNER:
Abha, from Los Angeles, USA won this week's Photo4Climate #Food and #Lifestyle. Abha and her family are trying to tackle climate change by eating more wisely, purchasing, for example, locally grown plant-based food, recycling waste and using less water. Congratulations! See the original picture below: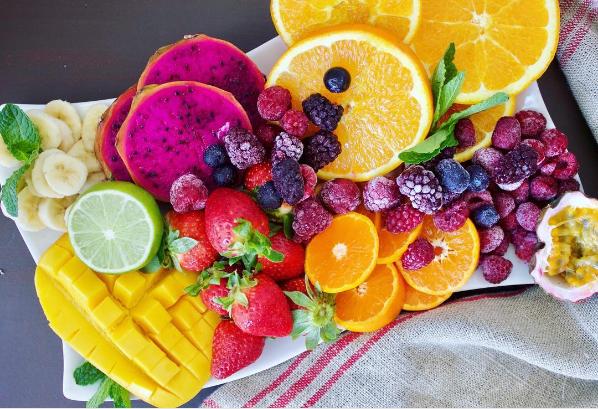 "In regards to food, my family has been trying to contribute by eating more wisely such as more locally grown plant-based foods, recycling waste, using less water and not wasting food..." said Abha.
Earth Day

The Earth turns to Gold, in the hands of the wise. – Rumi
As the world comes together to celebrate Earth Day on April 22nd, this week's Photo4Climate Instagram Challenge theme is all about "Earth Day". Add the #Photo4Climate hashtag to your picture and let us know how your 2017 Earth Day went.
WINNER:
Michael Jabbi, from Uganda, won this week's Photo4Climate on #EarthDay. The photo shows us a man carrying drums of water. Access to water is an issue faced by many countries across Africa. 
Congratulations! See the original picture below: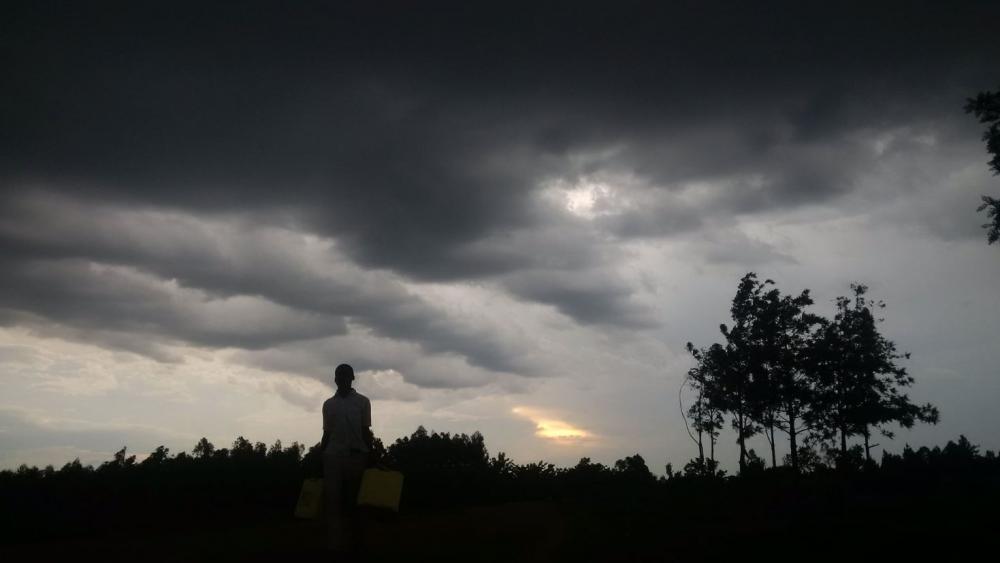 #All4theGreen

In the lead-up to the #All4TheGreen G7 Environment Week in Bologna - a week dedicated to discussing and celebrating the environment during the G7 Summit, this upcoming June -, Connect4Climate invites everyone who is passionate about the planet, the environment and everything around them to share their most striking photographs as a way to declare and celebrate the importance of Our Common Home.
Contestants are asked to submit their visual masterpieces by sharing them on their Instagram account using the #All4TheGreen hashtag. Add a descriptive caption, describing what you see, where the photo was taken, and what it means to you. What's important to you for green progress? What is your pledge for the environment? What is #All4TheGreen? Capture that perfect moment and share it with the world!
Learn more about this contest here.