Connect4Climate and the High-Level Panel on Water are proud to announce that the winner of the #All4TheGreen Special Blue Prize is Probal Rashid, from Bangladesh, with a photo taken in his country portraying how water stress is affecting individuals in his community.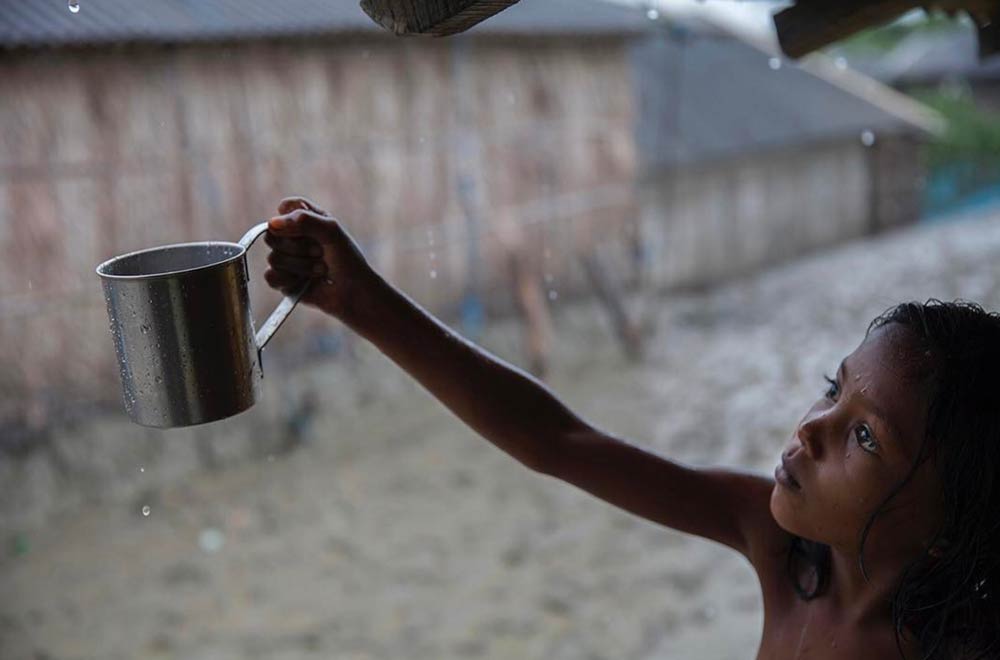 Probal Rashid, Bangladesh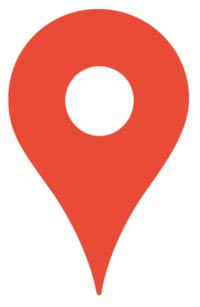 Shyamnagar, Satkhira, Bangladesh
"Rani, 9, collects rainwater for drinking. Rainwater is the main source of drinking water in the village of Shyamnagar, Satkhira, Bangladesh. Due to sea-level rising resulting from climate change, limited sweet water sources of the coastal area have widely been contaminated with saline water. #climatechange #climateaction #watercrisis #salinewater #documentaryphotography #all4thegreen #connect4climate #water #instagood #reportagespotlight #probalrashid #bangladesh"
"I have been documenting the impact of climate change in my country, Bangladesh, over the last years. It's a great honor to win this competition and I hope it will create more awareness on this issue", said Probal Rashid during the announcement of the winner, on June 8th, World Oceans Day. Probal was presented as the winner at the UN Ocean Conference SDG Media Zone in New York City, who connected live with the All4TheGreen Media Zone held in Bologna. "Rainwater is the main source of drinking water due to sea level rise," informed the winner. "Sometimes people have to travel long distances to collect drinking water", he added.
Rashid, a documentary photographer, will be awarded with a trip to New York City to participate on High-Level Panel on Water at the 72nd Session of the UN General Assembly (UNGA) this year. The #All4TheGreen Photo4Climate Contest Special Blue Prize aimed to award the best photo of anything related to water in the participant's life.
His announcement was followed by a live broadcast, on Facebook from the All4TheGreen Digital Media Zone discussing the important role of protecting our oceans to achieve the Sustainable Development Goals. 
Probal Rashid talked live from Bangladesh through Skype, and thanked the jury for being awarded #All4TheGreen Contest Special Blue Prize.
The jury also decided to award four honorable mentions in addition to the winner to the following photos: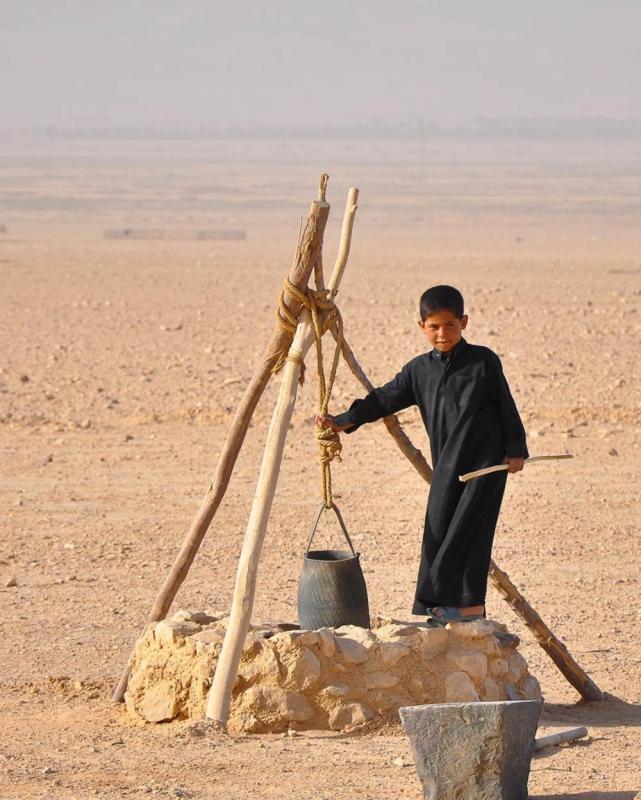 Dorte Verner, Denmark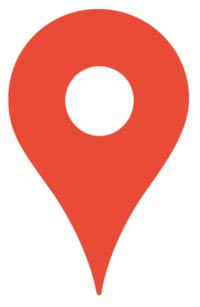 Tadmor, Syria
"Beautiful Syrian boy in Tadmor desert around Palmyra in Syria. Climate change is making the harsh environment harder and water resources more limited."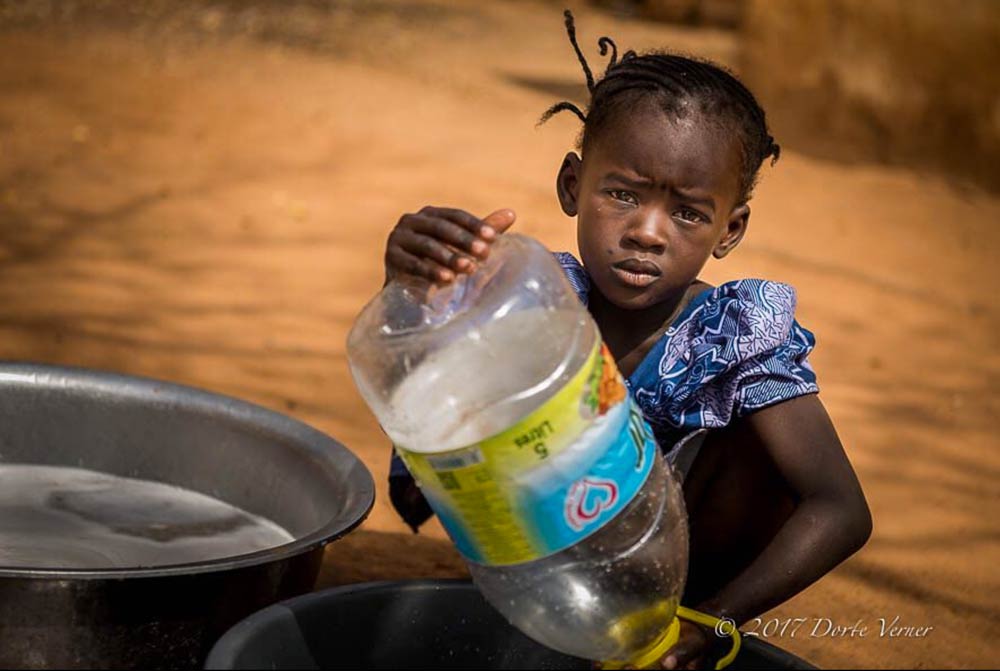 "Young girl in Niger is doing the washing with the water she has fetched in the river. Water is already a scarce resource for many people in arid parts of the planet and climate change is making it even scarcer"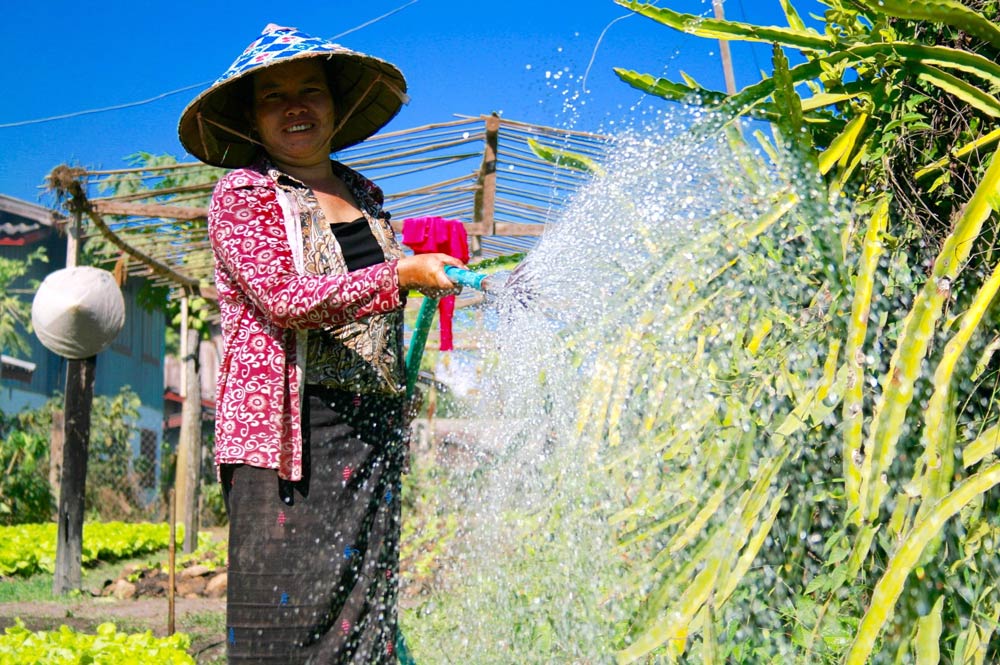 Ms.Pheng from Ekxang Village, Lao PDR waters her organic garden. Ekxang is the trial site for the International Water Management Institute's project to sustainably use groundwater as a supplement to primarily rainfed agriculture. This supplementary resource helps farmers become more resilient to unpredictable climates and increase their productivity during the dry season. We must intensify agricultural output if we wish to feed the world, but this is only feasible if it is done sustainably.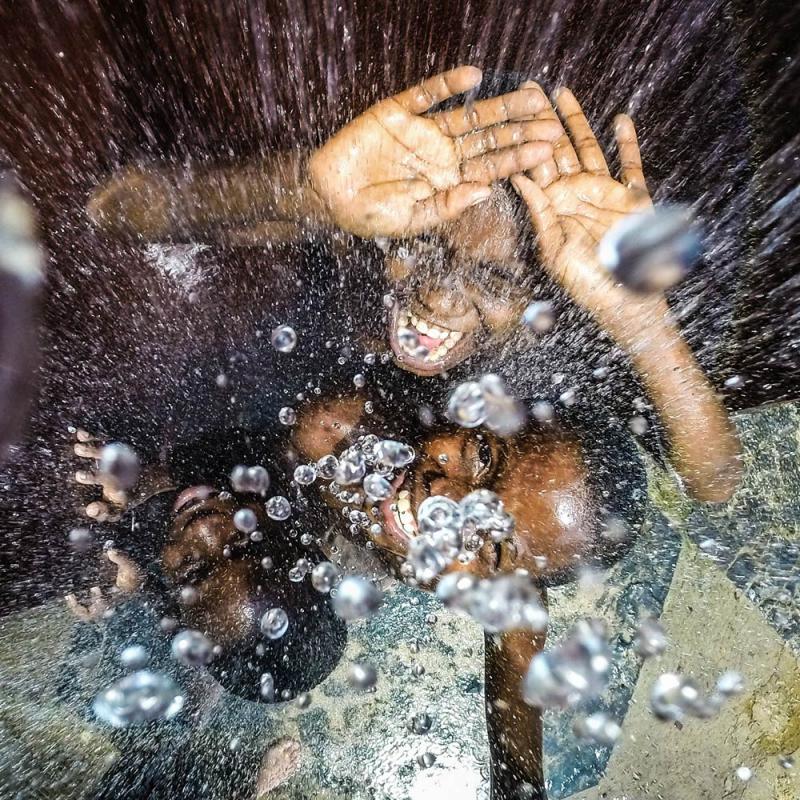 "It is common in some beaches of São Tomé to share moments and experiences with local people, especially the kids who are more curious and daring. This is what happened on a beach in the town of Santana, south of the capital of São Tomé Island. After some football games in the sand and some dives in the sea, a shower of fresh water made the day of those kids"
About the High-Level Panel on Water
The UN Secretary-General Ban Ki-moon and World Bank Group President Jim Yong Kim convened a High-Level Panel on Water (HLPW) in January 2016. One of its objectives is to develop a set of shared principles to motivate and encourage governments, business, and civil society to consider water's multiple values and to guide the transparent incorporation of these values into decision-making
We need to accelerate a change in the way people use and manage water! The HLPW aims to provide the leadership required to champion a comprehensive, inclusive, and collaborative way of developing and managing water resources, and improving water and sanitation related services. The members of the panel are of Heads of State from Australia, Bangladesh, Hungary.