Connect4Climate, in partnership with the High-Level Panel on Water, is awarding the #All4TheGreen Photo4Climate Contest Special Blue Prize for the best photo of anything related to water in your life. It could be clean water, dirty water, lack of water, and also how water insecurity can lead to fragility and violence. It could also answer to how the lack of running water and sanitation leads to disease and stunting. How too much or too little water leads to environmental disasters and suffering. To sum up, how do you value water? The response to our Special Blue Prize was impressive, and we have now the privilege and the pleasure of presenting the 20 finalists. These finalists clearly contribute to a collection of photographs that portray the wonders of our natural world.
At stake is a chance to win a trip to New York City for the 72nd Session of the UN General Assembly (UNGA) in September 2017. The #All4TheGreen Contest's jury, the Water Department of the World Bank Group, will select the winner. The announcement will be made on June 8th, World Oceans Day. Stay in the loop!
The 20 finalists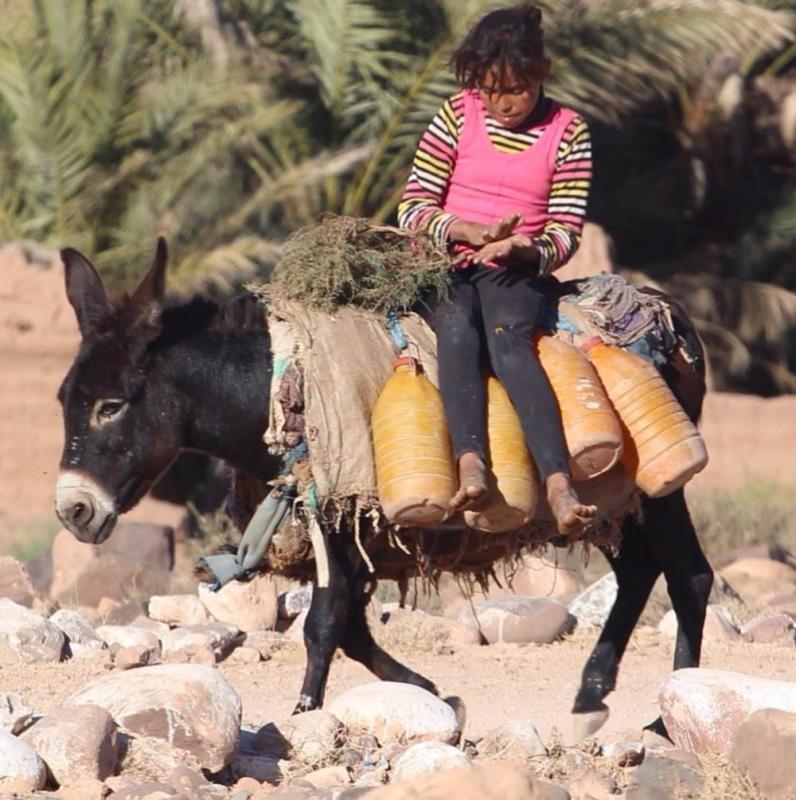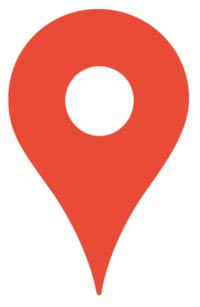 Sahara Desert
"On their way to school, many kids in the Sahara Desert must walk more than 12 hours every day (from sunrise to sunset) to find water for their family and for the animals #All4TheGreen #photo4climate #sahara #woman #water #dry #desert #climatechange #kid #kids #school #bern"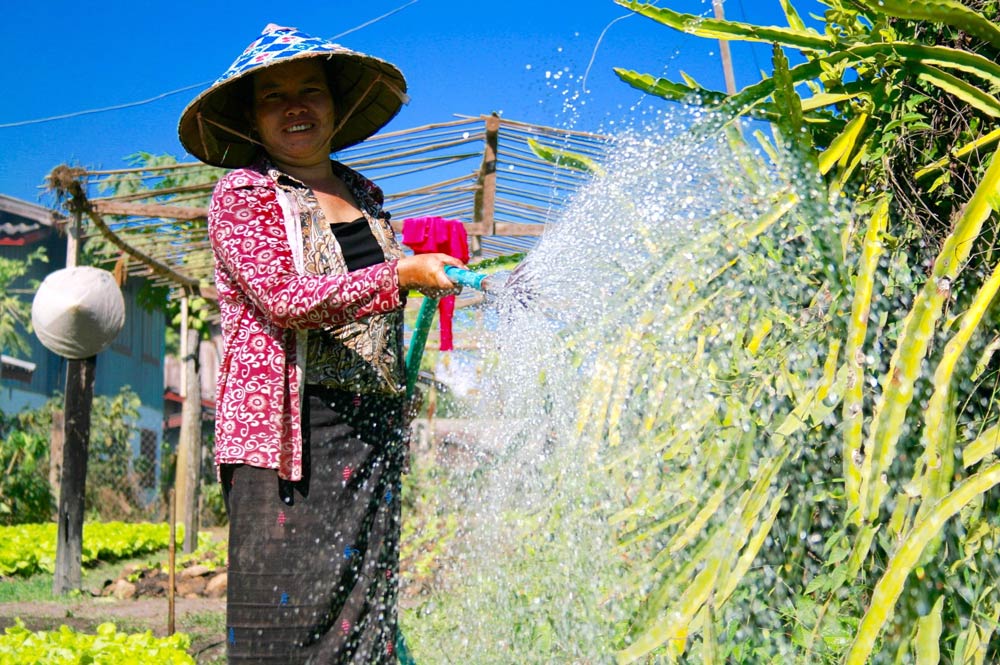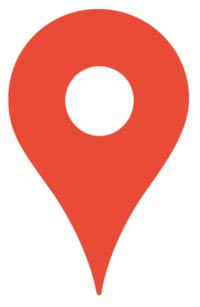 Vientiane, Laos
"Ms. Pheng from Ekxang Village, Lao PDR, waters her organic garden. Ekxang is the trial site for the International Water Management Institute's project to sustainable use of groundwater as a supplement to primarily rainfed agriculture. This supplementary resource helps farmers become more resilient to unpredictable climates and increases their productivity during the dry season. We must intensify agricultural output if we wish to feed the world, but this is only feasible if it is done in a sustainable way"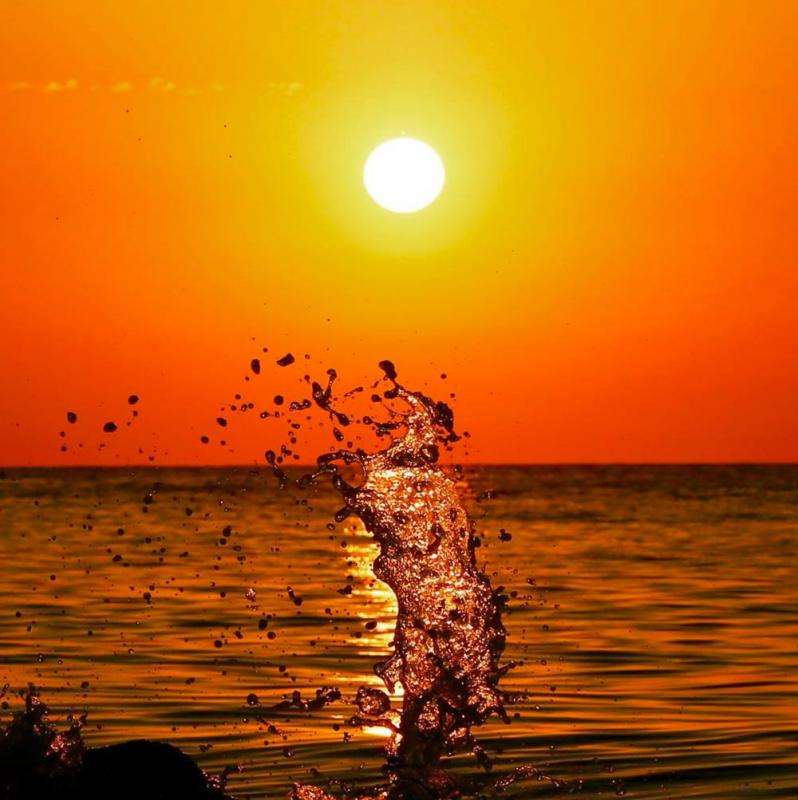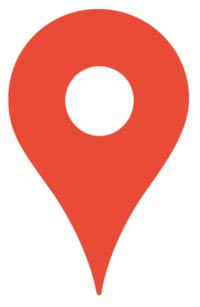 El Campello Playa, Spain
"#bailando el #agua al #sol para #ComparteTuAmanecer #elcampello #elcampelloturismo #instalike #sunrise #sun #sea #mediterraneo #alicante #spain #gentedealicante #waves #love #photo #naturaleza_spain #paisaje #ig_mediterranean #total_alicante #watercolor #sunrise_sunsets_aroundworld #total_nature #total_sky #all4thegreen"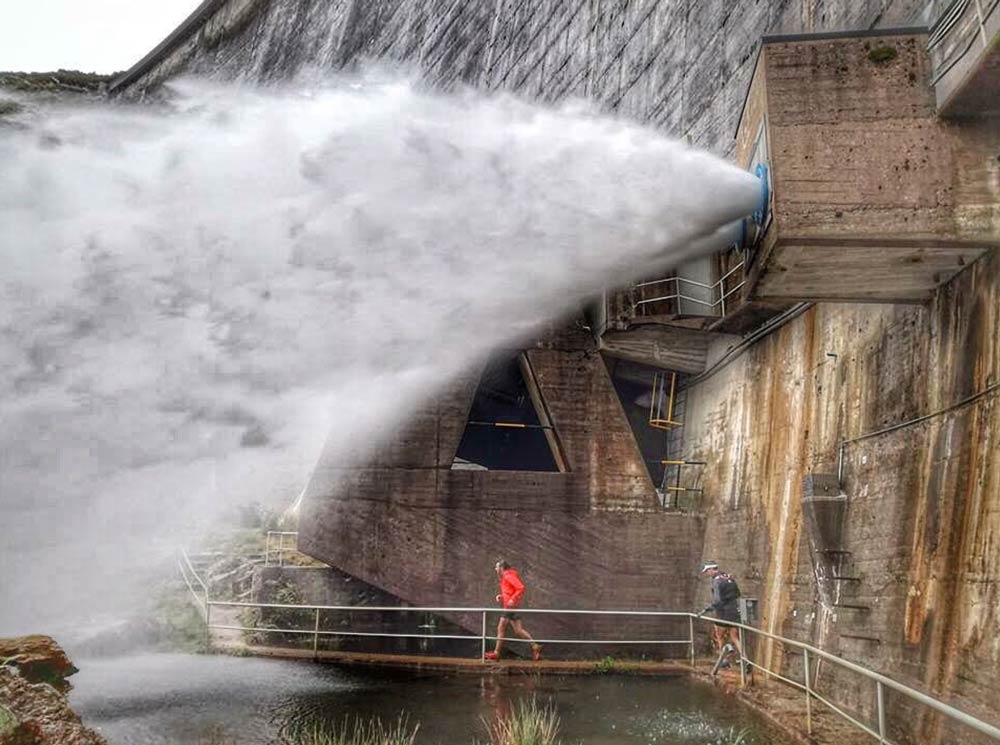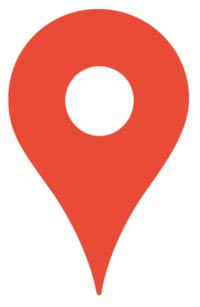 Barragem Vilarinho Das Furnas, Portugal
Ultra Geira Romana; 50km - 5h41; 71º general; 34° Senior Male; #trailife #runners #run #running #compressport #UnitedWeRun #trailrunning #runnerinspiration #runnerscommunity #instarunners #runbag #trailrun #salomonrunning #coolhunterun #athletisme #runhappy #worlderunners #INSTARUNNERS #WEARETHERUNNERS #runningtime #runnerinspiration #asics #runitfast #runwithease #runnerscommunity #runnerslife #runitfast #runnerslife #humansofUTMB #instaphoto #lifestyle #photooftheday #instastyle #all4thegreen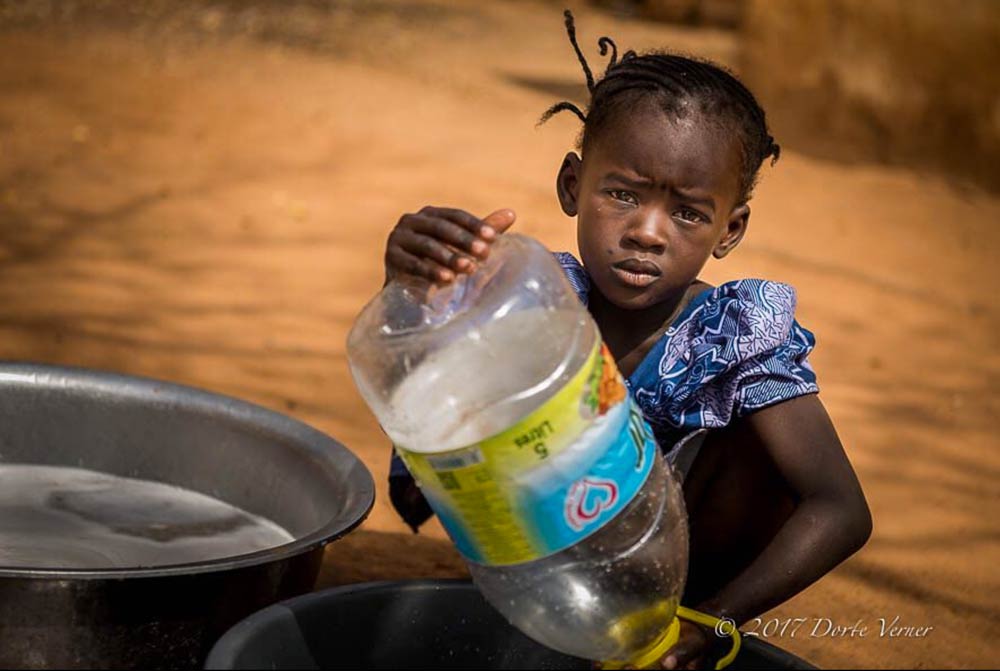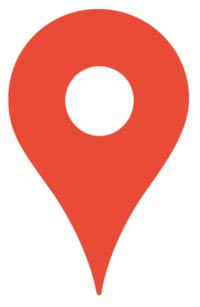 Niger
"Young girl is doing the washing with the water she has fetched in the river. Water is already a scarce resource for many people in arid parts of the #planet and climate change is making it even scarcer -- #niger #africa #african #nigerien #children #peaceful #lovinglife #travel #travelblogger #naturegram #travelphotography #instragram #portraits #travelbug #dorteverner #portraitphotography #wanderlust #natgeotravel #all4thegreen #climatechange #climateimpacts #waterscarcity #water"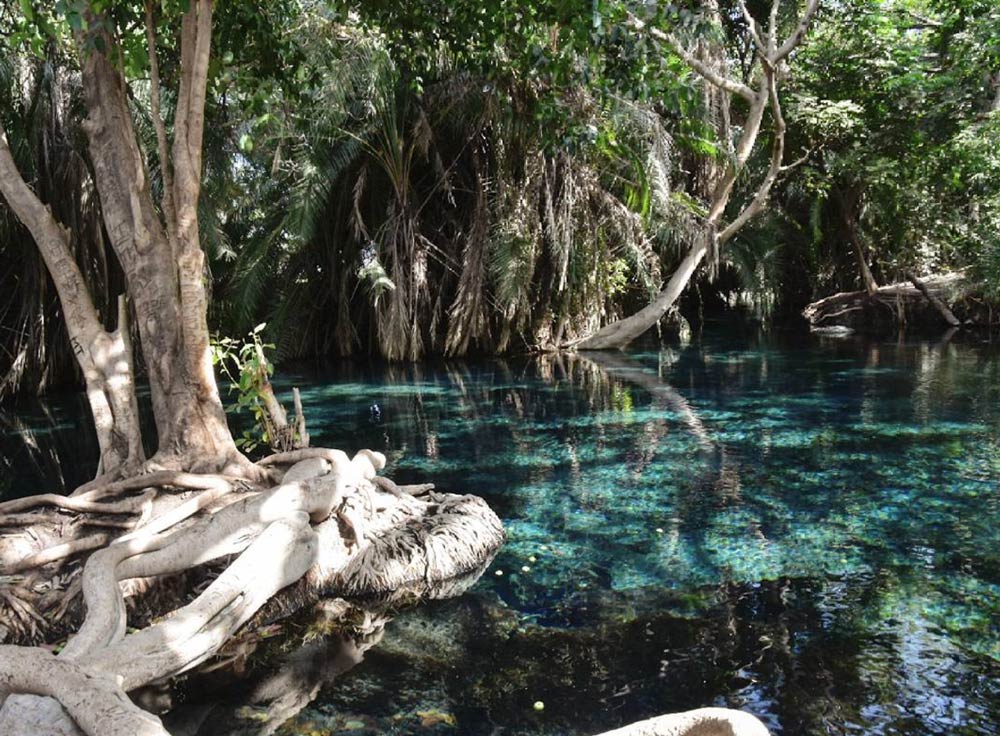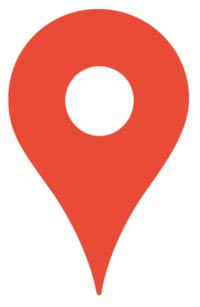 Tanzania
"Hotspring ved Arusha - området #latergram #hotsprings #oase #fishspa #all4thegreen"


  Christophe Lienert, Switzerland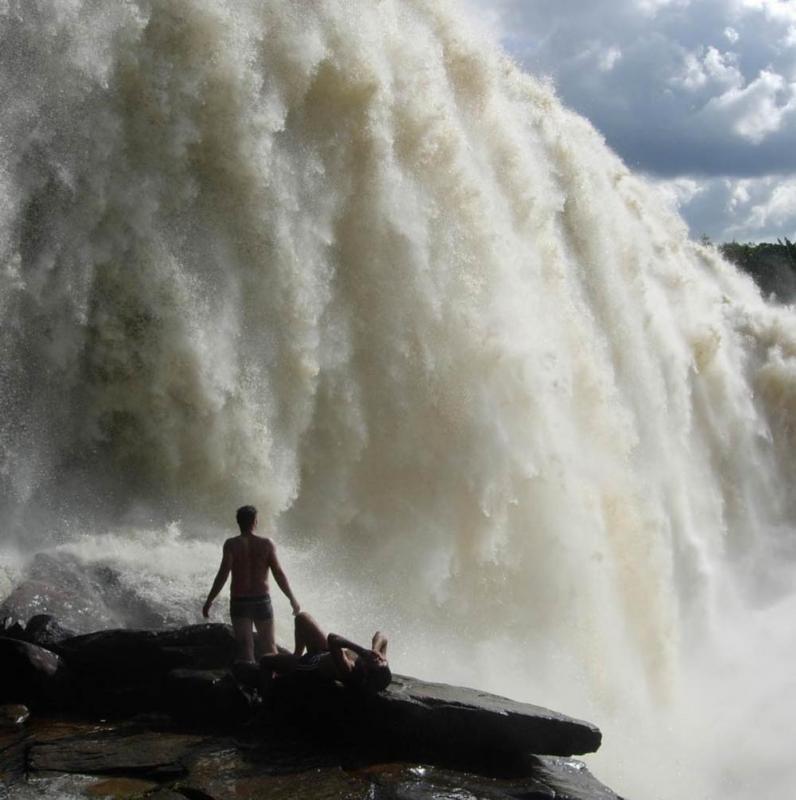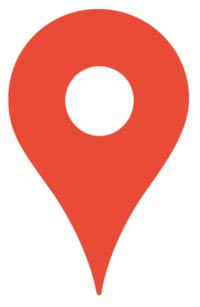 Venezuela
"One of my favorites, taken over 10 years ago in #Roraima #National #Park, #Venezuela, on the way to the world's highest waterfall, the #SaltoAngel. The picture represents #freedom, #nature, #beauty, the #interplay between nature and men, and the unbending #force of #water, one of our most precious #source for #life on our #planet. Let's be prudent and modest when using water in our daily lives! #nofilter #All4TheGreen #magic #travel #waterresources #instanature #ignature #southamerica #green #blue #connect4climate #earthpix #natgeo #naturelovers #photography #travelgram"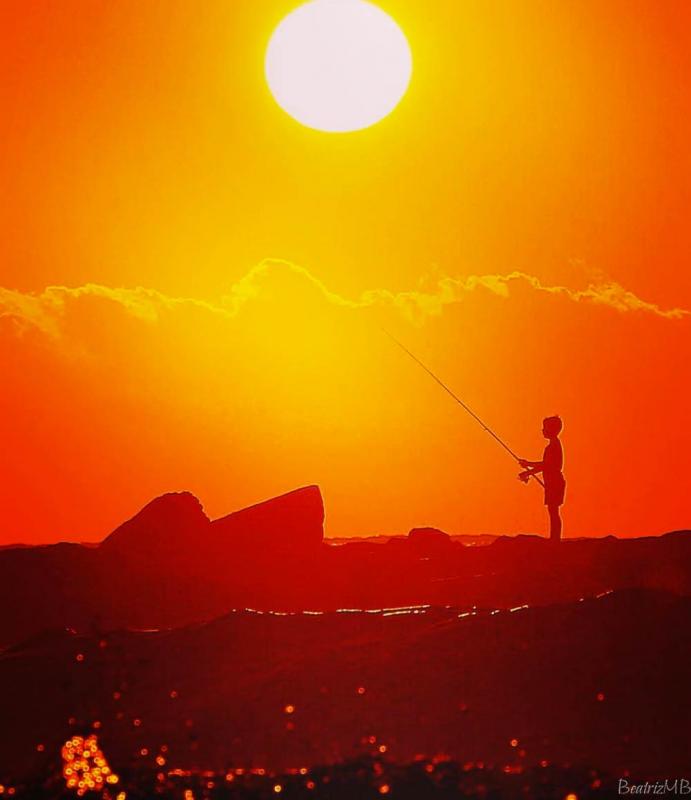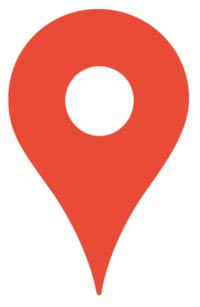 El Campello Playa, Spain
"Sueña como un niño desde el amanecer en #Campello #elcampello #elcampelloturismo #esmediterráneo #all4thegreen"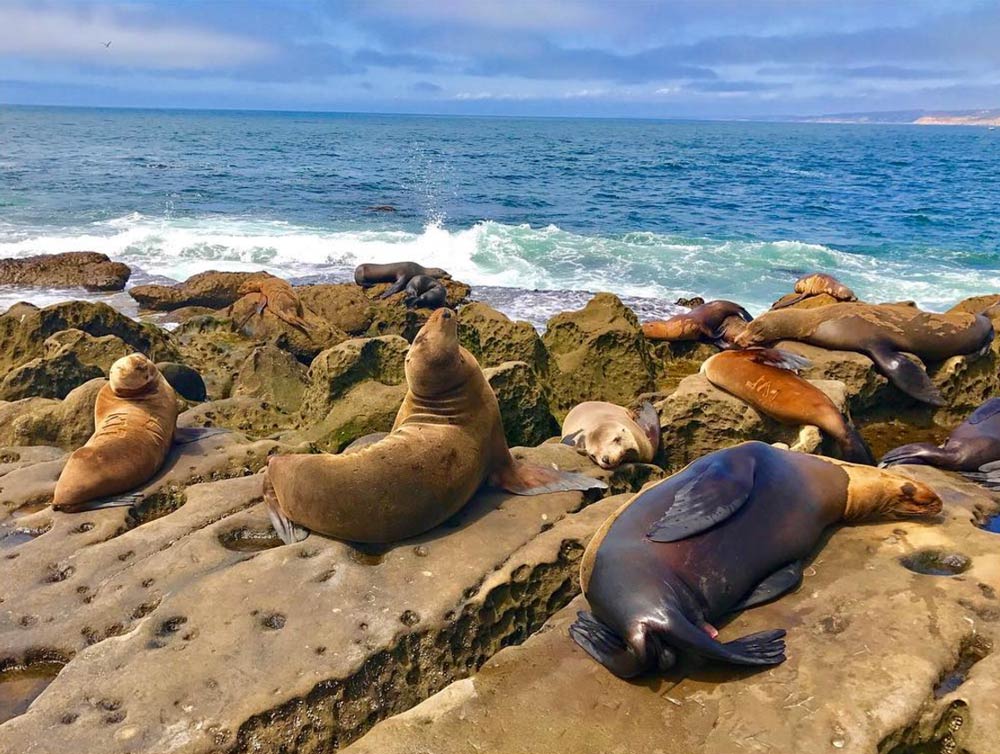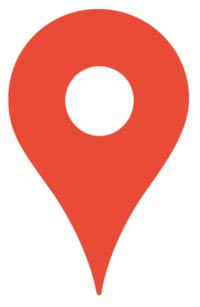 La Jolla, California, USA
"#saotomeeprincipe #principeisland"
* The photos are displayed according to submission date
About the High-Level Panel on Water
The UN Secretary-General Ban Ki-moon and World Bank Group President Jim Yong Kim convened a High-Level Panel on Water (HLPW) in January 2016. One of its objectives is to develop a set of shared principles to motivate and encourage governments, business, and civil society to consider water's multiple values and to guide the transparent incorporation of these values into decision-making
We need to accelerate a change in the way people use and manage water! The HLPW aims to provide the leadership required to champion a comprehensive, inclusive, and collaborative way of developing and managing water resources, and improving water and sanitation related services. The members of the panel are of Heads of State from Australia, Bangladesh, Hungary.