November 10, 2016 -

1:15pm to 2:45pm
Marrakech Climate Change Conference COP22 / CMP12
Room: Arabian - Blue Zone
Marrakech
Morocco
Timezone: Africa/Casablanca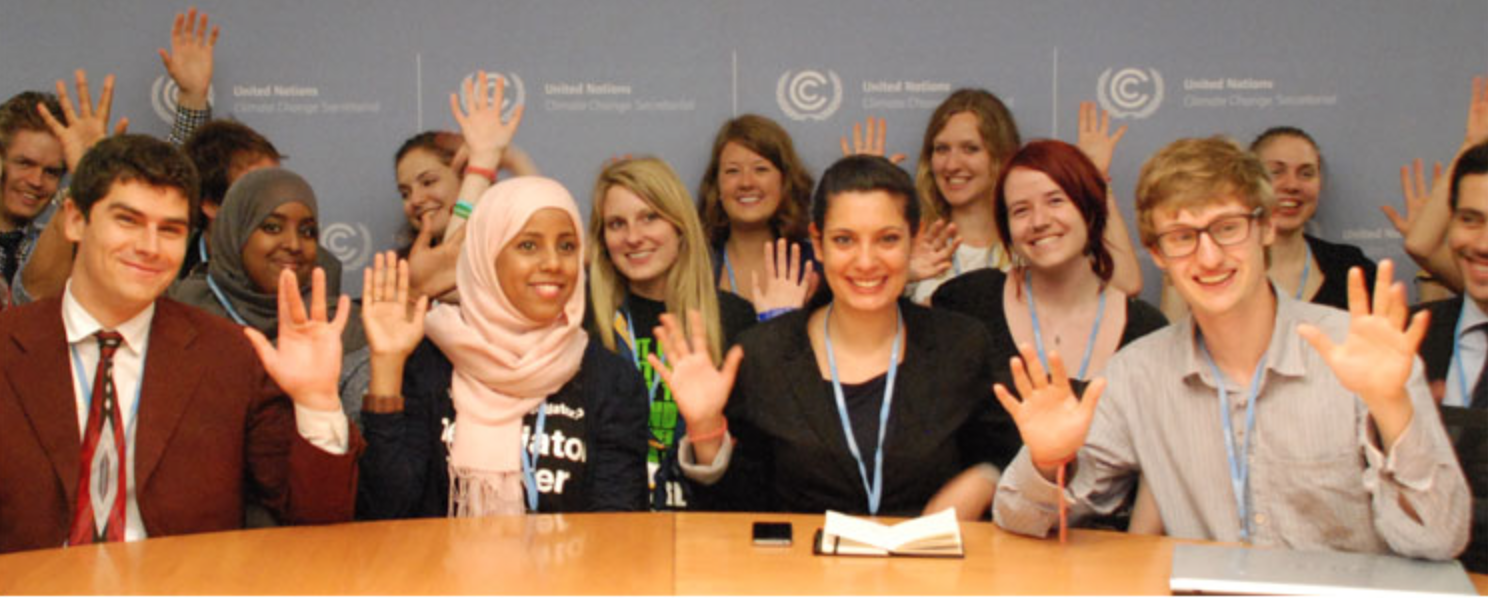 The world is experiencing a rising youth population. This new generation has an increasing social and environmental awareness, with the energy and knowledge to lead our societies towards a low carbon and climate resilient future. Young people are actively engaged at local, national and global levels in raising awareness, running educational programmes, conserving our nature, promoting renewable energy, adopting environmentally-friendly practices and implementing adaptation and mitigation projects. Showcasing the work undertaken with and by youth is crucial for mobilizing climate action and influencing governments to act upon the new climate agreement.
The Intergenerational Inquiry is the highlight of the Young and Future Generations Day. It is organized jointly by YOUNGO, the UN Joint Framework Initiative on Children, Youth and Climate Change, and the UNFCCC secretariat. It provides an opportunity to engage youth delegates from around the world with key players on the intergovernmental climate change arena. This year will focus on role of youth in implementing the Paris agreement. 
The Intergenerational Inquiry is open for participation by young leaders, youth organizations, civil society, the private sector, UN agencies, practitioners and media accredited at the United Nations Framework Convention on Climate Change Conference COP 22/CMP 12.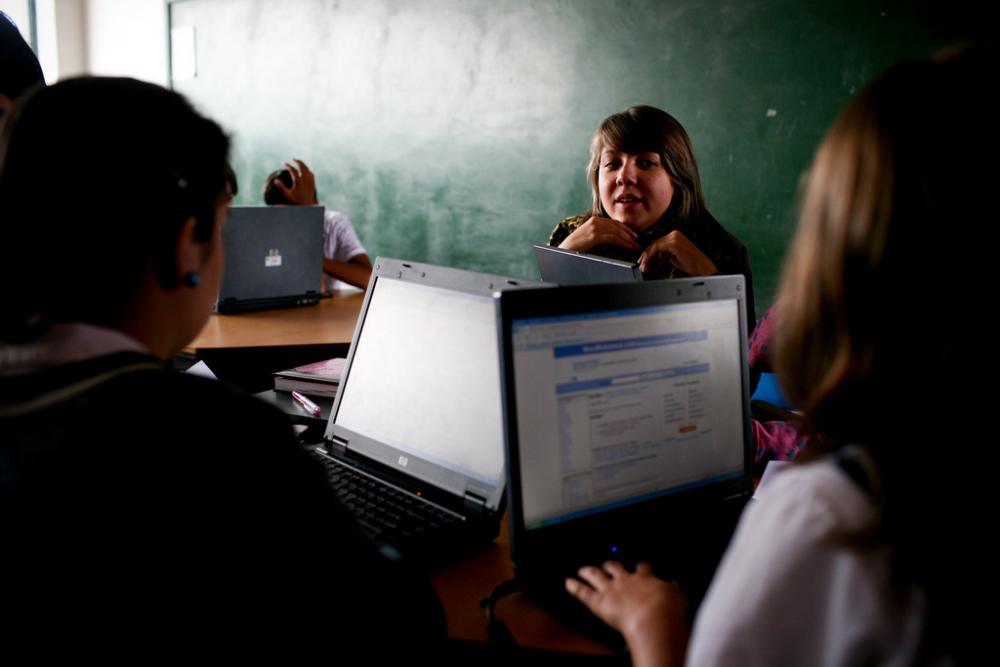 Photo credits: World Bank's Flickr
Banner and thumbnail: UNFCCC
Agenda
Young and Future Generations Day
Intergenerational Inquiry
"The role of young people in implementing the Paris Agreement"
13:15-13:20, Welcome by youth moderator YOUNGO (tbc)
13:20-13:45, Inspirational remarks
Ms. Patricia Espinosa, UNFCCC Executive Secretary (tbc)
Ms. Dr. Hakima EL Haite, Minister Delegate in Charge of Environment of the Minister of Energy, Mining, Water and Environment (tbc)
Mr. Ahmad Alhendawi, United Nations Secretary-General's Envoy on Youth (tbc)
Her Excellency Shamma Al Mazrui, Minister of State for Youth Affairs, United Arab Emirates (tbc)
13:45-13:55, Background
Launch of the Global Youth Survey, Dr Nawal Al Hosany, Executive Director, Brand and Sustainability, Masdar (tbc)
13:55-14:20, Stories of Change: Youth implementing climate action worldwide
Outcomes of the 12th Conference of Youth (COY12) (tbc)
Youth leader YOUNGO (tbc)
ZFEP Global Schools winner (tbc)
Global Youth Video Competition on Climate Change winner (tbc)
Film4Climate special price winner and trailer presentation (tbc)
14:20-14:45, Questions & answers session
Interactive session for questions and comments
18:00 – 20:00, Climate Action Arena Room FES 
COP22 YOUTH AWARDS Global Youth Video Competition on Climate Change
Film4Climate Global Video Competition 
Mr. Nick Nuttall, UNFCCC Spokesperson
Screening "Global Youth Video Competition 2016&rdquo
Mr. Ahmad Alhendawi, United Nations Secretary-General's Envoy on Youth
Dr. Delfin J. Ganapin, Global Manager of the UNDP-GEF Small Grants Programme (SGP) Screening "Think Renewable"
Ms. Faouzia Bahloul, UNFCCC Winner
Screening "Viet Nam"
Mr. Phuong Vu Hoang, UNFCCC Winner
Mr. Nick Turner, Television for the Environment
Mr. Max Thabiso Edkins, Climate Change Expert, Connect4Climate
Screening "Climate Countdown: Carbon Pricing"
Ms. Kaia Rose, Film4Climate Price On Carbon Pollution Winner
Mr. James Close, Director, Climate Change, World Bank Group
Youth Awards Ceremony & Group Picture
Youth Reception to follow 
Social Media
UNFCCC encourages live tweeting and Facebook posts from all participants throughout the event to their network to promote and raise awareness of youth climate action at COP22 / CMP12. 
Main hashtag: #Youth4Climate
Other hashtags:
Young and Future Generations Day 2016:
​     #YFGDay # ACEnow
Twenty-second session of the Conference of the Parties COP 22/CMP 12
     #COP22 #Climateaction