December 12, 2018 -

5:00pm to 7:00pm
Timezone: America/Argentina/Buenos_Aires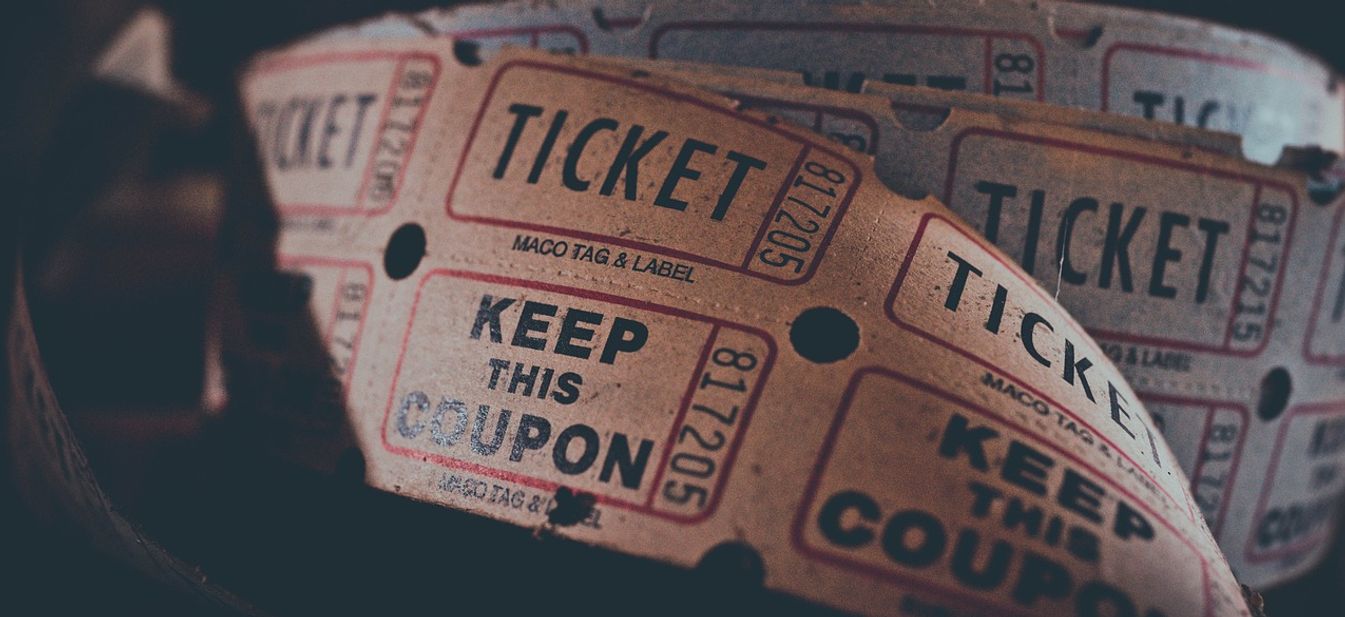 The film industry traditionally consumes vast amounts of energy and unsustainable resources with productions around the world. The prognosis is not good. We are not reducing global warming quickly enough or strongly enough. What can the film industry do? Over the past few years sustainability has been a growing topic within the industry, with many initiatives and projects implemented at different levels. Besides, sustainability is finding its way into the content and scripting of many productions.
Join us for the panel discussion "Focus on Sustainability" promoted by Connect4Climate and its partners, on Wednesday, December 12th, 5 PM at the Hotel Madero in Buenos Aires, Argentina.
The panel will present the best practices and tools currently available to adopt a sustainable, climate-friendly approach within the film industry.
Particular emphasis will be placed on sustainable film production, distribution, and marketing, but the session will explore as well how storylines, dialog, and visual presentation can reflect a wider creative response to one of the most pressing and urgent concerns of our time - climate change.
Speakers:


SPECIAL GUEST: Calu Rivero
, Actress and Activist


Francis Dobbs
, Advisor, Connect4Climate – World Bank Group


Florencia Santucho
, Director, Festival International de Cine Ambiental, FINCA


Ivan Trujillo
, Director, Festival Internacional de Cine en Guadalajara, FICG
Banner and thumbnail photo credits to Pixabay.com