November 14, 2016 -

5:00pm to 6:30pm
Green Zone - Room 7
Bab Ighli
Marrakesh
Morocco
Timezone: Africa/Casablanca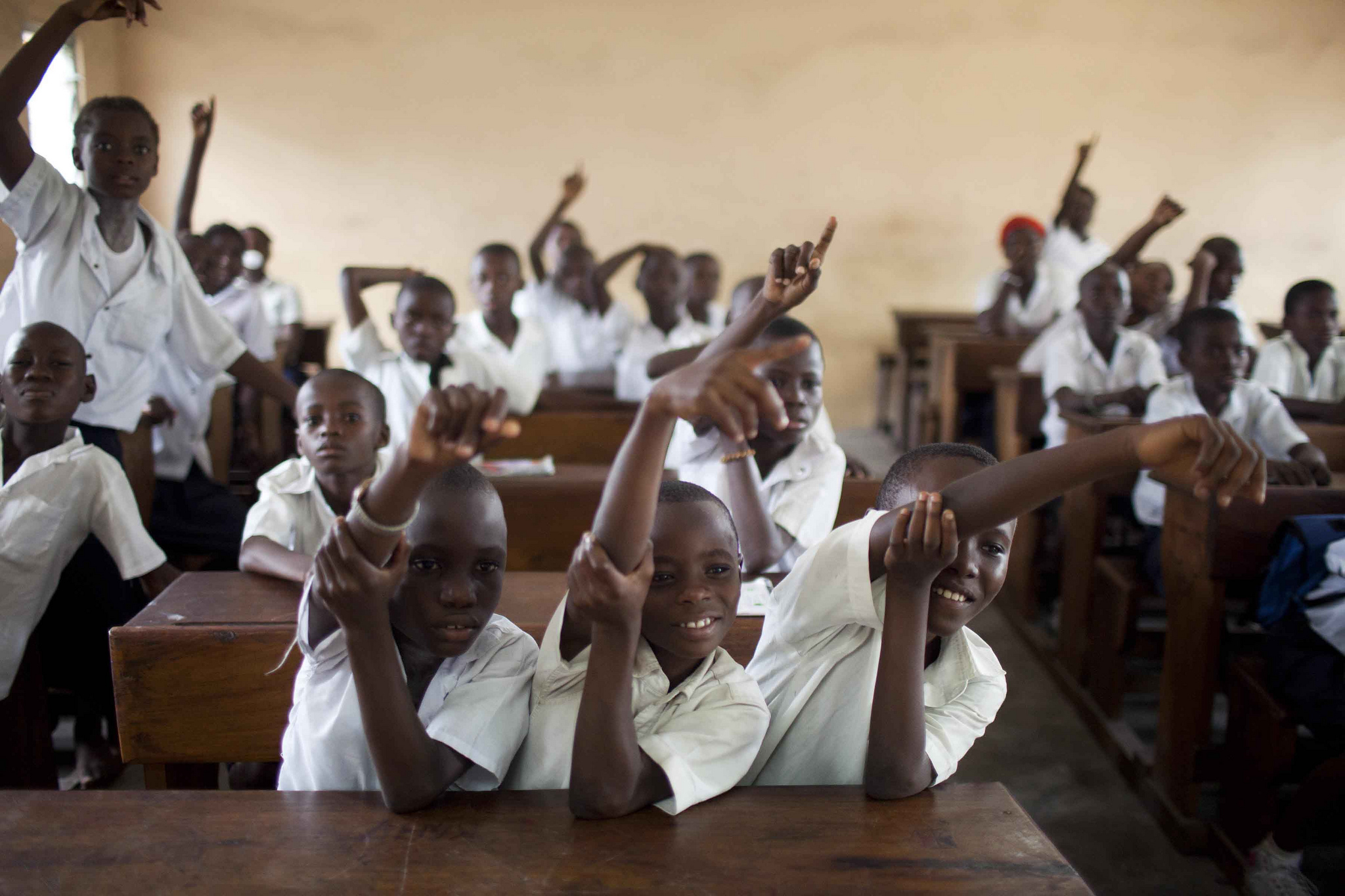 Education is key to prepare societies for global change. It plays a critical role in achieving Sustainable Development Goals and putting into practice the global agreement on climate change.
The critical role of education in climate change response was further recognized at the Paris Climate Conference COP 21. In the Paris Climate Agreement involving delegates from 195 countries, the Article on education was the first to be accepted. It states that "parties shall cooperate in taking measures…to enhance climate change education, training, public awareness, public participation and public access to information…."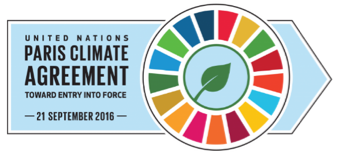 The Global Action Programme (GAP) on Education for Sustainable Development (ESD) was launched in 2014 as the official follow-up to the UN Decade of ESD. It aims to generate and scale up action at all levels and in all areas of education and learning to accelerate progress towards sustainable development. The GAP focuses on five Priority Action Areas: advancing policy; transforming learning and training environments; building capacities of educators and trainers; empowering and mobilizing youth; and accelerating sustainable solutions at local level. Climate change is a critical thematic focus in all five areas.
Today, educators have the compelling responsibility to serve society by fostering the transformations needed to set us on the path to sustainable development. Educators and trainers are powerful agents of change who can deliver the educational response to the challenges of sustainable development, but first they must acquire the necessary knowledge, skills, attitudes and values to support the transition to a sustainable society. 
The round table session will discuss the opportunities and challenges for educators from formal and non-formal settings to integrate SD issues such as climate change into teaching and learning. It will also show how educators' organizations address the issue of climate change and contribute to the development of a low carbon world.
Objectives:
- Discuss learning objectives and competencies for Climate Change mitigation and adaptation.
- Showcase good practices of education in climate change and sustainable development
- Showcase training tools for ESD and Climate Change education (CCE)
- Discuss the role of educators' organizations in promoting action on ESD, and particularly on climate change
Program:
Moderator:  Julia Heiss, Team Leader and Programme Specialist, UNESCO
17:00 - 17:10, Presentation from the Global Education Report: "Key findings on teachers and climate change and education" 
                       ​- Manos Antoninis, Senior Policy Analyst, Global Education Monitoring Report UNESCO 
17:10 - 17:40, First round of discussion: Supporting teachers to provide quality ESD and CCE
                       - Charles Hopkins, UNESCO Chair on re-orienting teacher education
                       - Lucia Grenna, Program Manager, Connect4Climate, World Bank Group
                       - Dennis Sinyolo, Senior Coordinator: Education & Employment; Education International
                       - Manos Antoninis, Senior Policy Analyst,  UNESCO Global Education Monitoring Report 
                       - Pierre Léna, Membre de l'Académie des sciences et président d'honneur de la Fondation de coopération scientifique La main à la pâte
17:40 - 17:50, Questions and Answers
                        - Moderator: Fouzia Belhami, Programme Specialist, ASPnet UNESCO
17:50 - 18:20, Second round of discussion: Climate change education in the classroom – experiences from Africa
                       - Akissi Alhious Honoré YAPO, ASPnet teacher, Côte D'Ivoire.
                       - Samuel Muriuki Mathenge, ASPnet teacher, Kenya
                       - Michael Godson Ntakarimaze, ASPnet teacher, Uganda
                       - Udonsi Josephine Udegbulam, ASPnet teacher, Nigeria
                       - ASPnet teacher from Morocco
18:30, Questions and Answers