Under the High Patronage of His Serene Highness, Prince Albert II, Transition Monaco Forum, a new global platform committed to accelerating the transition towards a clean future across all sectors and industries, will convene global business leaders, policymakers, cleantech experts, and innovators at The Grimaldi Forum in Monaco from June 26-27, 2018.
In response to commitments made during COP 21 and the One Planet Summit, and by developing new business models combining prosperity and sustainability as well as identifying the latest technologies and implementing initiatives for companies to pioneer this change, Transition Monaco Forum aims to accelerate the ecological and energy transition.
The objectives of this exciting new initiative are to form a European hub of investors dedicated to financing the ecological and energy transition and to mobilize key stakeholders across all sectors to find concrete solutions for businesses to develop sustainably.
Gathered in Monaco, a country leading the energy transition, participants will debate the five critical enablers of the cleantech ecosystem: finance, regulation, innovation, cities and territories and new stakeholders.
Speaker Highlights


  H.S.H. Prince Albert II of Monaco (Monaco)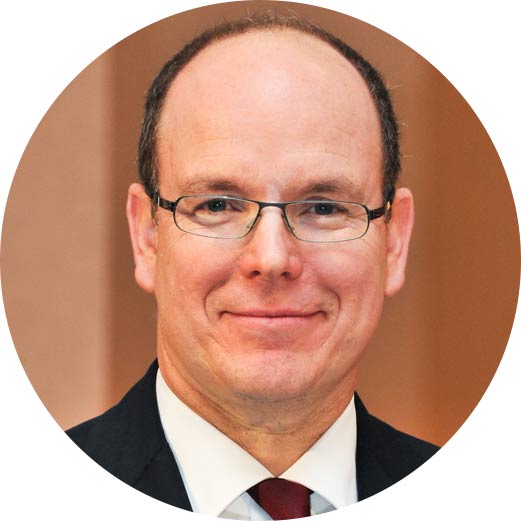 Arnold Schwarzenegger, Founder, R20 Regions of Climate Action (USA)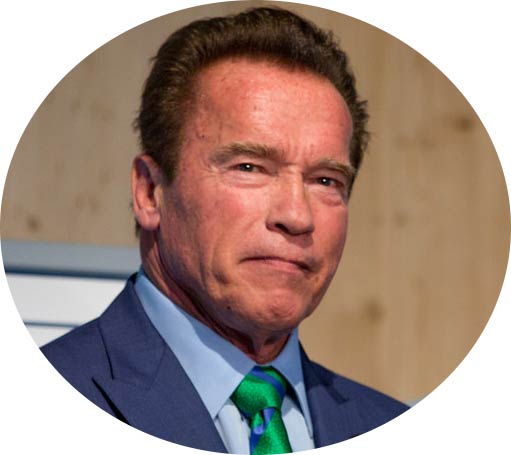 Alzbeta Klein, Director and Global Head, Climate Business, International Finance Corporation (IFC) (USA)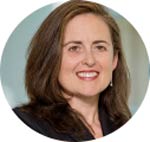 Anne Hidalgo, Mayor of Paris, Chair of C40 Cities Climate Leadership Group (France)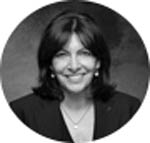 Other confirmed international speakers include:


 Olivier Biancarelli, General Director, Tractabel-Engie (France)

      


 Erik Brandsma, General Director, Swedish Energy (Sweden)

      


 Graciela Chichilniski, Economist and Nobel Prize Winner, Columbia University (USA)

      


 Filipe de Botton, CEO, Logoplaste (Portugal)

      


 Matthieu de Chanville, Deputy Head of Alliance Ventures, Renault-Nissan-Mitsubishi (France)

      


 Jérôme Delafosse, Explorer and Expedition Leader, Energy Observer (France)

      


 Rinat Guy, Chief Innovation Officer, Municipality of Tel Aviv (Israel)

      


 Eric Harr, Co-Founder & CEO, Laudato Si'Challenge (USA)

      


 Paul Holthus, President & CEO, World Ocean Council

      


 Margaret Kuhlow, Finance Practice Leader, WWF (USA)

      


 William Kwende, Chairman, Agritech (Burkina Faso)

      


 Claude Nahon, Sustainable Development, Senior Vice President, EDF (France)

      


 Francis O' Sullivan, Director, Energy Initiative, MIT (USA)

      


 Gunter Pauli, Businessman and Author of the Blue Economy (Belgium)

      


 Nancy Pfund, Managing Partner, DBL Partners (USA)

      


 David Rosenberg, CEO, Aerofarms (USA)

      


 Carlos Sallé, Director of Energy Policies and Climate Change, Iberdrola (Spain)

      


 Riaz Siddiqi, Founder and Managing Partner, Denham Capital (USA)

      


 Sylvain Vanston, Chief Sustainability Officer, AXA (France)
Find here the full conference program and the full list of confirmed speakers