What if you could generate and sell renewable energy for extra income? How do technologies like blockchain change the equation for climate finance? Could Internet bots be repurposed to drive climate activism? We asked a range of experts and executives from academia, design, tech, finance, and media to forecast the future of climate action.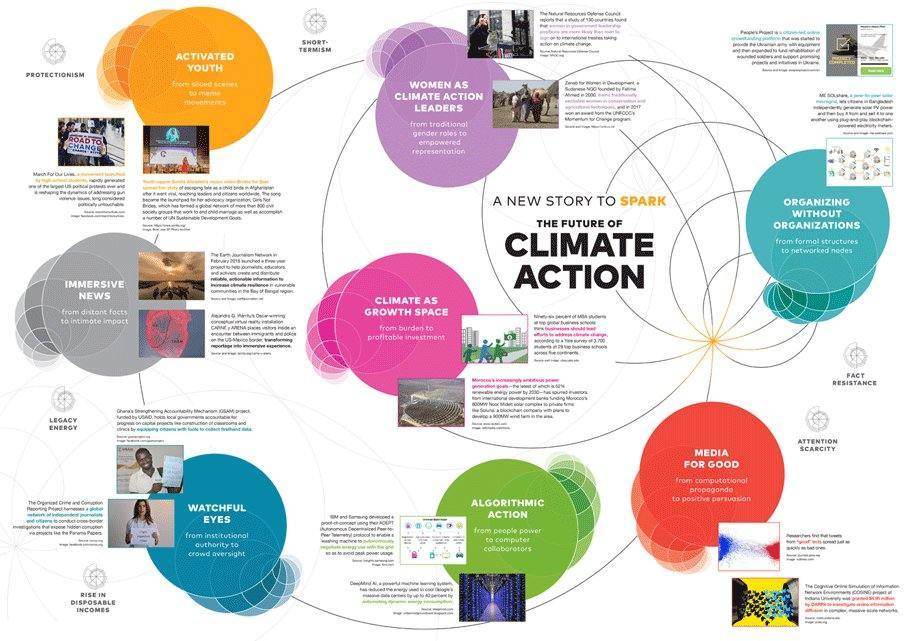 "We need to revisit the narrative and adjust the way we present the prospect of climate action. We need to move the climate discourse out of the doom and gloom and towards positive, 'opportunities thinking'."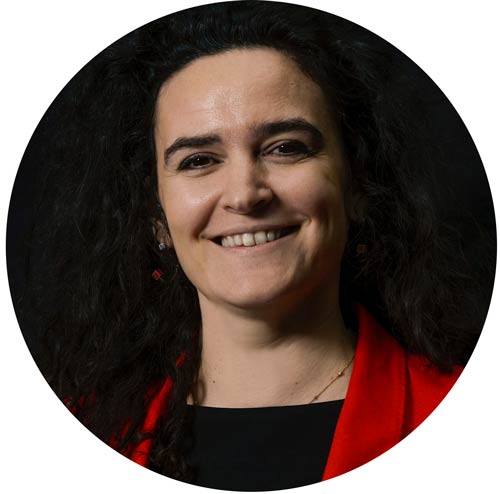 Mafalda Duarte, head of the Climate Investment Funds
The analysis concludes, among other things, that disruptive technologies like blockchain and the rise of "solastalgia," or the wistfulness one feels about terrains lost to climate change, will be increasingly powerful drivers of global and community-level change.
A New Story to Spark the Future of Climate Action also identifies opportunity areas where individuals and organizations can work to accelerate climate action, including:


  Understanding that climate change is an economic opportunity. Climate action has investment potential in the trillions of dollars, and the ability to ramp up innovation, clean industries, and green jobs.


  Turning to women as climate leaders. Women are disproportionately vulnerable to climate change, but if fully empowered, they can be effective climate advocates as policymakers and community leaders. 


  Deploying bots as a force for good. Internet bots, a technology better known for dividing public opinion, have the potential to spur climate activism at scale.
Speaking at the launch event, which featured an art exhibition depicting an array of possible utopian and dystopian climate futures, Mafalda Duarte talked about a new approach to climate change. "Currently, we seem to be playing constant catch up; continually reacting to the issues as they arise rather than forecasting where the next challenges and opportunities are and deploying our next-gen thinking and resources to meet them," she said. "It is therefore important to ensure that the best and brightest 'futures thinkers' are brought into the fold. Be they inventors, researchers, artists, business gurus, etc." 
Our goals may seem ambitious, Mafalda Duarte said. "But it's better to shoot for the stars and land among the tree tops than shoot for the tree tops and never leave the ground."