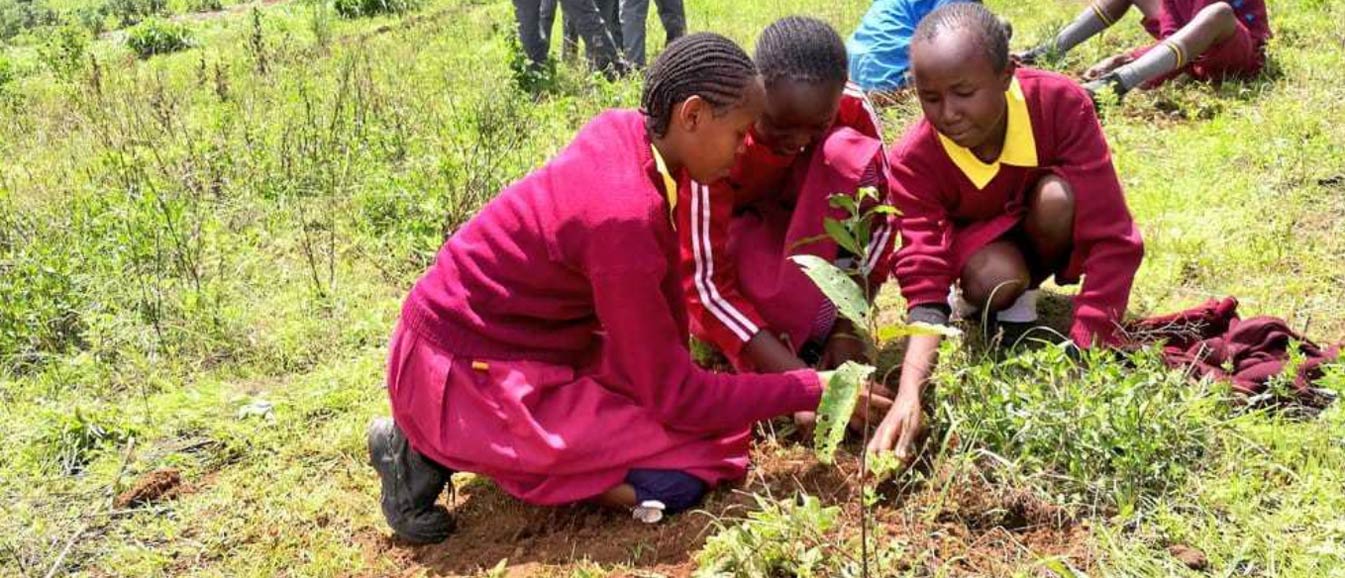 Kenya's President Uhuru Kenyatta led the country in a national tree planting exercise this Saturday, May 12. The national event was themed "Panda Miti, Penda Kenya" and took place at the Moi Forces Academy in Kamukunji sub-county (Nairobi).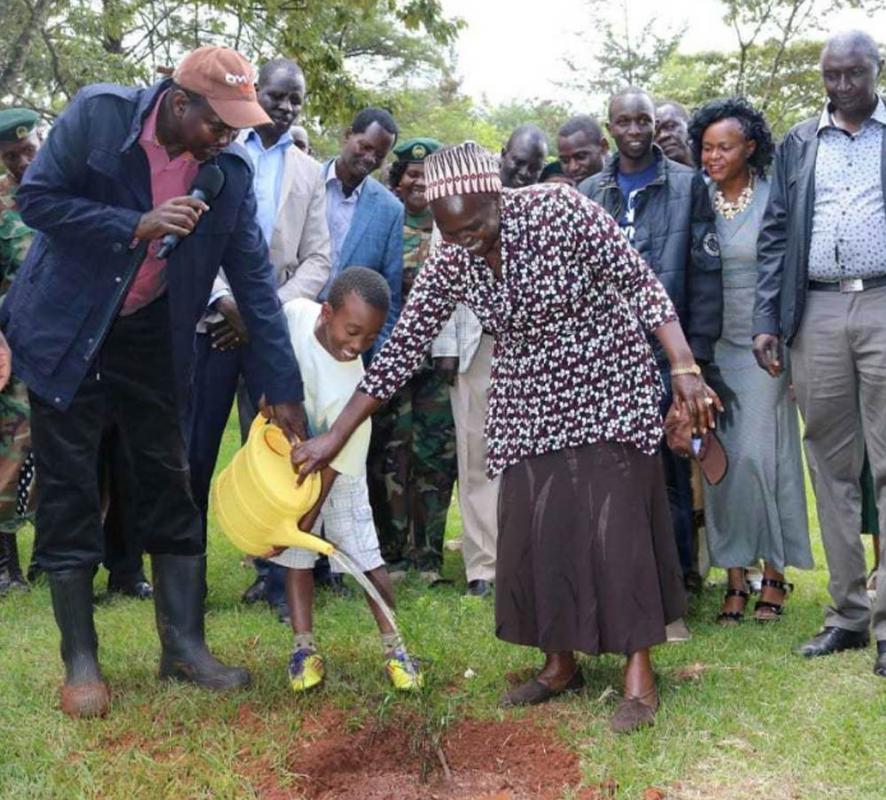 The initiative is in line with the Kenyan government plans to grow 1.8 billion trees in the next five years in an effort to achieve the 10 percent globally accepted tree cover.
"The signs are clear: water is scarce and getting scarcer; recent droughts have been unusually severe; and, as we have had cause to remember today, the floods we endure are ever more serious," President Uhuru Kenyatta said in a speech to celebrate the National Tree Planting Day. "We cannot protect our forests, and mitigate climate change unless we teach our sons and daughters how to manage our natural resources."