It's a wrap! At the 5th IFC Climate Business Forum 2018, participants emphasized why climate action is their business, how climate solutions are our business, and why everyone should be involved. 
Check our photo album on Flickr
Thriving climate business models are those that are profitable, and impactful. Over US$ 1 trillion flows annually to climate business, ranging from smart cities, climate-smart agriculture, green finance, renewable energy, and green buildings. Climate business is the economic growth story of today — and tomorrow. Together we are building a decarbonized, resilient future. 
Call to action: Climate is My Business, Our Business
"The need to invest to achieve the Sustainable Development Goals and the climate targets is huge, and so climate action is the right thing to do and the most exciting space to be, with new technologies and approaches."
Hans Peter Lankes, Vice President, IFC

Facebook LIVE Interviews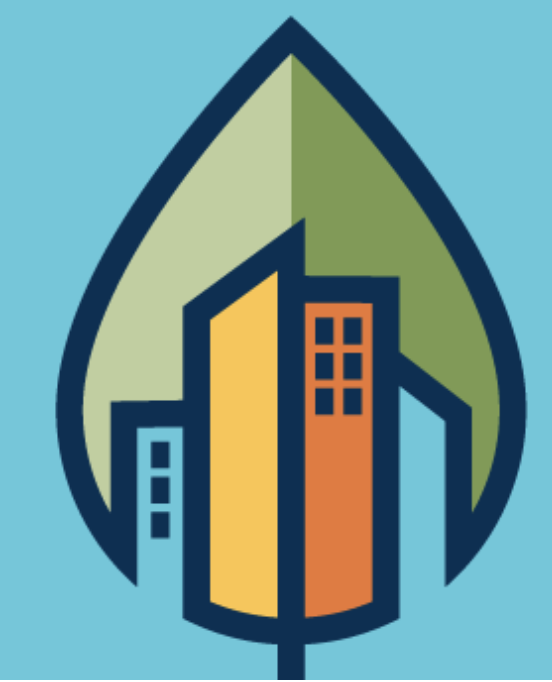 Manu Jindal, Sustainability Project Manager, Nespresso, was at the 5th IFC Annual Climate Business Forum 2018 in Vienna to talk with Alzbeta Klein about how to green supply chains.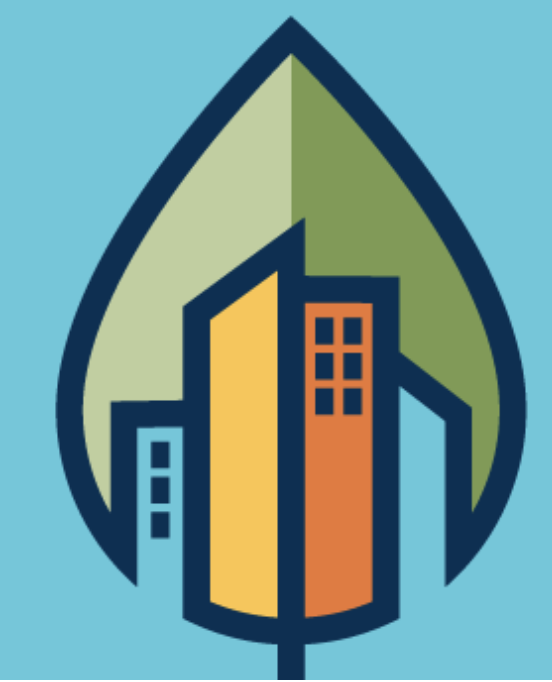 Jing Qian, Vice President, Jinko Power, with Shari Friedman at the IFC Climate Business Forum in Vienna to examine the future of solar energy.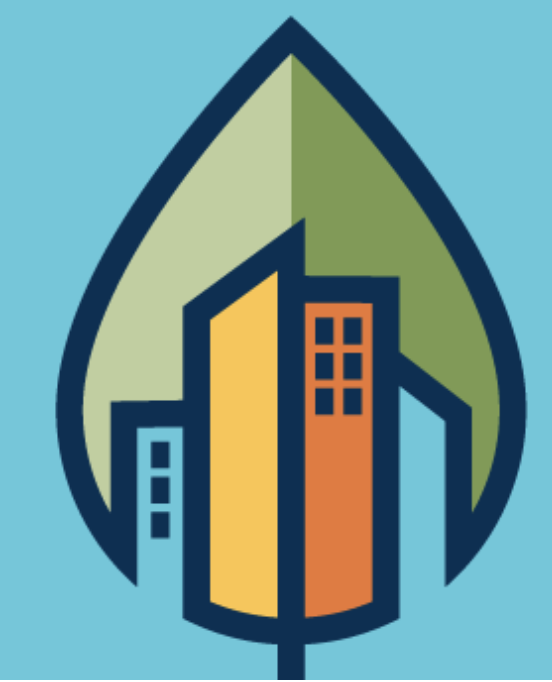 Hans Peter Lankes, Vice President, IFC, with Giulia Braga to talk more about how to make Climate Business everybody's business.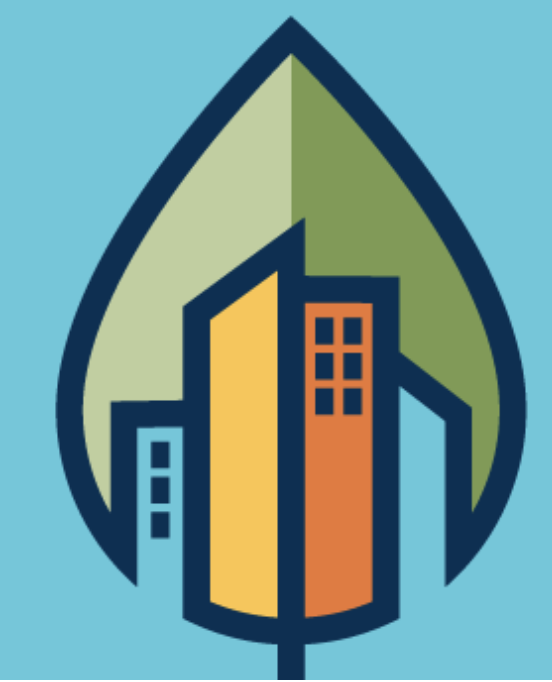 Sonia Lo, CEO, CropOne Holdings, talks with Giulia Braga about the future of farming.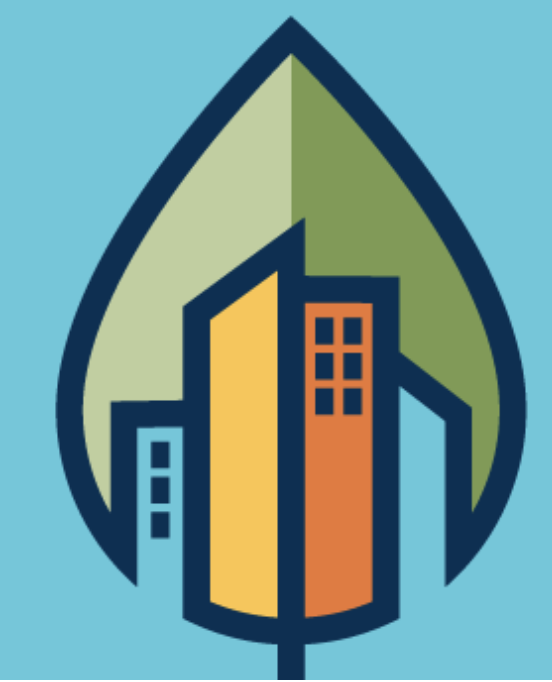 At the 5th IFC Climate Business Forum in Vienna, Patricia Fuller, Climate Change Ambassador, Canada, talks with Alzbeta Klein to address Canada's vision on how to accelerate climate action.
Banner and thumbnail photo credits to Kaia Rose / Connect4Climate
Day 2 on social media
How to make #climatebusiness everybody's business?



Hans Peter Lankes, IFC VP, and @giuliacamillabr from @Connect4Climate discuss at #IFCclimate Business Forum in Vienna. Watch the replay here: https://t.co/0TiwomVXig pic.twitter.com/ucZDE6yWlZ

— IFC (@IFC_org) October 17, 2018
Hans Peter Lankes, IFC VP, highlights the urgency of climate action, suggests solutions will come from the private sector but gov'ts have to create the needed conditions @ #IFCClimate Business Forum in #Vienna. #climatebusiness @Connect4Climate pic.twitter.com/6JYj8enRvP

— IFC (@IFC_org) October 17, 2018
"We have a huge need to invest to achieve the #SDGs & #climate targets...#ClimateAction is the right thing to do, it's the most exciting space to be, with new technologies & approaches."



Hans Peter Lankes at #IFCclimate #ClimateBusiness #EndPoverty https://t.co/kKIjLaXUdQ pic.twitter.com/XGOJq0D5eI

— Connect4Climate (@Connect4Climate) October 17, 2018
"What we see is that there is real #business opportunity in low #carbon building practices"



- @JohnARoome @WBG_Climate at #IFCclimate #ClimateBusiness on #EndPovertyDay highlighting the links between accelerated #climate action and #economic opportunity. pic.twitter.com/G1kPyjgeYR

— Connect4Climate (@Connect4Climate) October 17, 2018
Emmanuel Normant, VP, Sustainable Development @saintgobain "Carbon pricing is a tool to de-carbonize our market" @IFC_org #IFCclimate pic.twitter.com/VaD0PwHZmQ

— Connect4Climate (@Connect4Climate) October 17, 2018
"Leadership at the top is very important" - Ashwani Pahuja, Chief Climate Issues @MyDalmiaCement #IFCclimate #EndPoverty #climatebusiness pic.twitter.com/xPvYTlBvC5

— Connect4Climate (@Connect4Climate) October 17, 2018
"#Youth have every right to demand action from governments because your generation will feel the impacts of #climatechange. The potential for innovation & creativity is limitless in meeting this challenge." -@FullerPatriciaM #IFCclimate #ClimateBusiness https://t.co/q01inRfAfv pic.twitter.com/536b1xjBqr

— Connect4Climate (@Connect4Climate) October 17, 2018
".@IPCC_CH Special Report on 1.5C highlights that we need to accelerate #ClimateAction, in particular #climatefinance...#Canada is part of the #PoweringPastCoal alliance!"



- @FullerPatriciaM with @AlzbetaKlein #IFCclimate #ClimateBusiness #EndPovertyhttps://t.co/q01inQXZnX pic.twitter.com/0YDGmL8rWX

— Connect4Climate (@Connect4Climate) October 17, 2018
It is a great pleasure for me to be in #Vienna at the @IFC_org #ClimateBusiness Forum! Investing in #CleanGrowth is a huge opportunity to create millions of jobs and make our economy more sustainable. #IFCCLIMATE pic.twitter.com/2PgWkQEg7P

— Canada's Ambassador for Climate Change (@CanAmbClimate) October 17, 2018
"We know we need to act now for the sake of #future generations and that gave us reason to disrupt traditional #banking structures"

- Roland Mees @ING_news at #IFCclimate #ClimateBusiness Forum.#SDGs #ClimateAction #Invest4Climate pic.twitter.com/wGT1lzkkoc

— Connect4Climate (@Connect4Climate) October 17, 2018