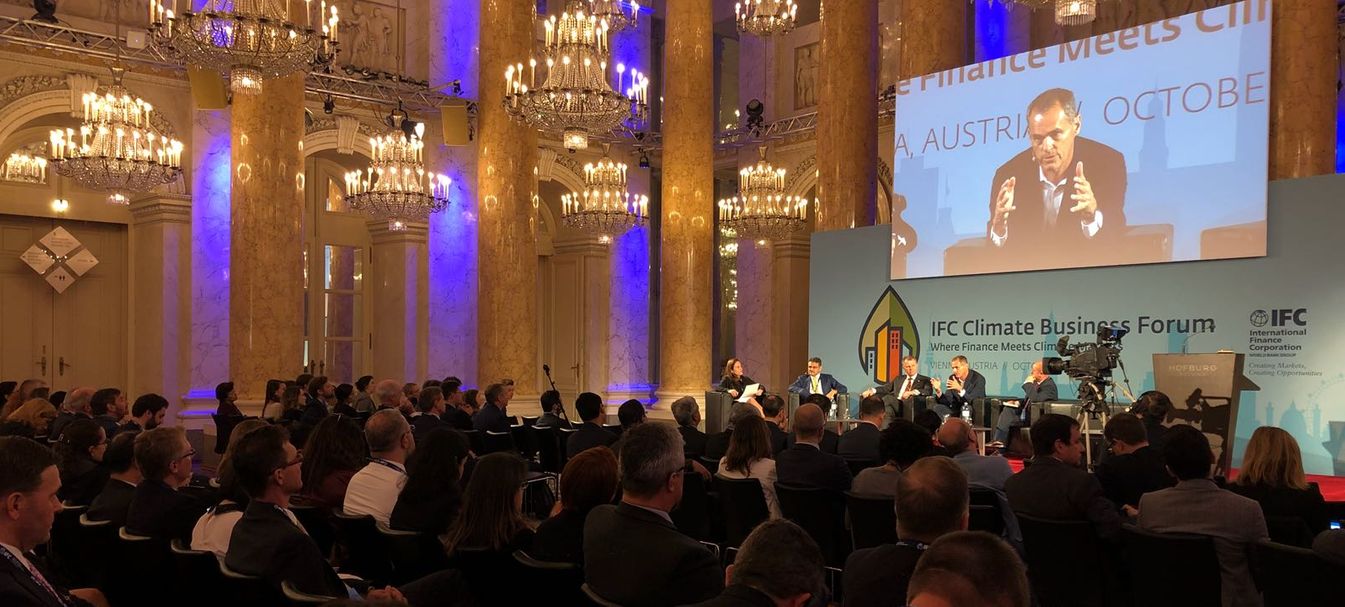 The 5th IFC Annual Climate Business Forum 2018 is taking place in the Austrian capital, Vienna. The client-focused event has offered innovators in climate-smart business, investing, and policymaking an excellent chance for new business development, networking, and knowledge exchange. 
The Forum has also been a pivotal opportunity to discuss opportunities across industries ranging from climate-smart cities, climate-smart agribusiness, green building, electric transportation, green bonds, and technologies of the future.
The recent release of the
IPCC's report
signaling that the warming of 1.5 °C above pre-industrial levels and related global greenhouse gas emission pathways will witness irreversible effects has led to further momentum in urging to urgent climate action. Moreover, climate change paves the way for investments that can be facilitated through a collective effort by businesses and governments.
Connect4Climate is supporting the IFC for the Digital Media Zone: Climate is My Business from where we have brought highlights through Facebook LIVE discussions out of the Forum.
Facebook LIVE Interviews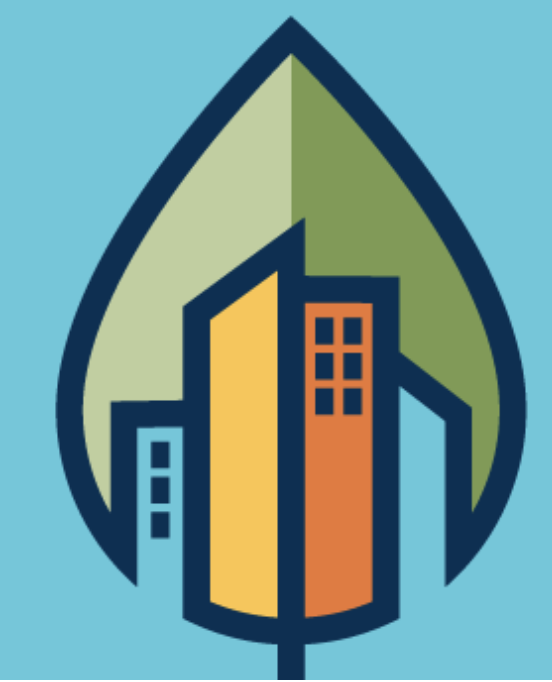 Michl Binderbauer
, CEO, TAE Technologies, talks with Giulia Braga about Fusion Energy to Power Society at the IFC Climate Business Forum in Vienna.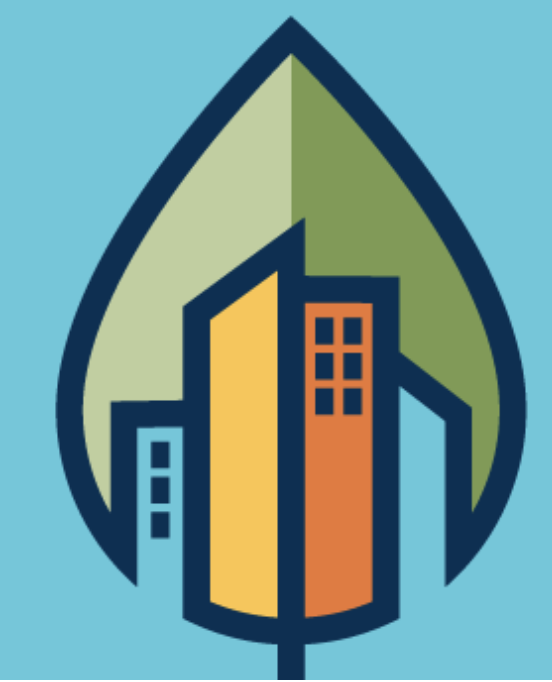 Carlos Acosta
, General Manager, Municipality of Barranquilla, Colombia, discusses with Alzbeta Klein about Cities Leading Climate Business at the IFC Climate Business Forum in Vienna.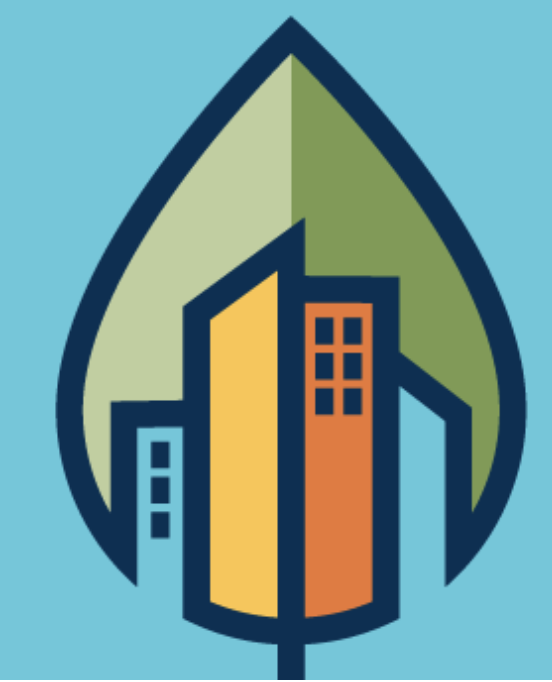 At the IFC Climate Business Forum in Vienna,​
Antoine Predour
, Head of Energy Debt Financing at responsAbility, speaks with Giulia Braga about Sustainable Investment in Growth Markets.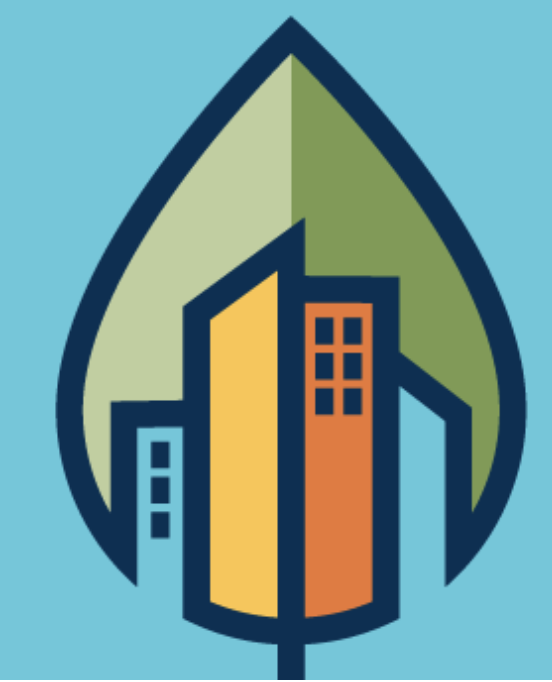 Kiril Shevchenko
, CEO, Ukrgasbank, with Giulia Braga at the IFC Climate Business Forum in Vienna to talk more about the Role of Green Banking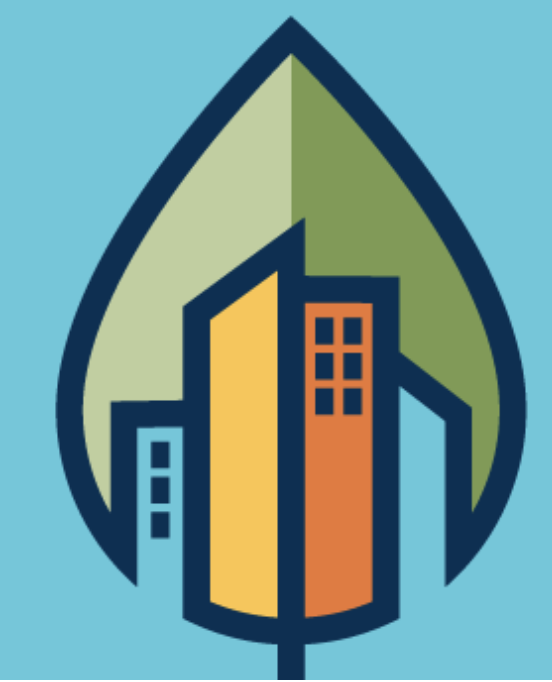 Christopher Flensborg
, Head of Climate & Sustainable Finance, SEB, with Giulia Braga discussing Climate Finance for Systemic Transformation at the IFC Climate Business Forum in Vienna.
Banner and thumbnail photo credits to Dani Martinez / Connect4Climate
Day 1 on social media
At the #IFCClimate Business Forum in #Vienna private sector leaders are explaining why #climate is their #business and how it affects their bottom lines #climatebusiness. Join the movement to a zero #carbon #resilient future. pic.twitter.com/InrEYHcNOO

— Connect4Climate (@Connect4Climate) October 16, 2018
#Climate-proofing is increasingly urgent for companies—from energy & agribusiness, to buildings & transport. Multinational business leaders discuss market shifts and development of new products & services at #IFCclimate forum https://t.co/Q1jUwjtl6d #climatebusiness pic.twitter.com/F58OssO2xD

— Connect4Climate (@Connect4Climate) October 16, 2018
The @IFC_org Climate Business Forum starts to a full room with opening remarks by IFC Director @AlzbetaKlein - follow live #IFCclimate pic.twitter.com/EBTWdSA37B

— Connect4Climate (@Connect4Climate) October 16, 2018
"The train is moving and can't be stopped anymore. Education is taking place, also on the Bank side" - Martin Gruell, CFO @RBI_Presse #IFCclimate #climatebusiness pic.twitter.com/V1Ha0d65f7

— Connect4Climate (@Connect4Climate) October 16, 2018
In the long run, the cost savings of creating a #climate smart city more than offsets the initial expenditure - Rahul Garg of @SDMC_Official #IFCclimate #climatebusiness pic.twitter.com/RAQeUCcZwI

— IFC (@IFC_org) October 16, 2018
E-transportation is a real and profitable opportunity for cities – Rahul Garg, Commissioner, South Delhi Municipality @SDMC_Official at #IFCclimate forum #climatebusiness pic.twitter.com/xrb5Lz1mTy

— IFC (@IFC_org) October 16, 2018
We are turning #climate challenges into private sector opportunities – Vadym Boichenko, City Mayor, Mariupol, Ukraine at #IFCclimate forum in Vienna #climatebusiness pic.twitter.com/8GryOvlP2l

— IFC (@IFC_org) October 16, 2018
#ifcclimate business forum in Vienna. Jurgen Schneider Austrian Climate Director General speaks on latest IPPC Special Report 1.5 C "we have very good reasons to act quickly". Current emissions budget will last less than 20 years pic.twitter.com/NazJapHkhz

— Marcene Mitchell (@Marcene_b) October 16, 2018
Excellent panel with @SoftBank , Stora Enzo, Kaptsch and Arcelik—on how to build profitable business models and how to innovate to create climate business.#ifcclimate #ifcmarkets @ShariFriedman2 @RusmirMusic pic.twitter.com/ixgkCYQSYF

— Alzbeta Klein (@AlzbetaKlein) October 16, 2018