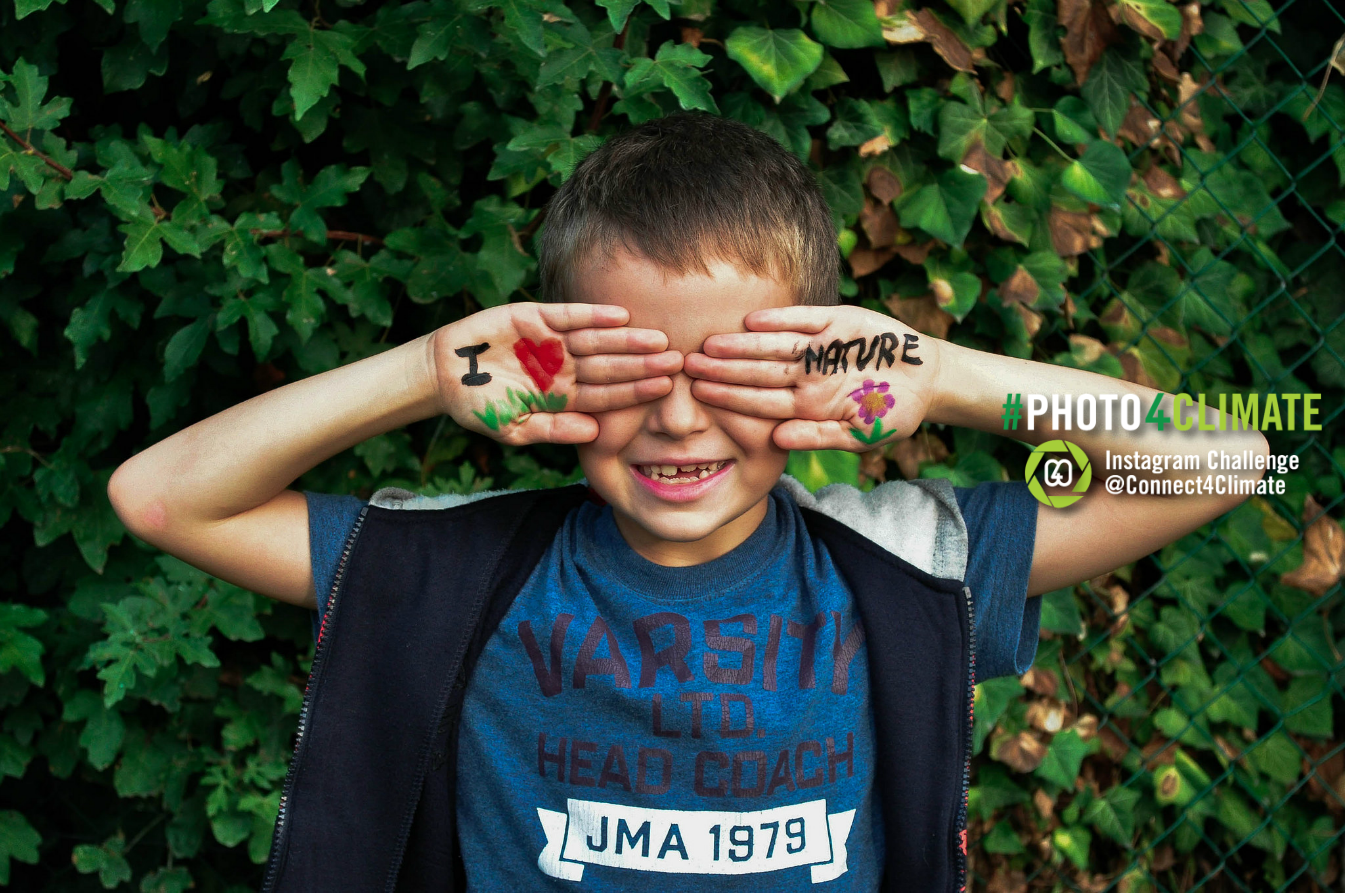 Gender Equality is a Human Right. It is also fundamental for a peaceful, prosperous and sustainable world. Women are entitled to live with dignity and with freedom. As the 5th Sustainable Development Goal - to achieve gender equality and empower all women and girls - it means that we have to work together in order to provide women and girls with equal access to education, health care, decent work, and representation in political and economic decision-making processes that will fuel sustainable economies and benefit societies and humanity at large.
This week you've accepted the challenge of sharing with us a visual story connecting #GenderEquality and #ClimateChange. Oluwaphemmy - the week's Finalist - showed us, with a great picture, how women are able to earn a living in Delta (Nigeria). Congratulations: your image really exemplifies the topic of gender equality!
Take a look at the original caption: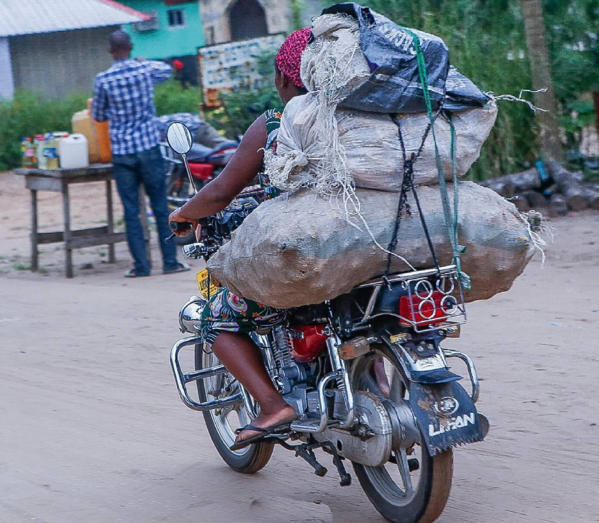 Hardworking female farmer coming from farm with some of her harvest on her bike. Farming can give women a chance to control more income and reducing gender inequality. Location: AMAI town of Delta state Nigeria.
Photo Credit: Femi Jahplus/ Oluwaphemmy 
#Photo4Climate's new theme - #GreenCities
We do really appreciate all photos submitted, so they are featured on Connect4Climate Facebook album. We challenge you to continue to raise awareness and share your Climate Change story with us: this week's theme is #GreenCities. Don't forget to follow @Connect4Climate on Instagram, using the hashtag #Photo4Climate and this week's theme #GreenCities. You have until July 25 to share your captions.
More details here.