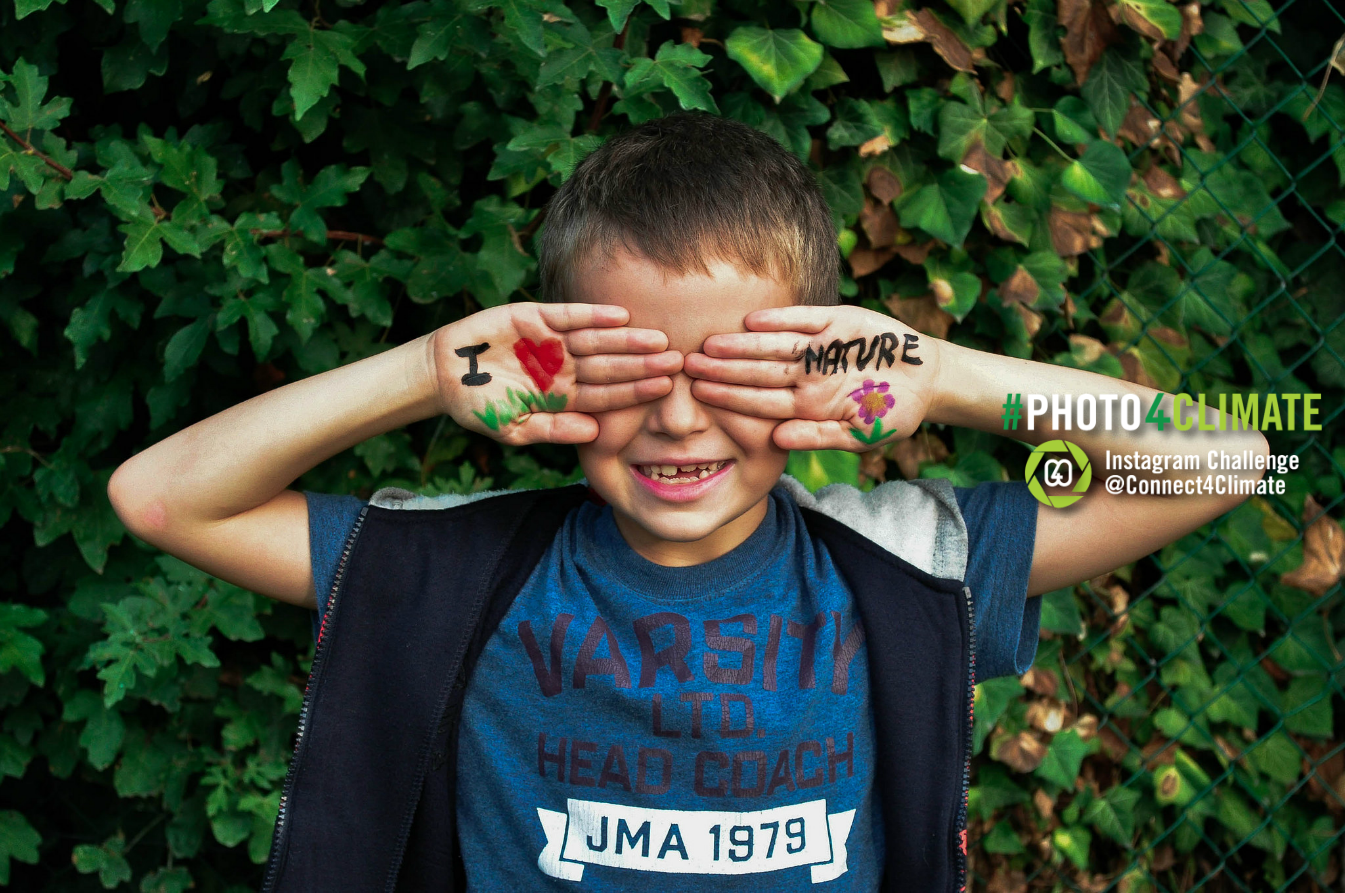 Congratulations Green Projects team, you are the #Photo4Climate Finalist of this week's theme - #forests. You do have a unique caption and a description that offers an understanding of a Climate Solution. 
Here is the original caption: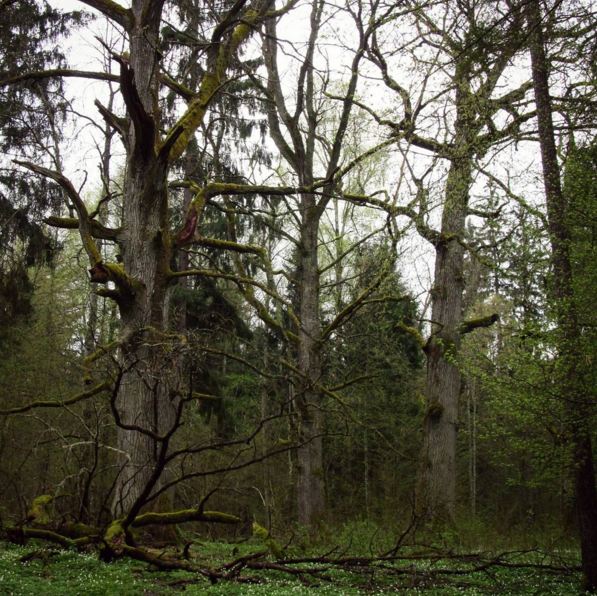 #Bialowiezaforest is one of the oldest #forests in #Poland. It is home for thousands of species. Now it is at risk of being cut down due to the decision of the Polish Minister of the #Environment who sees this as a cure for a probable #climatechange caused invasion of a spurce bark beetle. The only hope to stop this massive fall is in @europeancommission and environmental organisations like @greenpeace_pl. This #forest will fight the beetle without axes and chain saws.
Photo Credit: Green Projects.
#Photo4Climate's new theme
We do really appreciate all photos submitted, so they are featured on Connect4Climate Facebook album. We challenge you to continue to raise awareness and share your Climate Change story with us: this week's theme is #Energy. Don't forget to follow @Connect4Climate on Instagram, using the hashtag #Photo4Climate and this week's theme #Energy. You have until July 4 to share your captions.
More details here.