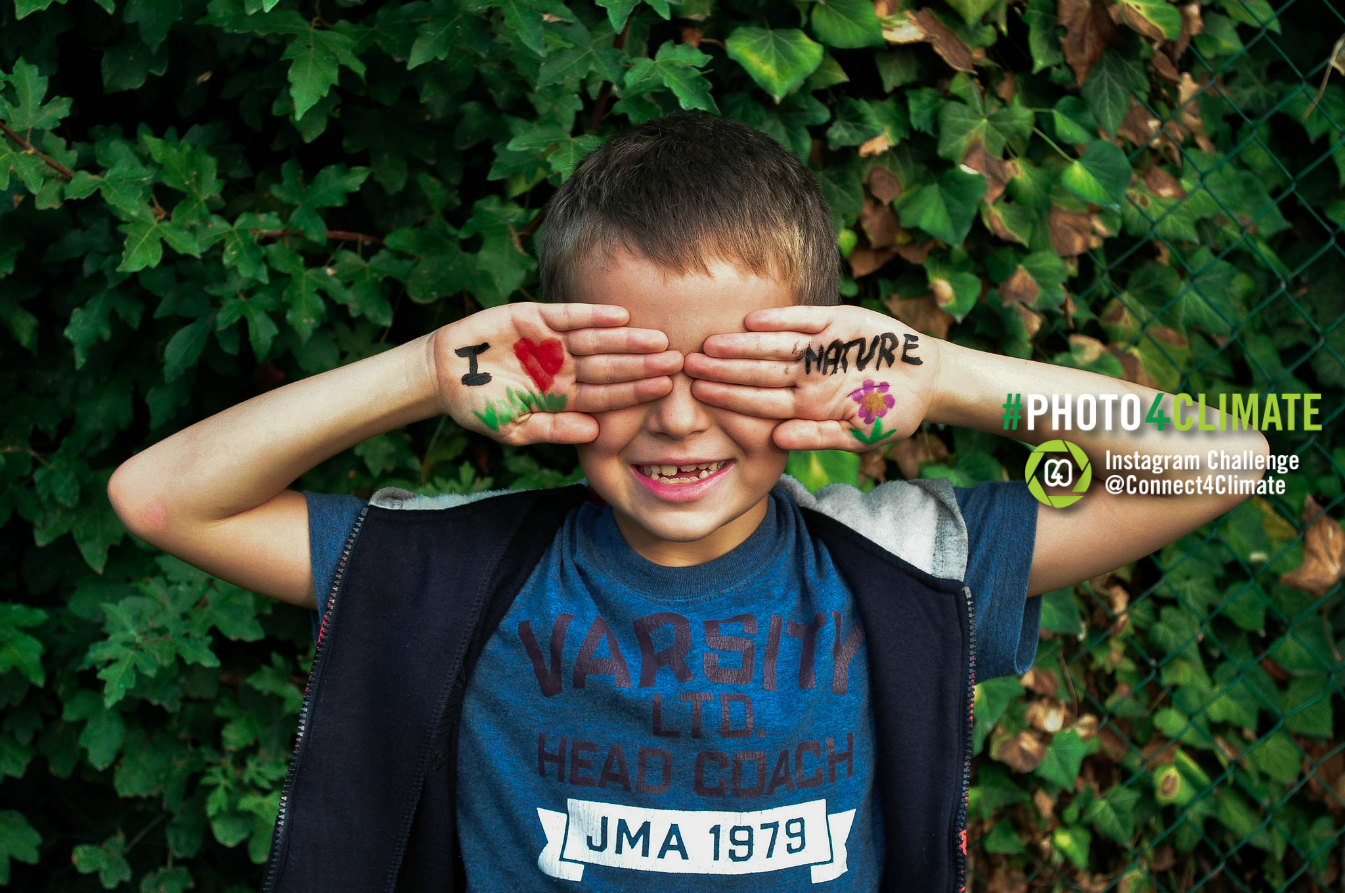 There are several species of Migratory Birds affected by the impacts of Climate Change. Whether in the lowland species extending their ranges upslope in Costa Rica, earlier arrival of migrants in the USA, or even mismatches in the timing of breeding and food supply in the UK. If global warming exceeds 2 º C above pre-industrial levels Scientists have found that bird extinction rates could be as high as 38 percent in Europe, and 72 percent in northeastern Australia, according to a WWF report. 
We have asked you to share a story on how #birdmigration is being affected by Climate Change for our weekly Instagram Challenge. So, we are glad to congratulate Allan F. Castañeda for his great picture: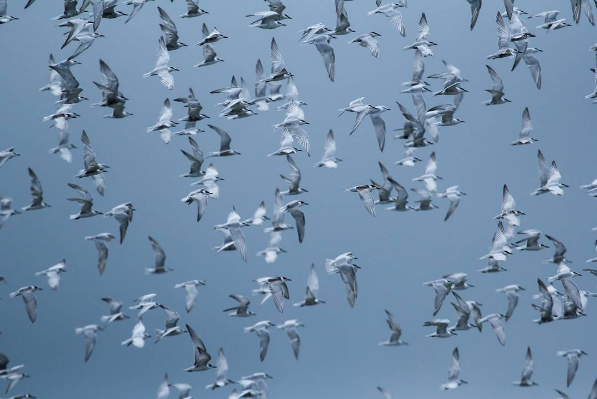 #Climatechange one of the reason why birds needs to visit another country this what we called#birdmigration or climate change greatly affects the life of birds. This photo taken at IRRI in Los Baños Laguna Philippines. These Whiskered tern (chlidonias hybridus) certain species only pass through the Philippines as they commute between winter and summer quarters. Extremely large flocks pass through the IRRI fields and nearby areas every year. Many roost and feed on the flooded rice fields, with some birds remaining throughout the winter. In summer, they develop a very attractive breeding plumage and birds in this condition this can sometimes be seen at IRRI. April is also a key month for breeding birds in the Philippines, with most resident species starting to engage in some kind of mating behaviour by the end of the month.
Photo Credit: Allan F. Castañeda
#Photo4Climate's new theme
We do really appreciate all photos submitted, so they are featured on Connect4Climate Facebook album. We challenge you to continue to raise awareness and share your Climate Change story with us: this week's theme is #Recycling. Don't forget to follow @Connect4Climate on Instagram, using the hashtag #Photo4Climate and this week's theme #Recycling. You have until May 23 to share your captions.
More details here.