Looking to take your first steps toward a more eco-friendly life? For most lifestyle changes, you really have to begin at home, and going green is no exception. Before you can become an eco-warrior in other aspects of your life, you must first gain control of your environmental footprint where you live. Here's how to get started.
Save Water Wherever You Can
It costs you nothing to practice water conservation — in fact, it will save you money in the long run. You may not think that saving a gallon or so here and there helps, but it adds up. Take showers instead of baths (10 to 25 gallons vs. 70-plus). Save the water you use to cook pasta and potatoes and water your plants with it, and don't leave the faucet running while you're brushing your teeth. These are simple steps, but don't be afraid to get creative!
Swap Out Energy-Hogging Appliances
There's no reason that your fridge, dishwasher, washer/dryer combo, and HVAC unit should be anything less than truly energy-efficient. Not only is this better for the environment, but it will also save your family money. Replacing an old washing machine with a newer, energy-efficient model can save a family of four $100-plus a year, for example. Angie's List also notes that your city/local government might offer rebates for buying energy-efficient appliances.
While you're doing this, don't forget to improve efficiency all around your home. For example, insulate your windows, replace your light bulbs with more efficient models, and seal your leaky faucets. These little fixes make a big difference.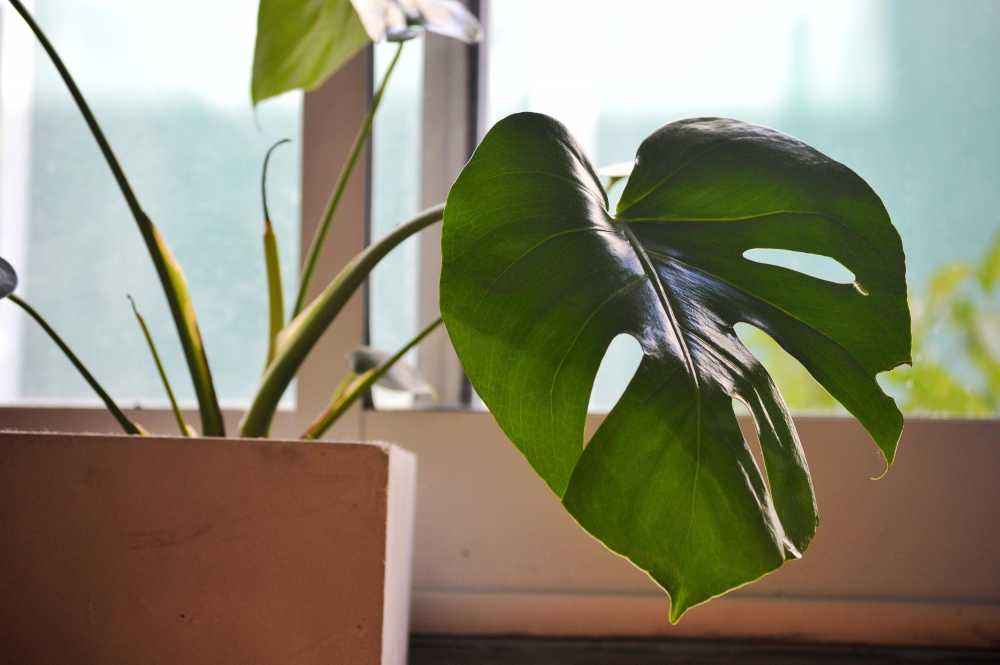 Swap Out Your Cleaners
Most traditional household cleaning products aren't that eco-friendly. Regular paper towels, kitchen sponges, and cleaning chemicals aren't always biodegradable, can be toxic to wildlife/plant population, and may produce volatile organic compounds that can harm your family and the environment. Swapping these out for more environmentally sound options is an easy fix. Beware of generic "eco-friendly" labeling, however, as it might not be legitimate. Look specifically for packaging that is recyclable or biodegradable, and know what chemical compounds to avoid (check here for more on that).
Make Reusing Containers a Habit
Most of what resides in our nation's landfills is plastic, and the average homeowner's biggest plastic footprint comes from food, water, and personal hygiene containers. You and your family should commit to reusables. Simply purchasing reusable water bottles can save over 1,000 plastic water bottles and $2,000 per year. Save those yogurt and cottage cheese containers and repurpose them. By getting creative, you can make a big step toward meaningful change.
Leave Your Car in the Garage
When you think about it in terms of the environment, your wallet, and your waistline, your car is the worst way to travel anywhere. Any form of transportation — save a plane or boat — is better for the environment. This means you should walk as much as you can. You should bike as much as you can, and you should certainly use public transportation if possible. Not only will this help you make your family's footprint greener, but it will also help you get more exercise and save you money in the short and long term.
The great thing about making your life at home more eco-friendly is that it's not just great for Mother Earth — there are plenty of selfish reasons to do it too. It can improve the overall health of you and your family. It will make you feel accomplished. And, maybe above all else, it is cheaper in the long run. Do it for you. Do it for the environment. Just do it, period.
Jennifer McGregor is a pre-med student, who loves providing reliable health and medical resources for PublicHealthLibrary.org users. She knows how difficult it can be to sift through the mountains of health-related information on the web. She co-created the site with a friend as a way to push reputable information on health topics to the forefront, making them easier and quicker to find.
Plant photo by Matias Difabio on Unsplash. Banner and thumbnail courtesy of Dorcha.