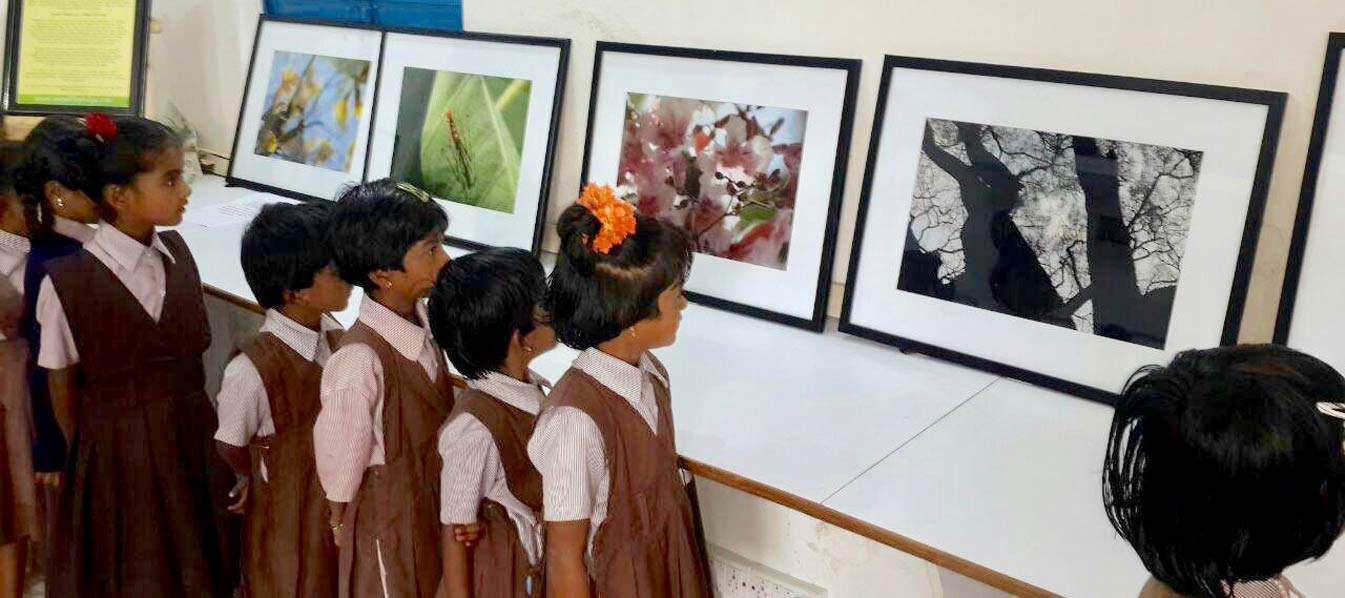 "Simple Perceptions" fine art photography brought in the first public exhibition in the year 2000. This was a collection of conceptual images photographed with 35mm and Medium Format cameras, using B&W Negatives and Color Reversal Films from the year 1988 onwards to the year 2000. This journey has continued with more images of nature and more perspectives over the years.
"Simple Perceptions" brought in the new series of images to support and empower "Nature is Art for Conservation" concept, a Citizen Science initiative. This exhibition opened on Earth Day 2014 and for consecutive years in 2015, 2016, and 2017 at Karnataka Chitrakala Parishath art gallery in Bangalore. This art photography concept aspires to reach and connect with each part of nature on our planet and spread the message "Nature is Art for Conservation."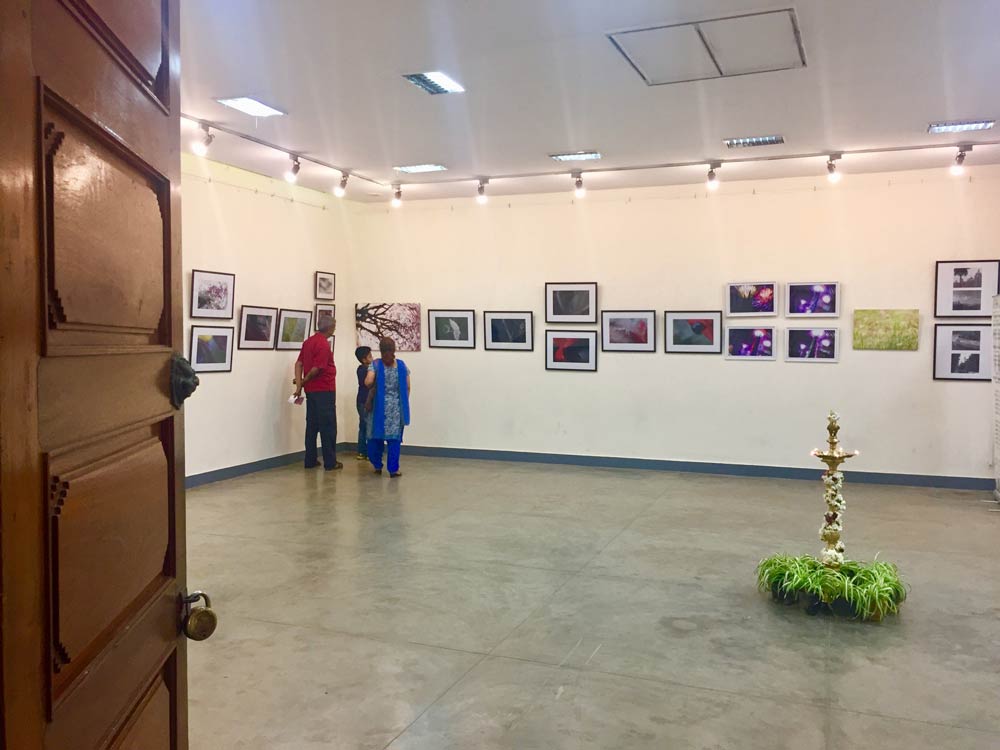 The new exhibition series needed the step forward, to spread the message of Citizen Science by reaching out to people in different spaces, for participative engagement and dialogue. To meet this goal, the exhibition began traveling from the year 2014, across Corporate, Institutions, Public Forums & Schools. 
The educational aspect of this fine art nature collection is to get efficiently transformed into empowering Citizen Science resource films "Discovering Science Through The Lens" series. These films with an innovative presentation style bring in the scientific and other interesting information of each creative fine art image, building a unique Citizen Science spirit. The fine art photographs are also pure as nature itself, as they are left untouched by imaging tools. The encounter with the images opens the audience mind to Intrigue, Curiosity, and Wonder making it an endearing experience.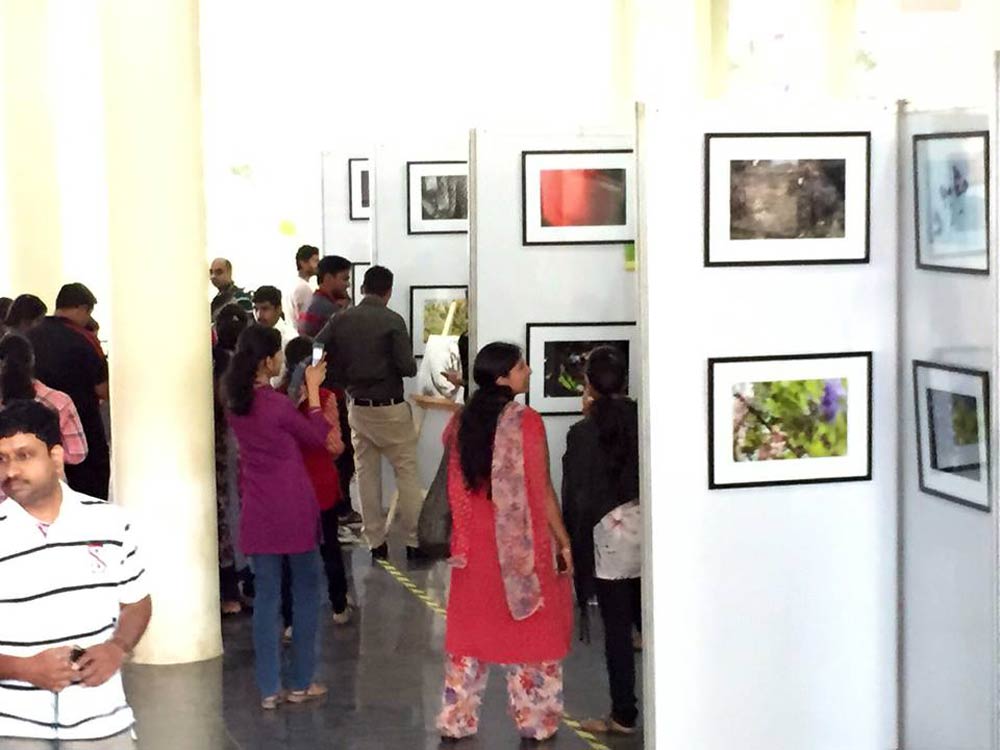 With each image and with each film, the goal is towards building awareness of the beauteous treasure around us and to awaken "A New Life Pledge" for Conservation of Biodiversity as Citizen Scientists.
About the author
Anil Annaiah is a filmmaker, writer, photographer, storyteller, Communications Strategist, ideator artist, and author. His passion lies in building a better world with "Brand Radianz - Me The Changemaker" - a platform for behavioral change ideas and persuasive people engagement strategies for transformational impacts.