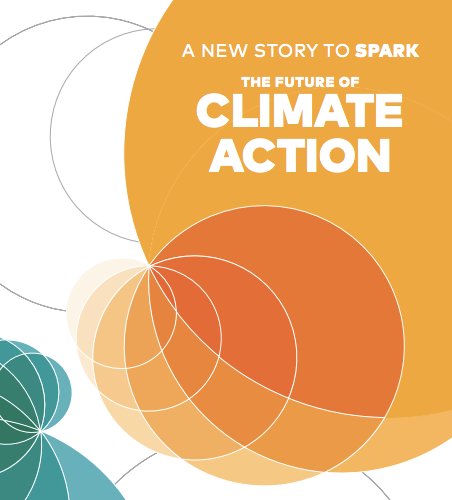 Learn
|
Policy
|
Partner News
What if you could generate and sell renewable energy for extra income? How do technologies like blockchain change the equation for climate finance? Could Internet bots be repurposed to drive climate activism? We asked a range of experts and executives from academia, design, tech, finance, and media to forecast the future of climate action. 
The result was
A New Story to Spark the Future of Climate Action
, a joint study launched this week from the
Climate Investment Funds
(CIF) and
the Institute for the Future
(IFTF) that identifies the zones of opportunity, barriers, and potential new actors over the next decade in the always-evolving realm of climate action.
The analysis concludes, among other things, that disruptive technologies like blockchain and the rise of "solastalgia," or the wistfulness one feels about terrains lost to climate change, will be increasingly powerful drivers of global and community-level change.