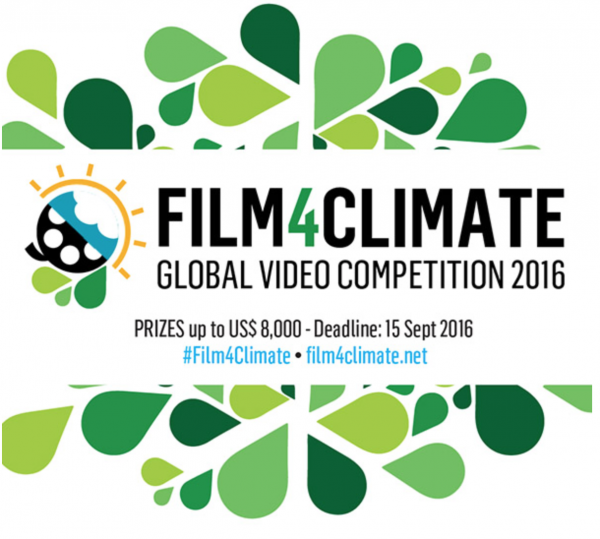 Film4Climate
|
Communication
|
Technology
|
C4C News
The Film4Climate Global Video Competition closed for submissions at the end of September. With more than 860 videos sent in by filmmakers from 153 countries this really is a global youth call for climate action. The social media report also shows great numbers:
- 8.7k mentions
- 168 million impressions
- 6.5k retweets
- 121 blogs
- 66 news
- mentioned mostly in English and Spanish
Thank you!
----
Please click on the title of this publication to have access to the detailed social media report.