"Spero spera" is an old Italian saying that means "As long as I breathe, there is hope." The hope within young people in Africa is that one day leaders will stand firmly committed to solving the socioeconomic challenges posed by the climate crisis.
Climate change knows no borders—it affects almost everyone on the planet. Unfortunately, developing economies, mostly found in Africa and the Global South, are the ones most susceptible to the adverse impacts of climate change. Contributing to this is low adaptive capacity to protect resources, lives, and livelihoods.
At this year's Africa Climate Week (ACW) in Libreville, Gabon, where I represented Tanzania and had the pleasure of participating in Connect4Climate's Youth Takeover, young people reiterated before leaders that enough is enough. Our journey to COP27 has to be meaningful, they said, adding that the moment is upon us to realize the concrete solutions needed to spearhead climate justice across the Global South, developing economies, and Earth as a whole.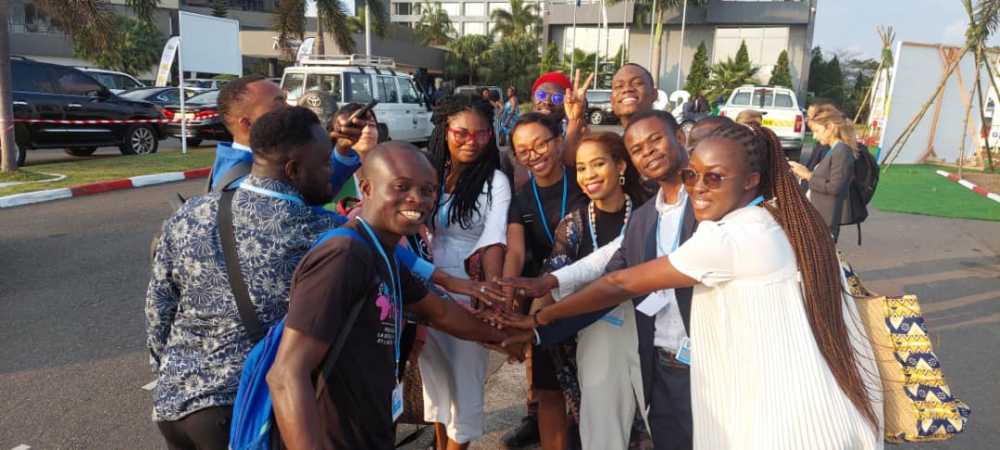 During her eloquent speech at the opening ceremony of ACW, COP27 President Envoy on Youth Omnia El Omrani exhorted government leaders to listen to and work alongside youth. With just a couple months till COP, she demanded leaders ensure youth inclusion, including youth people from indigenous communities.
I found the youth-driven sessions at Africa Climate Week interactive, relevant and informative. Plans are already laid out—now implementation is needed. We are the first generation affected by the adverse impacts of climate change and the last generation in a position to act and save our planet.
Among the key areas of discussion at ACW 2022 was how to scale up adaptive capacity through energy transition. During a panel discussion with stakeholders from RES4Africa, a leader in renewable energy, young people were curious to know how RES4Africa could help them bring their ideas to life.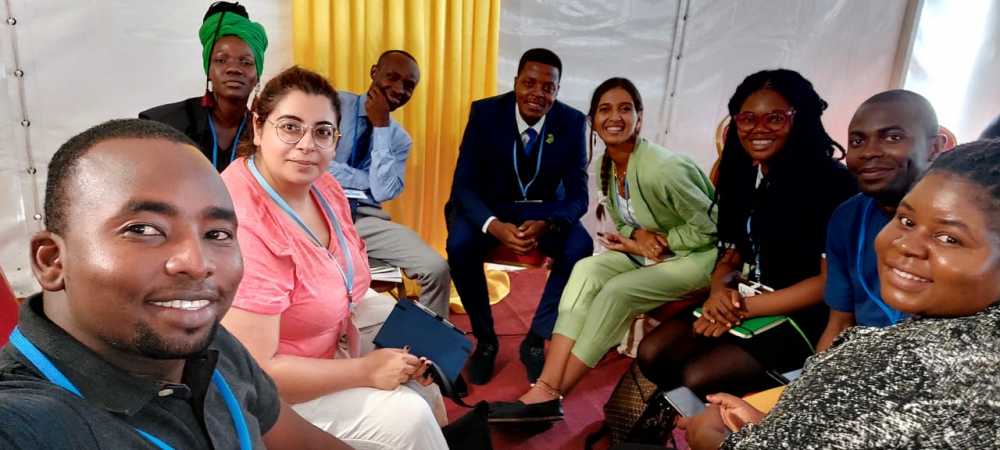 Dr. Mohammed Alhaji, the Director of Clean Energy for Africa, pointed out that RES4Africa funds are available to young people operating renewable energy business entities. RES4AFrica also empowers youth through capacity-building and advocacy, helping prepare communities for energy transition.
Dr. Alhaji added that RES4Africa provides training through two major programs—the Microgrid Academy for young energy professionals and the Advanced Training Course (ATC)—and that they are always exploring new opportunities to partner with youth groups, CSOs, and agencies in Africa.
The Nigerian Youth4Climate delegate, Joy Egbe, a champion of clean energy, commented that "Youth are pushing their way to the forefront of the climate conversation and building resilience." She has ample experience building climate resilience through social entrepreneurship with 21st Century Movements in Climate Change.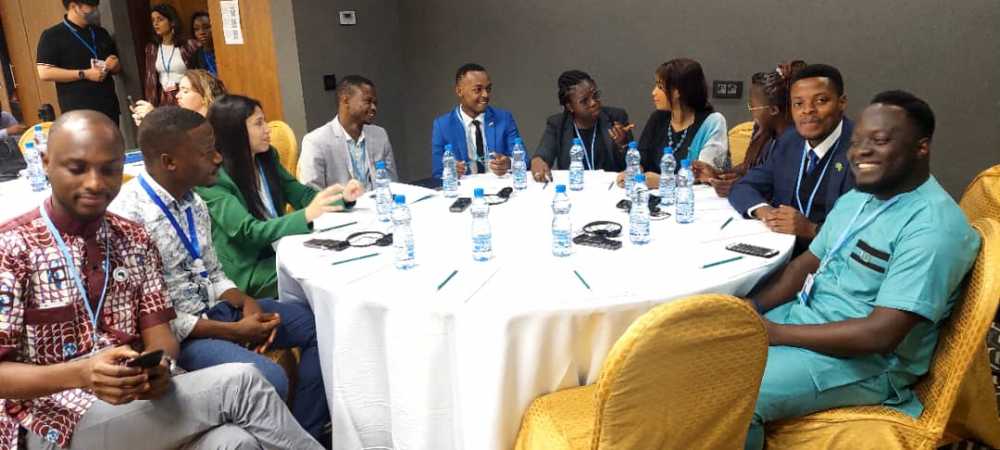 The YOUNGO-led Green Employment Opportunities Exhibition & Dialogue Event offered additional insights into how young people can embrace green economics and improve their standard of living while mitigating the impacts of climate change at the local, national, regional, and global levels.
In line with UNFCCC frameworks,Elizabeth Gulugulu, the Global South YOUNGO Focal Point who moderated the Youth4Capacity launch session, said, "Africa Climate Week has provided a platform for youth to meet with their leaders and demand actions to ensure meaningful participation at the decision-making table."
Ray Kiliho, an activist from the Pan-African Youth Union, was impressed by YOUNGO's work under the UNFCCC. He commented that "Youth are key actors in the green economy—we can't sideline them. To ensure a promising future, it is necessary to empower more youth in green economy initiatives. This has to be now and not later."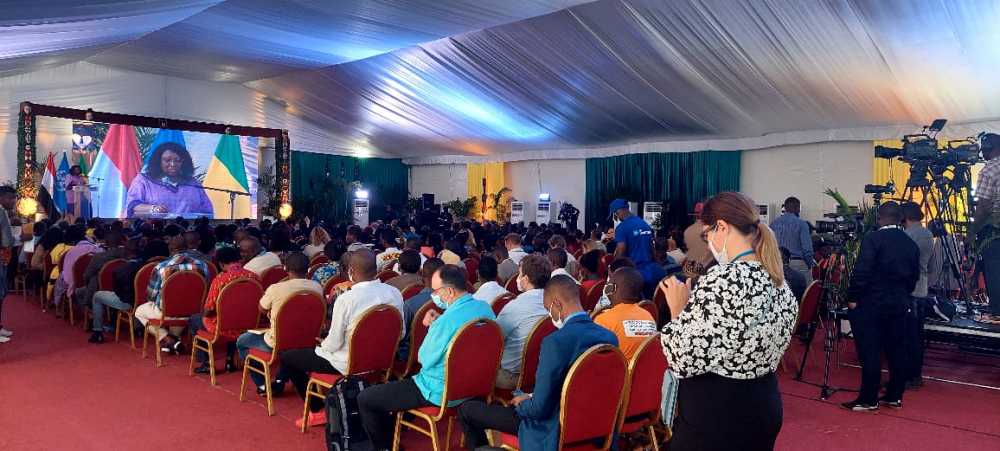 During the Mohammed VI Foundation for Environmental Protection's side event discussing Youth Building Climate Resilience, it was abundantly clear that youth are motivated and inspired to make change happen at the grassroots level.
Capacity building should be afforded to youth groups, with special attention paid to people with disabilities, marginalized groups, and indigenous communities. We demand immediate intervention to reach them. This is among the best solutions for activating society and countering climate change impacts.
If youth lose hope, how can society thrive? How can we give them the hope they need? The answer is simple: by engaging them, listening to them, and working with them. By empowering them to progress from ideation to implementation. Let's say it together: Spero spera!
Banner image courtesy of Luns-Brunet Boudengue-Wamba, Pixabay (mirrored). Body images courtesy of the Connect4Climate ACW 2022 Youth Takeover team.