I was thrilled to attend last week's first-ever Middle East and North Africa Regional Climate Week (MENACW 2022), a promising momentum-builder ahead of this year's COP27 UN climate conference in Egypt and next year's COP28 in the United Arab Emirates. Hosted in Dubai, MENA Climate Week provided a unique opportunity to raise the profile of the Arab States region as a global climate risk hotspot and a top priority for climate adaptation investments as well as an essential partner in the global clean energy transition.
I was one of more than 4000 participants who attended the event, which comprised over 200 in-person sessions and many more online. Some 500 speakers from 147 countries flocked to MENA Climate Week to share their visions of a sustainable way forward for the region. Conversations included participants from the host government of the UAE and many other policymakers, private sector leaders, academic experts, young climate champions, and civil society groups.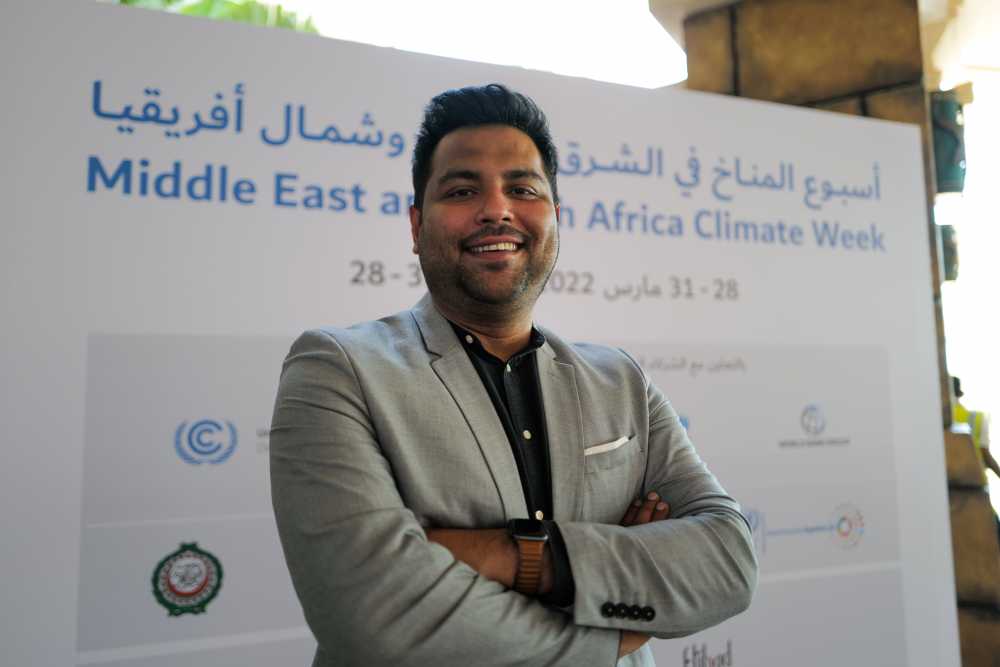 I had the opportunity to take part in several of these panel discussions myself. I worked in partnership with the World Bank Group, Connect4Climate, the UN Economic and Social Commission for Western Asia, and the International Labour Organization on a session exploring the role of youth in a just and inclusive energy transition for the MENA region. We concluded that, in order to increase the participation of young people in the energy transition, we must introduce children to sustainable energy, empower young professionals in sustainable energy and related sectors, and ensure capacity-building and policy coherence in the realm of green jobs. Highlighting the power of youth to raise climate awareness and accelerate the energy transition is crucial to enhancing the ambition and momentum we need to meet the goals of the Paris Agreement and lead the MENA region towards Net Zero.
Another important panel talk I was glad to take part in was the Paris Committee on Capacity-building Network event titled "You(th) in Capacity-building: The Role of Youth and Their Capacities in Enhancing Resilience for Nationally Determined Contribution (NDC) Implementation and National Development Plans." This event centered on the need for capacity-building and youth training as facilitators of youth participation in discourse around NDCs. It illustrated how youth-led initiatives can make a difference at the grass-roots level in helping build resilient communities. Finally, I had the chance to host an Action Hub lightning talk in partnership my NGO organization, Arab Youth Climate Movement Qatar (AYCMQA), titled "The Role of Youth as National Actors for Climate Action." The young leaders I spoke with reiterated that youth from the MENA region have a crucial part to play in achieving NDC targets in line with Paris Agreement commitments.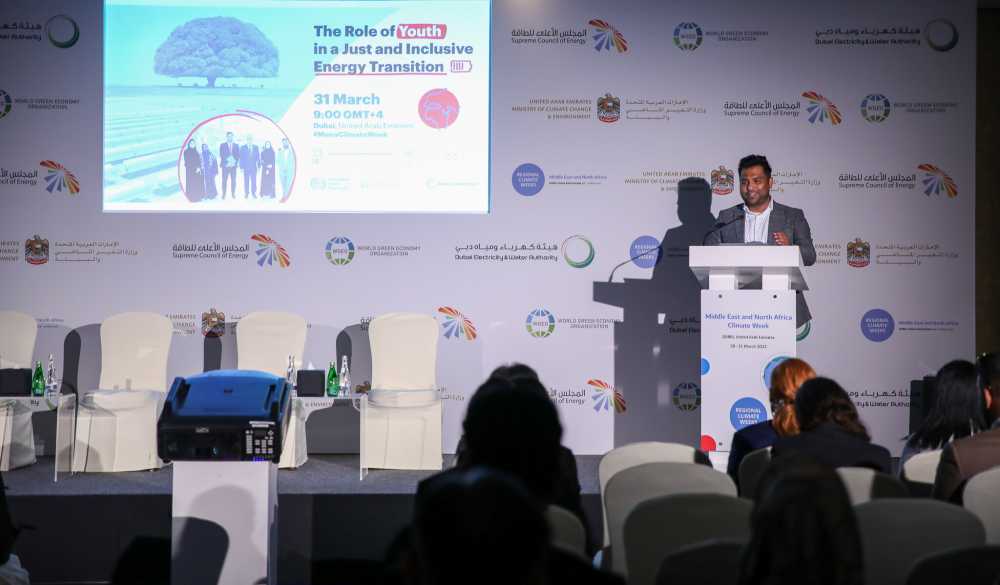 A Holistic Approach to the Climate Crisis
A week's worth of discussion probed all manner of avenues toward addressing the world's climate challenges. The World Bank examined how to integrate ambitious action across key economic sectors in national planning, while UNDP and partner organizations led sessions on adapting to climate risks and building resilience into development strategies. The UN Environment Programme emphasized seizing transformational opportunities through technological innovation and breakthrough solutions.
All of this represents real progress as we approach this November's COP27 in Egypt. Overall, I see there is a will for change, and now is an unmissable opportunity for governments, private-sector companies, cities, indigenous communities, youth climate leaders and civil society organizations to engage in solutions-oriented dialogue, find common ground, and collaborate on enhancing climate action. A holistic, inclusive, and equitable approach is the only way forward.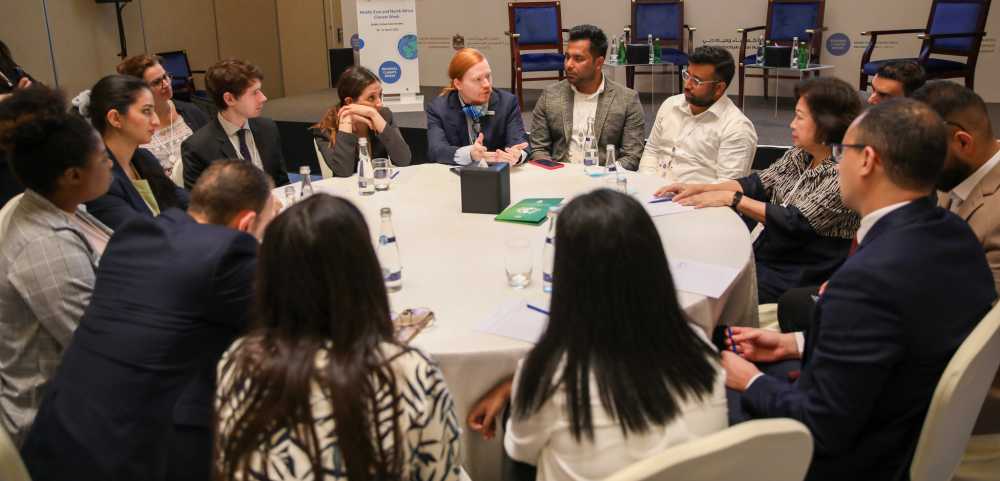 Still More to Do
My MENA CW experience suggests that multilateral discussion is alive and well, but also that we have a lot of work left to do to arrive at a fair, coherent and impactful approach to climate change. We have to move beyond mere dialogue and develop novel approaches to collaboration. We must work together to redefine our values, goals, and rewards. The time has run out for noncommittal "long-term plans" — we need to capitalize on the momentum behind multilateral climate policy now. While MENACW 2022 was short on tangible emissions-reduction pledges, it did illustrate the power of collaboration and the potential for collective action as we head into COP27. Humanity is staring down a code-red scenario, and we need to see firm commitments at the conference in Egypt.
Overall, MENACW left me re-energized about climate action in the region. It reminded me of the power of governments, private-sector innovators, NGOs, and young people to drive change in the region and frame the new norms we need to build a sustainable future. The decision to convene COP27 in Egypt this year and COP28 in UAE in 2023 makes this a critical moment for the MENA region, and as climate impacts ramp up, so too do our needs for climate adaptation and a clean energy transition. We are seeing more ambition emerging across the Arab States to advance a low-carbon, climate-resilient transition, with the next two COPs serving as a critical window of opportunity to put transformative solutions into practice and expand the constituency advocating for change. Now is our chance to usher in a new climate paradigm. Now is the time for real action.
Neeshad is an environmentalist and policy-oriented social change advocate known for his work with the youth climate movement in the Middle East. He is the cofounder and Executive Director of Arab Youth Climate Movement Qatar, Qatar's first registered youth-led nonprofit association.
Photographs by Kaia Rose, Connect4Climate.