With one or maybe two exceptions, local heroes don't come from mutant spider bites. Really, local heroes are made, and the key has always been consistent, small daily actions – positive habits. You see, when ordinary people begin to realize that even their small actions can create a global impact to help our planet, mobilization and capacity building skyrocket! Social signaling can create major positive ripples across a community. A prime example: picking up trash.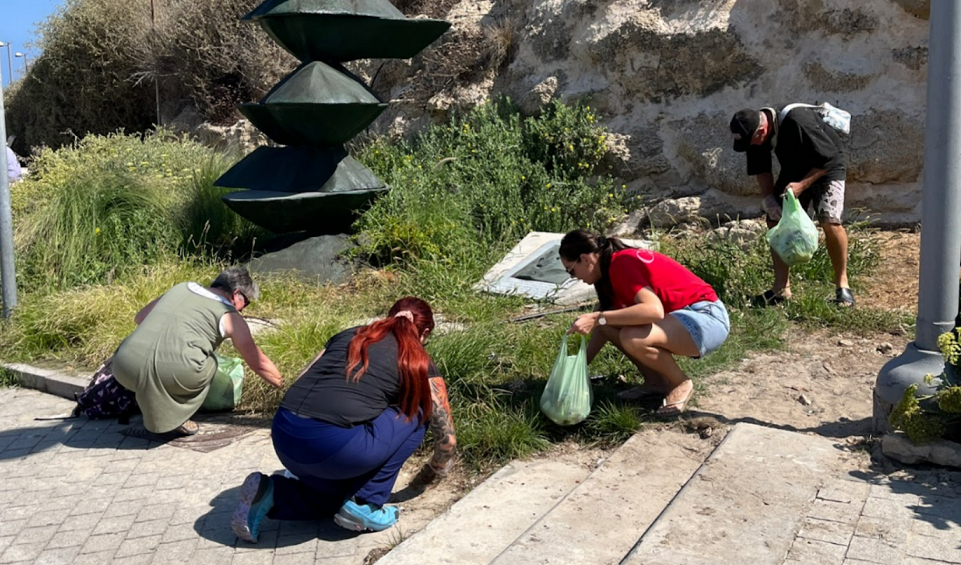 On World Clean Up Day 2022, the global movement Tuesdays for Trash partnered with the international running group Dirtbag Runners and local heroes in four continents to embark on a worldwide mission: to leave every place they visited better than they'd found it and help make Earth a cleaner and healthier home. Rather than simply ignoring the trash as society conditions us to do, participants picked all of it up with a mindset of proactivity and leading by example! They showcased that inside of all of us is a hero, and that that hero is capable of inspiring others.
That day, Saturday, September 17th, over 600 pounds of trash was removed by individuals from seven different countries! This extraordinary result drove home the need for a global rethink on the acceptability of litter and the lack of regulations enabling reckless waste from major companies.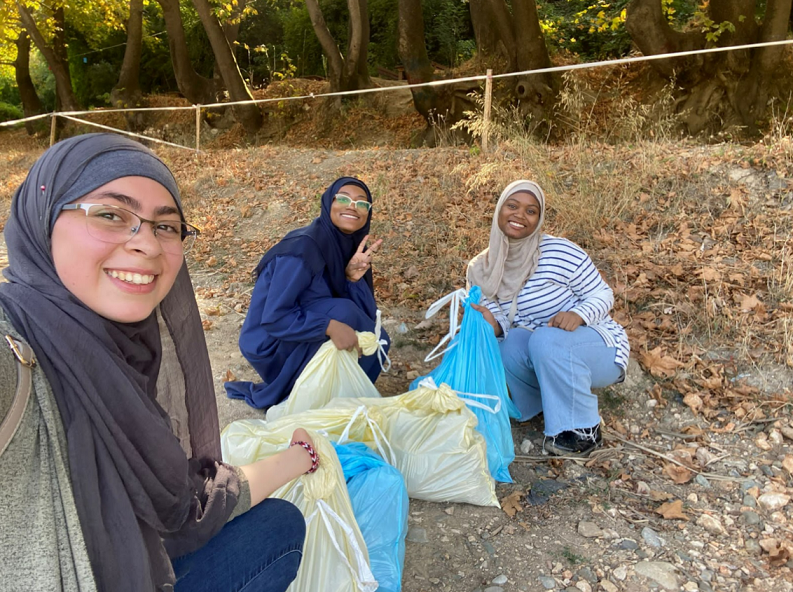 One participant, Turkey's Dahlia Jamous, shared that "By joining Run for the Planet, we discovered how much trash was left in our forests and rivers. Since then, we've been hiking up the same forest every weekend to clean up another part of the trail. It's awesome what one small initiative can lead to." Opportunity matters, education matters, accountability matters, and heroes surround us. Once we take the simple step of acknowledging there is a problem, we are immediately empowered to be the solution.
Run for the Planet 2022 emphasized the power of breaking bad habits and replacing them with good ones that put us on a path to a more livable future. In aggregate, small changes in our daily lives can ultimately enable us to rebuild our relationship with nature and create a clean and healthy environment for future generations. This event encouraged individuals to take matters into their own hands and stand up for the home we share with countless other forms of life.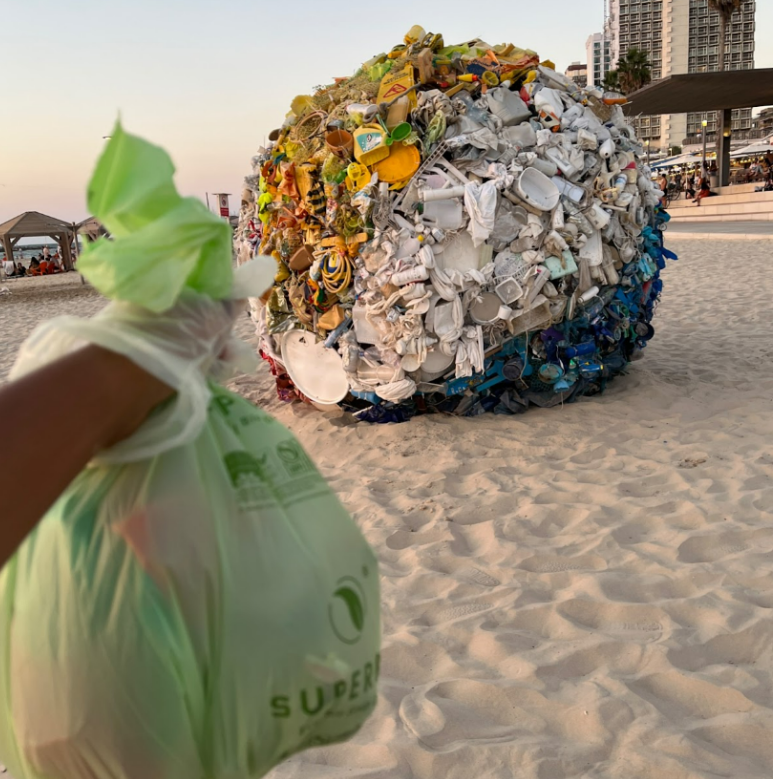 As Sadaqah Hamblin, also from Turkey, put it, "Knowing that so many other people around the world were taking the same steps is powerful. The experience was eye-opening, and I can't wait for next year's Run!" So next time someone asks you how heroes are made, you'll know to point them towards the rubbish!
Alina Sandauer is the Chief Operations Officer at Tuesdays For Trash and currently studies Environmental Geoscience at the University of Edinburgh. She is passionate about working towards an equitable, sustainable future and loves design, crafts and storytelling.
Sharona Shnayder is a Nigerian-Israeli environmental activist and Founder of the global grassroots movement Tuesdays for Trash, inspiring individuals around the world to dedicate Tuesdays – or every day – to trash-picking, discussing waste management, demanding better practices from big businesses and becoming responsible citizens working towards a healthier home for all. Her main mission is to reduce global waste and create a more sustainable, clean and equitable home for everyone on this planet.
Banner photo courtesy of Sergei Tokmakov, Pixabay. All other images courtesy of Tuesdays for Trash.