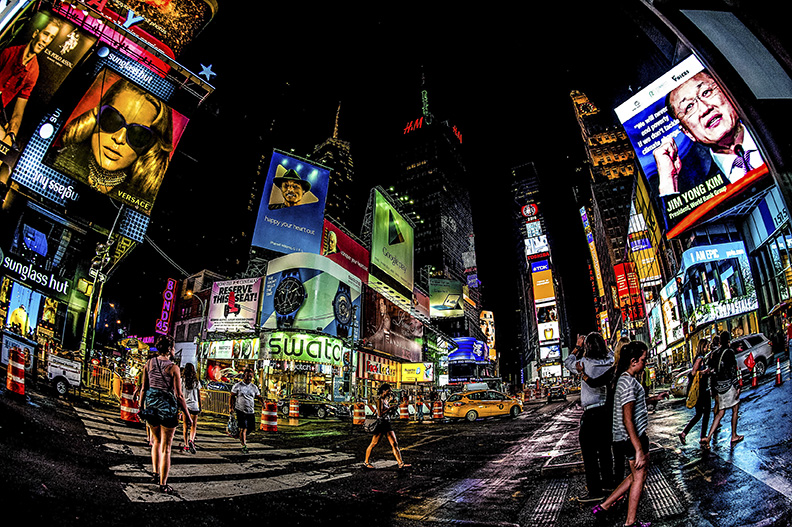 Connect4Climate has partnered with MTV Voices to celebrate youth climate action documentaries, exhibiting a 30 second compilation of Action4Climate competition submissions on two massive Broadway displays on Times Square. From 22 July until 29 July 2014, the youth stories will be presented on the 38'-wide by 48'-tall LED displays that are positioned in the heart of Times Square at 1515 Broadway.
Action4Climate received stories from 300 young directors in 70 countries. The short documentaries show a new world of climate impacts, solutions and actions, addressing one of our generation's greatest challenges. As World Bank Group President, Jim Yong Kim says, "We will never end poverty if we do not tackle climate change."
Action4Climate stories are of drought in Sub-Saharan Africa, floods in Southeast Asia, extreme weather and regret from the Philippines. They show climate solutions, from renewable energy to inspiring leadership. They are personal stories of society getting together and tackling climate change. They are stories of hope and action, directed at a global audience.
The Action4Climate competition, supported by Edison, the European Bank for Reconstruction and Development, the Italian Ministry for Land, Sea and the Environment, the United National Development Program, the United Nations Environment Program, Televisionet.tv and Vimeo, asks: "What is your #Action4Climate?"
Watch highlighted films on Vimeo, browse the map of all the entries and join the conversation with #Action4Climate.
#Action4Climate showing every 15 minutes
Find the projection in Times Square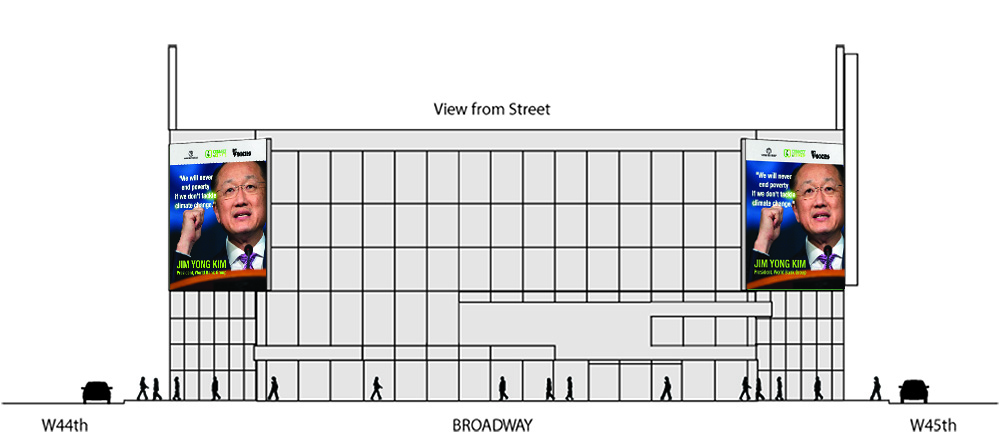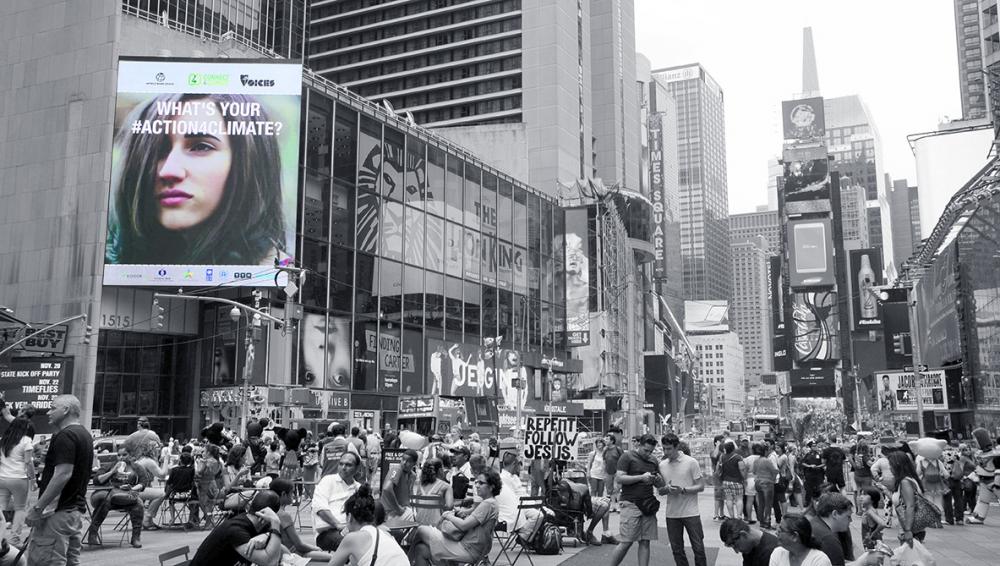 What's your #Action4Climate?
Share your photos #action4climate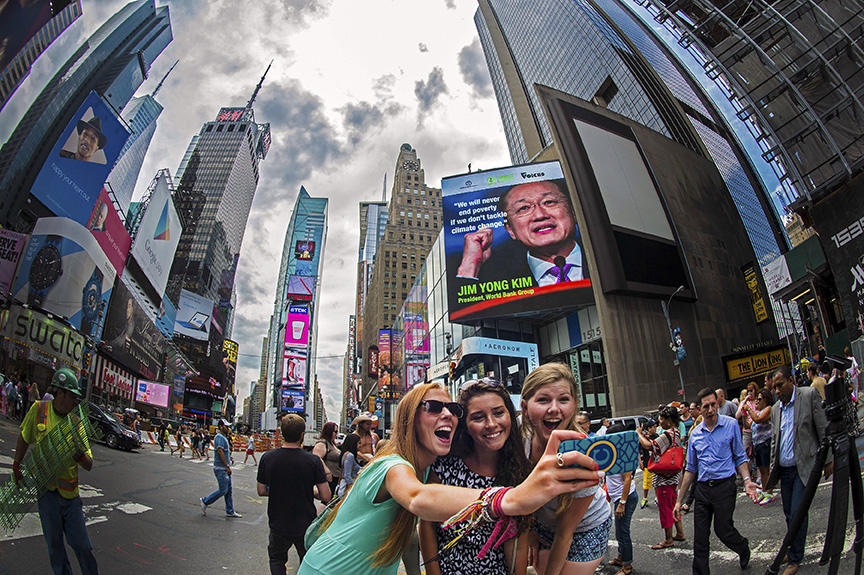 #Action4Climate