When I was a kid, winters were my favorite time of the year. They were super-snowy and extremely cold, but we loved spending time in front of the house, playing in the snow with the other kids. Today, winters are mellow, and there's not nearly as much snow as I used to see as a kid. This is because of climate change and rising global temperatures.
Climate change is one of the biggest issues facing today's society. Regardless of where you live or how old you are, climate change is affecting your life—and its effects will only continue to worsen unless we unite to take action now. Every one of us has a role to play in addressing climate change, youth included. We have to work together on this!
Young people make up a vital segment of our society. You are our future, and we need your innovative thinking to reverse the climate crisis. Even if you're just starting out and have a lot to learn, you can still make a significant contribution to reducing climate change and helping protect our environment. Not sure where to begin? Just keep reading!
Here are my top 5 suggestions for young people looking to join the climate conversation and make a positive impact: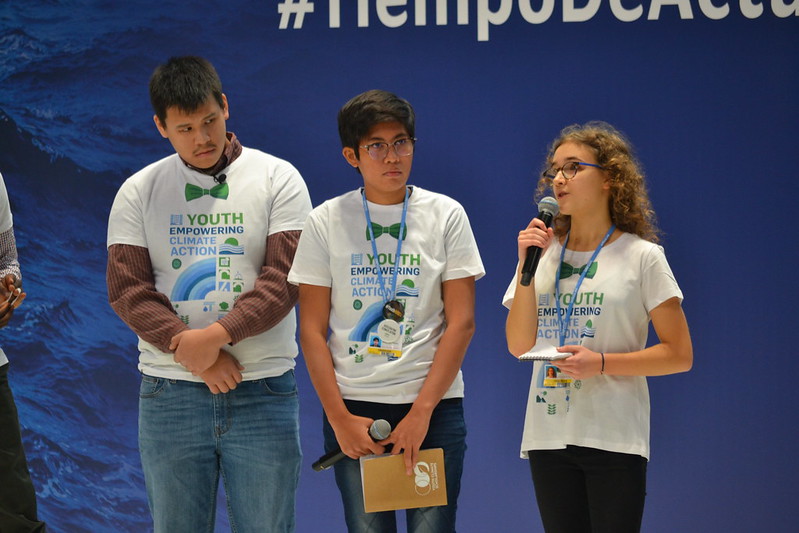 Photo by Kianne Assis/Rafael Forsetto.
1.      Don't Be Afraid to Make Your Voice Heard
Climate change is a problem we're all experiencing now. Some of us feel the damaging effects more,some of us less, but at the end of the day we're all in this together.
Even though you're young, remind yourself that every one of us has a role to play. Don't be afraid to get actively involved in discussion groups and dialogues where you can:
-       address the problems
-       brainstorm potential solutions
-       make plans to put those solutions into action
Climate change is scary, but we can't let our fear—or our age—prevent us from acting. Being young shouldn't stop you from talking about the issues that are important to you and coming up with ideas to solve them.Together we can do this!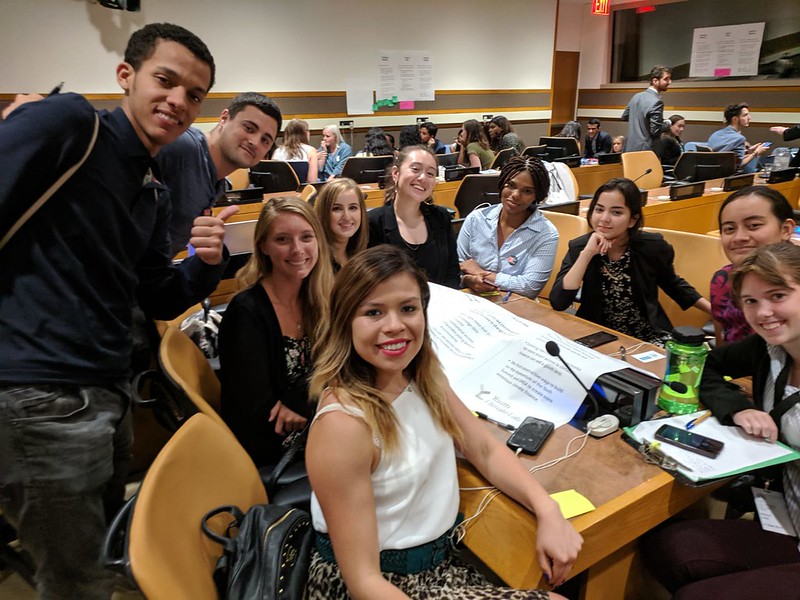 Photo by Connect4Climate.
2.      Never Stop Learning
The more you learn about climate change, the more seriously you're going to take it, and the better you'll be able to contribute to discussion on climate solutions.
Here are some areas to consider researching if you want to start better understanding the challenges we're facing:
-        rising global temperatures
-        animal species extinction
-        air pollution
-        wildfires
-        rising sea levels
-        natural disasters
-        zoonotic diseases
Connect4Climate's Educational Toolkit is an excellent resource to draw on if you're looking to expand your knowledge of these and other areas. Be sure to check out the archived discussion sessions from this year's #Youth4ClimateLive Series as well!
We all need to understand the bigger picture of how climate change affects people, animals, and plants in order to do something about it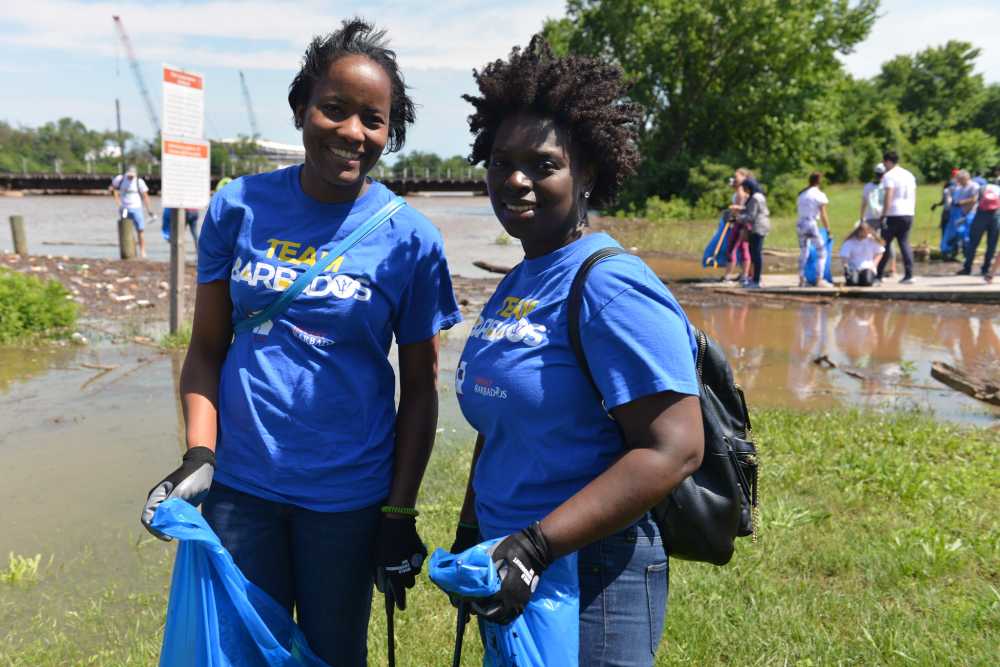 Photo by Jay Mallin.
3.      Embrace Sustainability in Your Day-to-Day Life
You're never too young to change your own lifestyle for the better. Keeping things sustainable at home will empower you to advocate for sustainability in your community and beyond.
Here are some quick and easy ways in which you can bring climate consciousness into your day-to-day routine:
-        riding your bicycle instead of taking a car
-        reducing your plastic waste
-        recycling
-        planting trees and other plants
-        treating animals with love and helping conservation efforts
There are consequences to all of our actions, and even these small behavior changes can radiate outwards and help make the world a better place.
Talking about climate change with your friends, parents, teachers, or experts will inspire you and give you additional ideas of ways to contribute.
And always remember that your example can inspire those around you too!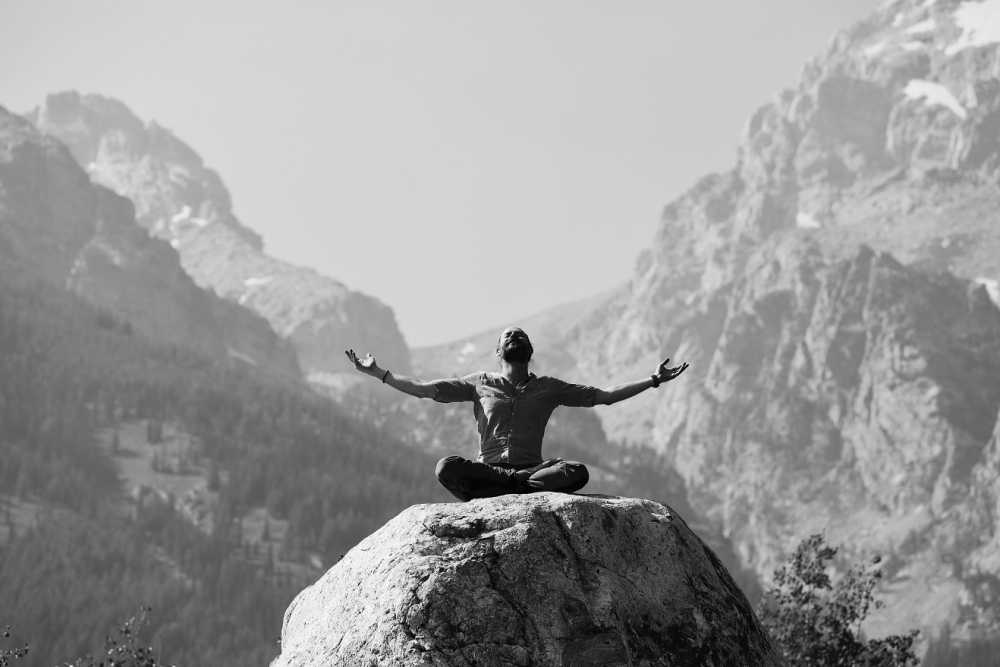 Photo by Kaia Rose.
4.      Spend Time Outdoors
Discussing and researching climate change is key, but so is connecting with nature directly by spending more time outdoors. Quality outdoor time will significantly contribute to your health—both mental and physical—and remind you what climate advocacy is really all about!
That's why you should start exploring all the amazing ecosystems you've read about by going to:
-       mountains
-       lakes
-       the seaside
-       the park
-       any nature near where you live!
Estelle Liotard, a climate change activist and writer at Trust My Paper, says that "you should spend more time out in the open, talking about all the beautiful things that nature has given us. You'll be amazed at all the beauty we're given and will be more willing to do something to preserve it."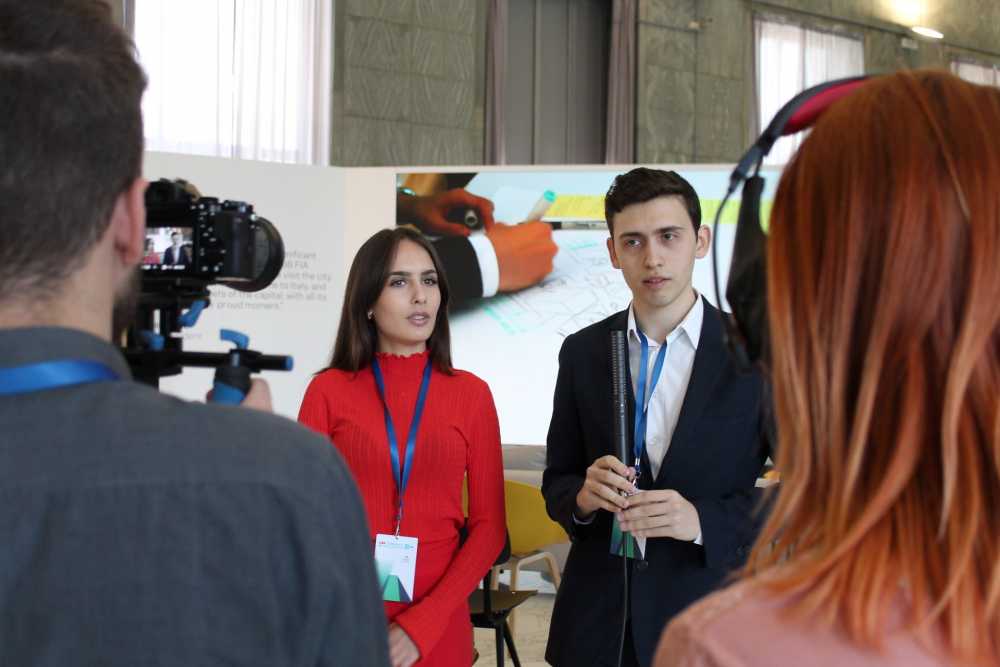 Photo by Connect4Climate.
5.      Spread The Word
It's no secret that young people are the future. That's why it's so important that you become an advocate for our planet, a driver of responsible behavior, and a global citizen well-versed in climate issues.
If you accept this mission, you'll need to spread the word on everything you've learned and come up with to all the people around you:
-        friends from school
-        family members
-        teachers
-        online communities
You could even organize actions with your school or other peer groups and solve local climate change issues with your friends!
There's a lot of power in young ideas, which is why I encourage you to speak out more and take an active part in solving climate change issues.
Final Thoughts
As a young person, it can be hard sometimes remembering how amazing and powerful you are! There's so much you can do with your pure energy and vision for a sustainable future, and it's never too early to get involved in solving climate change issues.
Don't be afraid to share your passion for climate action with the people in your life. Connect, build a community! When we work together, we really do have the power to change things for the better, one step at a time.
Erica Sunarjo is a freelance writer and blogger. She currently works as an editor at Supreme Dissertations. Her passion for the written word allows her to cover all her favorite topics, from climate change to personal growth. Erica loves to share inspiring stories and motivate her readers to take action.
Banner and thumbnail images by Connect4Climate.