November 1, 2017 - 10:00am
Timezone: America/New_York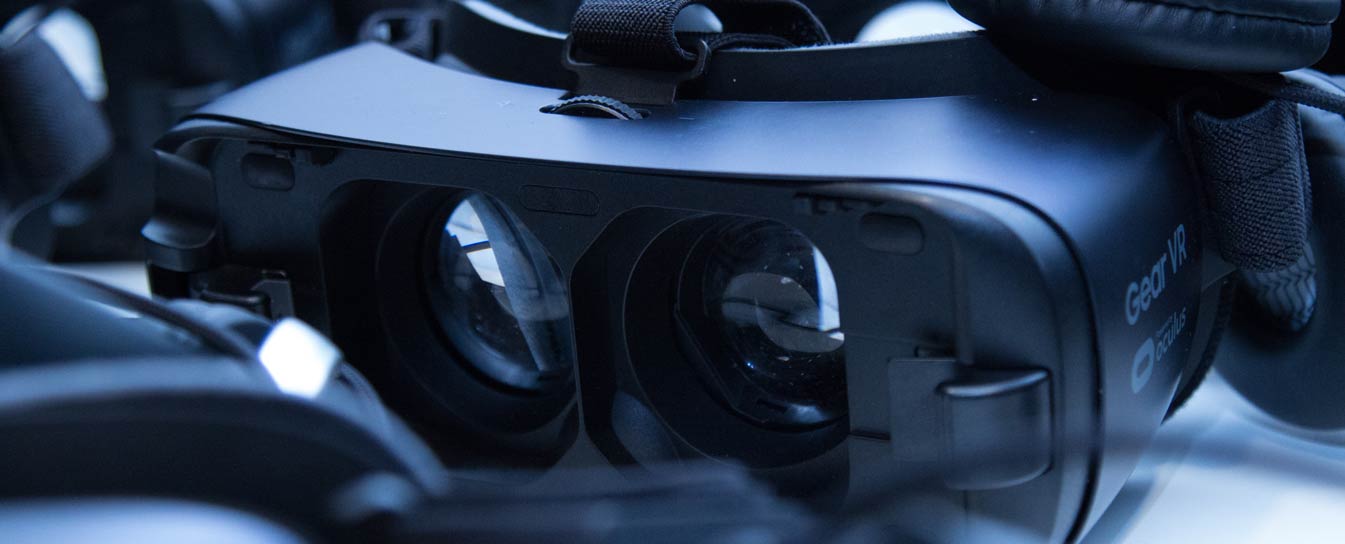 Facebook Live from the Connect4Climate page

Virtual Reality (VR), a new genre of audiovisual, is set as a groundbreaking new frontier, a major player in the industries of entertainment and communication, allowing the viewer to become immersed in the subject of the film. The question is: how can the visual power of VR help the world tackle climate change? How can we use this tool to illustrate development situations? 
Gabo Arora
, one of the judges for
Connect4Climate's VR competition
picked up on the
empathy and connectivity theme
and how Virtual Reality can continue to amplify these needs whereas the plethora of images available to us today and the sensational nature of many of them has numbed our viewing senses into passivity. For him, VR can revive our sensibilities and as viewers of his piece
"Clouds over Sidra
" about a Syrian refugee camp in Jordan told him, "
it makes the people so alive and the activities so real."
Clouds over Sidra:" The Zaatari Refugee Camp is home to 130,000 Syrians fleeing violence and war. Children make up half the camp's population. It is the story of Sidra, a 12-year old girl who has spent the last 18 months in Zaatari. Creators: Gabo Arora + Chris Milk
Join the
free webinar
on Wednesday, November 1st at 10 AM EST time to improve your knowledge of what is virtual reality, and how it can be used. The webinar will be live-streamed on
Connect4Climate Facebook page
. 

Gabo Arora
is a Creative Director & Senior Advisor at the United Nations; Founder & President of
LightShed
, a virtual reality and social impact start-up; and an award-winning filmmaker represented by
Within/Vrse.works
. His work focuses on new technologies that promote social causes and make decision-making processes more inclusive. Among these projects is a viral video campaign for the recent climate change summit in Paris, and various collaborations with internet influencers to promote accountability on global humanitarian aid assistance. He is also the founder of
UNVR.org
, the United Nations' virtual reality lab, and has directed and produced a series of pioneering, and widely acclaimed, virtual reality documentaries focusing on vulnerable populations in crisis. "
Clouds Over Sidra
", "
Waves of Grace
" and "
My Mother's Wing
" have all premiered at major film festivals around the world, including Cannes, Sundance and Tribeca, featured at the
World Economic Forum
in Davos, screened at the White House, and have exhibited at the Museum of Modern Art's inaugural program on immersive storytelling. 
A native New Yorker, Gabo also holds honors degrees with distinction from NYU and Johns Hopkins University. He is a 2016 World Economic Forum Arts and Cultural leader at Davos and nominated for a term-membership at the Council on Foreign Relations in 2013 by Francis Fukuyama. His work has been awarded a Cannes Lions, a Sheffield Doc/Fest award for best documentary and has been featured in the New Yorker, the British Film Institute's Sight and Sound magazine, Fast Company and covered widely in the New York Times, the Guardian, Vice News, Wired, NPR and PBS Newshour.
Gabo was also a second-unit director on U2's first-ever VR music video, "Song for Someone," and has upcoming projects in a variety of genres, including narrative and science fiction, all with the aim to further his expertise in understanding the grammar of this new medium.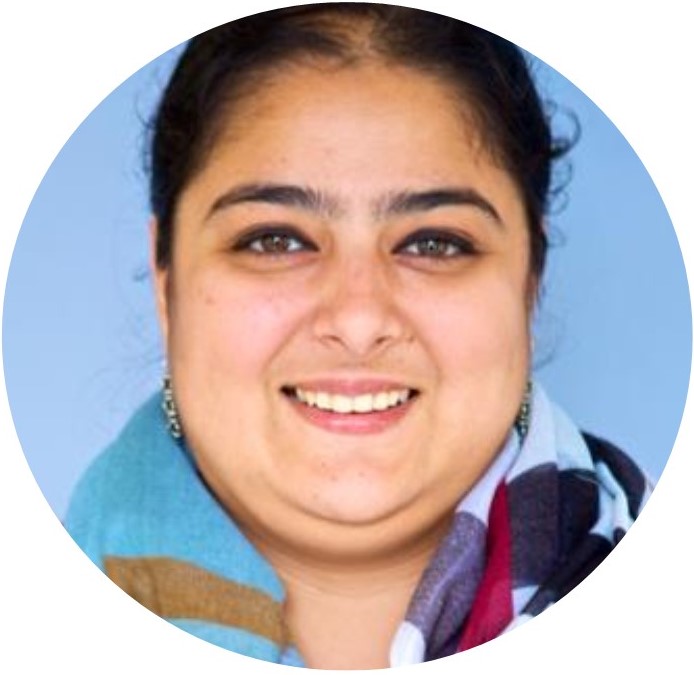 Aman Singh started her career as a young aspiring journalist in Delhi, India. She started working for an investigative journalist news outlet that had recently launched a significant expose on government corruption and clearly could use some free help. That summer, Aman learned loads about the value of listening – and the art of asking questions.
Next came college and then a move to the U.S. and stints as a reporter for The Wall Street Journal and The Villager before finding her way to the many threads of CSR and sustainability for Forbes, TriplePundit, and Guardian Sustainable Business. She launched the recruitment industry's first CSR-focused ranking and blog; took on and tested all that social media has to offer to understand how to have better and more meaningful conversations; led CSRwire's editorial operations and pivot from newswire to a dynamic digital media platform; fulfilled hundreds of speaking engagements and workshops dissecting the cords of sustainability; and finally joined the sustainability and purpose world of agencies.
All the twists and turns of her career have helped Aman continue to learn and evolve not just her skills, but also her thinking on issues such as impact, meaning, sustainability, dignity, happiness, success, empowerment, and more. Somewhere along the way Aman became a mom and realized that her purpose must remain steadfastly to continue to connect the dots. Because experience is valuable. Because diversity of experiences and projects can help create better outcomes. Because only then can she make sure she can teach her son how to be the best human being he can be. And for that, Aman must continue to do work that is satisfying, bold, provocative and helping us move this world to the right side of history.
In January 2017, Aman joined Futerra team in New York.


Social Media Package
available
here
.