November 14, 2016 - 9:00am to November 15, 2016 - 3:45pm
Four Seasons Marrakech alongside COP22
Marrakech
Morocco
Timezone: Africa/Casablanca

Be a part of the largest business-focused event taking place during the annual Conference of Parties (COP22) - the Sustainable Innovation Forum 2016 - taking place on 14-15 November at the Four Seasons Marrakech, Morocco.
Building on year-round work from Climate Action and the UN Environment Programme, the 2 day Forum will convene cross-sector participants from business, Government, finance, UN, NGO and civil society to create an unparalleled opportunity to bolster sustainable innovation and bring scale to the emerging green economy.
Established in 2007 and headquartered in London, UK, Climate Action - producer of the Sustainable Innovation Forum at COP22, works in a unique, contractual partnership with the United Nations Environment Programme (UNEP) – the world's foremost body on environmental protection and stewardship.
Climate Action establishes and builds partnerships between business, government and public bodies to accelerate international sustainable development and advance the 'green economy'.
Confirmed speakers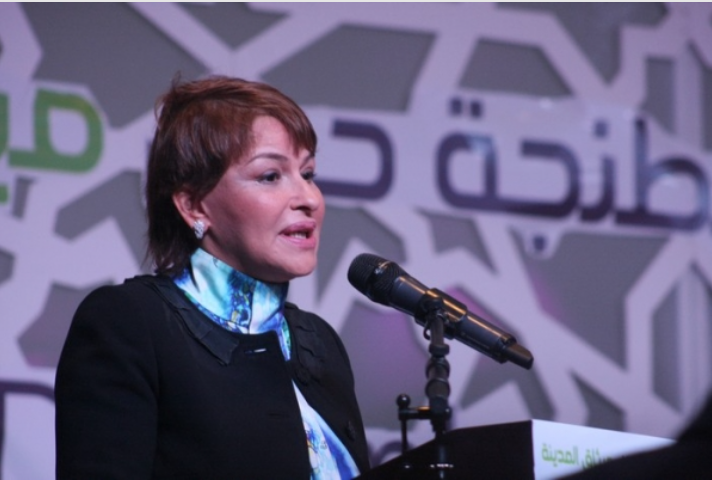 COP REPRESENTATIVE
DELEGATE MINISTER IN CHARGE OF ENVIRONMENT, MOROCCO AND HIGH LEVEL CHAMPION OF COP22
GOVERNMENT OF MOROCCO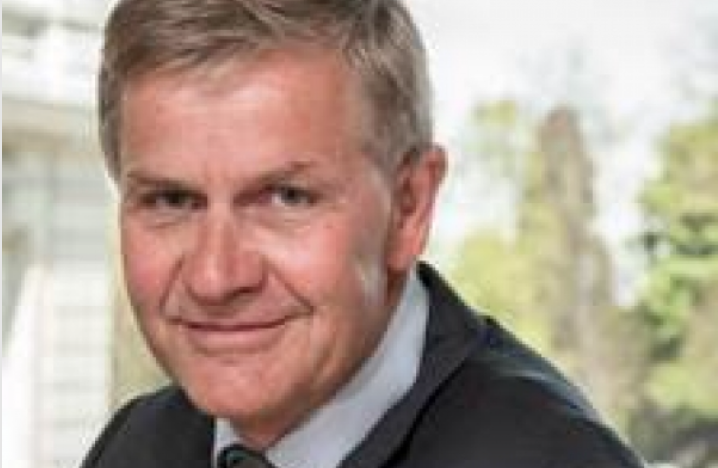 EXECUTIVE DIRECTOR,
UNEP
MINISTER OF ENVIRONMENT AND FOREST
INDONESIA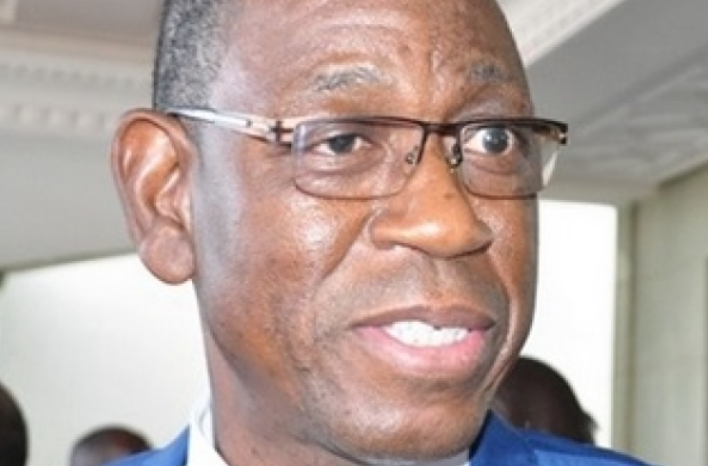 MINISTER OF ENVIRONMENT, GREEN ECONOMY AND CLIMATE CHANGE
GREEN ECONOMY AND CLIMATE CHANGE, BURKINA FASO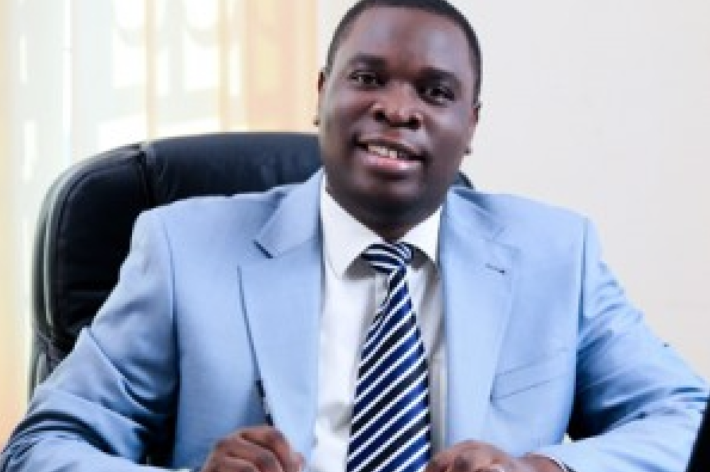 CHIEF EXECUTIVE OFFICER
KIIRA MOTORS CORPORATION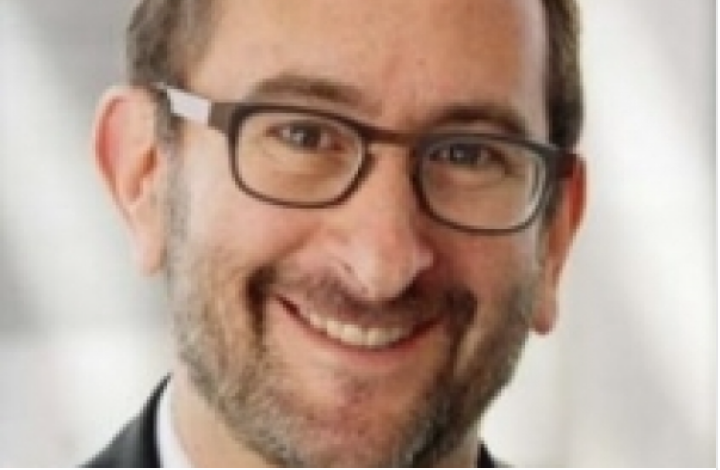 CHIEF EXECUTIVE OFFICER
BSR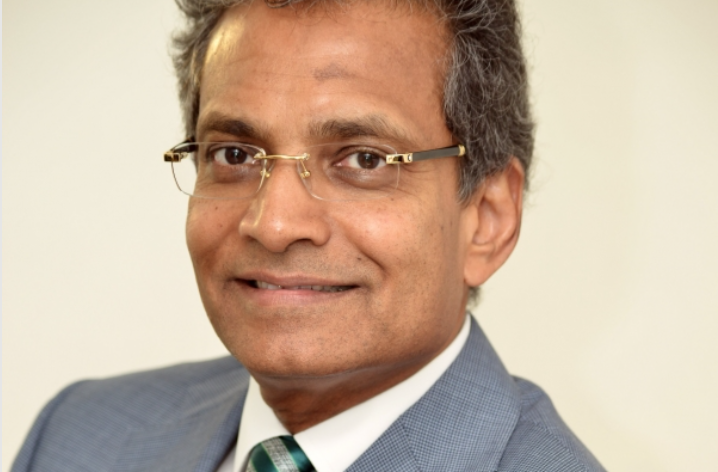 ENERGY REPRESENTATIVE
CHIEF EXECUTIVE OFFICER AND PRESIDENT
ACWA POWER
HEAD
CLIMATE INVESTMENT FUNDS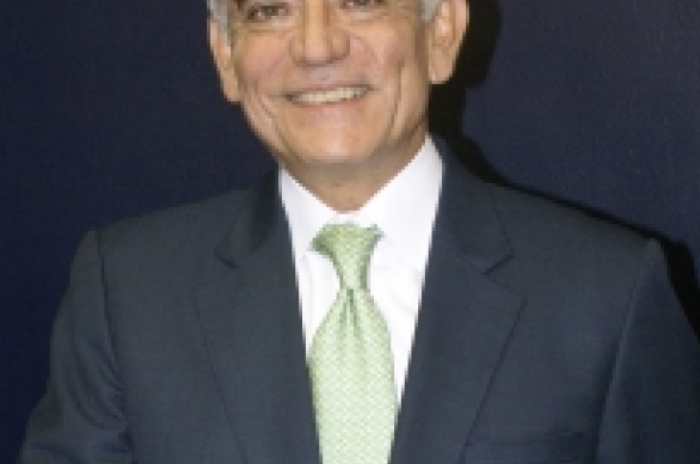 EXECUTIVE VICE PRESIDENT
CAF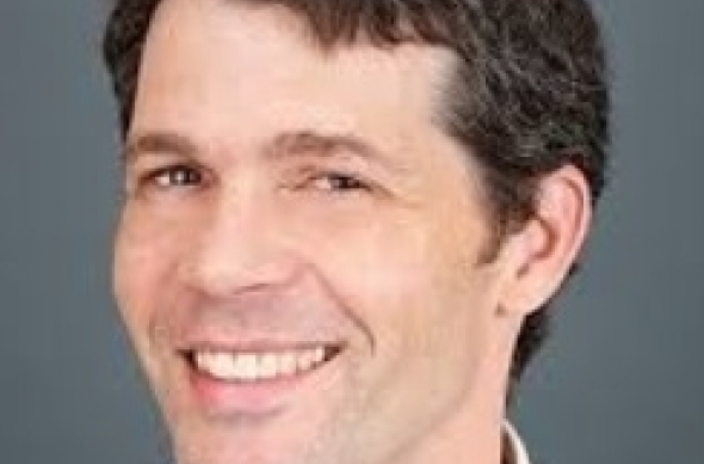 HEAD
UNEP FINANCE INITIATIVE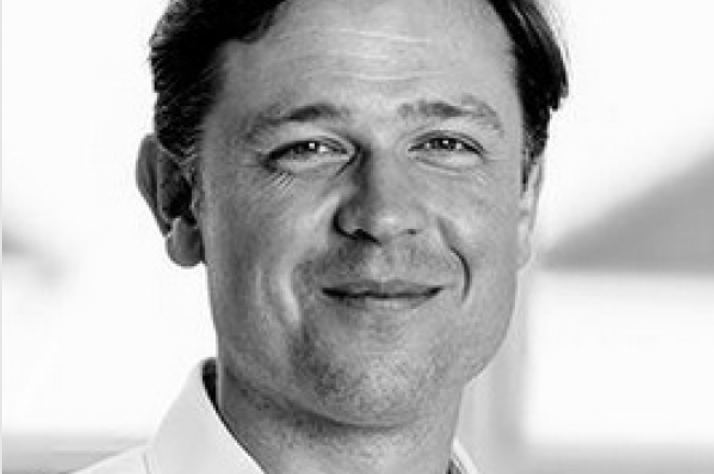 CHIEF EXECUTIVE OFFICER,
CDP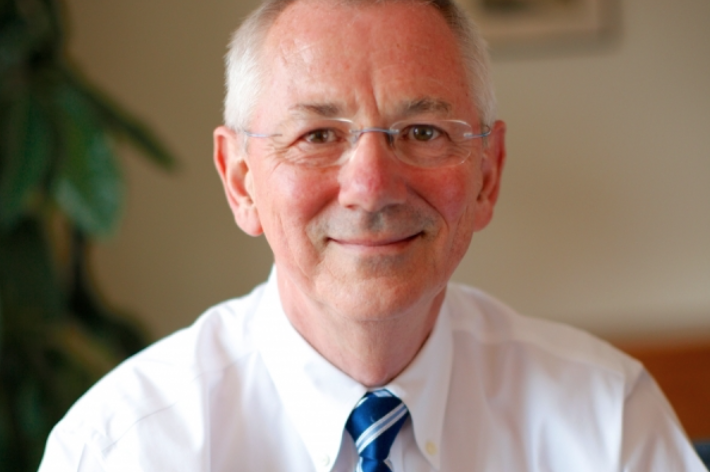 CHIEF EXECUTIVE OFFICER
WORLD RESOURCES INSTITUTE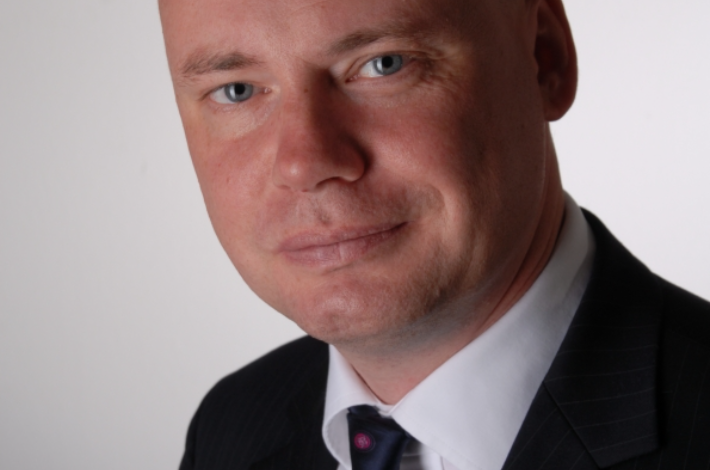 MOBILITY REPRESENTATIVE
HEAD OF STEERING GOVERNMENTAL AND EXTERNAL AFFAIRS AND SUSTAINABILITY COMMUNICATIONS
BMW GROUP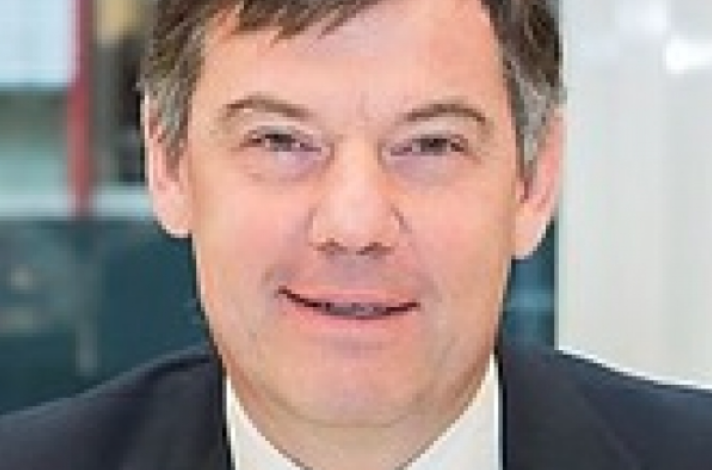 FINANCE REPRESENTATIVE
DIRECTOR FOR CLIMATE CHANGE
IFC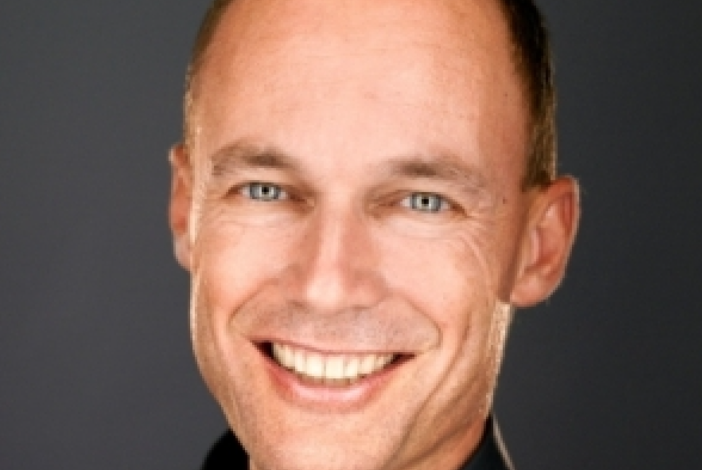 INITIATOR, CHAIRMAN AND PILOT, 
SOLAR IMPULSE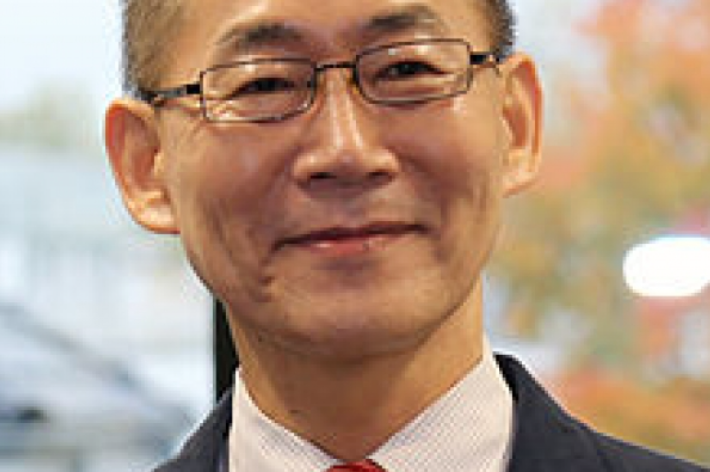 CHAIR, IPCC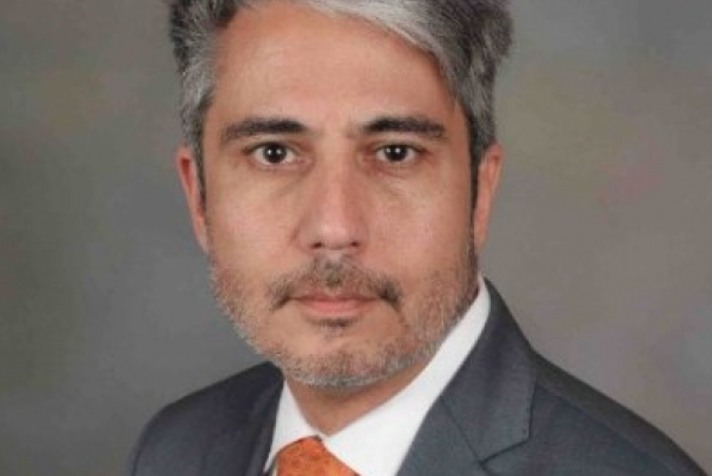 VICE PRESIDENT 
INTERNATIONAL COPPER ASSOCIATION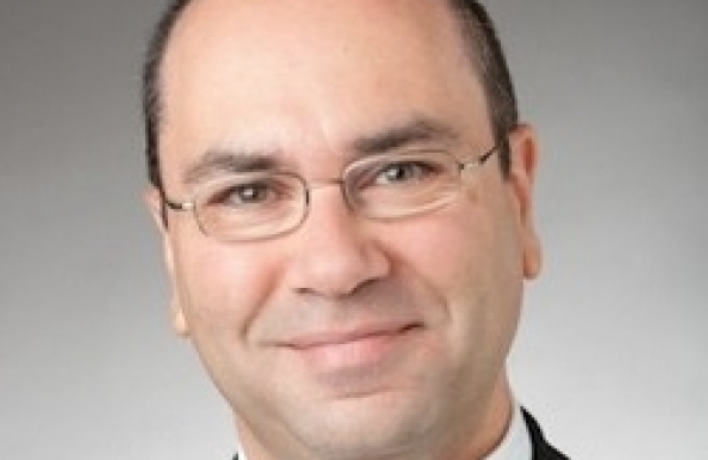 DEPUTY GLOBAL HEAD OF INSTITUTIONAL & SOVEREIGN CLIENTS
AMUNDI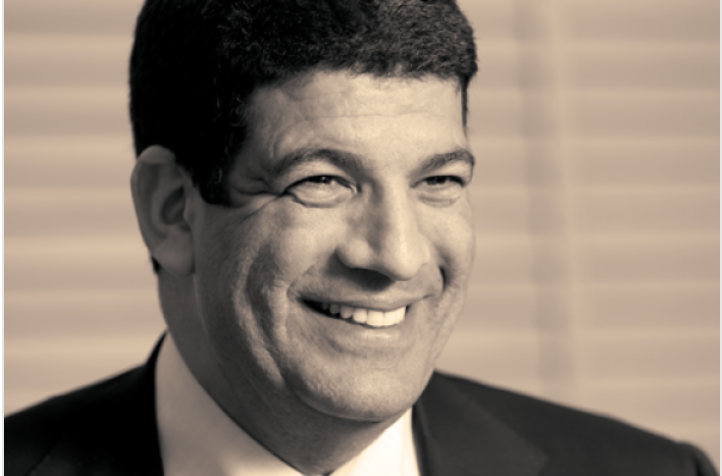 CHAIRMAN-MANAGEMENT BOARD
MASEN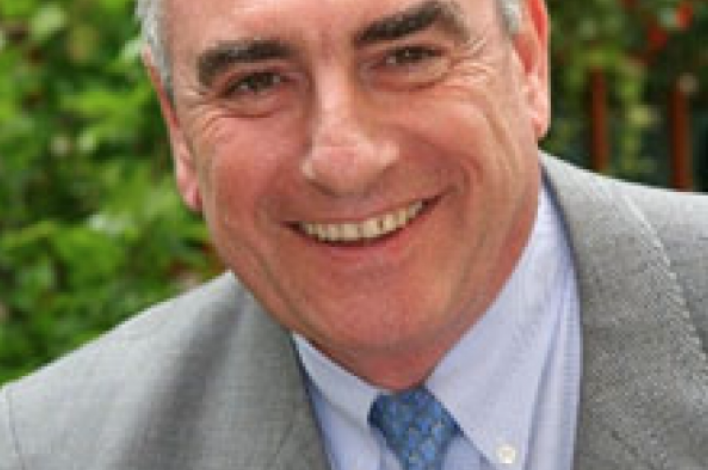 CHAIR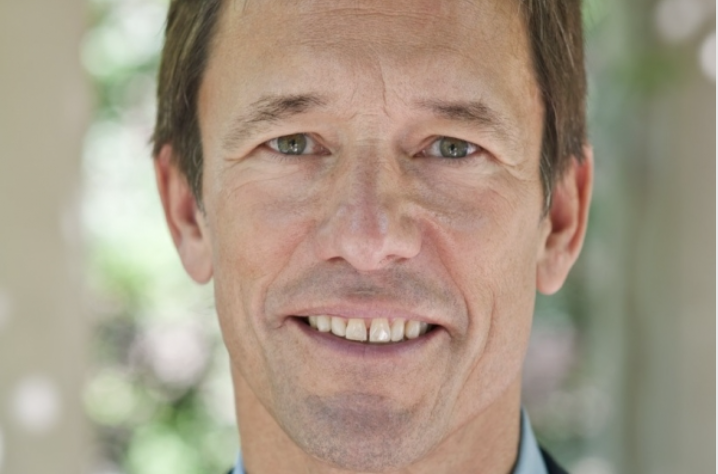 PRESIDENT AND CHIEF EXECUTIVE OFFICER, 
THE NATURE CONSERVANCY
CO-FOUNDER AND DIRECTOR,
PEACE BOAT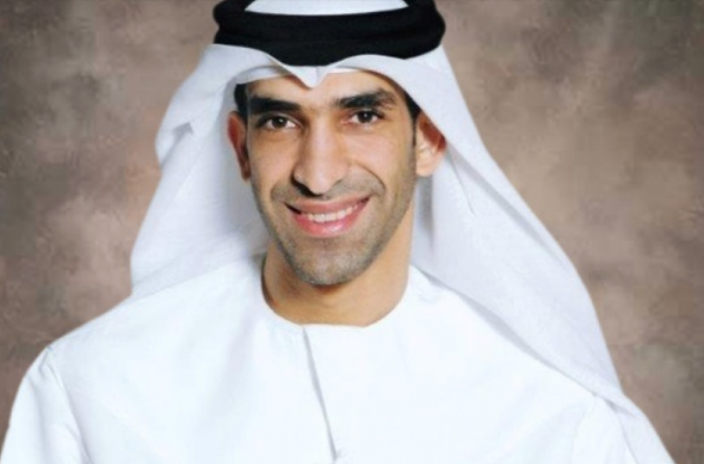 CABINET MEMBER AND MINISTER OF CLIMATE CHANGE AND ENVIRONMENT, UNITED ARAB EMIRATES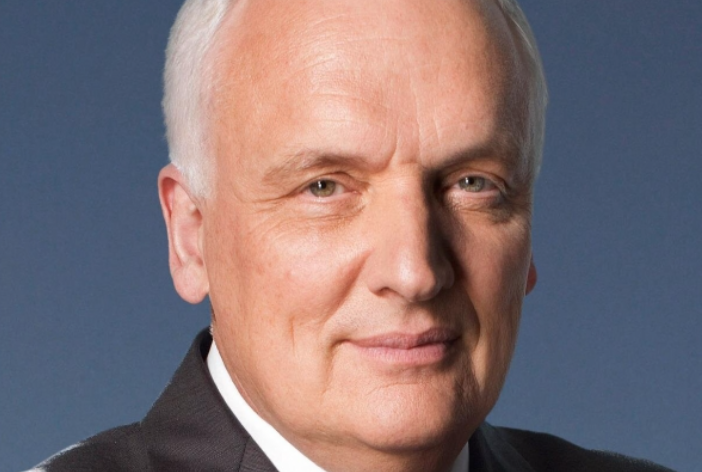 INTERNATIONAL BROADCASTER
UNITED KINGDOM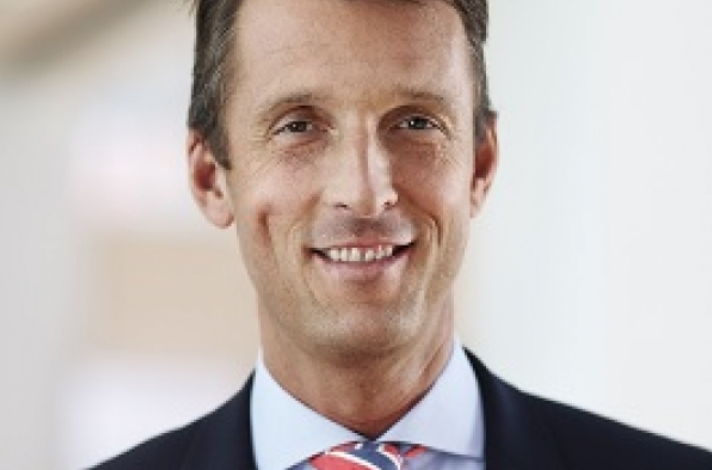 SENIOR VICE PRESIDENT STRATEGIC DEVELOPMENT
VATTENFALL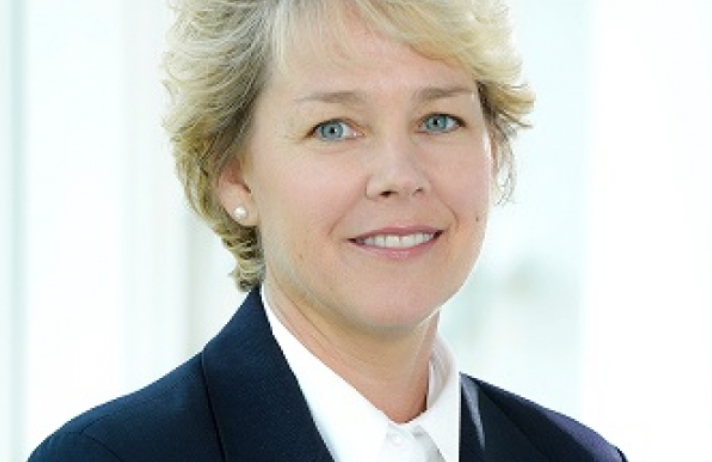 MEMBER OF THE MANAGING BOARD
SIEMENS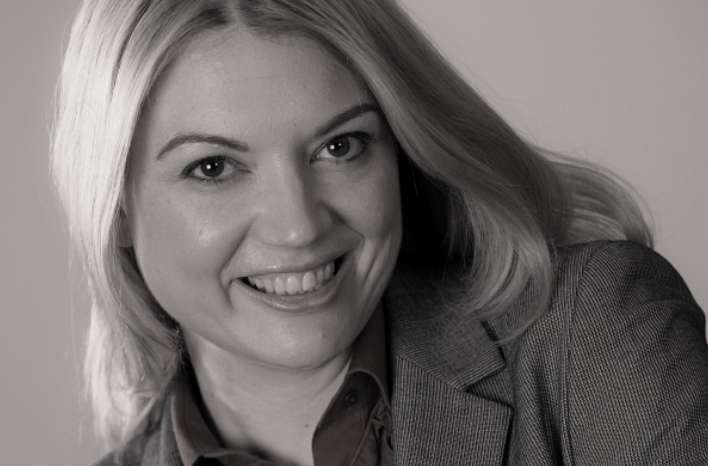 CEO
ECOSPHERE+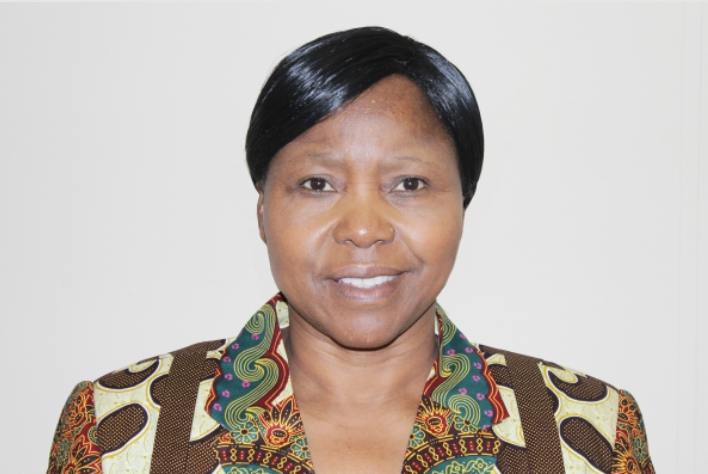 MINISTER WATER, ENVIRONMENT & CLIMATE
GOVERNMENT OF ZIMBABWE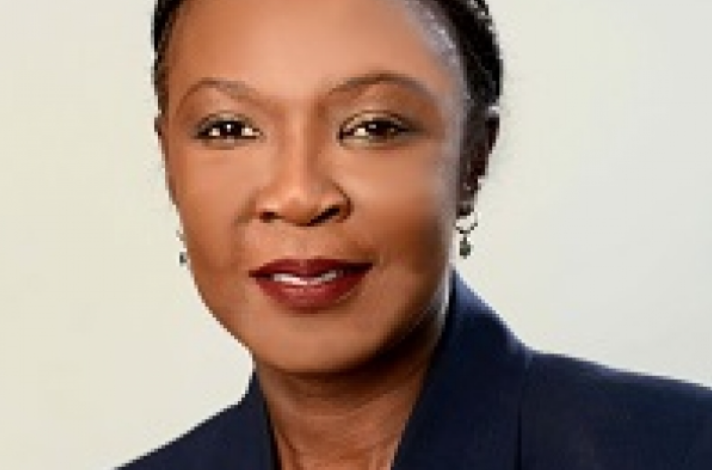 PRESIDENT
COCA-COLA AFRICA FOUNDATION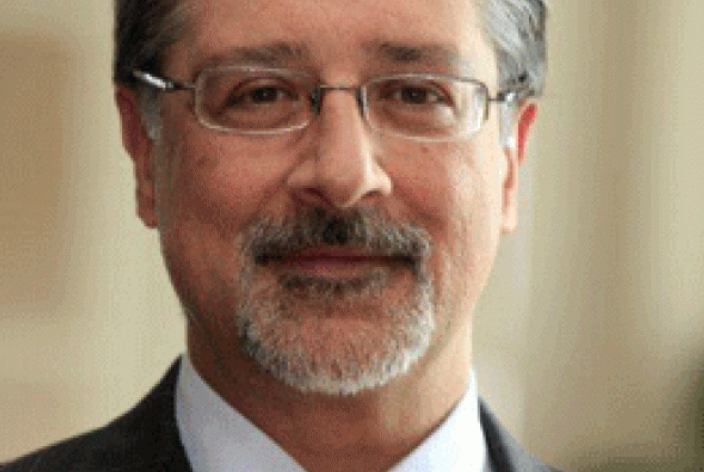 DIRECTOR-GENERAL
INTERNATIONAL RENEWABLE ENERGY AGENCY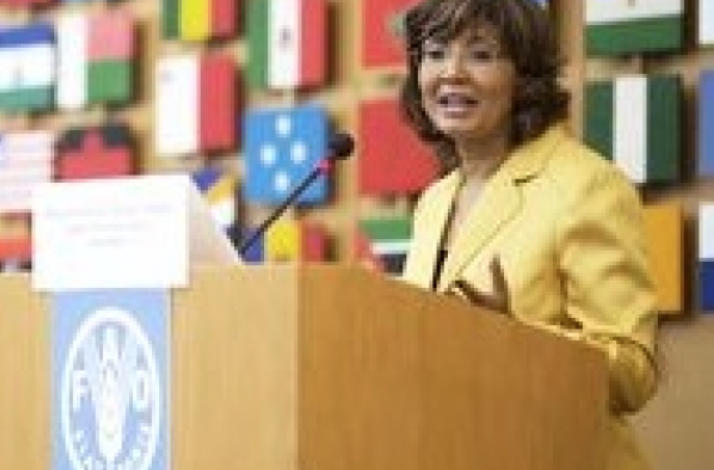 DEPUTY DIRECTOR GENERAL FOR NATURAL RESOURCES
UNITED NATIONS FOOD & AGRICULTURE ORGANIZATION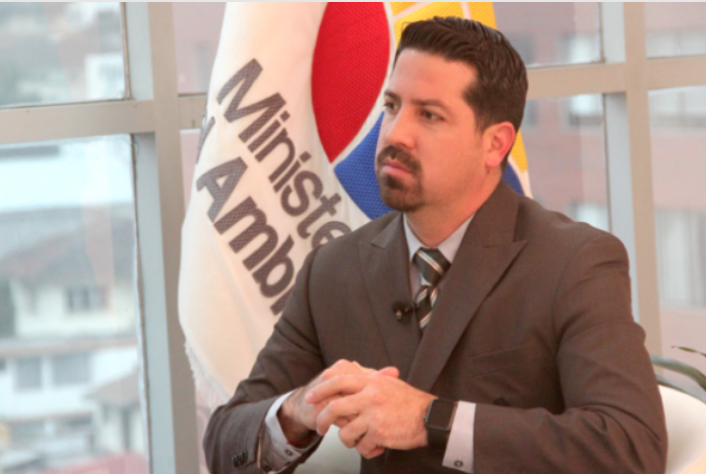 MINISTER ENVIRONMENT
GOVERNMENT OF ECUADOR
CEO & CHAIRPERSON
GLOBAL ENVIRONMENT FACILITY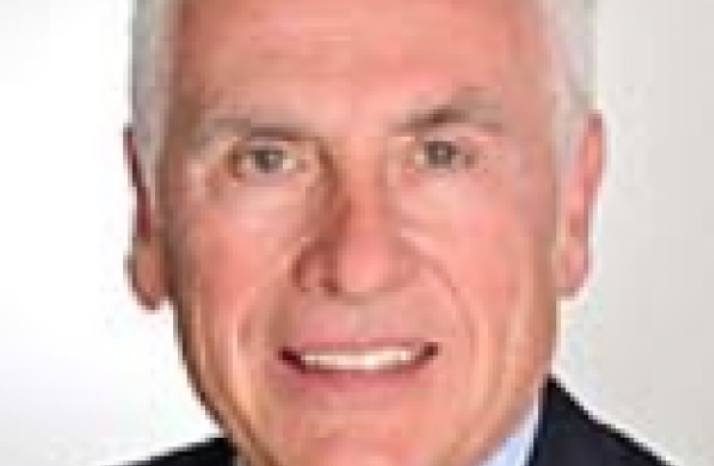 SECRETARY GENERAL
INTERNATIONAL CHAMBER OF COMMERCE (ICC)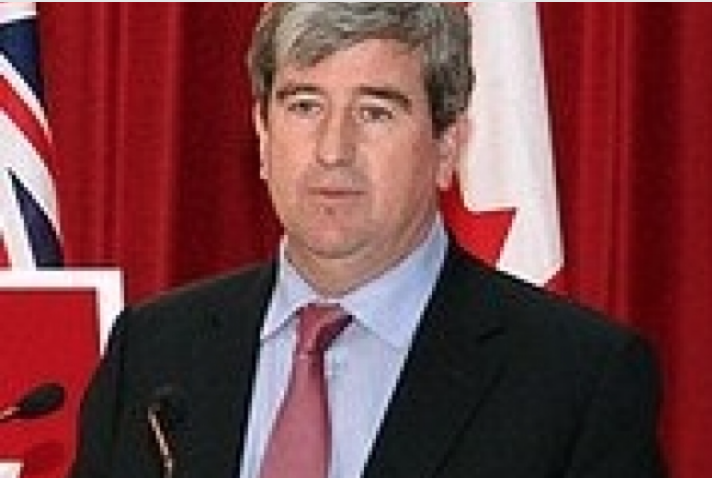 MINISTER ENVIRONMENT & CLIMATE CHANGE
ONTARIO, CANADA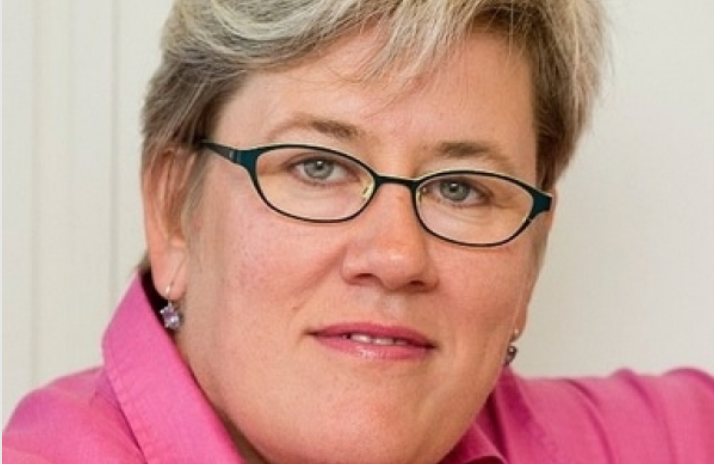 CHIEF EXECUTIVE OFFICER AND SPECIAL REPRESENTATIVE
UN SECRETARY GENERAL FOR SUSTAINABLE ENERGY FOR ALL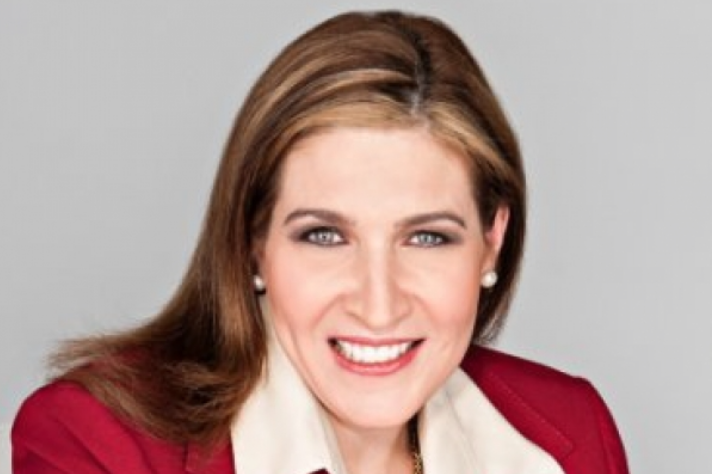 GLOBAL CSO
THE COCA-COLA COMPANY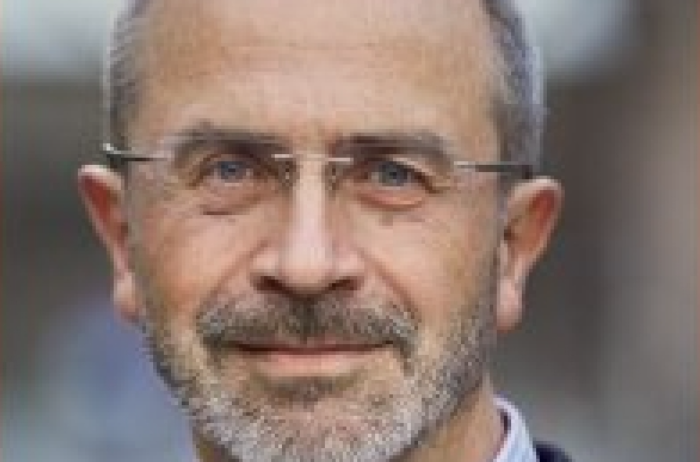 EXECUTIVE VICE PRESIDENT
THE NATURE CONSERVANCY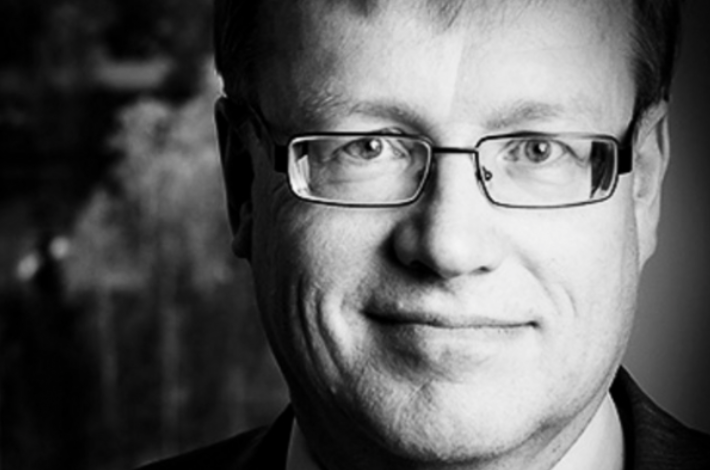 CHIEF EXECUTIVE OFFICER
CLIMATE LEADERSHIP COUNCIL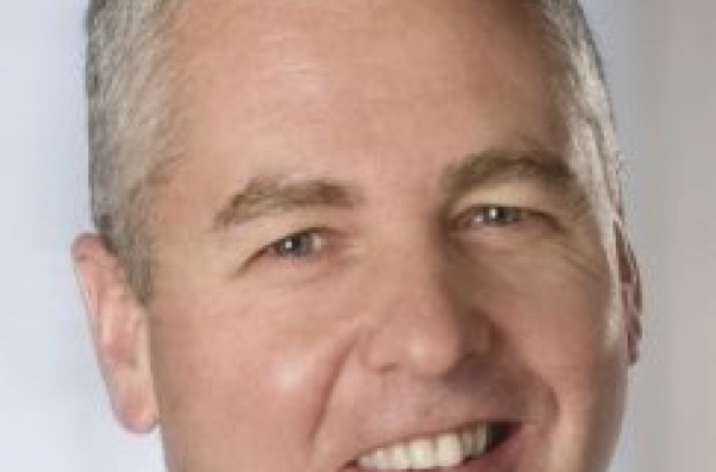 DIRECTOR-GENERAL
GLOBAL GREEN GROWTH INSTITUTE
HEAD CLIMATE FINANCE & POLICY
IFC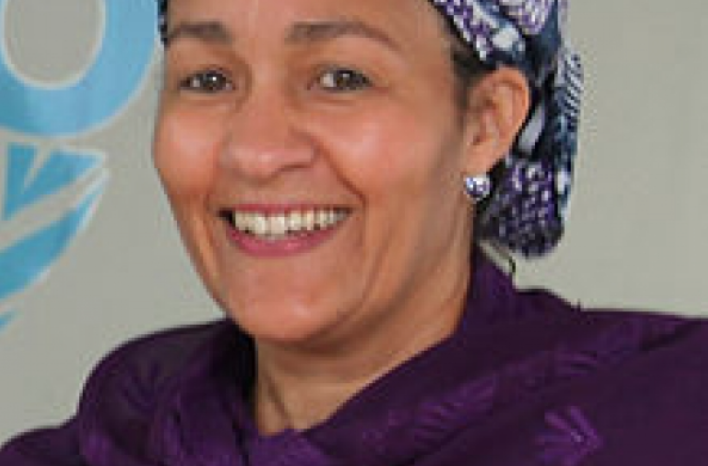 MINISTER ENVIRONMENT
GOVERNMENT OF NIGERIA
EUROPE & MIDDLE EAST DIRECTOR
BRAHMA KUMARIS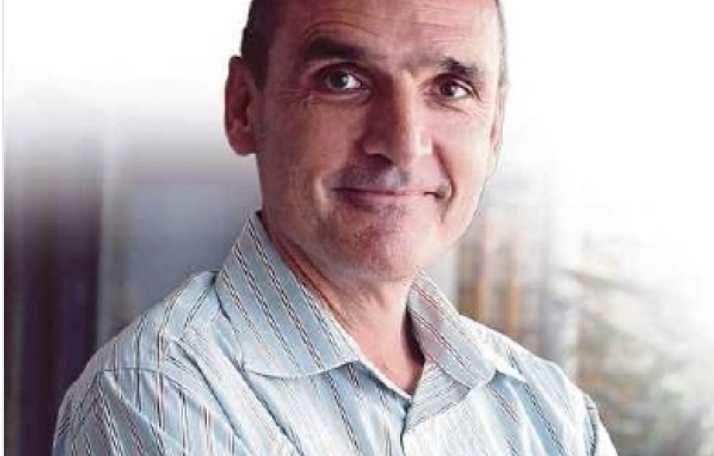 ENERGY ADVISER, HEAD OF SOLAR PROJECT
INDIA-ONE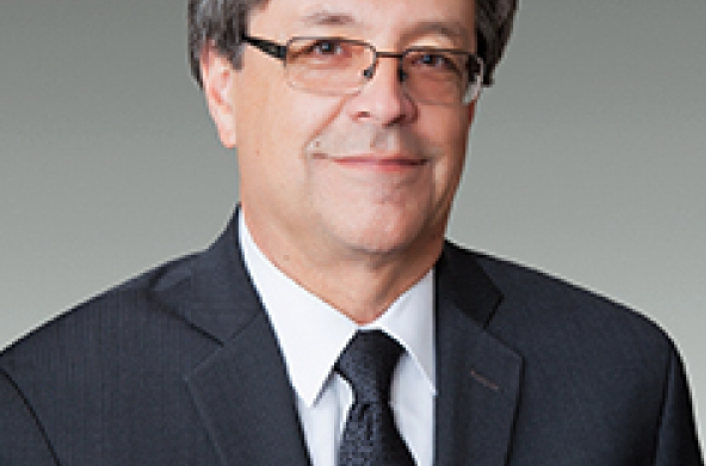 SECRETARY FOR ENVIRONMENTAL PROTECTION
STATE OF CALIFORNIA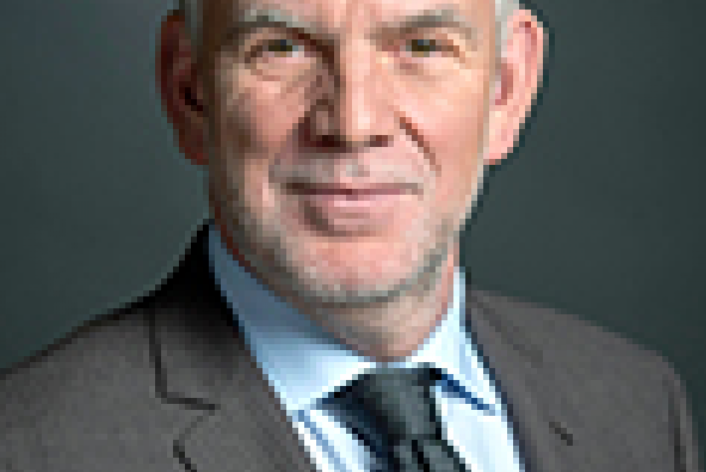 PERMANENT STATE SECRETARY, FEDERAL MINISTRY OF ENVIRONMENT, NATURE CONSERVATION, BUILDING AND NUCLEAR SAFETY
GERMANY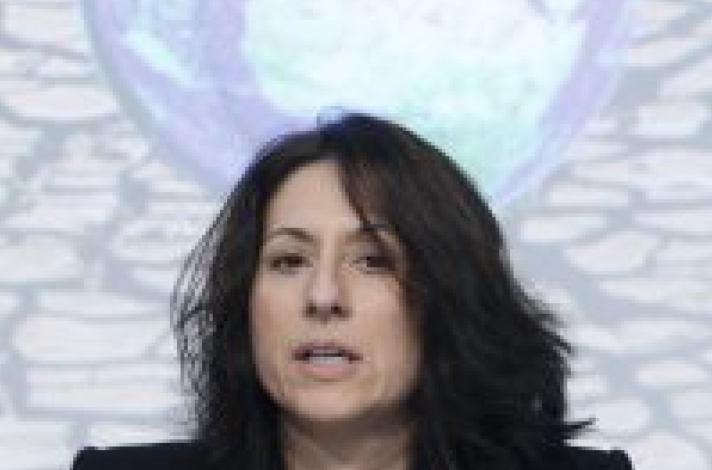 HEAD OF DIVISION, ENVIRONMENT, CLIMATE & SOCIAL POLICY
EUROPEAN INVESTMENT BANK (EIB)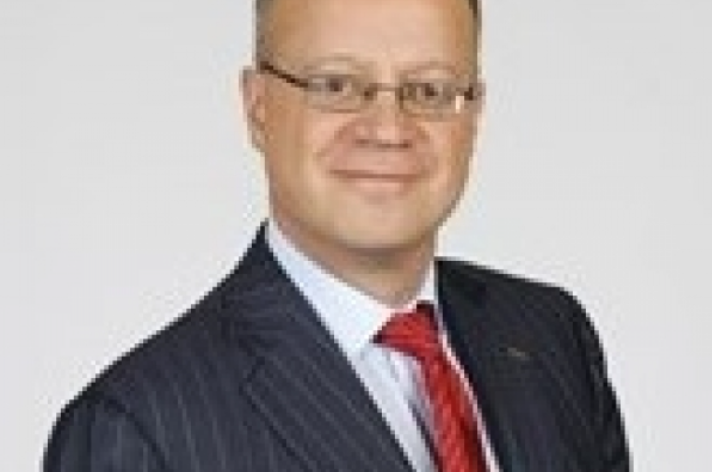 CHAIRMAN OF THE BOARD
CLIMATE LEADERSHIP COUNCIL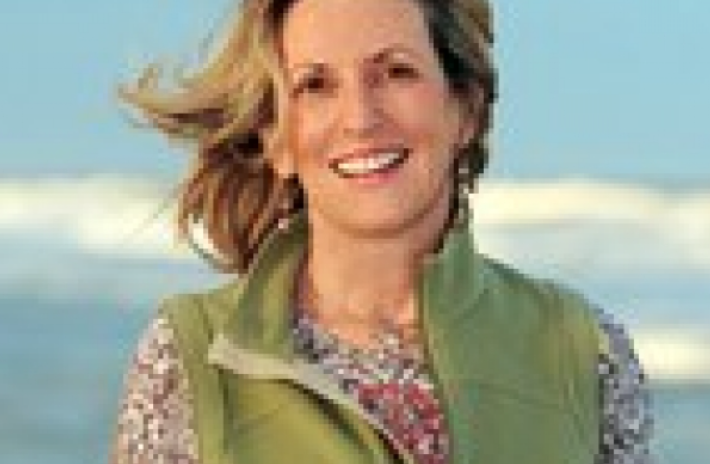 CHIEF OPERATING OFFICER
CERES