May 2, 2018 - 9:00am to May 3, 2018 - 6:30pm
Convento do Beato
Rua do Beato, 48
1950-427 Lisbon
Portugal
Timezone: Europe/Lisbon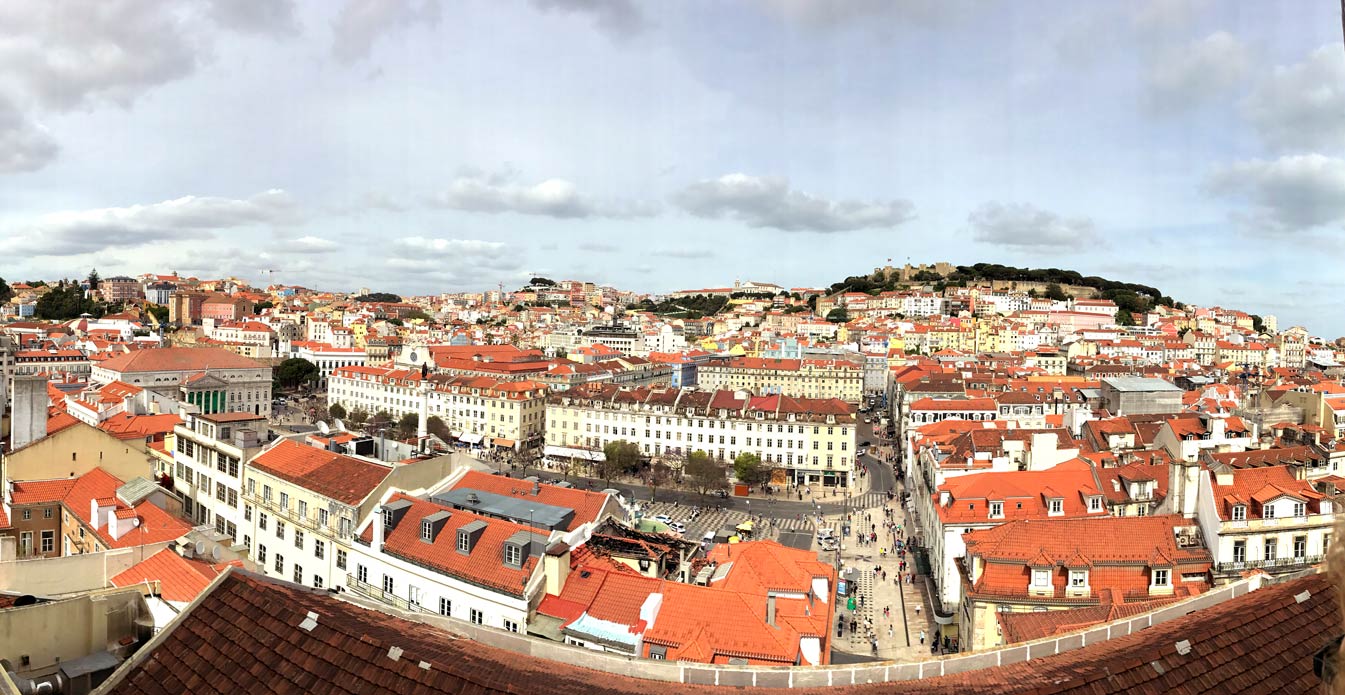 Leaders from government, business, civil society and international organizations will gather 2-3 May 2018 at the Convento do Beato in Lisbon, Portugal for the fourth Sustainable Energy for All Forum.
Hosted by Sustainable Energy For All (SEforALL), the Forum is the landmark gathering celebrating innovation and action in the global sustainable energy movement. It will be a marketplace that brokers new partnerships and ideas, spurs investment, and drives action towards securing clean, affordable energy for all.
Learn more about the line up of speakers at the forefront of the energy transition
Connect4Climate is partnering on the Sustainable Energy For All Forum with global engagement, video production, contributions to the SDG Media Zone and Facebook Live recordings, and working with partners to highlight the role Sustainable Energy can play in achieving ambitious climate action and reaching the Sustainable Development Goals. In the lead up to the SEforALL Forum, Connect4Climate is promoting the Voices for a Brighter Future Competition put together by the United Nations Office of the High Representative for Least Developed Countries, Landlocked Developing Countries and Small Island Developing States (UN-OHRLLS). Three winners of the competition will have their work featured by the United Nations and other news outlets, with travel and expenses covered to report from the Sustainable Energy for All Forum.
The 2018 Forum, "Leaving No One Behind", will take place at a pivotal juncture for accelerating progress on global sustainable energy goals — under Sustainable Development Goal (SDG) 7 — and the Paris Climate Agreement. At stake are significant populations that are missing out on education, health, jobs and broader economic opportunities because they do not have access to clean, affordable energy. Closing these energy gaps — especially for 'last mile' populations — is the Forum's imperative.
The agenda will focus on sharing the latest evidence of scalable innovations in providing electricity access, accelerating renewable energy and improving energy efficiency in all corners of the world. It will shine a spotlight on the urgency for bringing affordable, reliable, sustainable and modern energy to under-served populations, communities and regions that are at risk of being left behind in the global clean energy transition. These populations are especially vulnerable to energy poverty, climate impacts and other extreme economic challenges; yet they also lack a voice, finance and political capacity for changing their situation.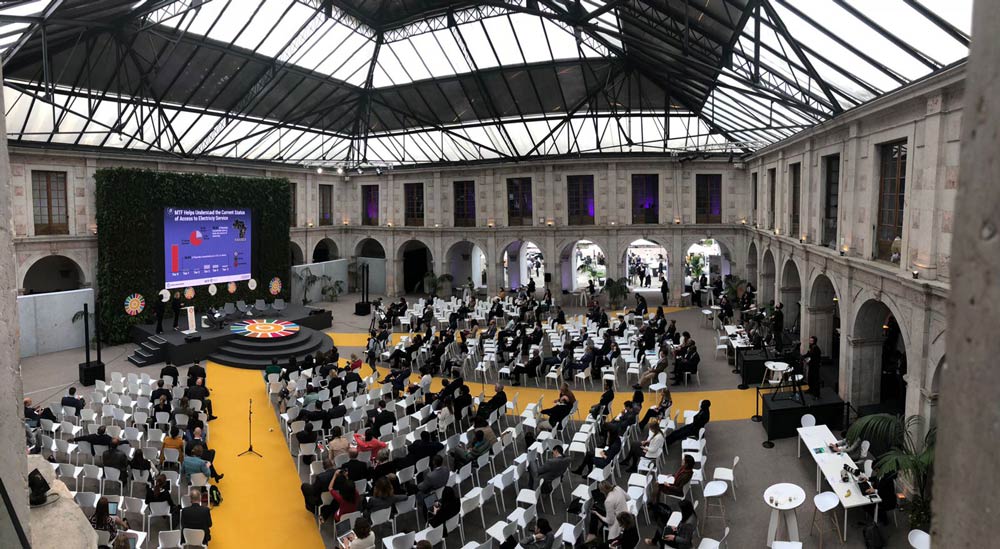 Convento do Beato. Photo Credit: Kaia Rose / Connect4Climate
A highlight will be the launch of the 2018 Global Tracking Framework report, which benchmarks annual progress towards achieving universal access to modern energy services, doubling renewable energy and improving energy efficiency by 2030.
The Sustainable Energy for All Forum (SEforALL) will be a marketplace featuring:


​  
An exhibition space that will allow SEforALL Partners to showcase their work


​  
A platform for leaders and organizations to share their latest announcements and 'pitch' bigger collaborations


​  
Diverse, cutting-edge voices from Africa and the Middle East, to South America and Asia who are all accelerating and scaling action at the local, national and international level


​  
Unique networking opportunities for brokering new partnerships between governments leaders, business CEOs and civil society leaders


​  
Regional and sector-focused discussions through 16 Partner Working Sessions
SEforALL will showcase:


​  
The fourth edition of the Global Tracking Framework


​  
Updates from
SEforALL Accelerators
, including the
People-Centered Accelerator
and others focused on industry, business and efficiency


​  
A new interactive website that maps stakeholder engagement on gender equality, social inclusion and women's empowerment at the nexus of sustainable energy and climate change agendas


​  
The launch of a new report on socio-economic trends impacting the gendered uptake of energy access and SDG7


​  
Announcements from the Shine campaign
Banner photo credit to Daniel Pinto Lopes