June 4, 2019 - 9:00am to June 7, 2019 - 3:00pm
Timezone: Asia/Singapore

On June 4, the World Bank Group's third annual Innovate4Climate conference will convene in Singapore to brainstorm bold new strategies for financing eco-friendly development across the planet. Climate champions from the spheres of business, policy, banking and tech will pool their expertise to tackle pressing topics such as sustainable cooling and efficient battery storage. These experts will lay out a roadmap for the building of a new generation of green cities, integrating where possible sustainable finance tools like green bonds.
Connect4Climate will be amplifying these dialogues in a big way with an onsite Digital Media Zone, where influential leaders will share their thoughts on the climate action landscape in candid sit-down sessions for a worldwide social media audience. Delving deep into the core themes of the conference, the Digital Media Zone interviews will open the door to a much broader conversation online, in which everyday people will be able to assess the experts' thinking for themselves, ask questions, and share their own suggestions and sentiments.

 Subscribe Connect4Climate Newsletter now and don't miss anything from Innovate4Climate!
Be sure to tune in to the Connect4Climate Facebook channel for live-streaming from the Media Zone as the event unfolds in Singapore from June 4 through June 7. Connect4Climate will be capitalizing fully on its network of knowledge partners to get the word out on climate innovation, and will be handing its Twitter and Instagram accounts over to students live on the ground for a special #YouthTakeover! Also remember to follow the WBG_Climate Twitter page, and to include the hashtag #Innovate4Climate when you weigh in online. For ideas on how to contribute, see our dedicated social media toolkit. New initiatives, alliances and technologies are sure to make their debut at the conference, so there will be plenty for the global climate action community to discuss. We look forward to your participation.
If you're going to be on location in Singapore for the event, note that the Digital Media Zone will be located at the Bayfront Foyer on June 4 and at the Orchid Ballroom from June 5 through June 7.
For a detailed breakdown of this year's Digital Media Zone program, check out the section below!
I4C Digital Media Zone 2019: Run of Show
Day 1: June 4

 10:30-10:45 am - Sarah Moyer, Innovate4Climate Team Lead | Topic: Opening of the Digital Media Zone 


 11:15-11:30 am - Esther An, Chief Sustainability Officer, City Developments Limited (CDL);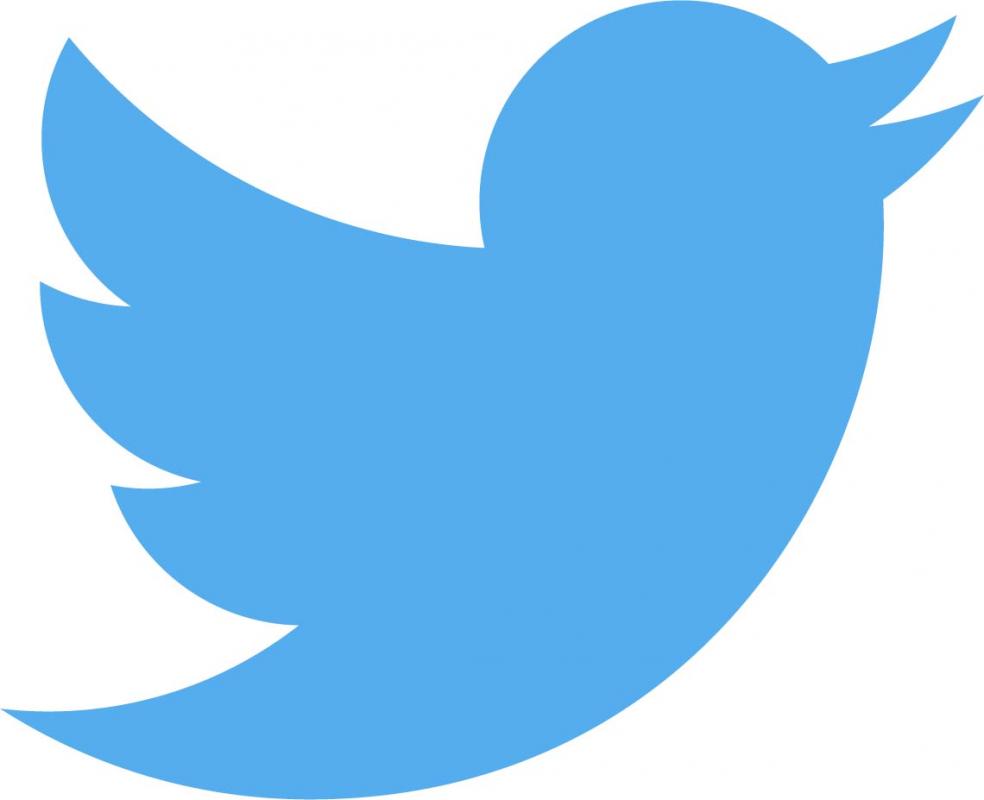 Rana Karadsheh-Haddad, Singapore Country Manager, IFC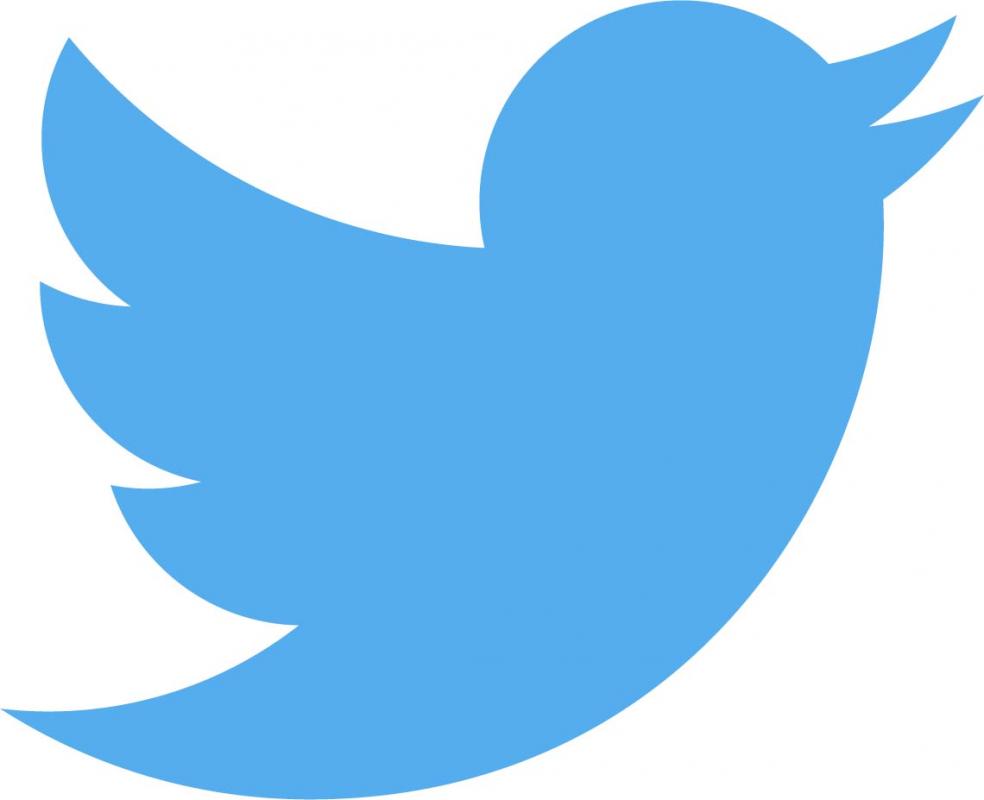 | Topic: Green Bonds and Climate Finance​ 


 1:30-1:45 pm - Vivek Pathak, IFC Regional Director, East Asia and the Pacific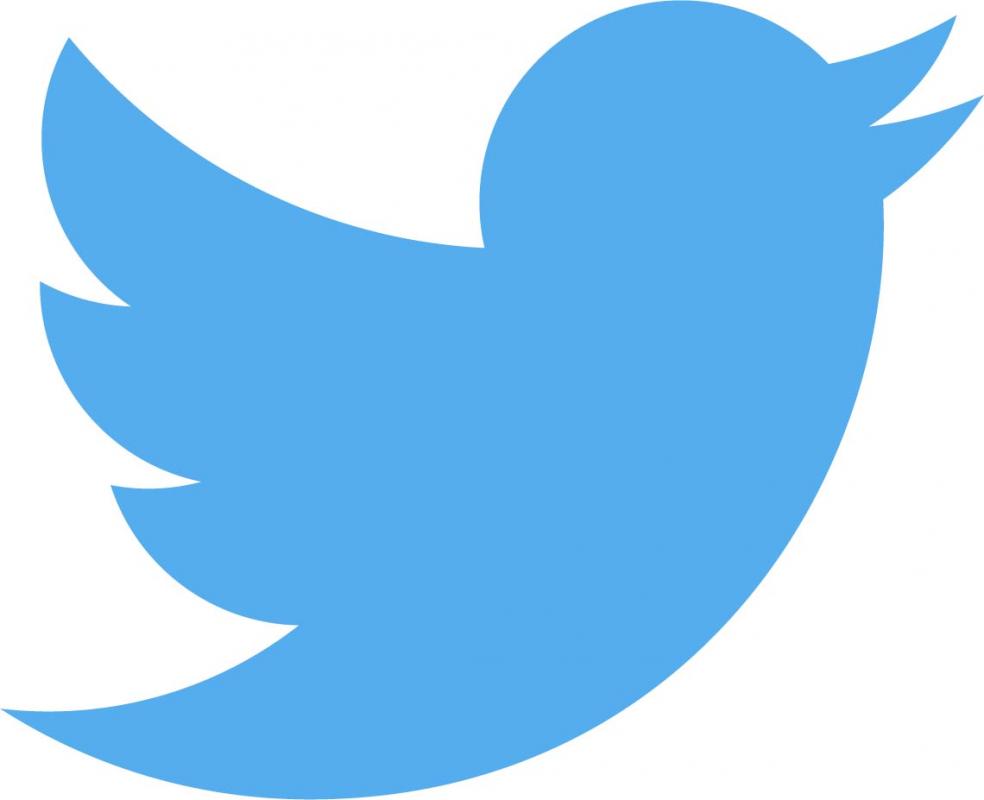 | Topic: Green Bonds and Climate Finance​ 


Day 2: June 5

 10:30-10:45 am - Gauri Shukla, Environmental Activist | Topic: The Power of Youth Activism to Drive Global Climate Action 


 11:15-11:30 am - Sandhya Srinivasan, Climate Change Specialist, The World Bank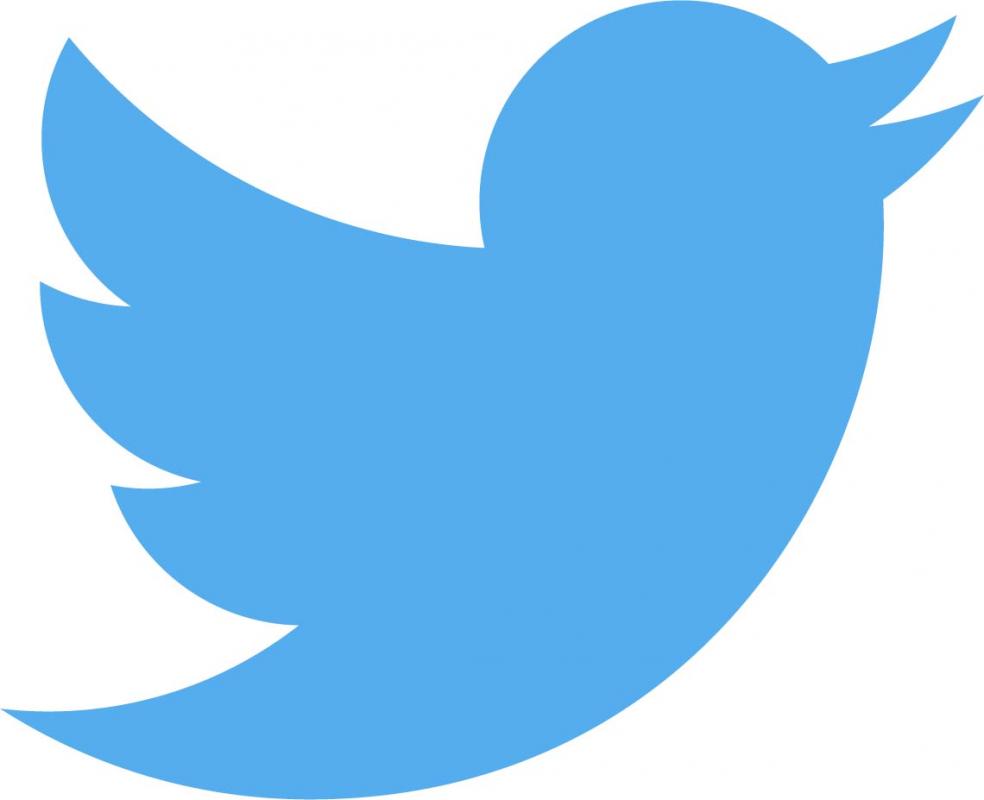 | Topic: What's Article 6, and Why Is It So Important? 


Day 3: June 6

 11:00-11:15 pm - Surya Bagchi, Global Head of Project and Export Finance, Standard Chartered Bank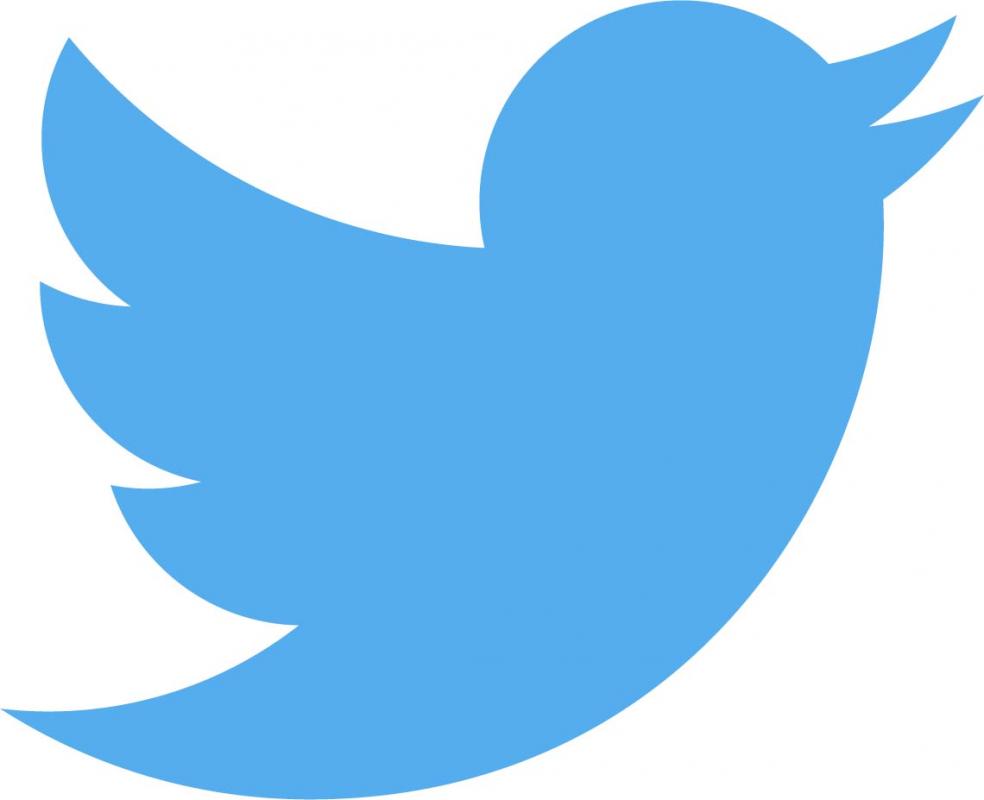 11:30-11:45 pm - Mr. Jimmy Khoo, CEO of Singapore District Cooling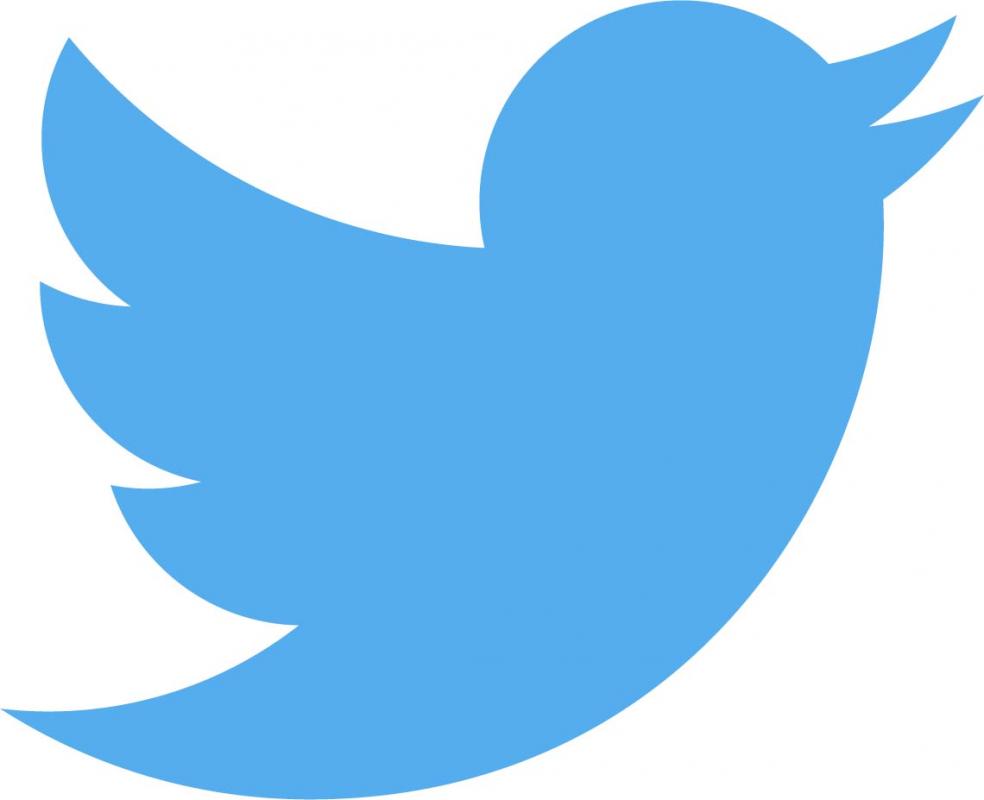 12:00-12:15 pm - Steffen Endler, Senior Vice President, Digitalization Hub, Siemens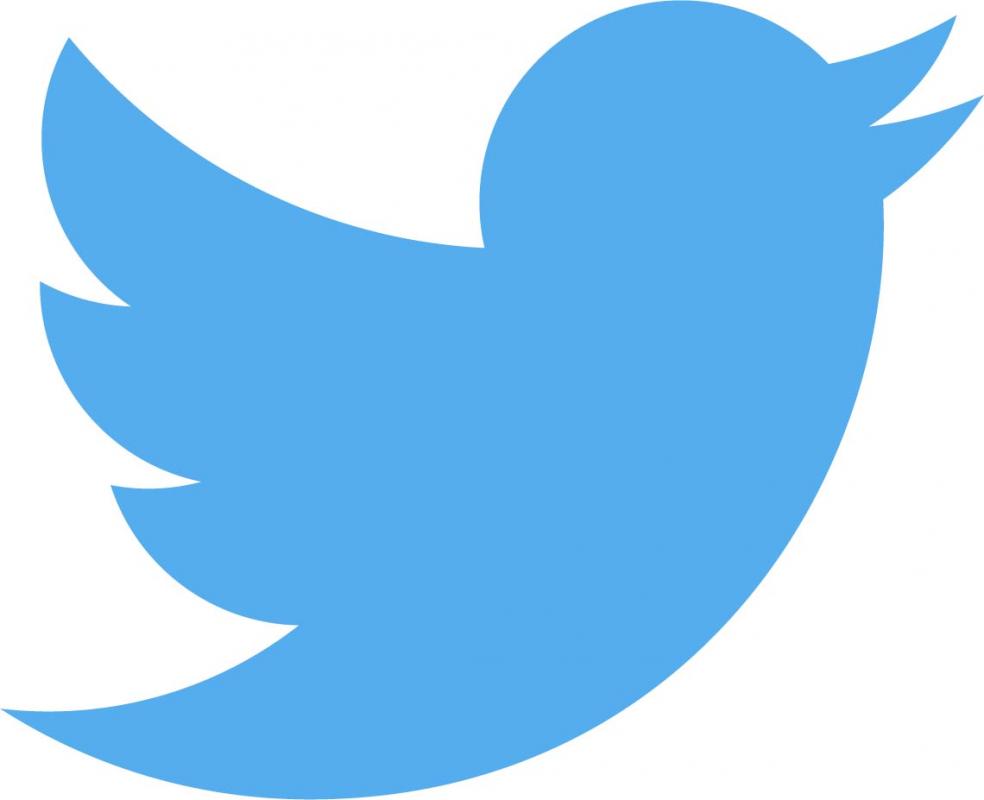 12:30-12:45 pm - Angel Hsu, Yale-NUS College, Yale School of Forestry and Environmental Studies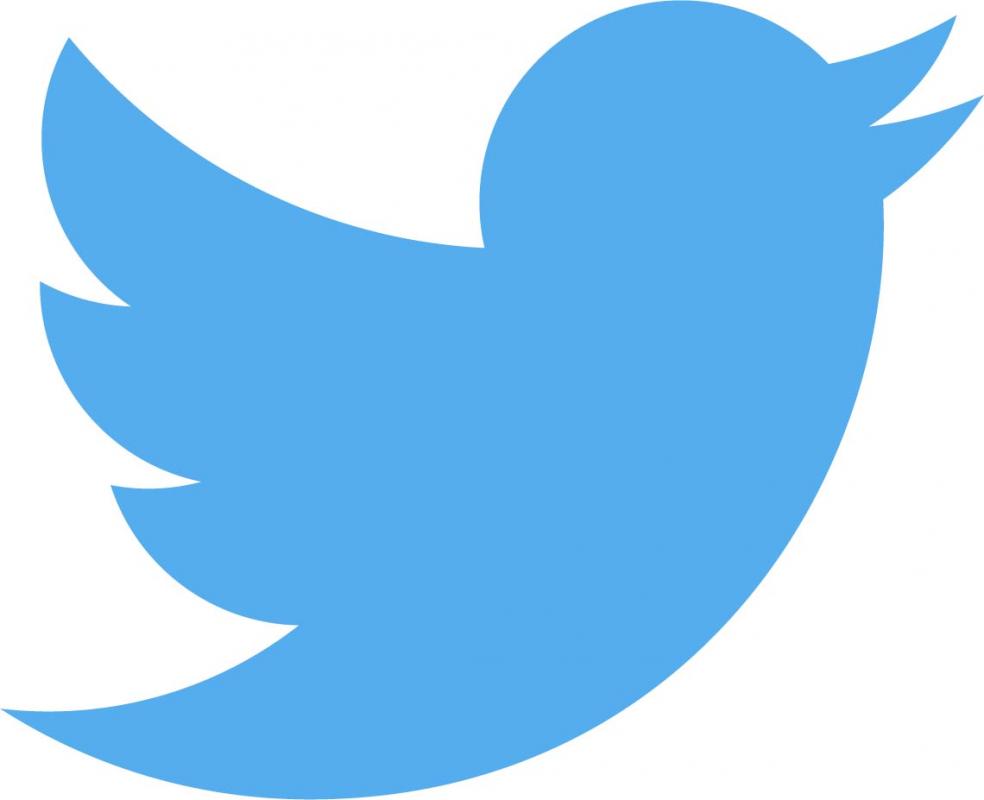 1:30-1:45 pm - Nadya Hutagalung, UN Environment Goodwill Ambassador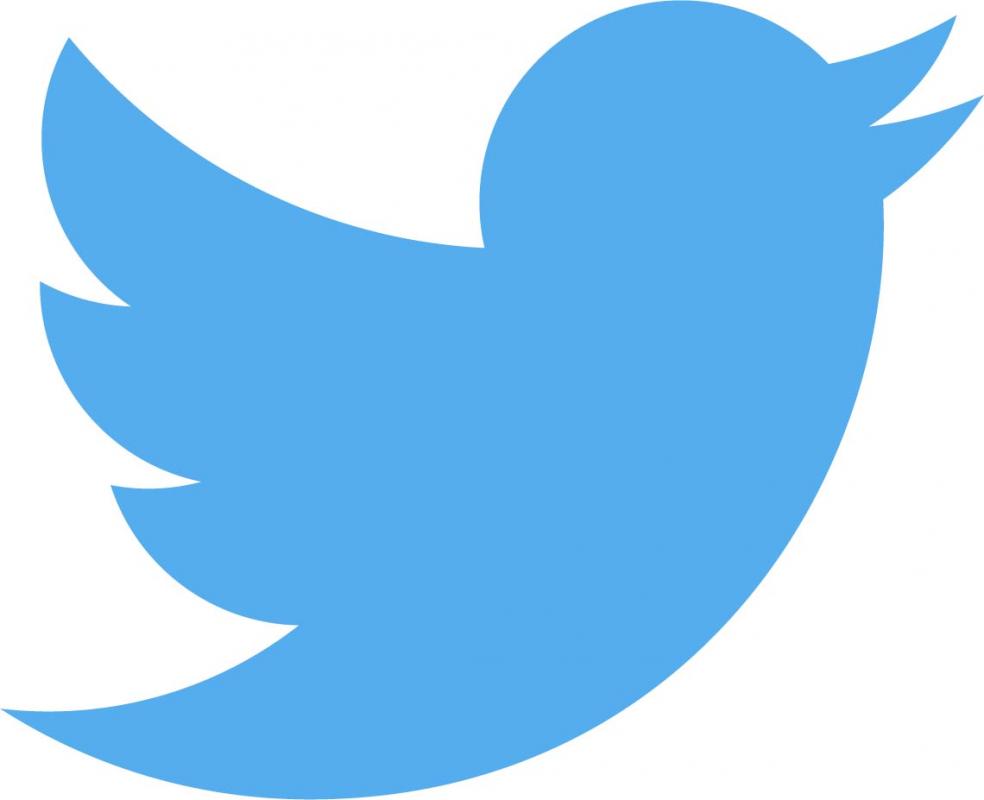 | Topic: Sustainable Fashion 


 2:30-2:45 pm - Victoria Kwakwa, Regional Vice-President for East Asia and Pacific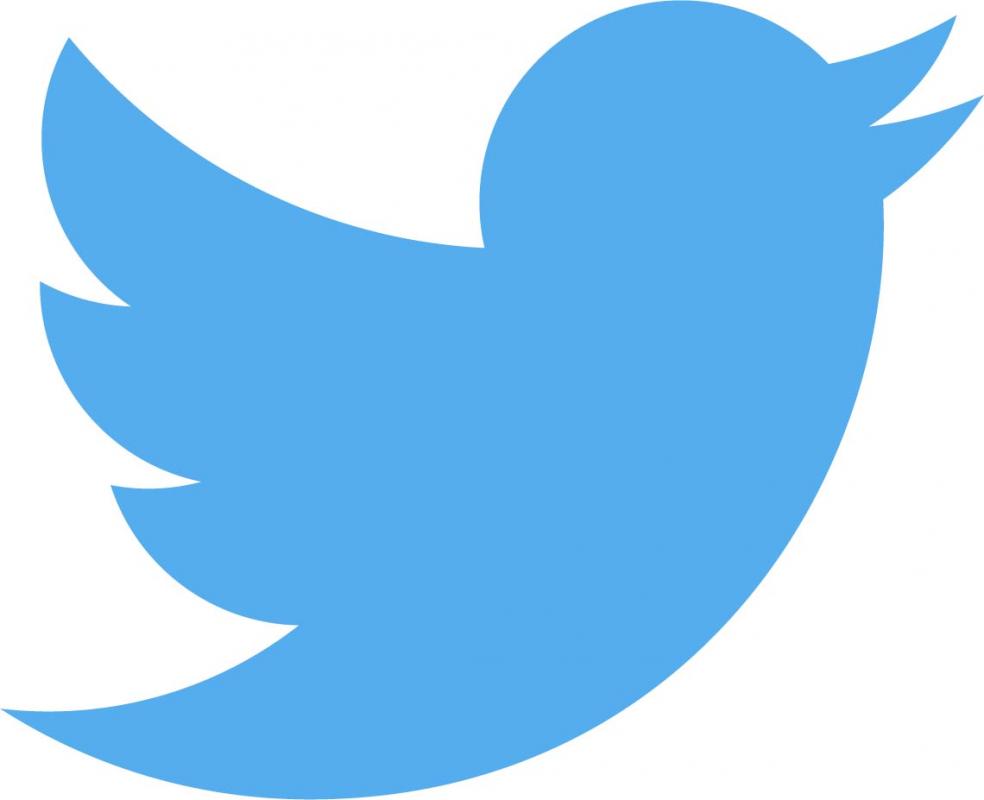 4:30-4:45 pm - Valvanera Ulargui, Director General for Climate Change, Ministry for Ecological Transition, Spain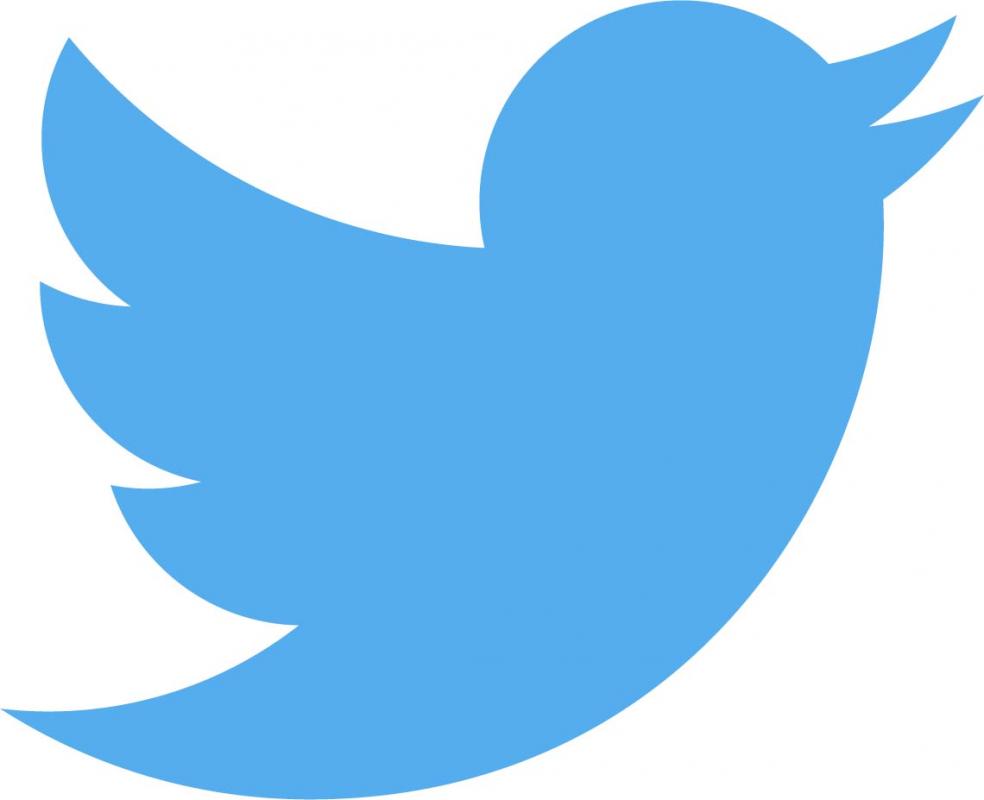 | Topic: The Role of Spain in the Future of Innovate4Climate​ 


 5:00-5:15 pm - Ms. Hwang Yu-Ning, Singapore Chief Planner of the Urban Redevelopment Authority (URA)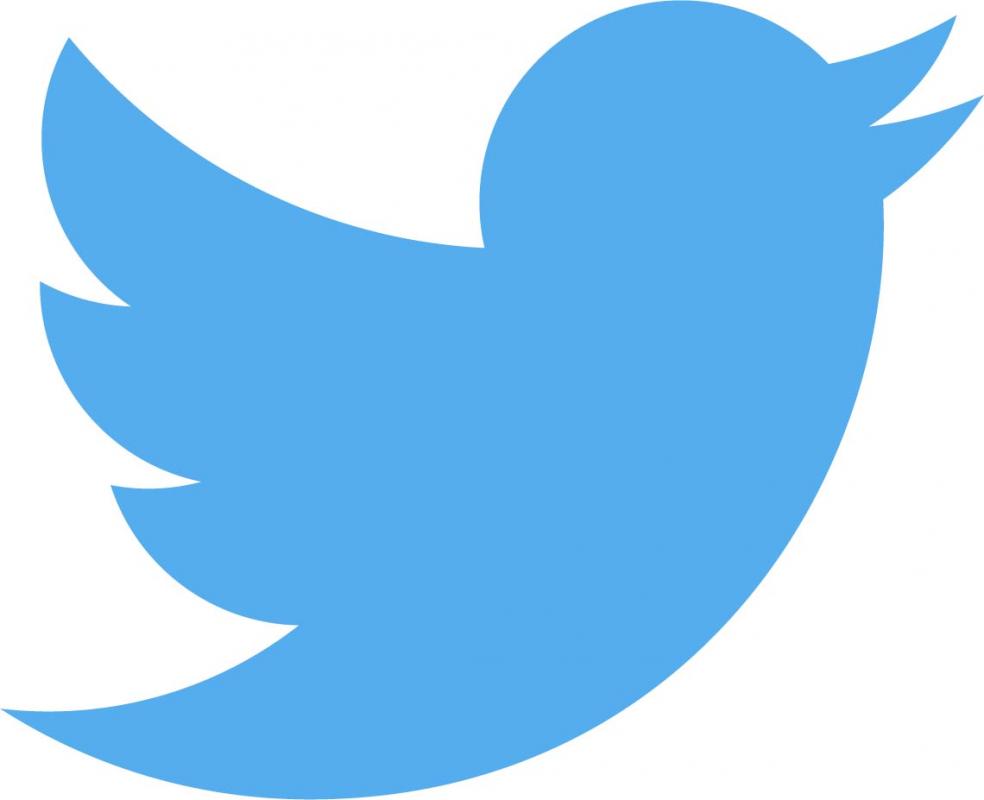 5:45-6:00 pm - Sinba-Sura, Winners of the Pitch Hub Competition | Topic: Technological Innovation and Climate Action 


Day 4: June 7

 10:00-10:15 am - Ryan Lee, Director, Smart District Division, JTC Corporation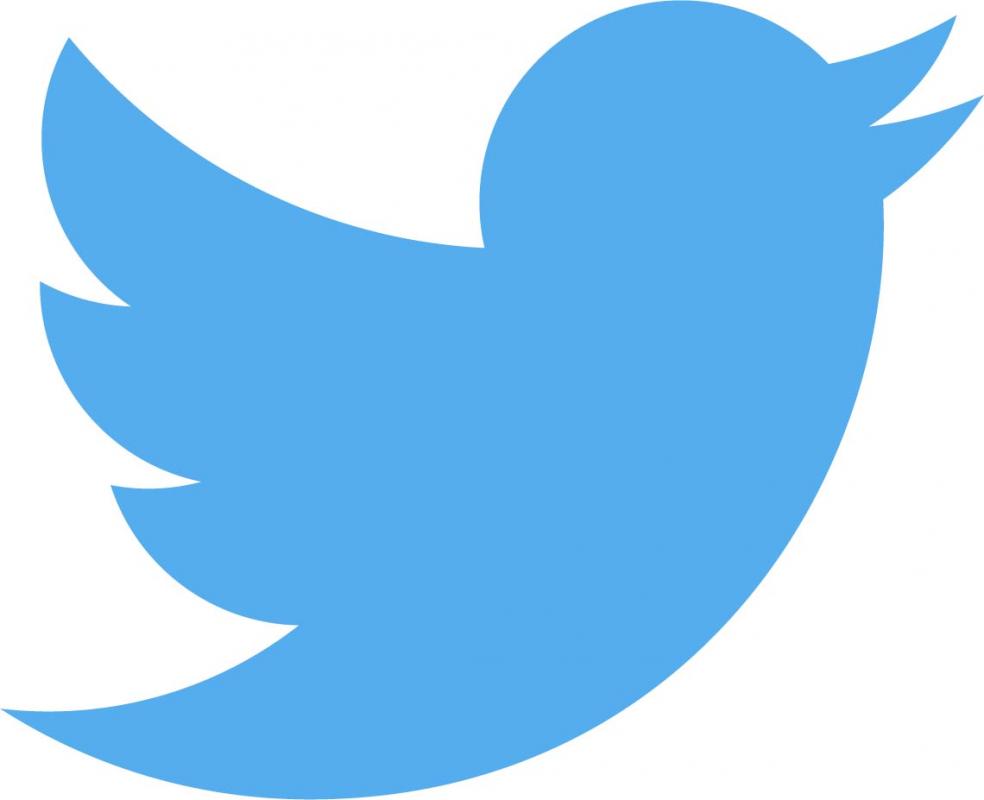 | Topic: Climate-Smart Urban Planning 


 10:30-10:45 am - Emma Imperial, President and CEO, Imperial Homes Group of Companies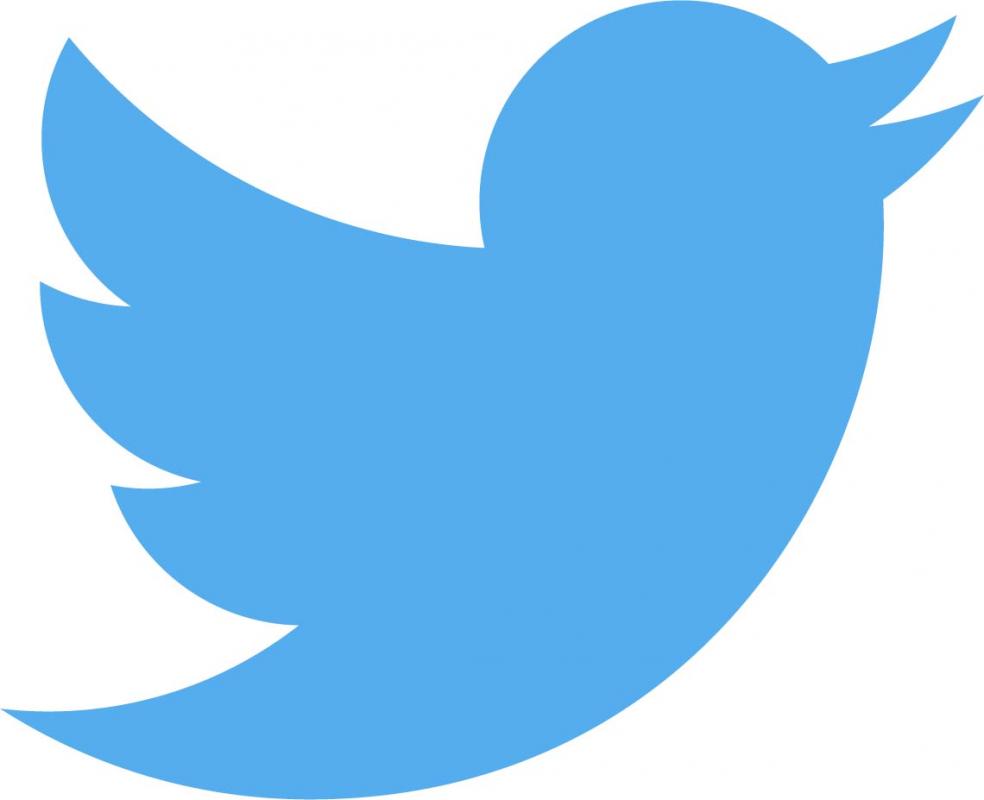 | Topic: Sustainable Cooling 


 11:30-11:45 am - Nick North, Producer, The Great Green Wall | Topic: The Great Green Wall Documentary 


 1:00-1:15 pm - Celine Ramstein, Climate Change Specialist, The World Bank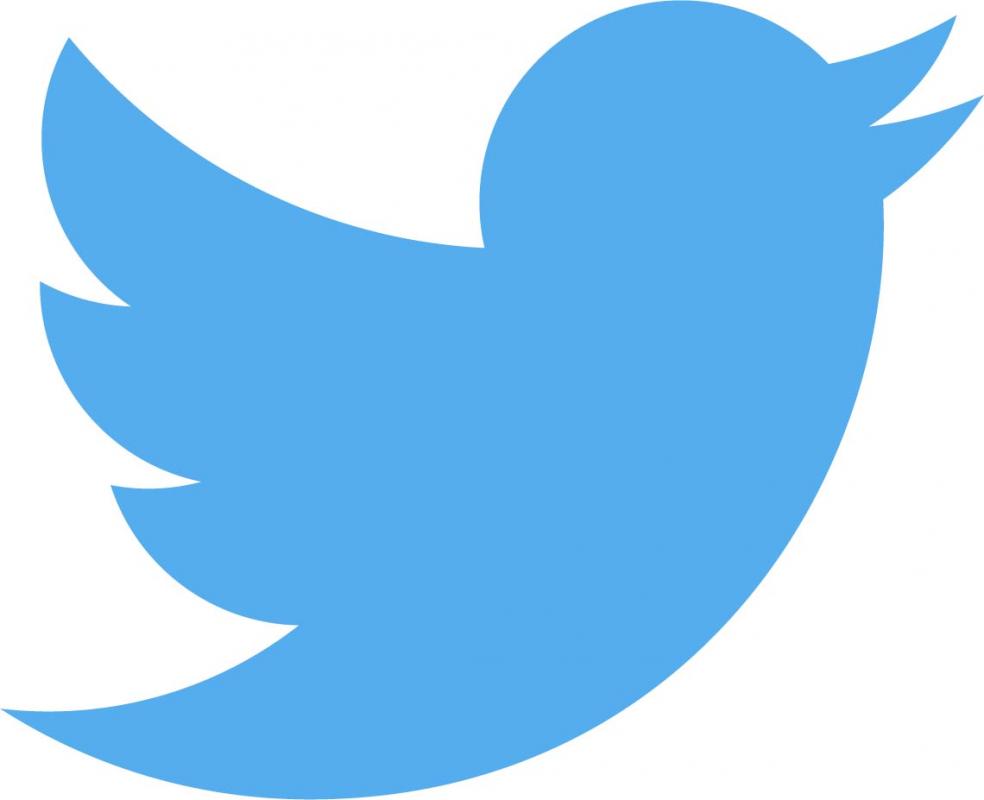 | Topic: State and Trends of Carbon Pricing 2019 


 3:30-4:00 pm - John Roome, Senior Director, Climate Change Group, World Bank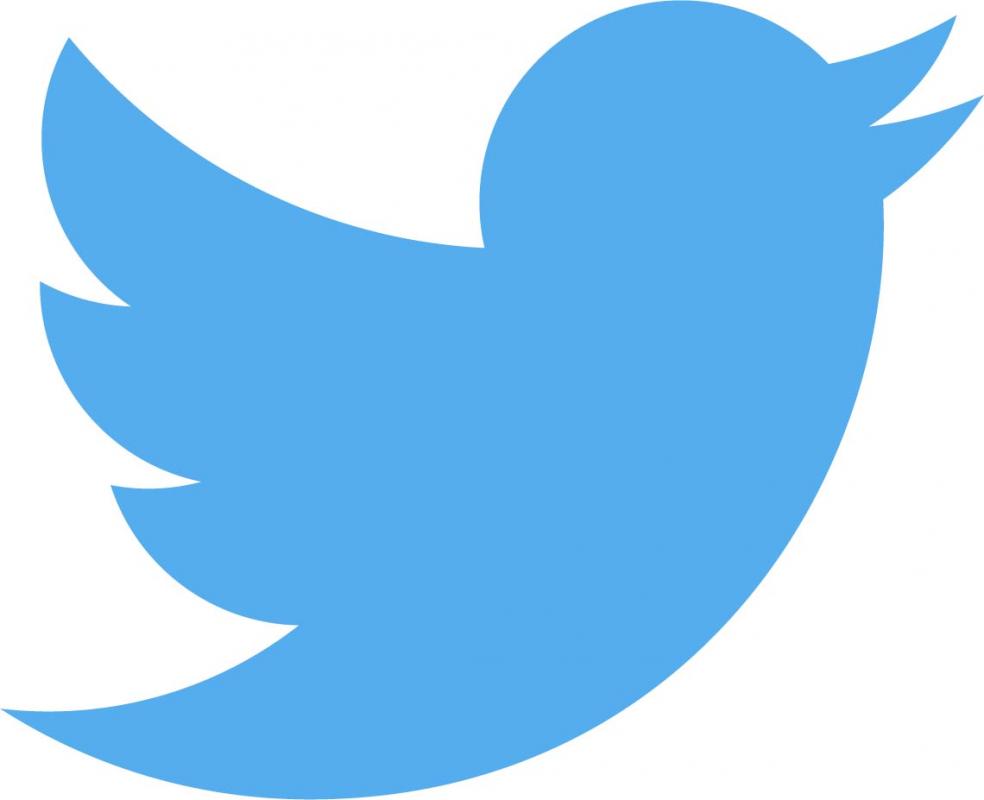 | Topic: Closing of the Digital Media Zone and Innovate4Climate Main Takeaways