March 8, 2019 (All day) to March 15, 2019 (All day)
Timezone: America/Mexico_City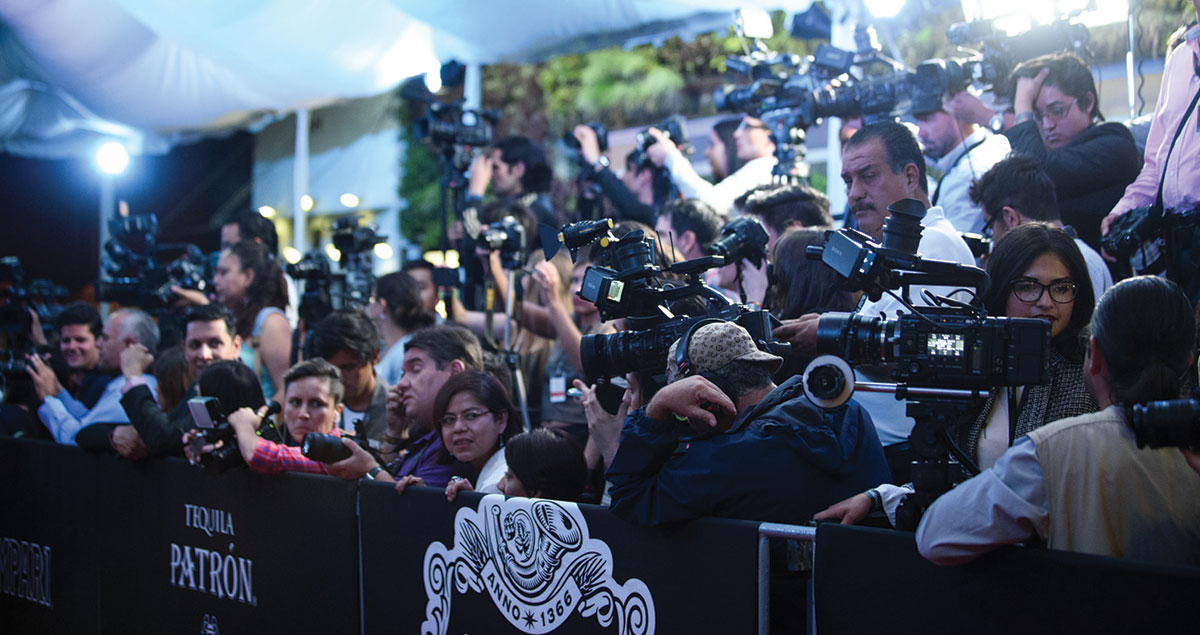 This year's Guadalajara International Film Festival, unfolding across the city of Guadalajara, Mexico from March 8 through March 15, will bring cutting-edge visionary cinema to venues including libraries, museums and cultural centers. Film4Climate will be well represented at the event, where a host of films pertaining to the pressing issue of climate change will be shown in the 'Green Section.' Illustrating both the trials of those whose lives are imperiled by global warming and the brave efforts of various activists to make a diffence, these films are sure to make an impression.
Festival details are available at this link.
Photos courtesy of Guadalajara International Film Festival and Christian Kremer.