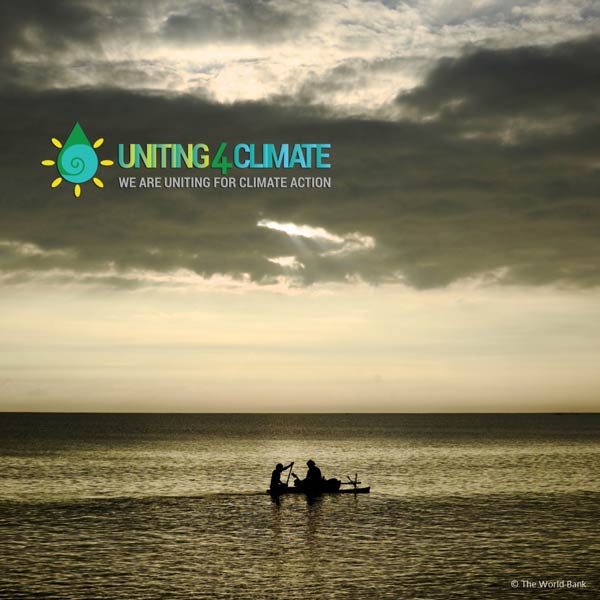 Youth4Climate
|
Learn
|
Leaders4Climate
|
Communication
|
Education
|
Water
|
C4C News
#Uniting4Climate VR/360- Video Wettbewerb
Der #Uniting4Climate VR/360-video Wettbewerb lädt alle (18+) dazu ein ihrer Kreativität freien Lauf zu Lassen und ein Video für eine Virtual Reality Produktion zum Thema "Gemeinsam fürs Klima" einzureichen. 
Die neue Frist für die Teilnahme am #Uniting4Climate Wettbewerb ist der 18. November 2017.

Projektvorschläge sollten folgende Themen behandeln:


 Lösungen für das Risikos einen steigenden Meeresspiegels und für davon besonders betroffene Länder;


 Verwaltung des Trinkwassers und die Möglichkeiten im Klimaschutz;


 Wie Landschaften Klimaschutz in der Gesellschaft fördern.
Die Video Konzepte sollten die Hauptbotschaft "Gemeinsam für Klimaschutz" unterstreichen.
Wie Weltbankpräsident Jim Yong Kim betonte:"Wir werden niemals die Armut besiegen wenn wir uns nicht um den Klimawandel kümmern"

Preise
Eine Jury wird den Gewinner des VR/360-Video Konzept (<1 min)  Wettbewerbs auswählen. Der Gewinner bekommt die Möglichkeit mit Connect4Climate an der Umsetzung seines Konzeptes in ein 360 – Video zu Arbeiten.
Das Gewinnervideo bekommt besondere Anerkennung bei Connect4Climate Events und wird durch Connect4Climate und Partner in den Sozialen Medien beworben.
Alle Teilnehmer werden bei weltweiten Filmfestivals anerkannt.
Gewinner
Die Jury wird die Gewinner (Teams bis zu 5 Personen) nach folgenden Kriterien auswählen:


 (1) Inhalt


 (2) Innovation und Originalität


 (3) Genereller Effekt des Projektes
Sollte die Wahl in einem Gleichstand enden, wird der Gewinner  gemäß der Kriterien unter (1), (2) und (3) ausgewählt. Sollte die Auswahl immer noch in einem Gleichstand enden, wird der Gewinner vom Präsidenten der Jury ausgewählt.
Spezielle Preise:


 Öffentliche Wahl
                    - Verliehen an den Videobeitrag mit den meisten Likes in der Videogalerie.


 Spezialpreis Connect4Climate
                    - Ausgewählt durch das Connect4CLimate Team


 Andere Spezialpreise
                    - Ausgewählt durch die Partnerfirmen des Wettbewerbes
Einsendeschluss: 23:59 Uhr (EST, New Yorker Zeit), 18. November 2017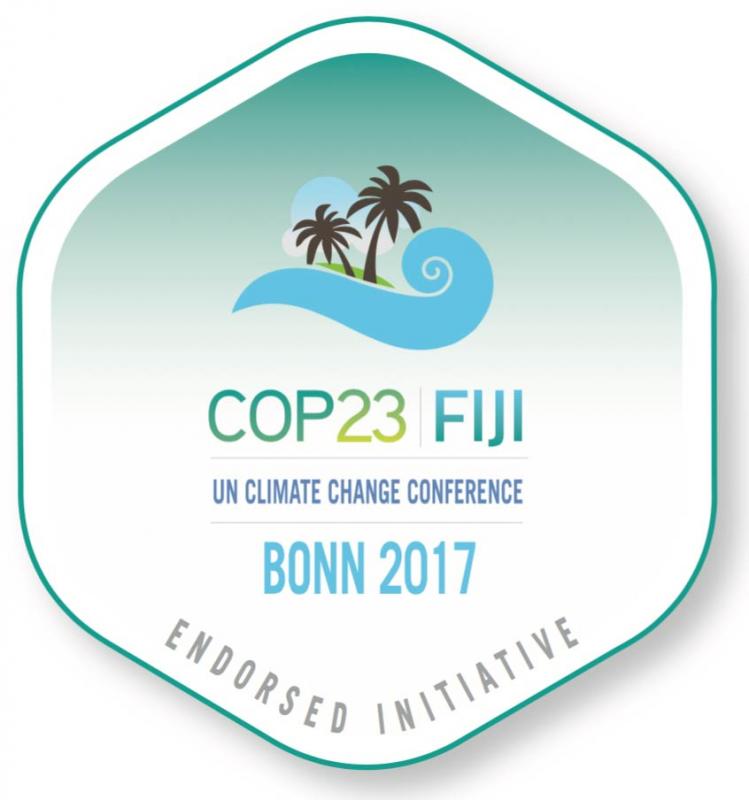 Jury
Die Gewinner des #Uniting4Climate-Wettbewerbs werden von einer renommierten Jury aus herausragenden Regisseuren, Künstlern, Aktivisten und politischen Führern ausgewählt: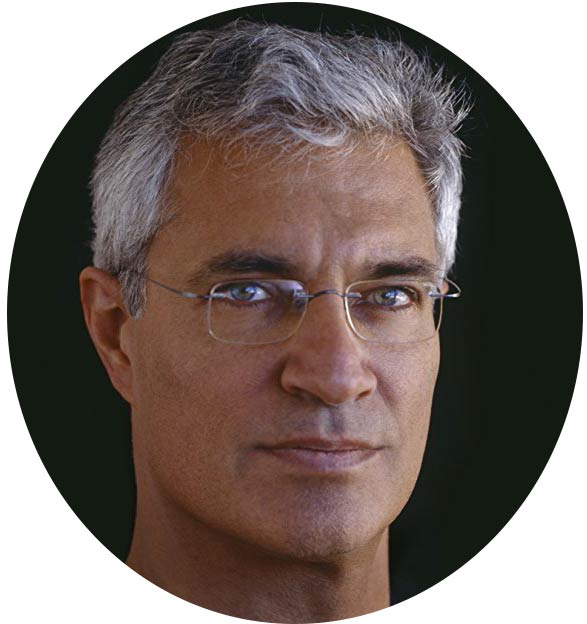 Louie Psihoyos, Regisseur (The Cove, Racing Extinction)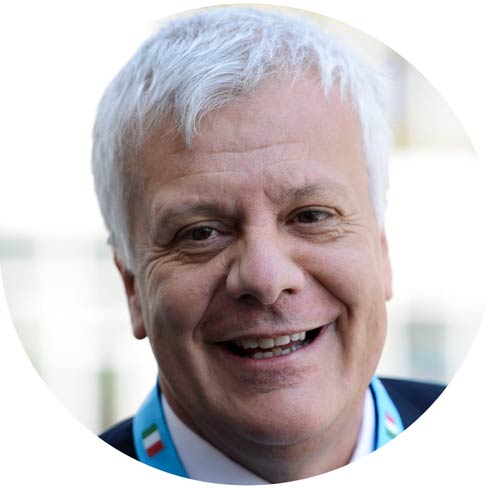 Gian Luca Galletti, Italiens Minister für Umwelt, Land und Meer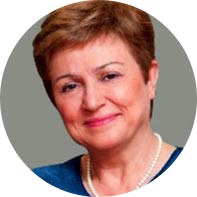 Kristalina Georgieva, Chief Executive Officer, The World Bank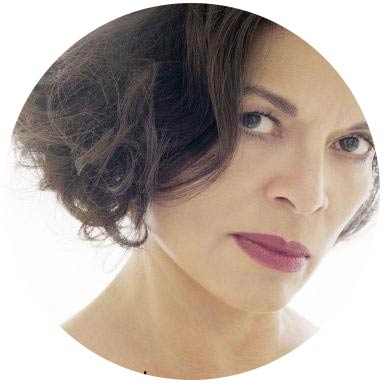 Bianca Jagger, Gründer, Präsident und Chief Executive der Bianca Jagger Human Rights Foundation

Susan Rockefeller, Naturschützer, Regisseurin, Gründer, Musings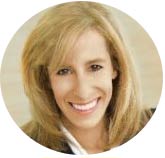 Carole Tomko, General Manager und Creative Director von Vulcan Productions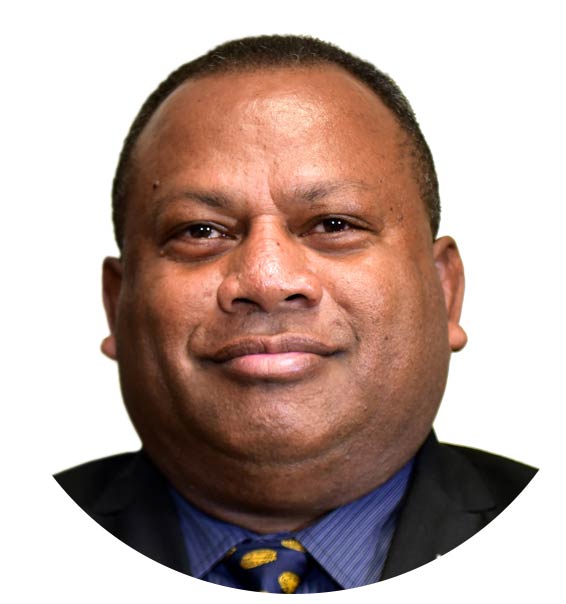 Inia Seruiratu, Fidschis Minister für Landwirtschaft, Ländliche & Maritime Entwicklung und Nationales Katastrophenmanagement und COP23 High-Level-Climate-Champion
Gabo Arora, VR Direktor und Gründer von Lightshed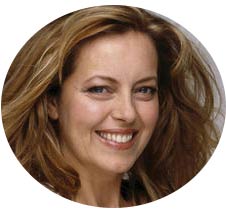 Greta Scacchi, Schauspielerin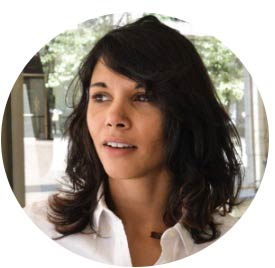 Jessica Brillhart, Der wichtigste Filmemacher von Google für die Virtuelle Realität (Virtual Reality)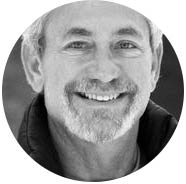 Louis Schwartzberg, Regisseur und Produzent (Moving Art: Waterfalls, Mysteries of the Unseen World)
Für weitere Informationen über den Wettbewerb #Uniting4Climate, Regeln, unter anderen wichtigen Daten, klicken Sie hier.