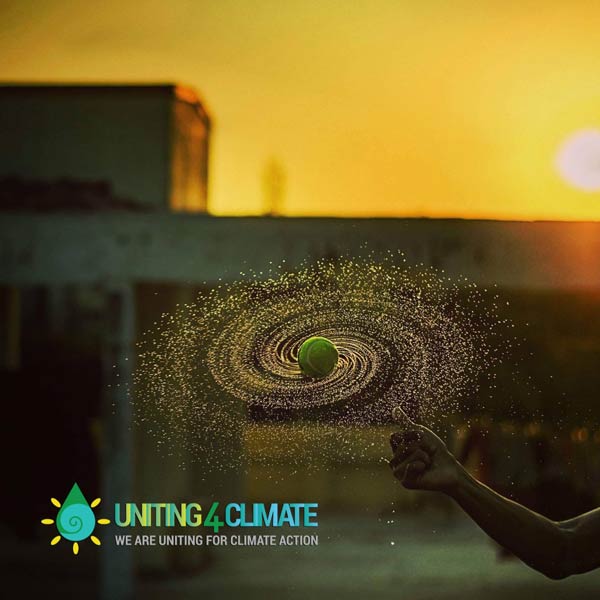 Youth4Climate
|
Learn
|
Leaders4Climate
|
Communication
|
Education
|
Water
|
C4C News
#Uniting4Climate: Concorso Presentazione VR/360 Gradi
Il concorso Presentazione Video VR/360 gradi #Uniting4Climate invita tutte le persone maggiorenni impegnate a ridurre le minacce al nostro pianeta e intente a creare o moltiplicare soluzioni per un'azione immediata sul clima, ad inviare un video di meno di un minuto ed una descrizione scritta che descrivano in dettaglio la produzione di un video in Realtà Virtuale a 360 gradi su come ci si possa "Unire per Condurre un'Azione contro il Cambiamento Climatico".
La nuova scadenza per partecipare al concorso Presentazione Video VR/360 gradi #Uniting4Climate è il 18 novembre.

Le idee proposte dovrebbero includere:


​ Soluzioni all'innalzamento del livello del mare e alle vulnerabilità che ne conseguono;


 Idee sulla gestione dell'acqua dolce e sulle opportunità nell'azione del clima;


 Come i paesaggi promuovono le comunità per l'azione sul clima.
In particolare, i video dovrebbero mettere in risalto le soluzioni per superare le minacce climatiche per le comunità costiere e quelle più vulnerabili, per il rispetto dei mari e la protezione dell'ambiente, sul il tema dell'innalzamento del livello del mare, la gestione delle risorse idriche fresche, la prevenzione da inquinamento e sprechi, e la costruzione di città più intelligenti e più resilienti e la creazione i legami con altre azioni climatiche. La presentazione dovrebbe sottolineare il messaggio fondamentale: "Unificazione per l'azione climatica".
Come ha sottolineato Jim Yong Kim, Presidente del Gruppo Banca Mondiale: "Non elimineremo mai la povertà se non affrontiamo il cambiamento climatico".

Premi
La migliore presentazione video (<1 min), dichiarata vincitrice dalla Giuria, si aggiudicherà l'opportunità di lavorare con Connect4Climate per trasformare la propria proposta in un video 360 (Virtual Reality).
I vincitori riceveranno un riconoscimento speciale agli eventi organizzati da Connect4Climate e saranno promossi attraverso i canali social media di Connect4Climate e Partners.
Vincitori
La giuria selezionerà le presentazioni vincenti (individui o squadre fino a 5) basati sui seguenti criteri altrettanto ponderati:


 Contenuto


 Innovazione e originalità


 Impatto complessivo del progetto
In caso di parità, il vincitore sarà selezionato in base ai criteri descritti in (1), poi (2) e (3). Se la situazione di pareggio persiste, il vincitore sarà selezionato in base alla votazione del Presidente della Giuria.
Premi Speciali:


 Voto Popolare
                 - Dato alla presentazione video più popolare e determinato dal numero di "Mi Piace" ottenuto attraverso la galleria video.


 Premi speciali Connect4Climate
                 - Selezionato da team Connect4Climate


 Altri premi speciali
                 - Come determinato dai Partner Presentanti del concorso
SCADENZA: 23:59 (ora di New York), 18 Novembre 2017.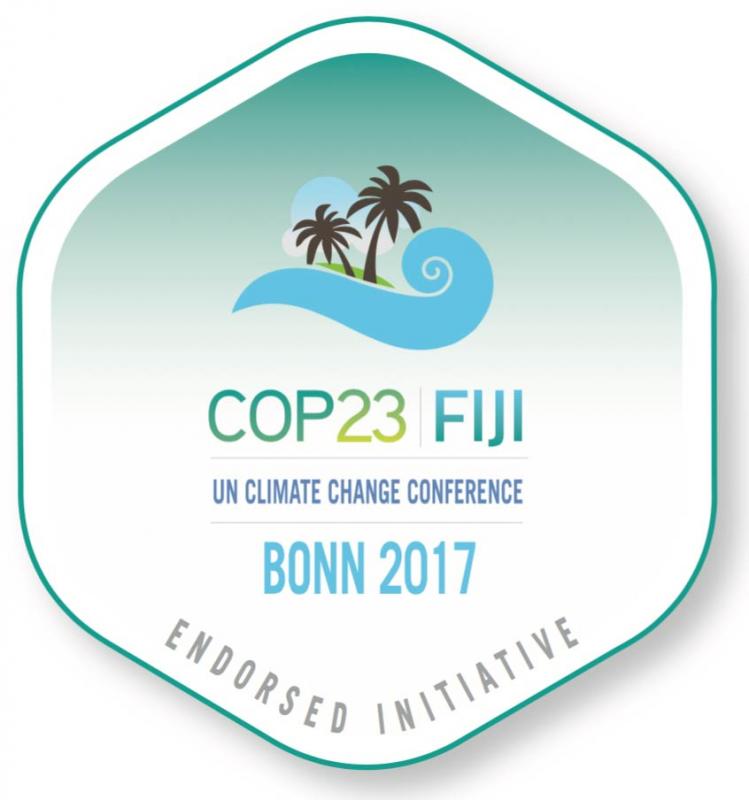 Giuria
I vincitori del concorso #Uniting4Climate saranno selezionati da una giuria distinta di registi, artisti, attivisti e leader politici: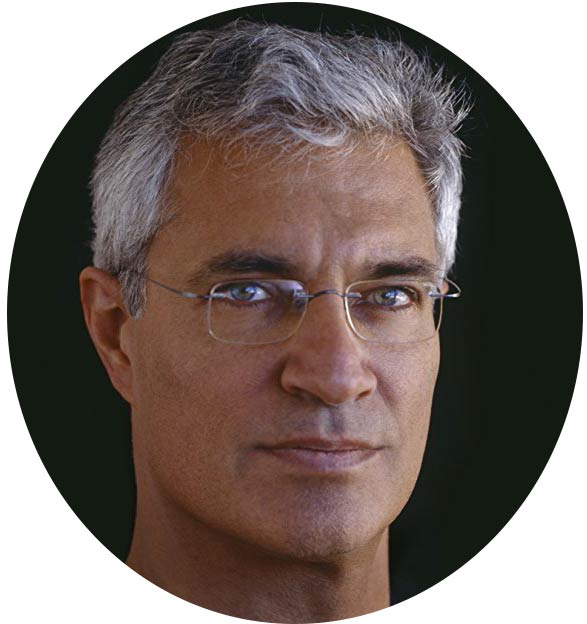 Louie Psihoyos, Regista (The Cove, Racing Extinction)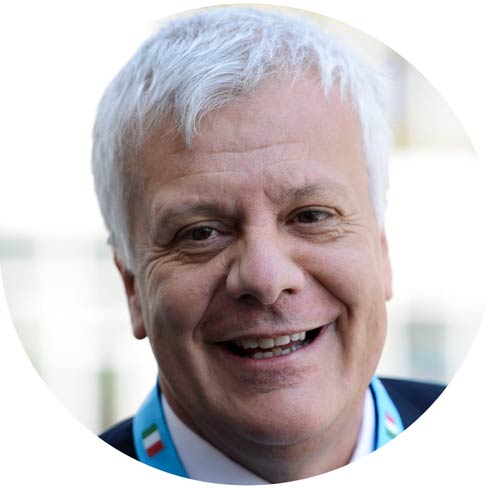 Gian Luca Galletti, Ministro dell'Ambiente e della Tutela del Territorio e del Mare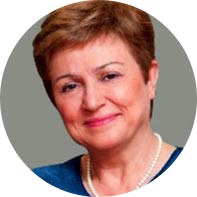 Kristalina Georgieva, Chief Executive Officer, The World Bank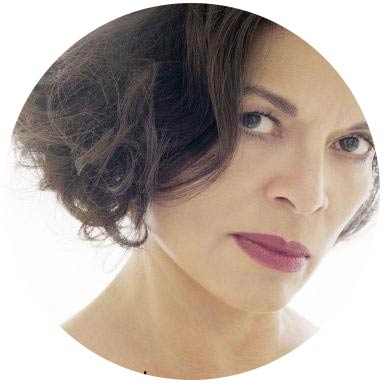 Bianca Jagger, Fondatore, Presidente e Direttore Generale della Bianca Jagger Human Rights Foundation

Susan Rockefeller, Conservatore, Regista, Fondatore, Musings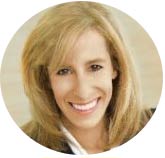 Carole Tomko, Direttore Generale e Direttore Creativo de Vulcan Productions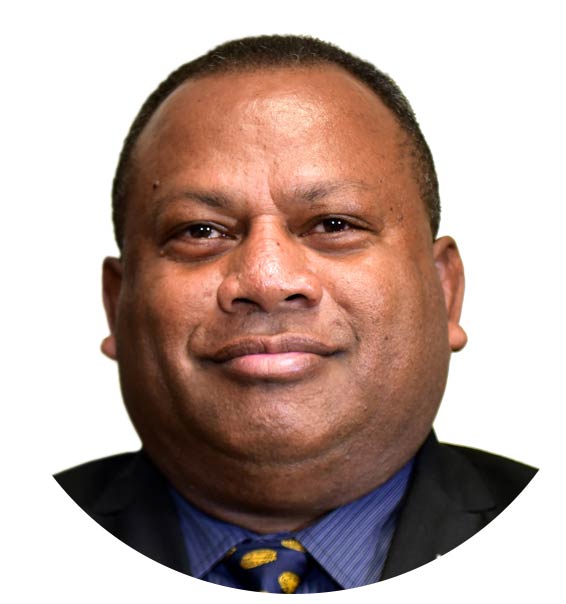 Inia Seruiratu, Ministro della Fiji per l'agricoltura, lo Sviluppo Rurale e Marittimo e la Gestione Nazionale dei Disastri e il Campione climatico COP23 ad alto livello
Gabo Arora, Regista VR e fondatore di Lightshed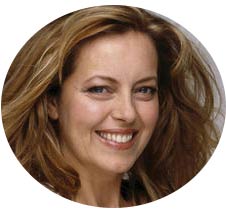 Greta Scacchi, Attrice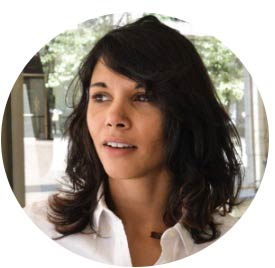 Jessica Brillhart, Principale regista di Google per la realtà virtuale (Virtual Reality)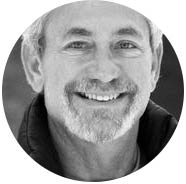 Louis Schwartzberg, Direttore e produttore (Moving Art: Waterfalls, Mysteries of the Unseen World)
Per ulteriori informazioni sulla concorrenza #Uniting4Climate, tra gli altri fatti importanti, fai clic qui.