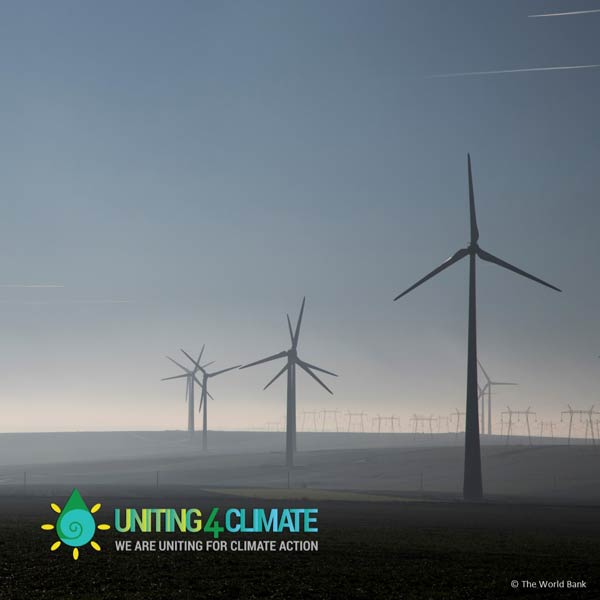 Youth4Climate
|
Learn
|
Leaders4Climate
|
Communication
|
Education
|
Water
|
C4C News
#Uniting4Climate: Competição de Ideias para Vídeos VR/360
A competição #Uniting4Climate VR/360 vídeo pitch convida todos os interessados (18+) em unirem-se para reduzir as ameaças ao nosso Planeta com a intenção de criar e multiplicar soluções para uma ação climática imediata. Para isso, basta enviar um conceito ilustrativo de um vídeo tradicional e uma descrição escrita a explicar em detalhe os planos para a produção de um vídeo em 360 graus (Realidade Virtual) sobre como estar "Unidos pela Ação Climática".
NOVA DATA LIMITE PARA PARTICIPAR: 18 DE NOVEMBRO DE 2017

As propostas devem incluir: 


 Soluções para a subida do nível dos oceanos e respectivas vulnerabilidades;


 Gestão sustentável de recursos de água doce e oportunidades para a ação climática;


 O papel activo das paisagens na fomentação da acção climática nas comunidades. 
Em particular, os vídeos devem enfatizar soluções que superem as ameaças climáticas em comunidades costeiras e vulneráveis; apoiem a protecção dos oceanos e do meio ambiente; abordem a subida e o aquecimento dos oceanos; bem como, a gestão de recursos de água doce, a prevenção e o combate do desperdício e da poluição, e a construção de cidades mais sustentáveis e resilientes estabelecendo, desta forma, uma ligação com outras ações climáticas. A proposta deverá ressaltar a mensagem central: "Unindo pela Ação Climática".
Como Jim Yong Kim, Presidente do Grupo do Banco Mundial, sublinhou: "Nunca acabaremos com a pobreza se não enfrentarmos as alterações climáticas".

Prémios
Um painel de jurados vai decidir o vencedor da competição com a melhor ideia para um vídeo VR/360 (<1 min). O primeiro lugar terá como prémio a oportunidade de trabalhar com o Connect4Climate e de transformar a sua proposta num vídeo em 360 graus (Realidade Virtual). As inscrições premiadas vão receber um reconhecimento especial em eventos de relevância do Connect4Climate. Serão ainda destacadas e promovidas nas redes sociais do Connect4Climate e dos parceiros.
Vencedores
O painel de jurados seleccionará as inscrições premiadas (individuais ou de equipas até 5 membros) baseando-se nos seguintes critérios, igualmente ponderados:


 (1) Conteúdo;


 (2) Inovação e originalidade;


 (3) Impacto global do projecto
Na eventualidade de um empate, o vencedor será seleccionado segundo os critérios descritos em (1), seguido de (2) e, por último, de (3). Se o empate se mantiver, a decisão recairá no voto do Presidente do painel de jurados.
Prémios especiais:


Voto Popular
                 - Atribuído ao vídeo com pontuação mais elevada, determinada pelo número de gostos na galeria de vídeos;


 Prémios especiais Connect4Climate
                 - Seleccionados pela equipa do Connect4Climate;


 Outros prémios especiais
                 - Determinados pelos principais parceiros da competição.
DATA LIMITE: 23:59 (EST, hora de Nova Iorque) de 18 de Novembro de 2017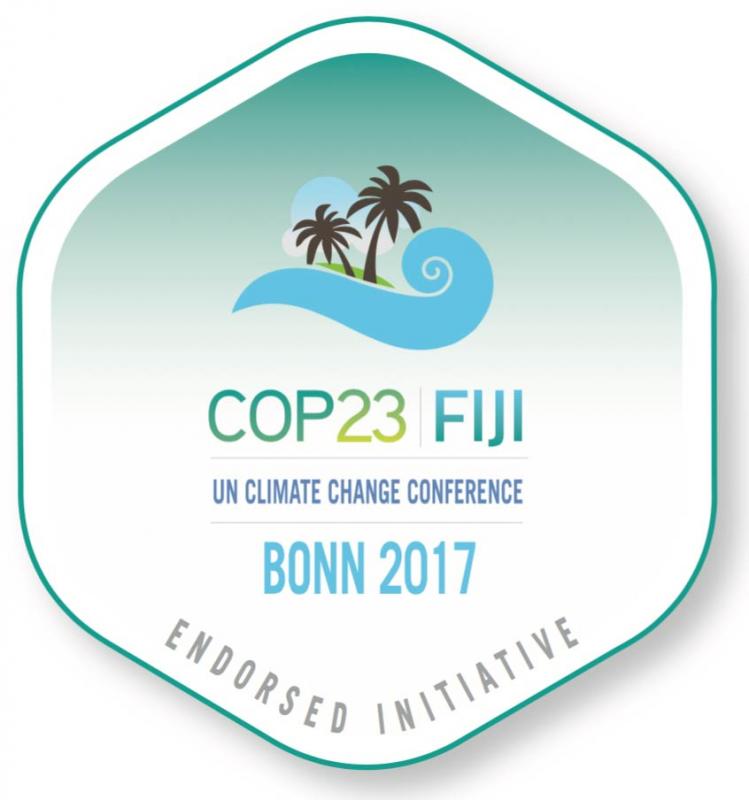 Júri
Os vencedores da competição #Uniting4Climate serão seleccionados por um júri de excelência composto por reconhecidos realizadores, artistas, activistas e líderes políticos: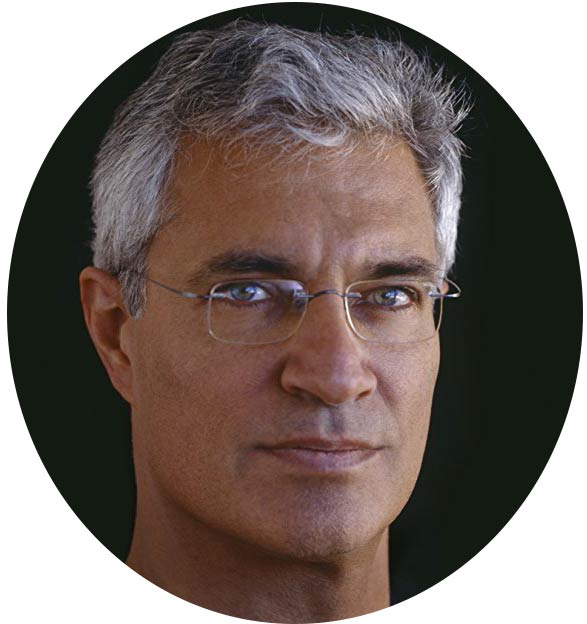 Louie Psihoyos, Realizador (The Cove, Racing Extinction)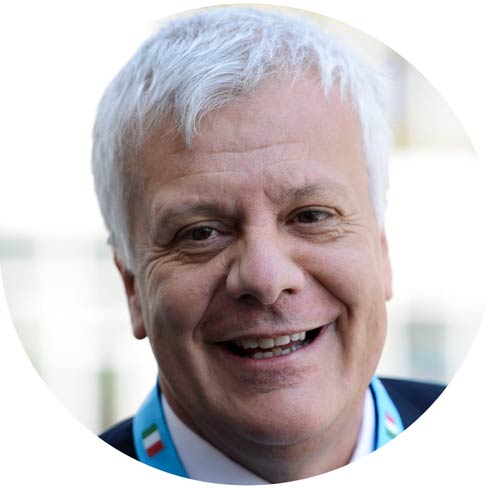 Gian Luca Galletti, Ministro do Ambiente, Terra e Mar da Itália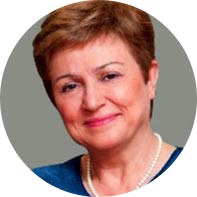 Kristalina Georgieva, Chief Executive Officer, The World Bank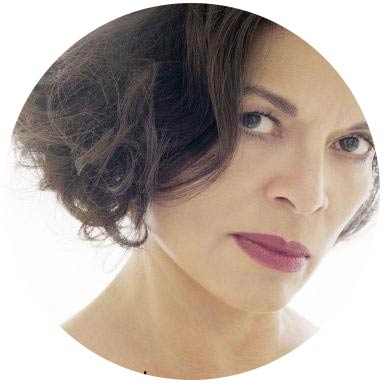 Bianca Jagger, Fundadora, Presidente e Directora de Bianca Jagger Human Rights Foundation

Susan Rockefeller, Conservacionista, Cineasta, Fundadora, Musings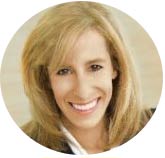 Carole Tomko, Directora Geral e Directora Creativa da Vulcan Productions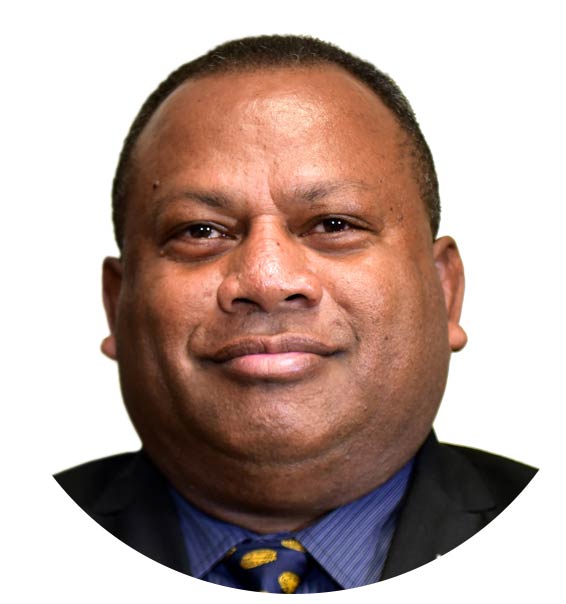 Inia Seruiratu, Ministro da Agricultura, Desenvolvimento Rural e Marítimo e Gestão Nacional de Desastres de Fiji e Defensor de Alto Nível para o Clima na COP23
Gabo Arora, Cineasta de Realidade Virtual e fundador da Lightshed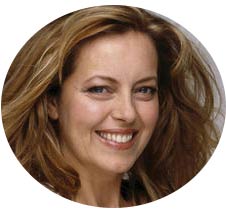 Greta Scacchi, Actriz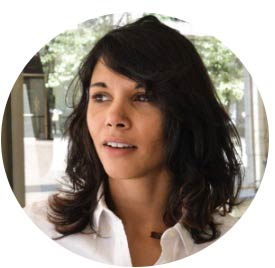 Jessica Brillhart, Realizadora principal da Google para a Realidad Virtual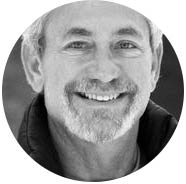 Louis Schwartzberg, Realizador e produtor (Moving Art: Waterfalls, Mysteries of the Unseen World)
Carregue aqui para mais informações relativas à competição #Uniting4Climate, regras e outros dados importantes.