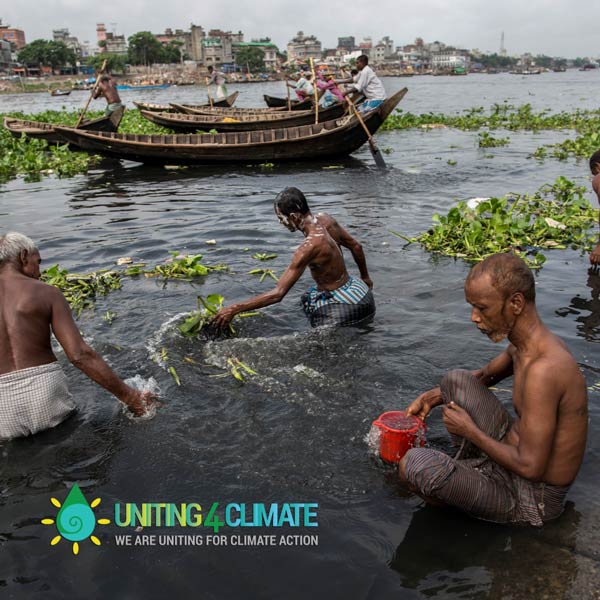 Youth4Climate
|
Learn
|
Leaders4Climate
|
Communication
|
Education
|
Water
|
C4C News
#Uniting4Climate: Competencia de Ideas Para Videos VR/360
La Competencia de Ideas para Videos VR/360 #Uniting4Climate invita a todas las personas (+18) comprometidas a unirse para reducir las amenazas de nuestro Planeta y con la intención de crear o multiplicar soluciones para la acción climática inmediata a enviar un concepto ilustrativo tradicional de video junto con una descripción escrita explicando en detalle sus planes para la producción de un video 360 (Realidad Virtual) sobre cómo estamos "Unidos por la Acción Climática".
Nueva fecha límite para participar en la Competencia de Ideas para Videos VR/360 #Uniting4Climate: 18 de Noviembre de 2017

Propuestas de ideas deben incluir:


 Soluciones para los océanos en ascenso y vulnerables;


 Gestión del agua dulce y oportunidades en la acción climática;


 Cómo los paisajes fomentan la acción climática en las comunidades.
En particular, los videos deben dar relevancia a las soluciones que superen las amenazas climáticas en las comunidades vulnerables y costeras, que apoyen la protección de los océanos y del medio ambiente, abordando el aumento y el calentamiento de los océanos, como gestionar los recursos hídricos, previniendo la contaminación y lo desperdicio, como construir ciudades más inteligentes y resistente, estableciendo el vínculo con otras acciones climáticas. La propuesta debe enfatizar el mensaje central: "Unidos por la Acción Climática".
Como Jim Yong Kim, Presidente del Grupo del Banco Mundial, ha enfatizado:"Nunca acabaremos con la pobreza si no abordamos el cambio climático".

Premios
Un Jurado seleccionará la entrada ganadora de Ideas para Videos VR/360 (<1 min) que tendrá la oportunidad de trabajar con Connect4Climate para transformar su propuesta en un video 360º (Realidad Virtual). Las entradas ganadoras recibirán un reconocimiento especial en los eventos relevantes de Connect4Climate y serán destacadas y promovidas a través de las redes sociales de Connect4Climate y Socios.
Ganadores
El jurado seleccionará las inscripciones ganadoras (individuos o grupos hasta de 5 personas) de acuerdo con los siguientes criterios:


 (1) Contenido


 (2) Innovación y originalidad


 (3) Impacto global del proyecto
En caso de empate, el ganador será seleccionado según los criterios descritos en (1), luego (2) y (3). Si todavía hay un empate, el ganador será seleccionado basado en el voto del Presidente del Jurado.
Premio Especial


 Voto Popular
                    - Atribuido al video más popular determinado por el número de likes que tiene en la galería de videos


 Premios Especiales Connect4Climate 
                    - Seleccionados por el equipo Connect4Climate


 Otros Premios Especiales
                    - Determinados por los socios principales de la competencia 
FECHA LIMITE: 23:59 EST, 15 de Octubre 2017.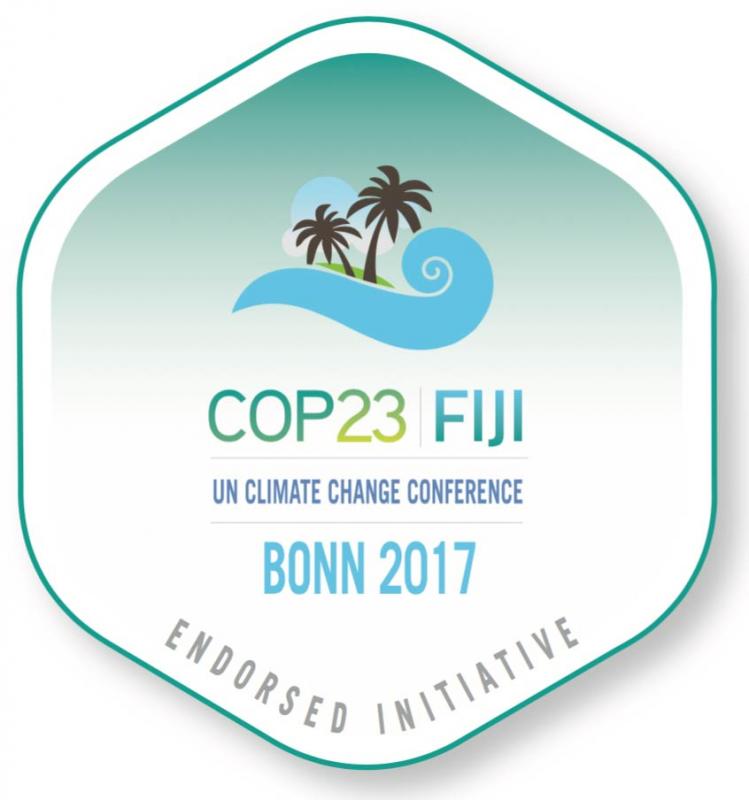 Jurado
Los vencedores de la competencia #Uniting4Climate serán seleccionados por un distinto jurado de cineastas, artistas, activistas y líderes políticos: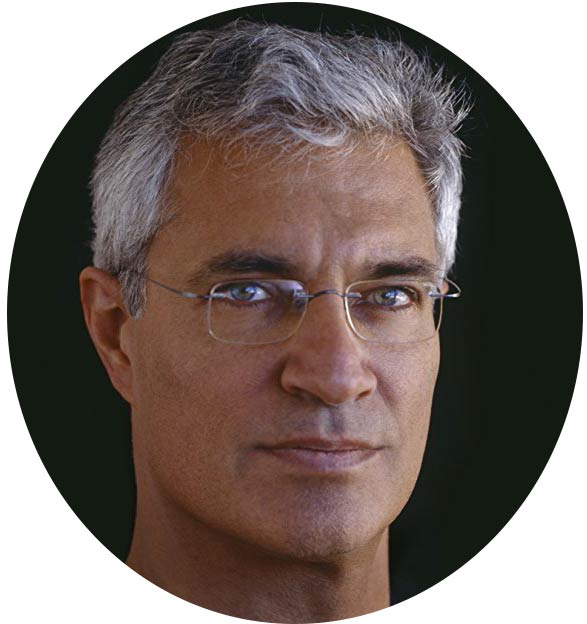 Louie Psihoyos, Cineasta (The Cove, Racing Extinction)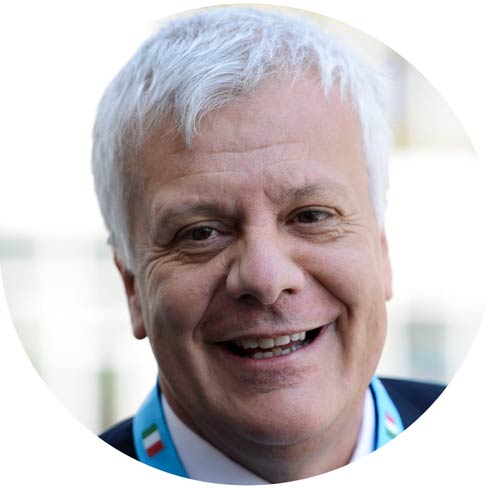 Gian Luca Galletti, Ministro del Ambiente, Tierra y Mar de Itália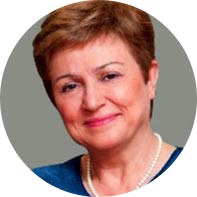 Kristalina Georgieva, Chief Executive Officer, The World Bank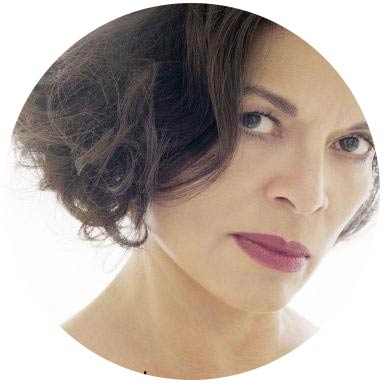 Bianca Jagger, Fundadora, Presidente y Directora de Bianca Jagger Human Rights Foundation

Susan Rockefeller,Conservacionista, Cineasta, Fundadora, Musings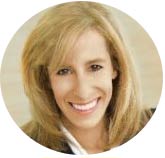 Carole Tomko, Gerente General y Directora Creativa de Vulcan Productions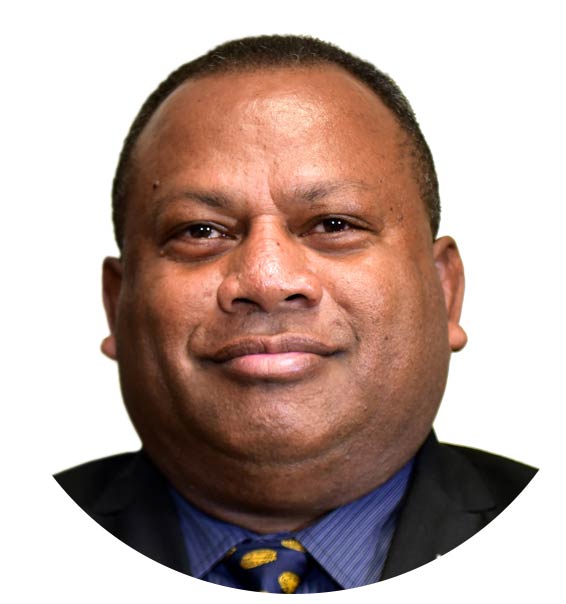 Inia Seruiratu, Ministro de la Agricultura, Desarollo Rural y Maritimo y Gestión Nacional de Desastres de Fiji y Defensor de Alto Nível para el Clima de la COP23
Gabo Arora, Cineasta de VR y fundador de Lightshed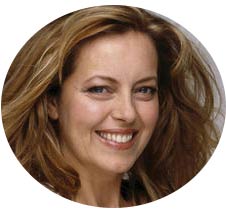 Greta Scacchi, Actriz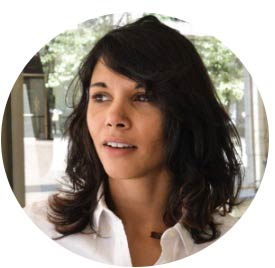 Jessica Brillhart, Cineasta principal de Google para la Realidad Virtual (Virtual Reality)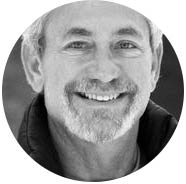 Louis Schwartzberg, Cineasta y productor (Moving Art: Waterfalls, Mysteries of the Unseen World)
Para más informaciones sobre la competencia #Uniting4Climate, reglas, entre otros datos importantes, pulse aquí.