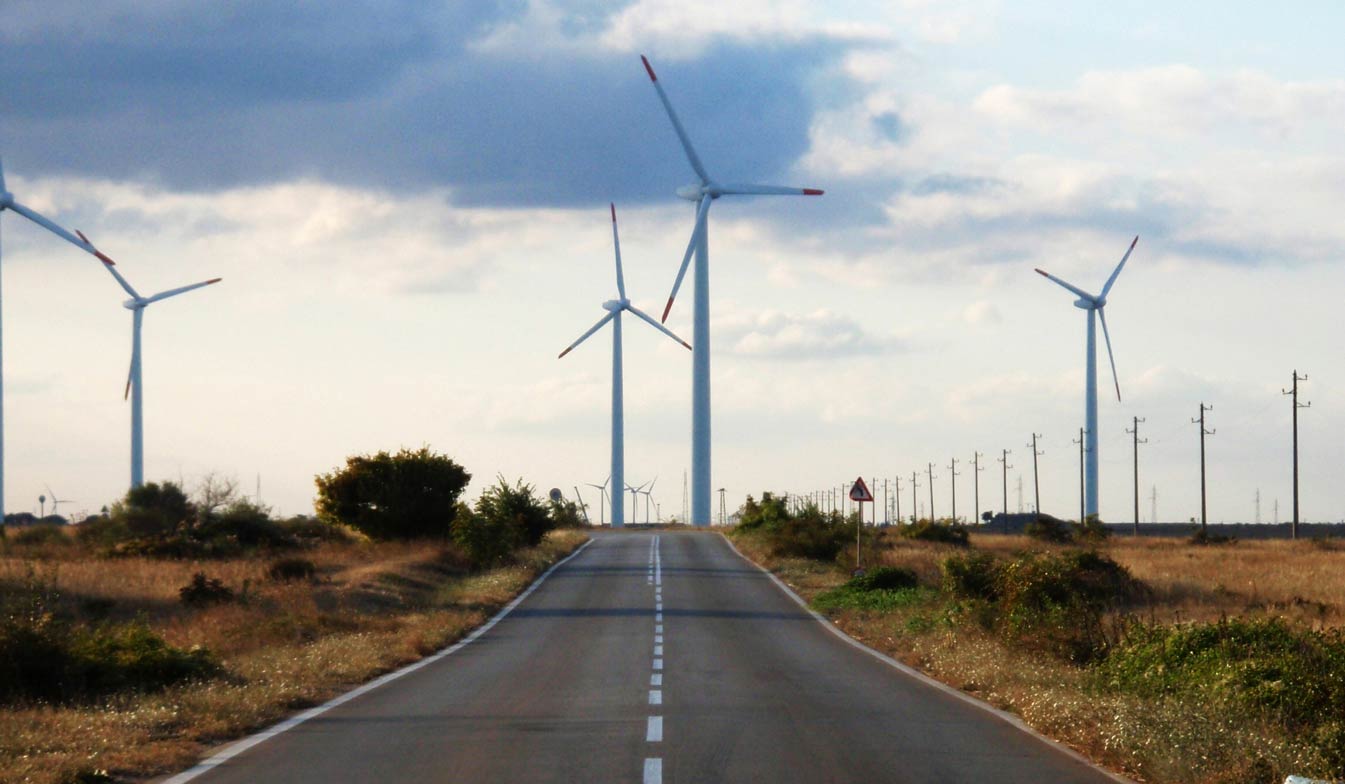 The Invest4Climate platform provides an opportunity to mobilize further, coordinate, and deliver the finance needed to help countries make the transition to a low-carbon resilient future while creating job and building prosperity. 
Therefore, the new platform is designed to bring together national governments, financial institutions, private sector investors, philanthropies, and multilateral banks to support transformational climate action in line with the
Paris Agreement
. The platform will bring together investors with high-impact opportunities in developing countries such as the large-scale development of battery storage, electric cars, and low emission air conditioning.  It will also facilitate such investments through the development of risk mitigation instruments and, based on demand, will work with national governments to improve policy environments.
National finance ministers, climate thought leaders, chief executives of firms, foundations, and financial institutions, as well as senior representatives from the UN and the World Bank Group will support Invest4Climate. It will not have its own funding sources but will complement existing climate and development finance initiatives and institutions.
The platform will be further developed in close collaboration with partners at the forthcoming World Bank/IMF Annual Meetings and COP23. The first Invest4Climate initiatives are expected to be announced at the Climate Summit in Paris in December 2017.
Unlocking Finance for Climate Action
Join World Bank Group President Jim Yong Kim in a panel discussion on mobilizing the trillions of dollars in private and public investment needed to ensure the world meets the goals of the Paris Agreement. On April 21, 2017, during World Bank/IMF Spring Meetings, this high-level event brought together climate change leaders, government ministers, philanthropists, and private sector executives to focus on what's already happening, how far we have to go and what a climate-resilient, low-carbon future could look like. 
Video source: World Bank Group