Youth face some of the most significant challenges when it comes to climate change, but also have the biggest opportunity to make a difference.
As climate leaders convene at the landmark Global Climate Action Summit in San Francisco, California on September 12-14, 2018, they are looking for people across government, business, and civil society for the solutions we need to stop climate change. Will young people answer their call to "take ambition to the next level"?
If we continue on our current track, youth will inherit the most significant impacts of a warming world through direct impacts on social, economic, cultural, and environmental stability.
As the largest voting block in the United States, unprecedented numbers of young people are rising to meet the climate challenge, but even greater levels of action are required to protect our future.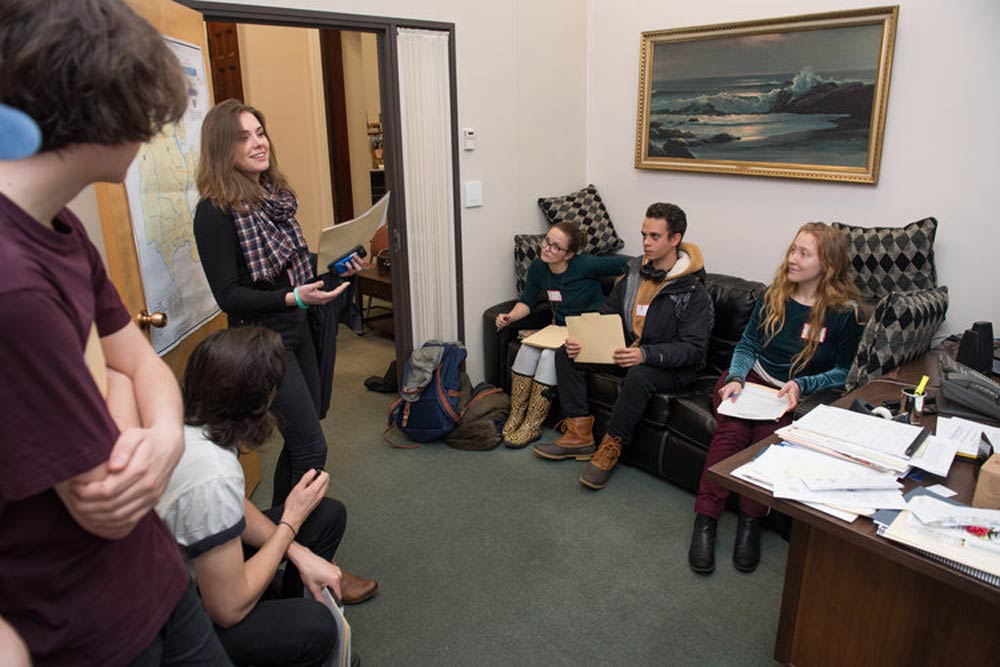 Credits to Our Climate
The Summit will be a moment to celebrate the extraordinary climate action achievements of states, regions, cities, companies, investors, and citizens. It will also be a launchpad for even more ambitious worldwide climate commitments.
It all begins with young people. What ideas do you have to break through the gridlock that persists around climate change? How can we drive real and meaningful solutions to reduce greenhouse gas emissions? How can we engage youth to lead this transformative process? Our Climate invites all 18 to 24-year-olds residing in the U.S. to answer these questions by designing a concrete and implementable policy solution, sustainable business, advocacy campaign, land use design, or scientific proposal. 
Contribute your creativity and ingenuity in the #YouthStepUp climate contest. The top winner will receive a $5,000 cash prize, and multiple winners will receive an all-expenses-paid trip to California to help make your visions a reality.
All applications are due by August 3rd, 2018 at 11:59 pm PT.
Photo Credits to Our Climate