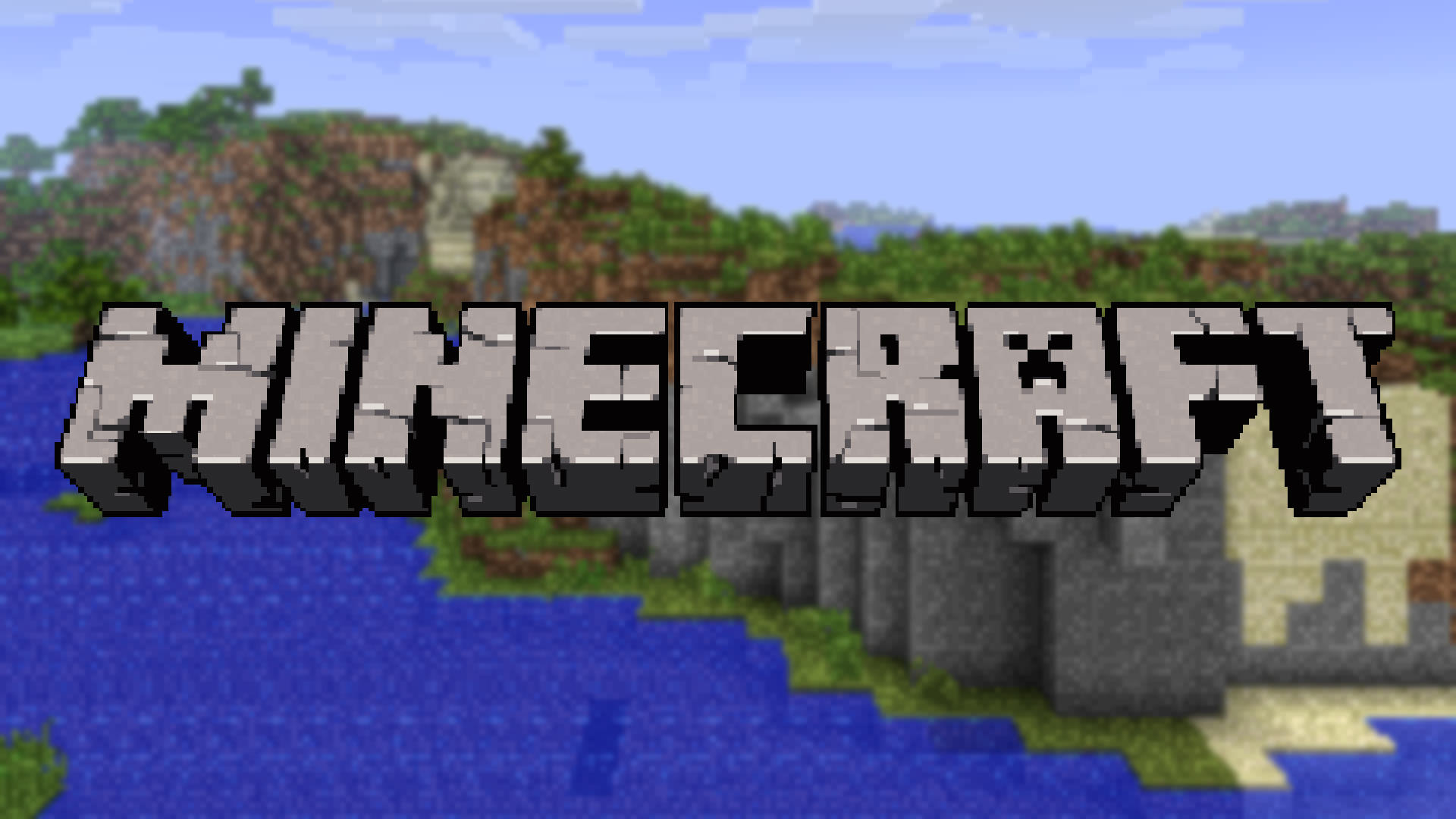 Nyasha Duri from the UK has been voted the winner of the inaugural Sustainable Worlds on Minecraft competition. Of the three finalists the 20-year old received the most votes from the viewing public, in a closely fought contest.
The competition which forms part of tvebiomovies 2016 has been supported by Connect4Climate, the World Bank Group's global partnership program that empowers people to act on climate change. Young people were invited to use the Minecraft gaming platform to design a sustainable world, and to showcase their innovative ideas on transport, food production and renewable energy. 
There is no doubt that climate change is a global challenge, and young people's passion, imagination, and creativity are powerful drivers for collective climate action. The winners show sustainable islands in Minecraft that reflect the desire of young people to build sustainable worlds and be part of the climate solution.
- Lucia Grenna, Program Manager of Connect4Climate 
The judging panel were very impressed by the knowledge and creativity of all the entries. The finalists' worlds use Minecraft in a unique way to help explain how we can build a sustainable world and help combat climate change.
- Nick Turner, Manager of Digital Projects of tve
The winning entry by Nyasha features hydroponics and vertical farming, multiple sources of renewable energy, electric transport and a smart water grid system. Two other finalists were by a team from Germany, Hauke and Finn, and from the USA, Michael, the youngest entrant at 9 years old.
The three finalists submitted a walkthrough video explaining the sustainability features of their world, and also their game data, which are available as a download pack for Minecraft to allow viewers to explore.
tvebiomovies is in its seventh year and consists of four challenges around the framework of the planetary boundaries, engaging young people around the issues of sustainability and living within the earth's limits. Besides the three Sustainable Worlds on Minecraft finalists, 17 short film entries on Forests, Biodiversity, Oceans and Seas, Family Farmer, and Reusing and Recycling were presented for public voting, two winners from the Global Youth Video Competition on Climate Change in partnership with the UNFCCC reported from the COP22 climate conference in Marrakech, and three winners were selected in the #stopthatdrop on Instagram video challenge.
Finalist Videos
Nyasha Duri, UK 
Hauke and Finn, Germany
Michael, USA
About tve
tve creates and enables others to create powerful, effective communications about the environment and development. Through film, animation, documentaries, debates and social media, the media charity reaches global audiences, giving a voice to a new generation committed to a greener and fairer world.
About Connect4Climate
Connect4Climate is a global partnership program based at the World Bank Group, dedicated to climate change communication. It is supported by the Italian Ministry of Environment, Land and Sea, the German Federal Ministry for Economic Cooperation and Development and the World Bank Group, along with more than 450 partners including civil society, media networks, international organizations, academic institutions, youth groups and the private sector.