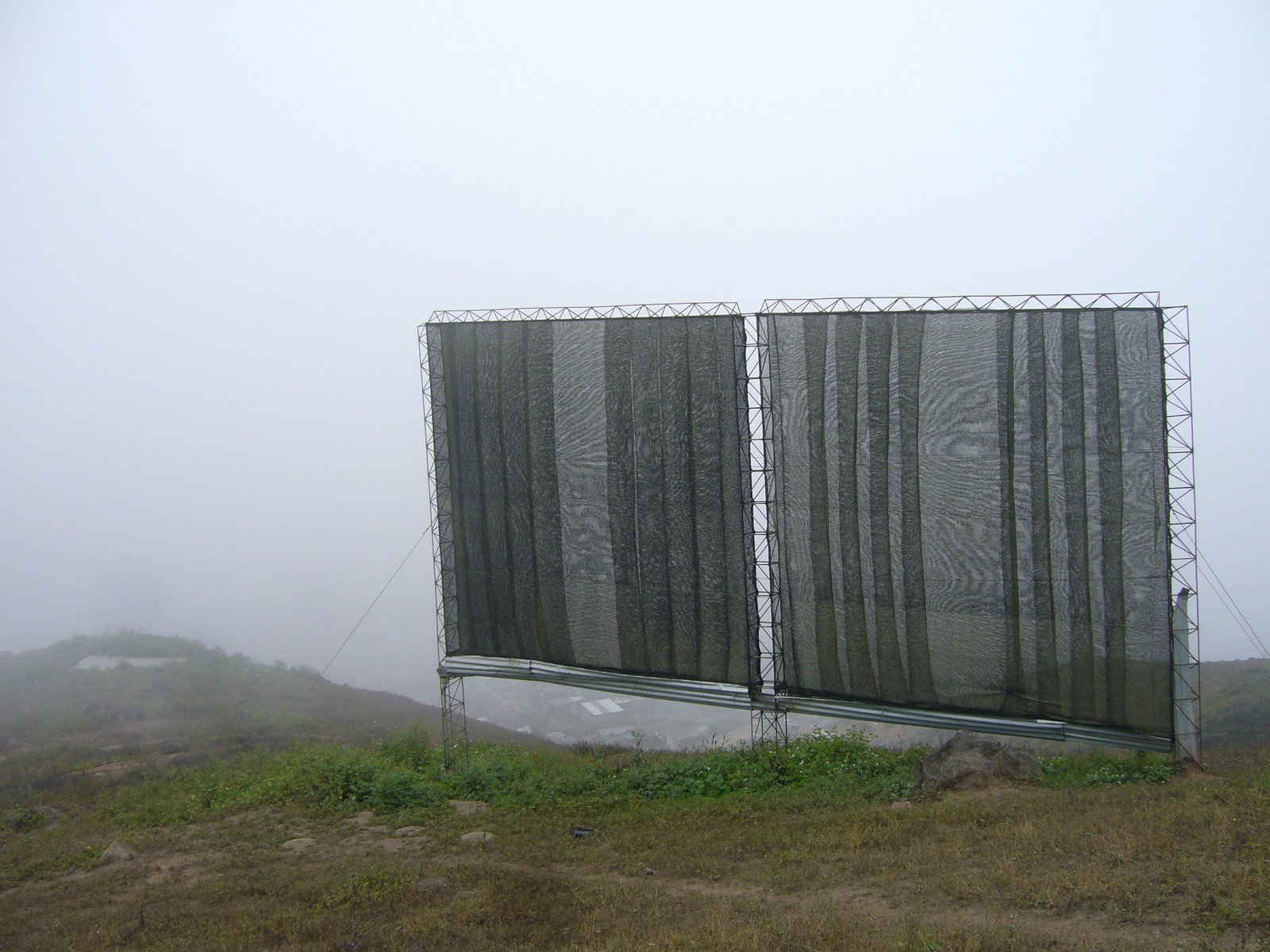 A Moroccan fog-harvesting project was awarded a UN Climate Change prize in Bonn, Germany.
The system, developed and installed by Morocco based NGO Dar Si Hmad, is said to be the largest fog-water harvesting system in the world.
Thanks to the project, more than 400 people from isolated villages on the edge of the Sahara Desert in Morocco have access to running water.
This has been of enormous value to the village women who used to spend more than three hours a day walking to fetch water from far-away wells.
Dr. Jamila Bargach, Executive Director of Dar Si Hamd, said: "Berber women bore the laborious task of carrying water from distant wells – a burden that greatly limited opportunities for young women."
Fog harvesting utilises a specialised mesh that traps water droplets from the fog.
The condensed trapped droplets then fall into a container, which slowly fills up to form a significant reserve of water.
Dar Si Hmad's project involves 600 square meters of mesh netting, seven storage reservoirs, six solar panels and more than 10,000 meters of piping.
Bargach said: "The fog project should not simply be reduced to the story of technical and success: there are more complex and intertwined stories to tell... One narrative is that of curiosity and aspiration; one of motivation and quest for dignity; and one of rigour and determination."
The system has received the prize under the Momentum for Change Women for Results focus area for providing a sustainable water source to combat the effects of desertification.
UNFCCC Spokesman Nick Nuttal said: "It is impressive to see so many original and creative ways to tackle climate change... It's also great to see a winner from Morocco, this year's host of the United Nations Climate Change Conference."
This article was originally posted here.